When told someone that I am a travel blogger from Nairobi, Kenya they asked me what kind of traveler I am and I could not really figure out the best answer to give them. I could not fit in one box. There are different types of travellers based on so many things and trying to narrow it down to one type is a little bit hard. The major travel categories are as follows;
A) Budget Travel. These kind of travellers plan all their travels to fit into a certain budget. They would go for an Airbnb rather than a hotel, bus as opposed to taxis.
B)Luxury Travel. These travellers have money to speeeend!!!. They will book first class flights, full board 5-star hotels, cruises, book for massages, hot air balloons, use taxis, everything about them is high end.
C) Experience Travel. They are in just for the experience. It doesn't matter where they will stay or what they will eat. It is about the moments on a trip that change you, leave you raw with emotion and hungry for more.
The above categories are a bit shallow and so I decided to dig deeper and come up with a more expounded list to try and see the type of travellers we have.
1.Backpackers
These are the kind of travellers who love to explore different destinations and prefer independent travelling with low budget. They indulge themselves in every opportunity available. You can easily identify them by the signature backpacks they carry.They also prefer sleeping in hostels or backpacker camps as this are the places where they meet most people who end up showing them around. They will literally sleep wherever the night finds them and they are up for any activity.
2. Adrenaline Junkies.
These kind of travellers travel far and wide in search of their next adventure. They don't travel to chill!! They want excitement. From mountain-climbing, Ziplining, skydiving, cliff-jumping to bungee jumping,love to try new things. One thing for sure, you won't find them relaxing at the beach or exploring the nearest museum or national library. I did ziplining in Ngong Hills.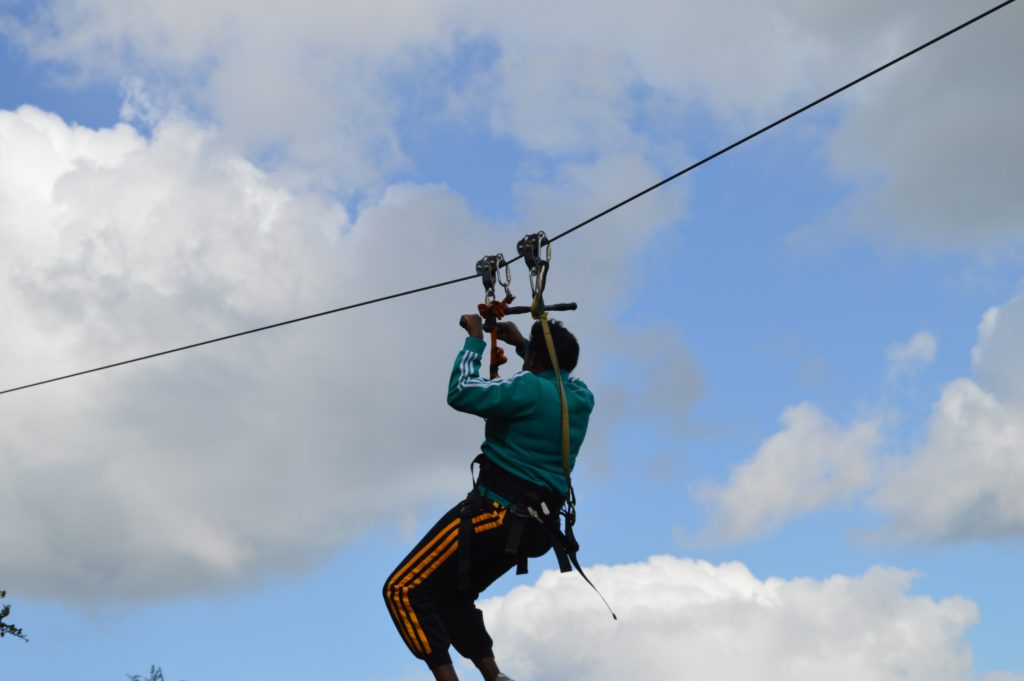 3. Photographers.
These travellers are it for the photos or as we say, for the gram. They travel to capture the most amazing photos to post and document their travels. These are the type of travelers who travel through images and taking panoramic and mind boggling pictures ar. My all time favourite photography travellers on Instagram are Muchai, Lindamatama, The Mentalyst and Mwarv.
4. Party Travellers
There are People who travel far and wide just to attend parties. I have travelled to Naivasha for an end of year party, to Lamu Island for a festival and I am planning to travel to Uganda in September for the famous Nyege Nyege Music festival. So it does not surprise me that people will travel far and wide to attend a party. In my bucket list I have to attend Tomorrowland in the future.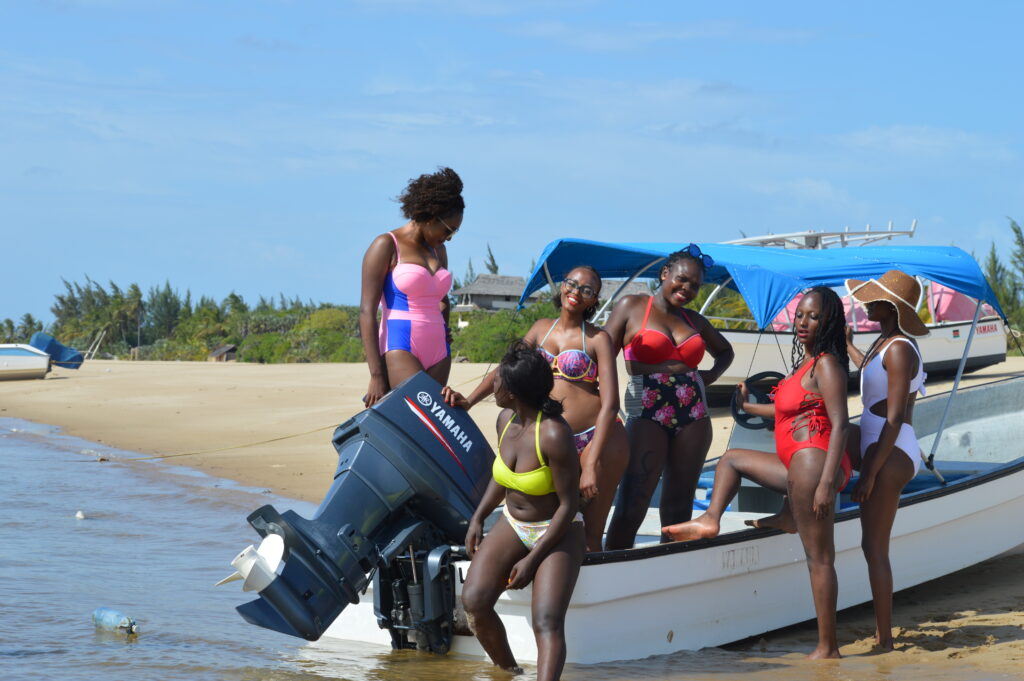 5. Weekenders
These are the travellers who live for the weekend. All their travel plans are executed over the weekends. Whether it is a road trip to Naivasha, a mini-vacation or attending a party somewhere, it all happens during the weekends. This kind of travellers do not travel too far from their city of residence. They try to find the closest location with maximum fun e.g Naivasha, Nanyuki, Magadi, Kajiado, Machakos, Coast etc.
6. Typical Tourists.
This is the type of traveler that prefers sticking to the well-known and famous destinations and explores the clichéd touristy activities. You will often find these travellers trotting around the cities and destinations and enjoying sightseeing with the assistance of tour guide and city map. They ensure that no must-sees and must-dos are missed in their vacation. If they travel to Kenya, they want to go to Giraffe centre, David Sheldricks, Maasai Mara, Mombasa,Ngong Hills, Karura Forest etc .
7. Groupies.
I think I am a typical groupie traveller. I have never had a solo trip yet! Groupies are the kind of people who like to travel in groups. Whether friends, family or colleagues, you will always find them travelling as a group.You will typically find them in packs, groups filled with individuals whose prime objective of vacation is to party together wherever they go. I find this convenient for me as I always have someone to talk to, take pictures with and it is more fun. But it also has its own downsides though that will be a discussion for another day.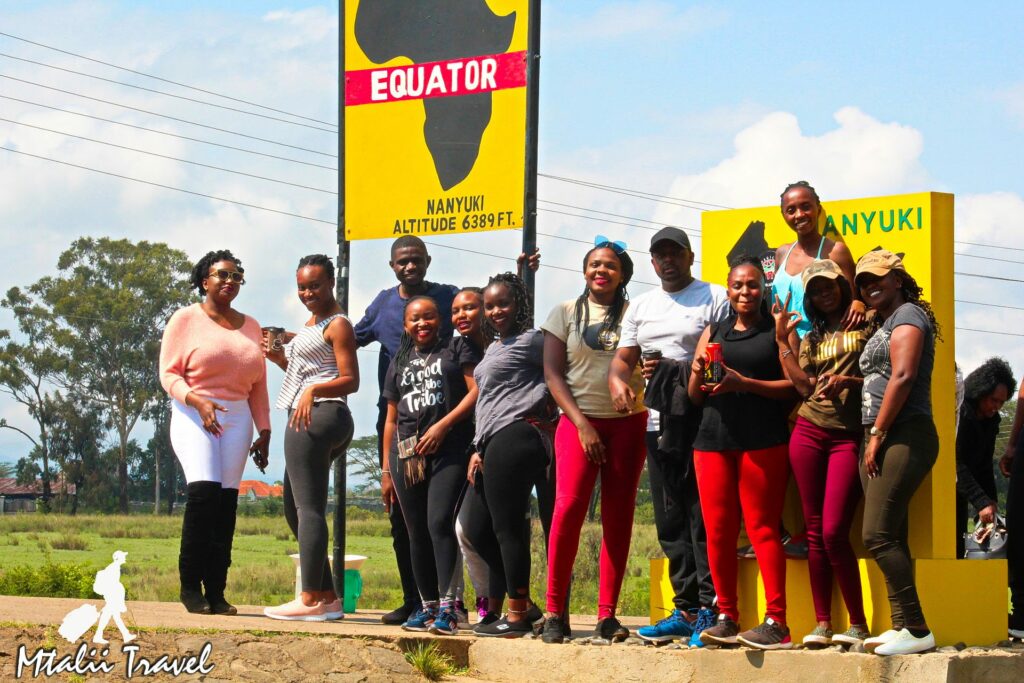 8. Foodies.
This is also me without a doubt. These are the types of travellers set out around the world in search of delicious food. I like indulging in local delicacies so long as I am not eating snails!! Foodies are the kind of travellers who travel just to taste different foods from different destinations.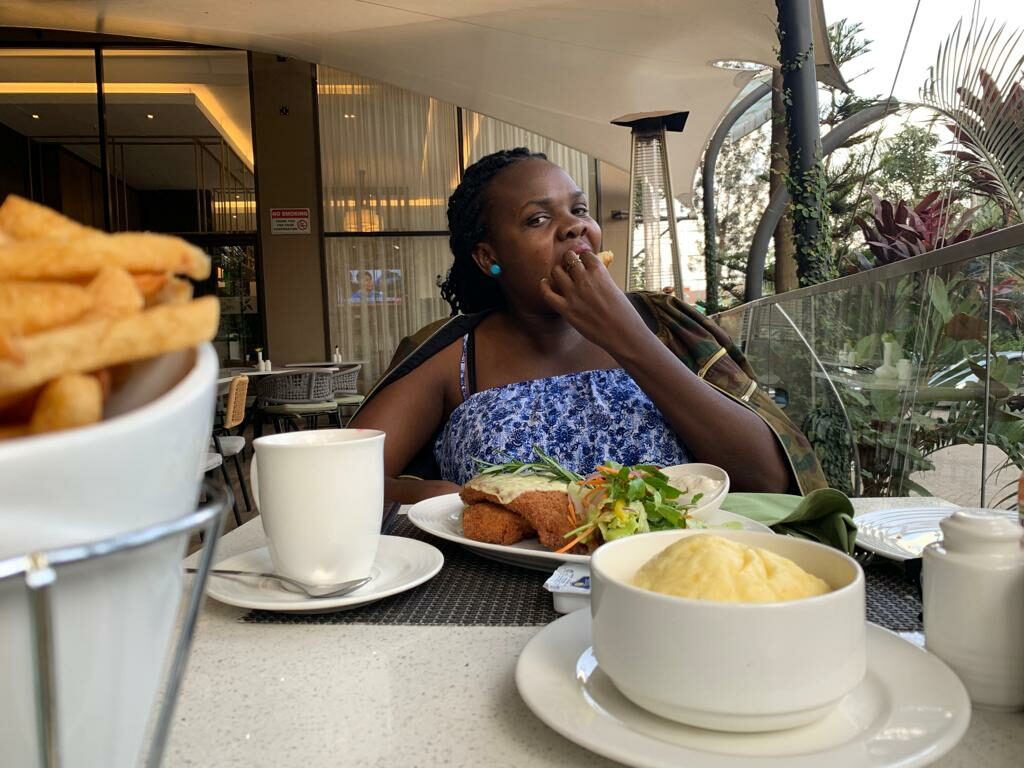 9. The culture Travellers.
These travellers are in travel to experience different cultures. They want to know the history of the people and how they do things. They want to participate in cultural activities. Most Cultural tourists who come to Kenya go to the Maasai or Turkana communities. They want to visit our museums, art galleries and even historical sites. They also want to take part in our cultural activities like farming, herding cows, fishing etc. They often attempt to converse with locals, attend local festivals and go off the beaten path to discover how people truly live.
10. The Relaxers.
This is what most people dream of when they think of travelling. These type of travellers just want to relax away from the hustle and bustle of their daily routine. They want to go the beach, have room service, spa treat, have sundowners, watch sunsets and sunrises and just have a pampering experience. They want a stress free experience, no hurry no itinerary, just waking up and enjoying the day as it comes.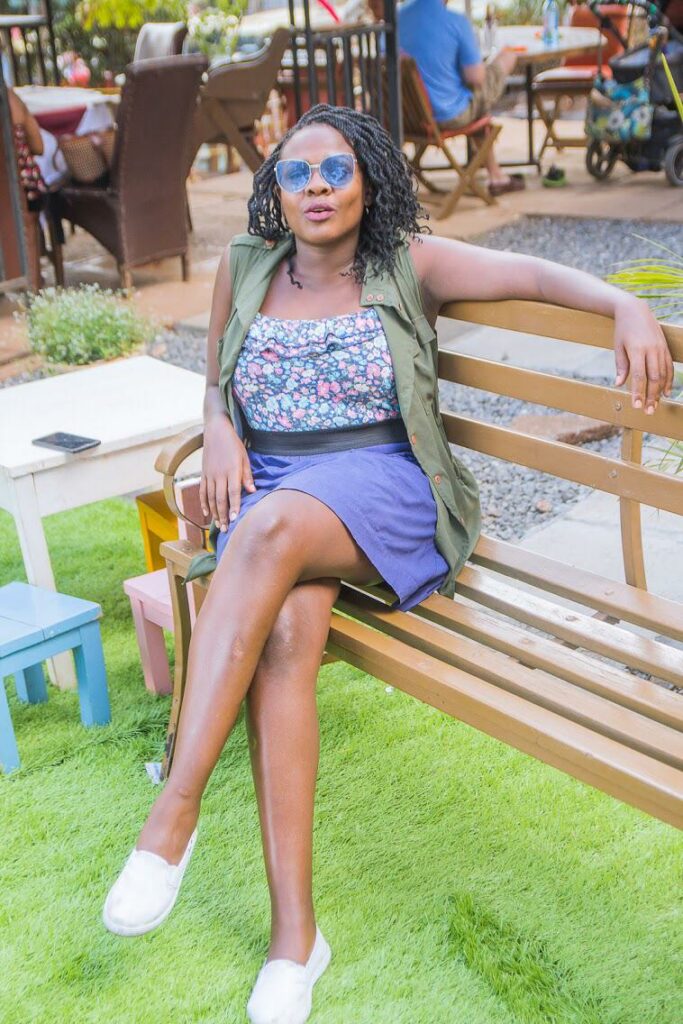 I did a test on GoToQuiz to find out what traveller I am. Apparently I am a Flashpacker which means I don't mind getting down & dirty but consciously I avoid it whenever possible. I value my privacy and do not want to be surrounded by strangers 24/7. I make room for a few luxuries in my packing list. I have a rather fixed travel itinerary but allow room for modifications as I go along. I know how to indulge myself every now and then. I can easily fit in every travel category. I have a bit of every traveller in me.
So what kind of traveller do you think you are?
In other very exciting news, I Dorothy Kemunto (I bet you didn't know those are my government names) have been nominated by The Africa Mice Awards as the Business Tourism Blogger of the year and I would like you to vote for me. Kindly click here.