If you haven't read my article on Must visit places in Nairobi then you are missing out. This is one of the places I mentioned in my 2019 bucket list after giraffe center. Did you read my experience at Giraffe center?? How I found bae and we kissed at first sight? check out the article here.It was one amazing experince.
I then found a hidden gem. In my previous article I had already written about the location and how to get to Ngong hills. It is less than an hours drive from Nairobi CBD and the road to the hills is now well done as you can drive up to the top of the first hill where Kompass is located. Kompass is the new joint at Ngong Hills which offers you alternative activities to do apart from the normal hiking which is the most commonly known activity about ngong Hills.
N/B If you want to go hiking at Ngong Hills or any other place and you do not have the right attire, don't worry. Easy travel wear got you covered.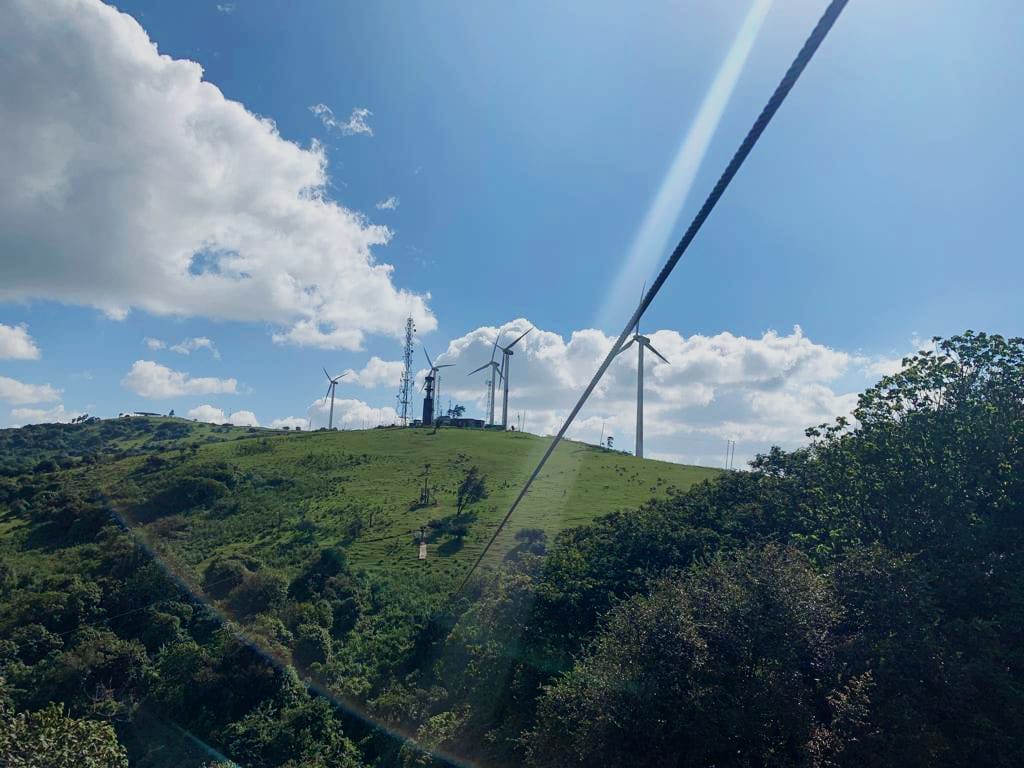 Kompass was opened about a year ago and it has really changed the experience at Ngong Hills. It is a restaurant/bar on top of the hill which offers you activities like zip lining, cycling,camping, paintball, archery, quad bike riding and it also has bouncing castles for the children.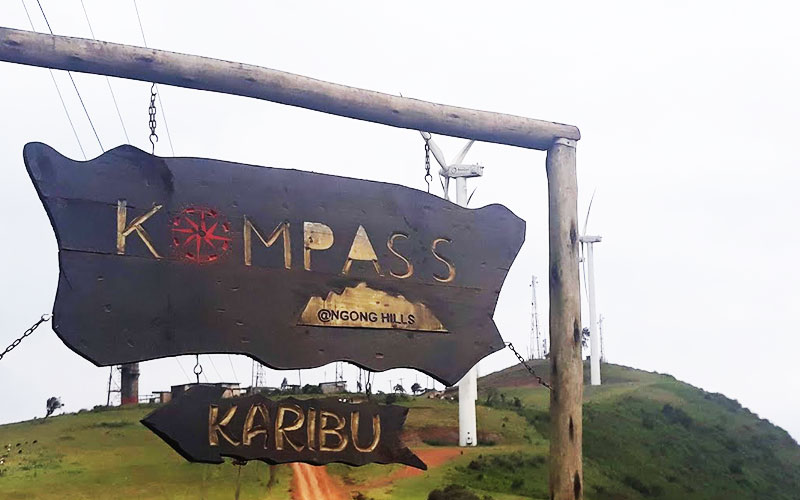 The entrance fee to Ngong hills is 200 per per person. Quad bike racing goes for 1,000 shillings for ten minutes. This is for those who love the adrenaline rush. You can ride on your own or you can be carried by another person. But where is the joy in being carried?? Kaa ngumu and do it on your own haha.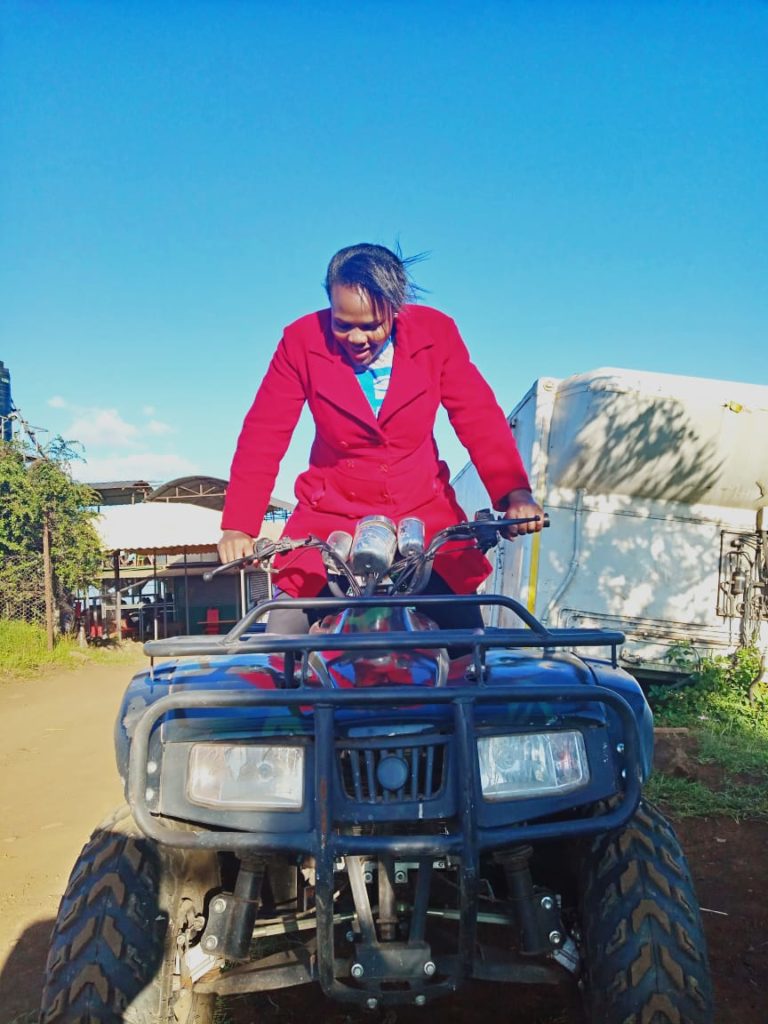 Archery will cost you 1,000 shillings for 20 arrows. The place is pretty cold so you should be warmly dressed coz that breeze is no joke. By around 6pm the place is almost covered with mist and it is extremely cold.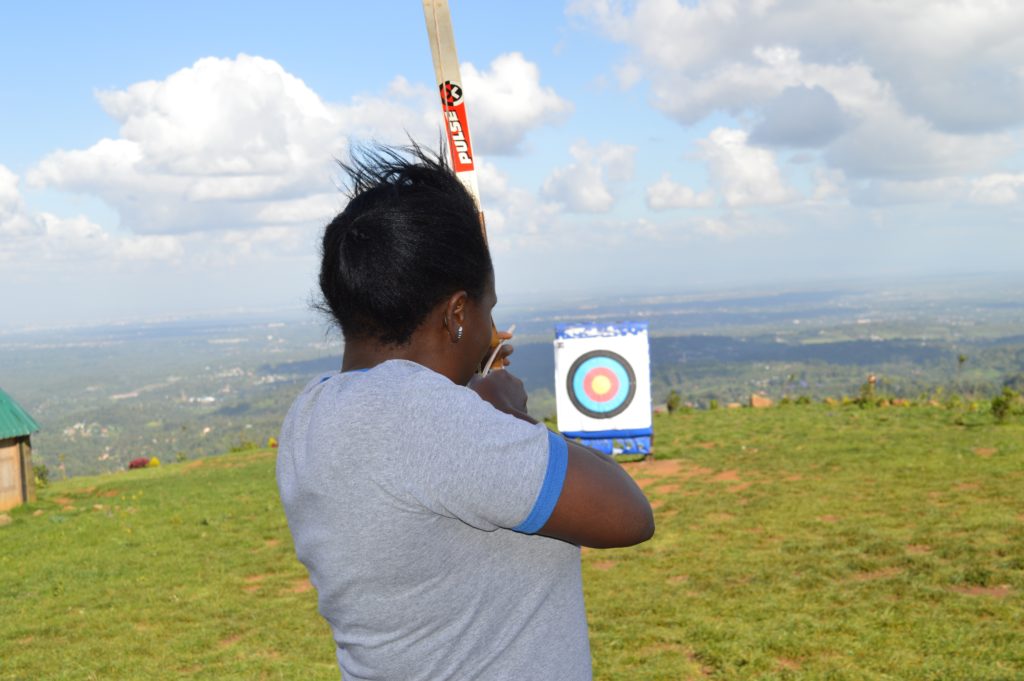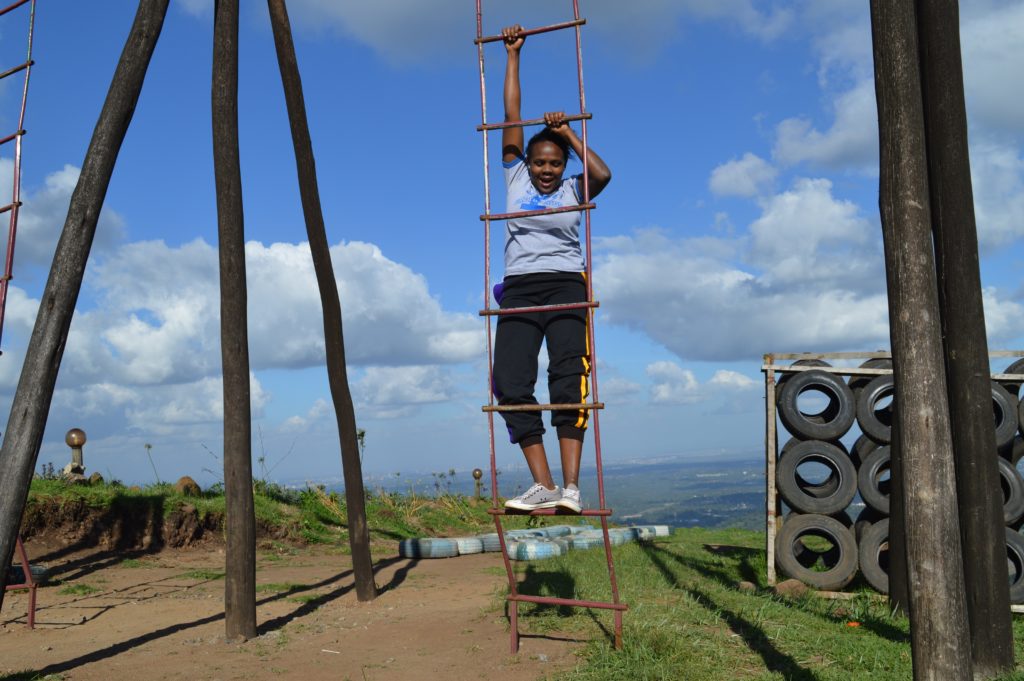 For ziplining, you should wear really comfy clothes preferably a trouser or sweatpants, t shirt plus a jacket and comfy sneakers/sport shoes. The zip lining is not too long. It is almost one kilometer one way so 1,000 shillings for 2 kilometres is not really bad. It is worth it.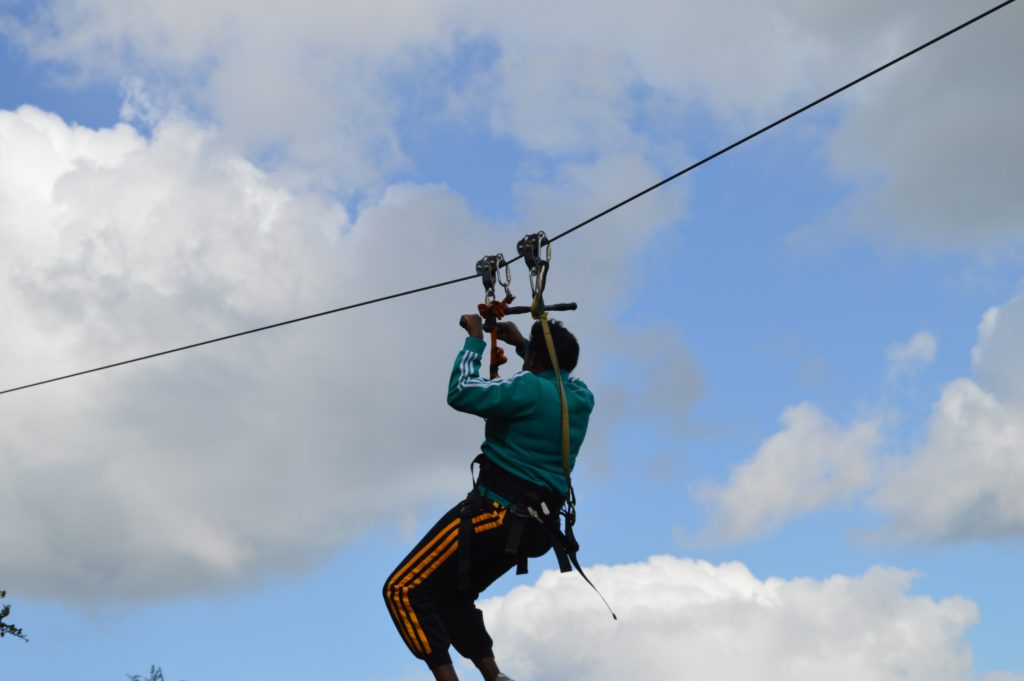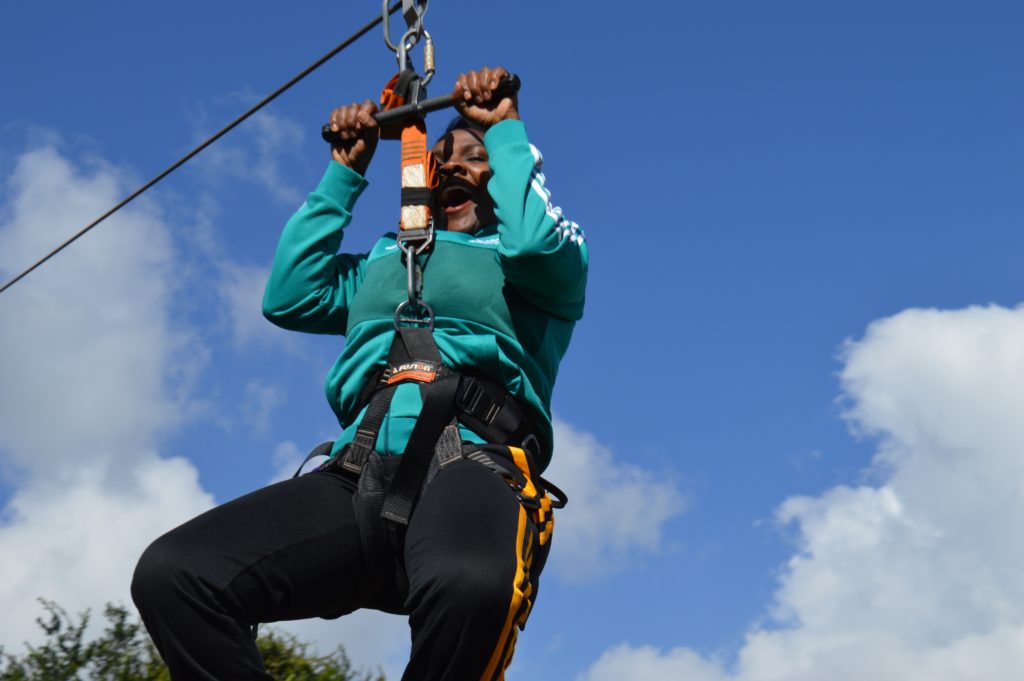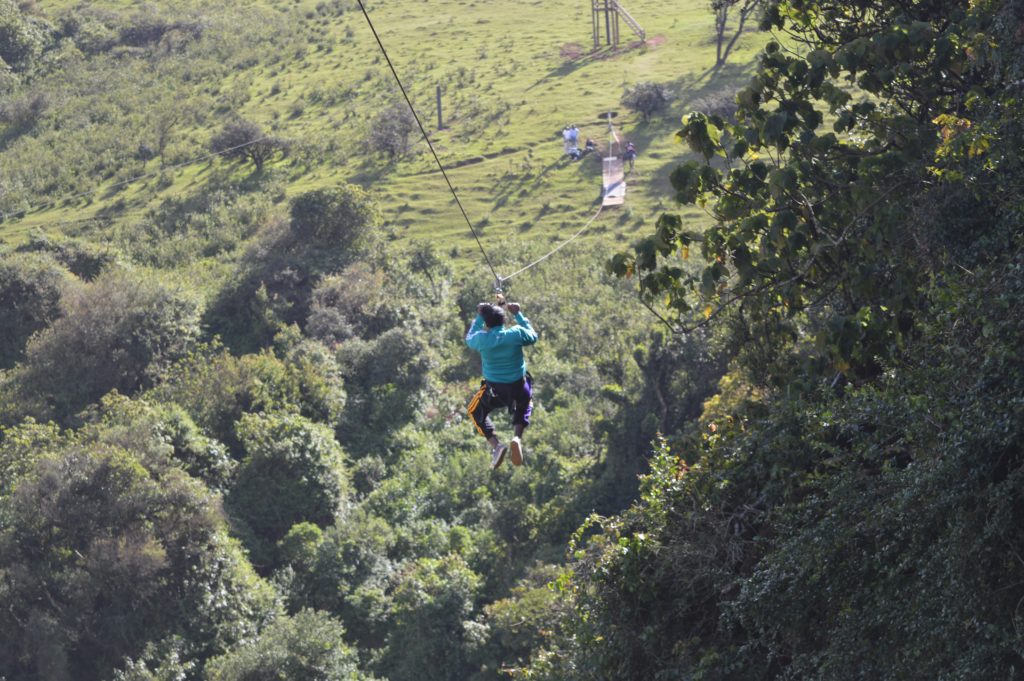 When you are done with your activities you can sit in the bar/restaurant and have a meal or a drink. They always have a drinks offer whereby you buy five beers at 1,000 bob instead of 1,250 shillings. Their food prices range from 800 to 1,800 and the accompaniments range from 100 to 300 kenyan shillings.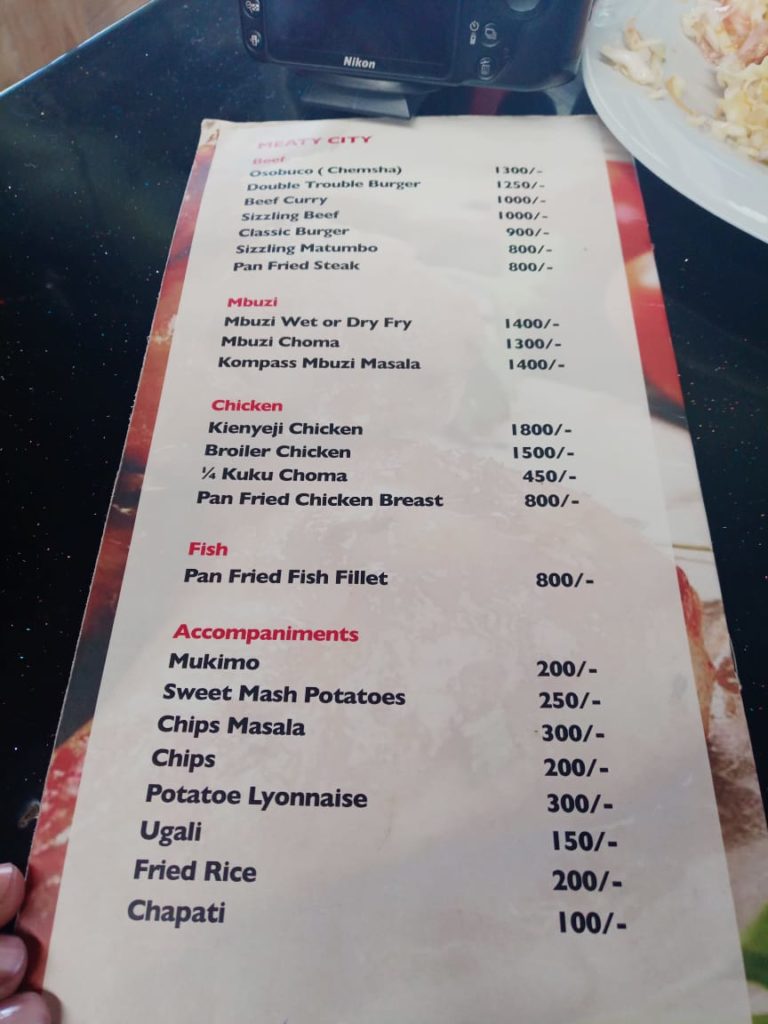 I found their meat being a little bit on the higher side considering it is Ngong where they have a lot of cows and goats! But now we had no option since we were already there. The first time I was there I found their wet fry really nice but this second time it was not all that. It was actually really oily.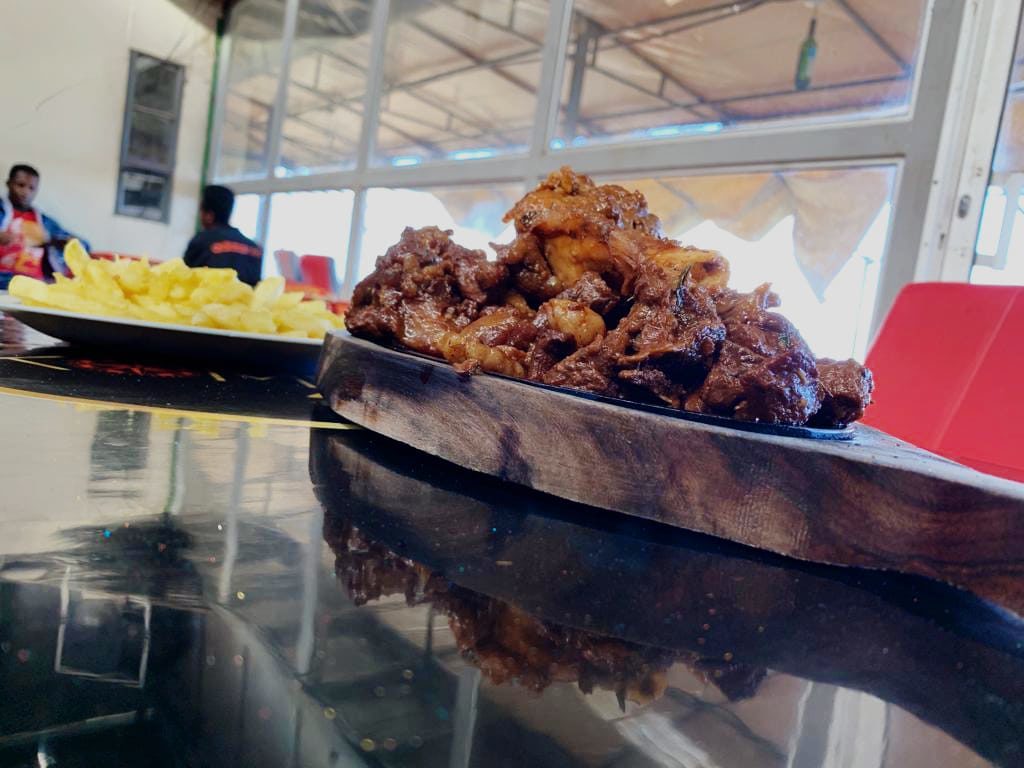 But all in all the zip lining experience was totally worth it and some of us who don't know how to do archery tried it for the first time and we did not kill anyone yeeey me!! Now I think I am ready for bungee jumping and skydiving. Yolo. Yes??