By now I can confirm that I am the Queen of random plans. A few weeks ago I saw a post on a friend's Instagram stories about an upcoming trip to the coastal part of Kenya. I decided to ask for details and that is how I got myself into planning a trip to an island. The group had members from Nairobi, Mombasa, and the Netherlands.
Planning a group trip is not an easy task especially when you do not have a personal connection with the people. You are planning a trip for strangers and money is involved. At some point, we almost lost the house we were to stay at because we had not paid the amount they needed for a deposit. Our trip date was to be from 21st February to 26th February. These dates were the same dates the Lamu Art Festival was taking place and so there were a lot of tourists coming into the place.
The accommodation was going to be an issue and a bit expensive. By 25th January, there were no available flights from Nairobi to Lamu. All flights were fully booked and the only option left was to do connection flights, SGR, bus or do a self-drive to Mombasa then get a flight from there.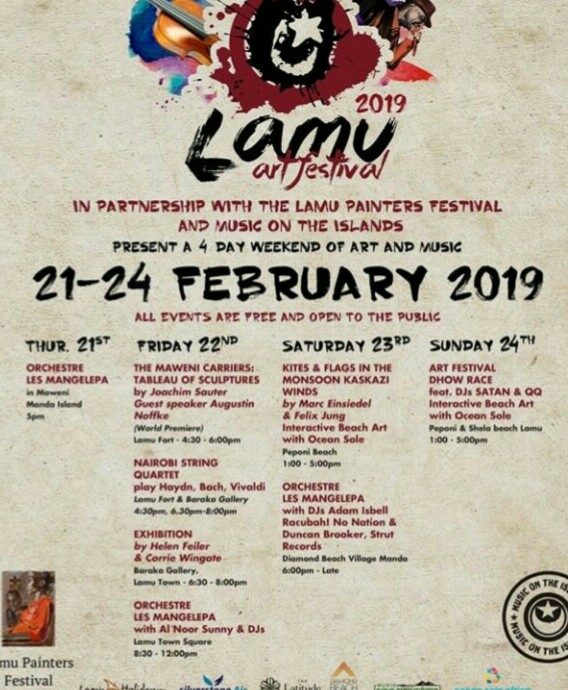 Luckily the homeowner gave us an extra one week to clear the deposit and we finally cleared. One problem down. Now we were stuck on how to get to Mombasa from Nairobi. In this life connections really matter. Your network is your net worth. When I was booking our flights from Mombasa to Lamu, I made friends with the bookers/travel agents. I told them that I am in Nairobi and if by any chance they get a free seat from Nairobi to Mombasa to let me know.
A few days to our traveling date, one of the friends I had met during our meet and greet called me and informed me that there were three seats available from Nairobi to Mombasa which also happened to be the same airline we had booked earlier. That's how our transport was sorted. We got a connecting flight by Silverstone Airlines from Nairobi to Mombasa, Mombasa to Lamu.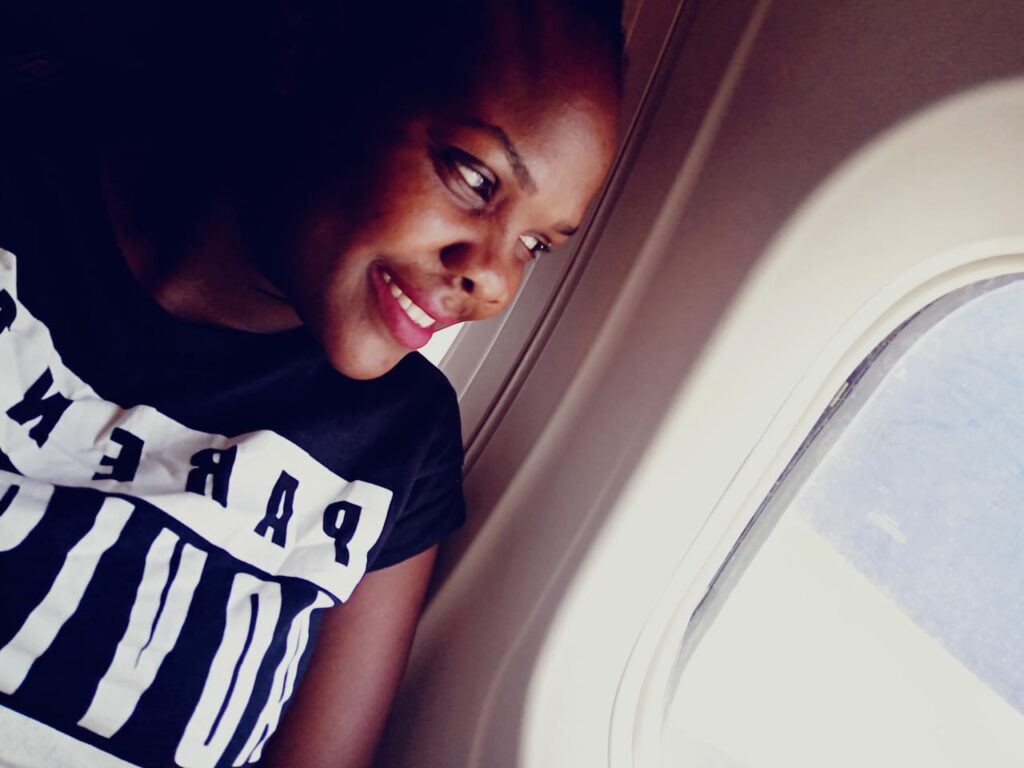 We had the trip was planned well, the deposit paid, transport sorted and we were ready to go. On 21st February the three of us traveling from Nairobi met at Wilson Airport for our departure to Mombasa then Lamu. Their service was quite impeccable.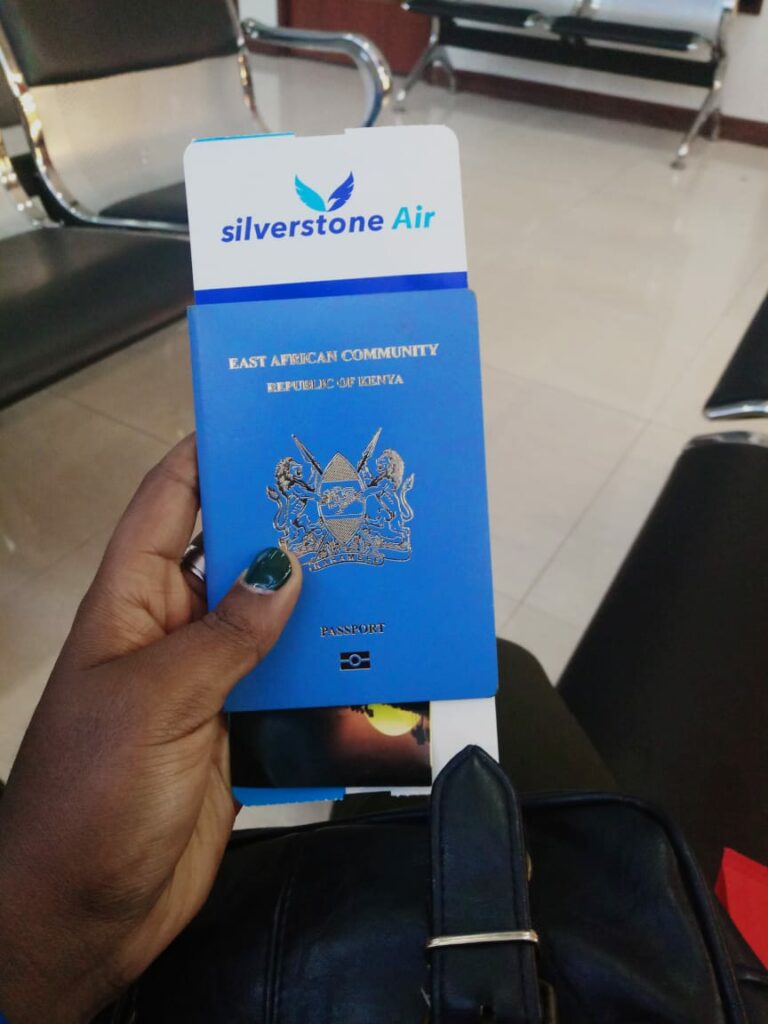 It was so fast and smooth. We checked in, gave out our luggage, then we were transferred to the plane and in 30 minutes we were off to Mombasa.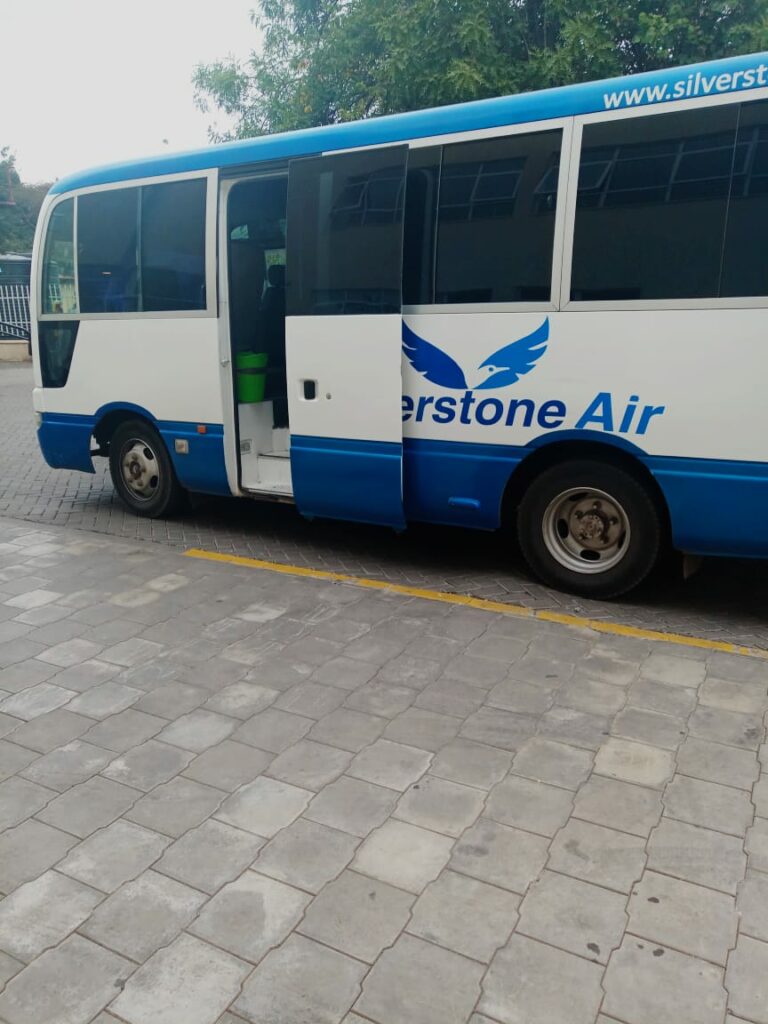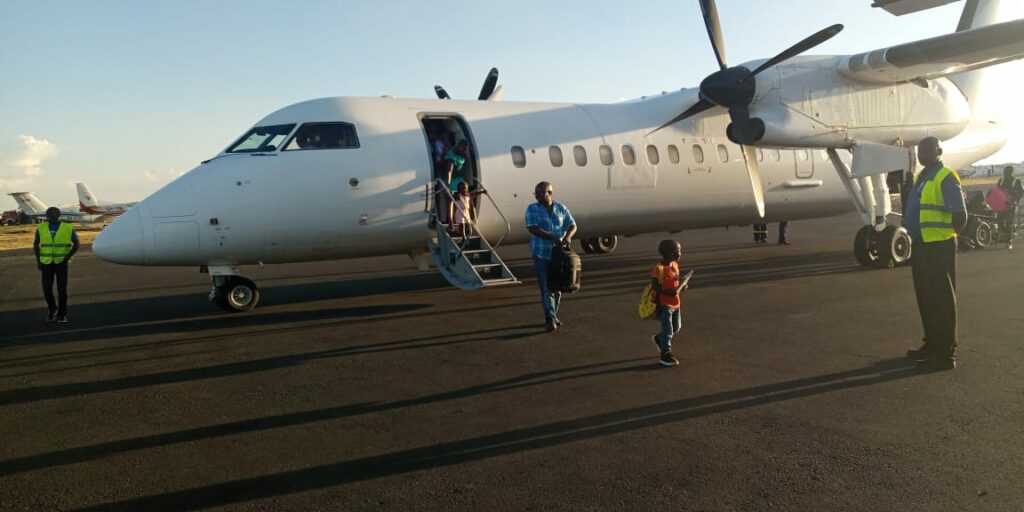 Since it was a short flight for about an hour and ten minutes, the only thing we got served was a drink and biscuits. A choice of tea/coffee/soda or water.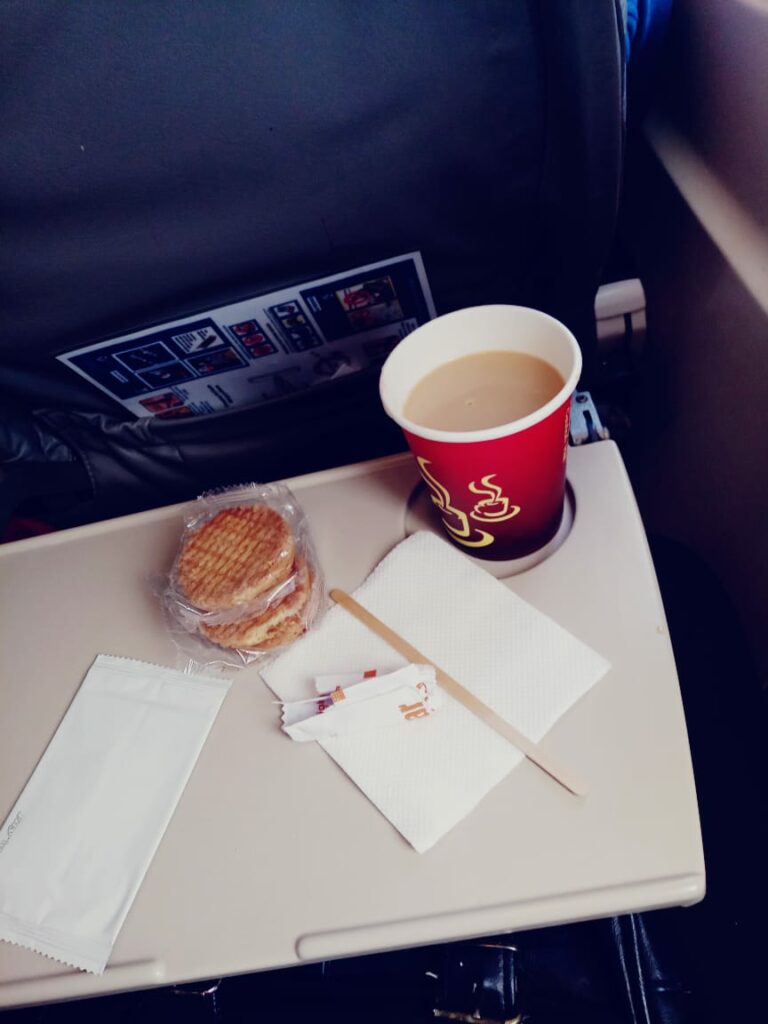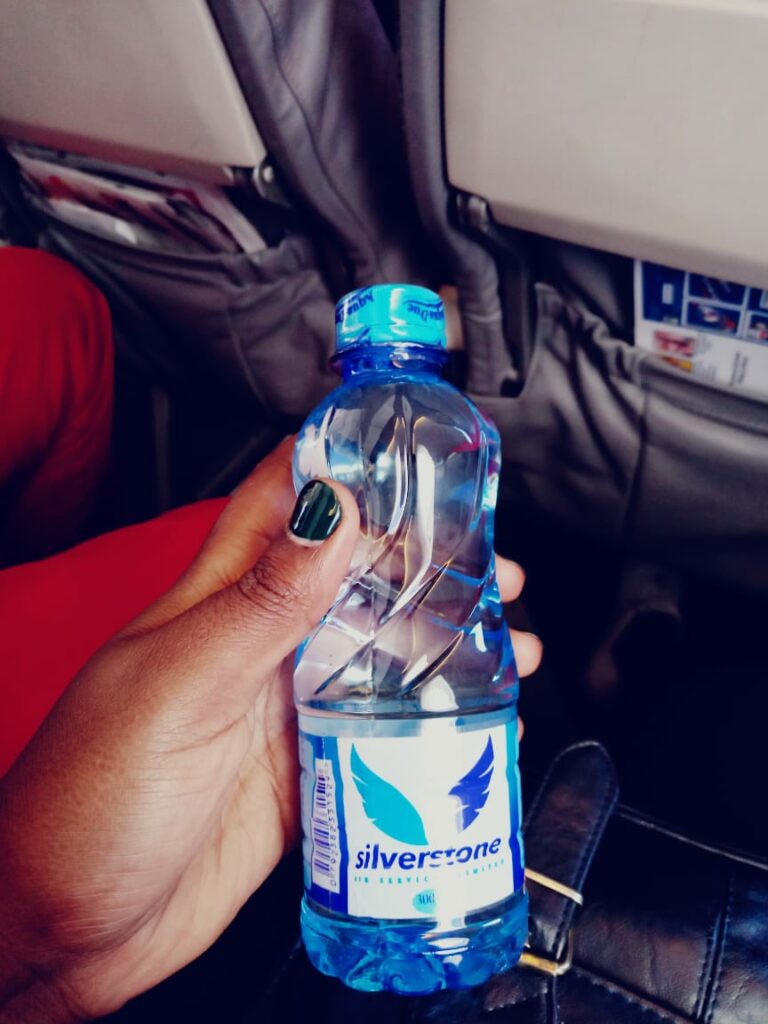 We arrived in Mombasa and stopped for around 15 minutes before we continued our journey to Lamu. Lamu is about 45 minutes away from Mombasa by flight.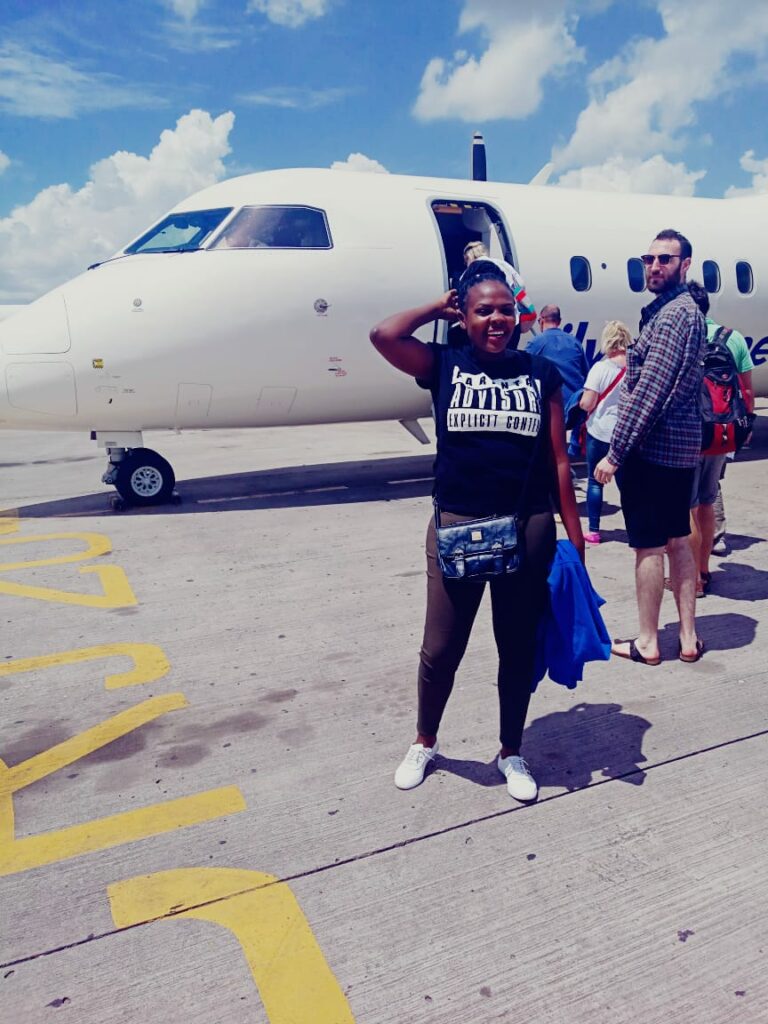 Lamu is waaaaay hotter than Mombasa!! or that is what I felt. As soon as we landed, I was sweating, and to make it worse, I was wearing black! I actually almost lost my luggage. It was tagged for Mombasa instead of Lamu. So after everybody had got their Luggage, I could not find mine. Apparently it had been returned back to the flight to be sent back to Mombasa!! The luggage attendant was so nice he literally ran off to stop the plane from taking off and he got me my luggage.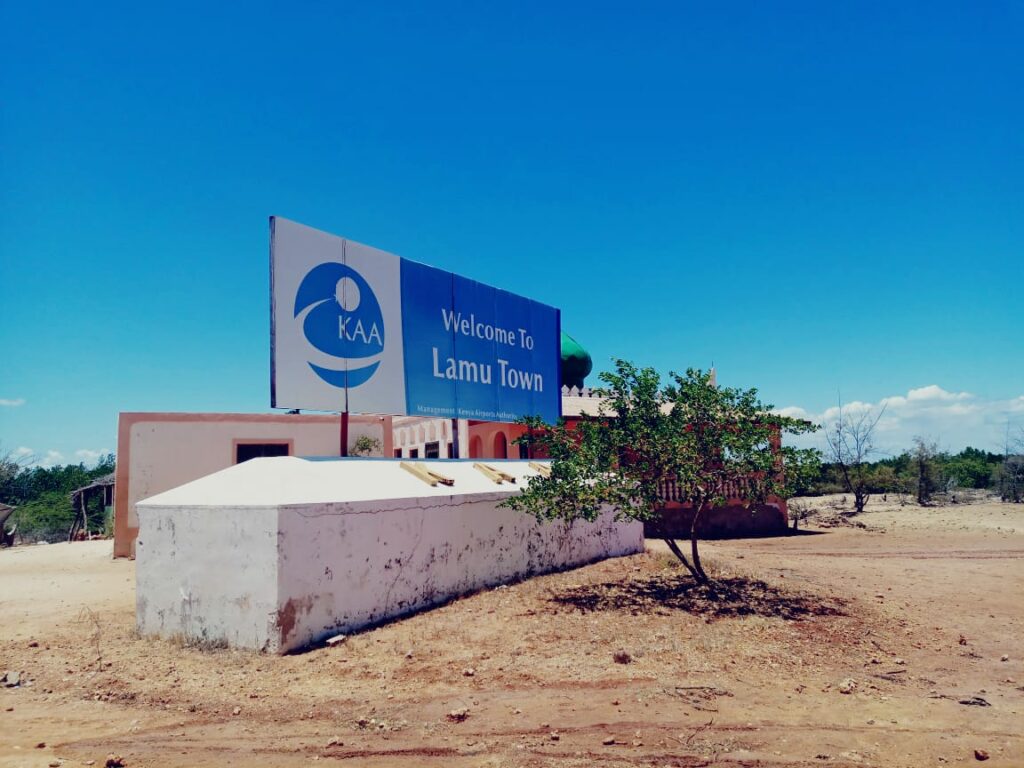 Lamu Island has very narrow streets so the only means of transport is either by boat or by a donkey or walking.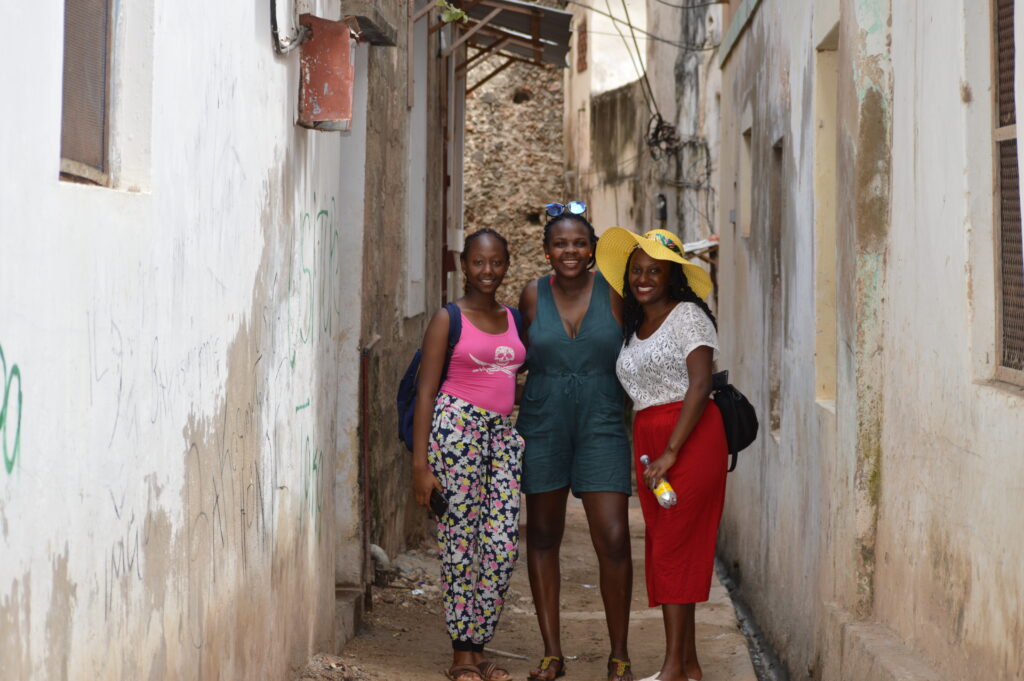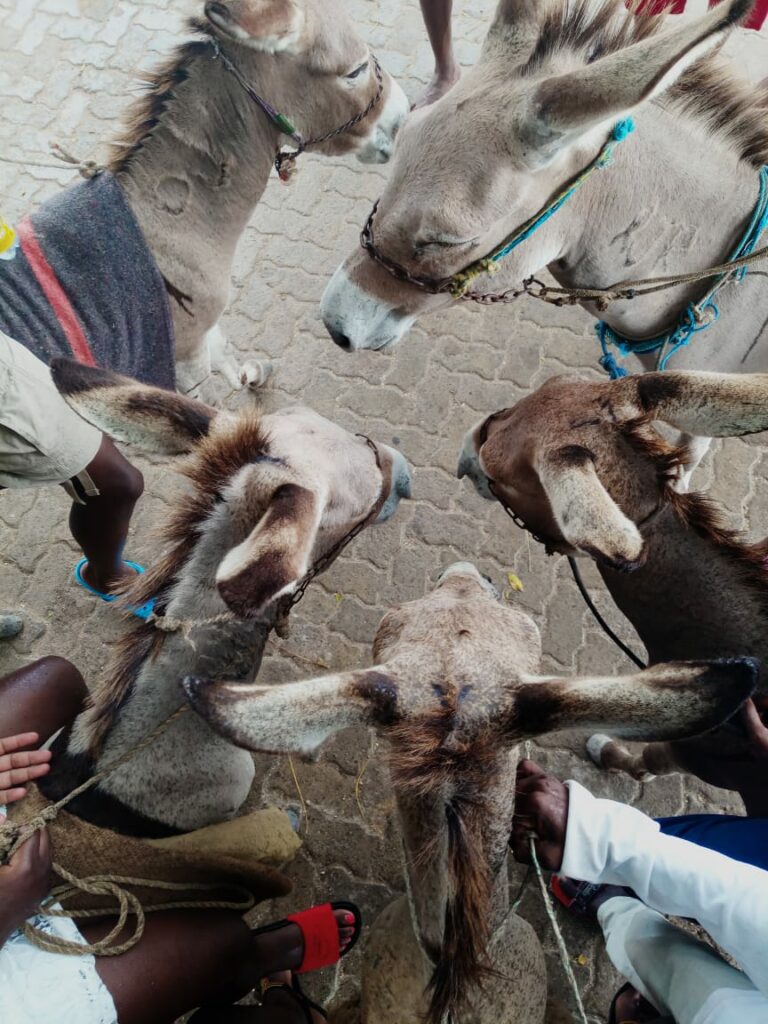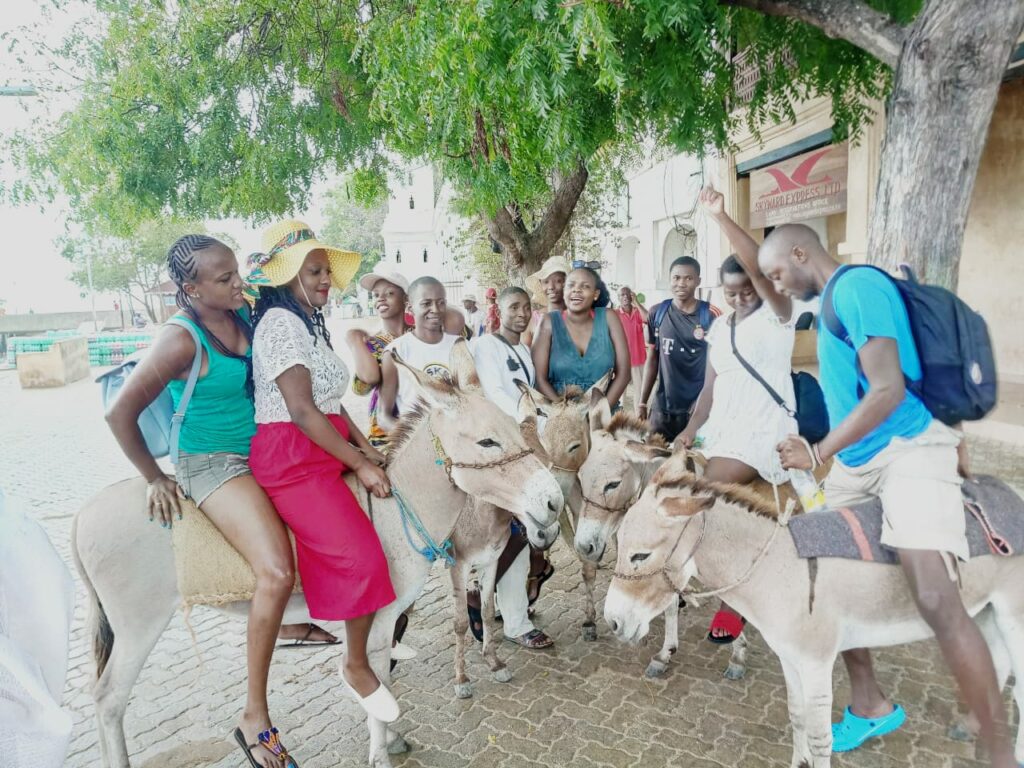 From the airport to the other side of the island we had to use a boat but it was quite affordable. It was just 100 shillings per person. Our host had organized transport for us.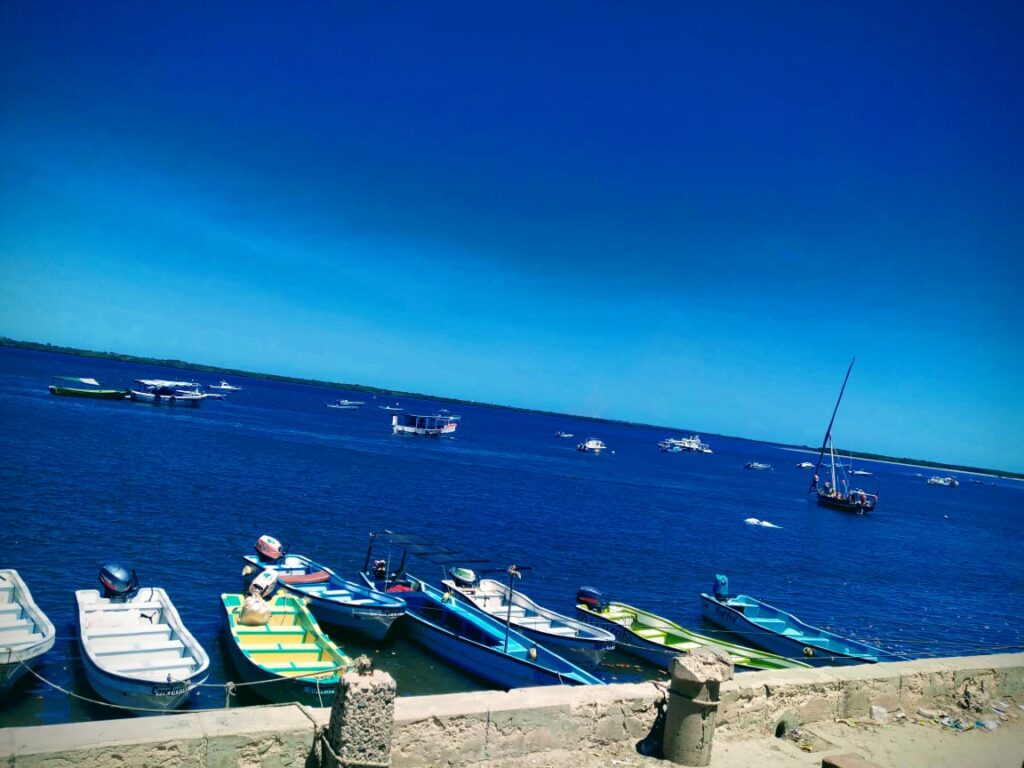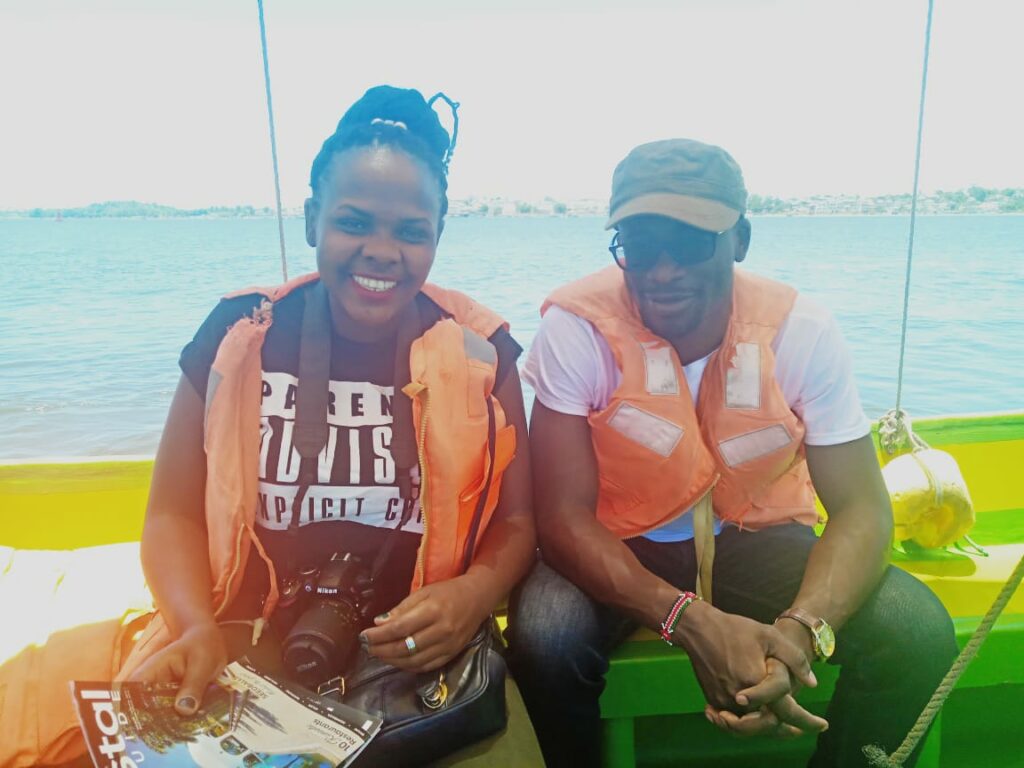 We got to the other side of the ocean and headed to our home for the weekend. The place was really beautiful and I felt like their social page does not do them justice!! We were staying in AMU HOUSE. The house is massive. The rates are as attached.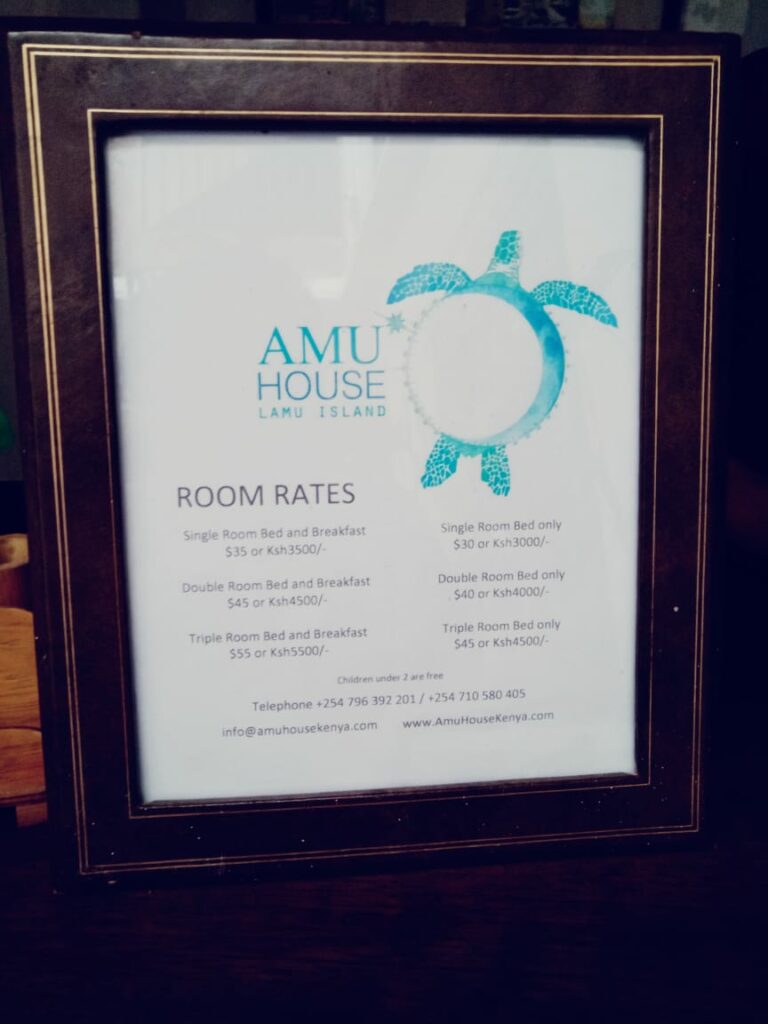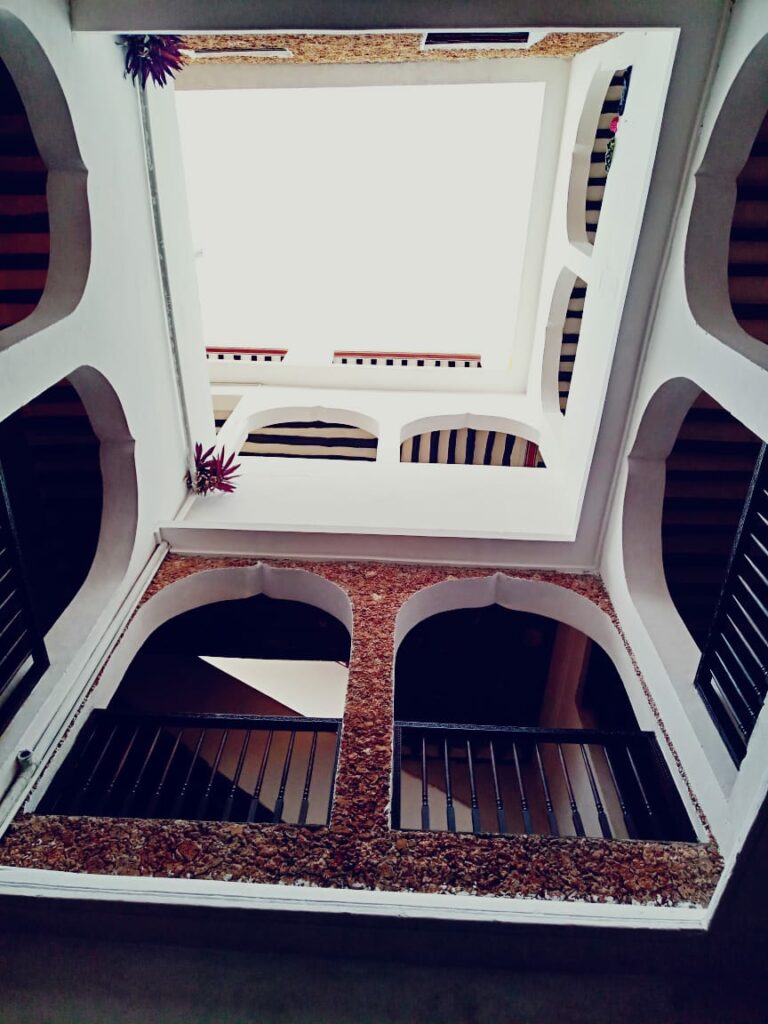 Amu house is a four-story building with 7 bedrooms. They also have a beautiful rooftop lounge where you can chill and play games as you watch the beautiful beach and stargaze. Most rooms have two beds, either a queen/king bed and a single bed or two double beds or two single beds. There is a dining area on the ground floor and also a kitchen.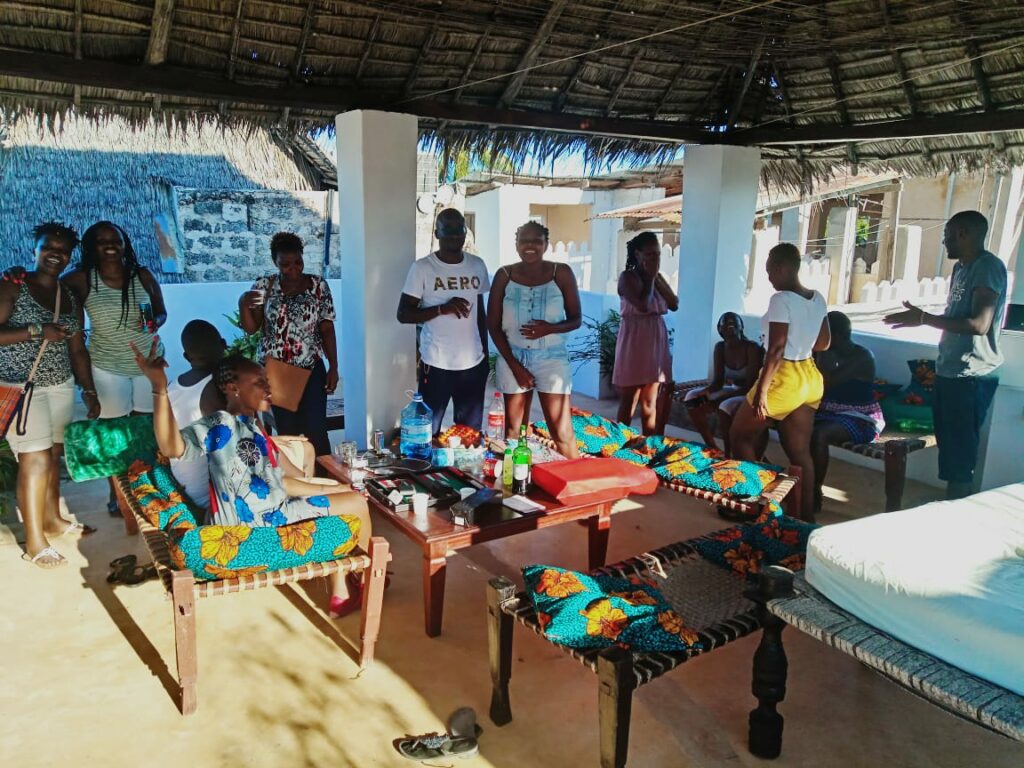 Our host was only providing bed and breakfast so we had to find a local place with affordable Swahili foods. We found one restaurant where we had a deal with them for them to cook for us all the days we were in Lamu at a fee.
Our house did not have a swimming pool but the neighboring Petleys inn had one and they were charging 500 shillings for a day but you can negotiate when you go as a group. Another option we had was to go and swim at the beach!!! Like normal people haha.
Also Read: Affordable all inclusive hotel in Diani.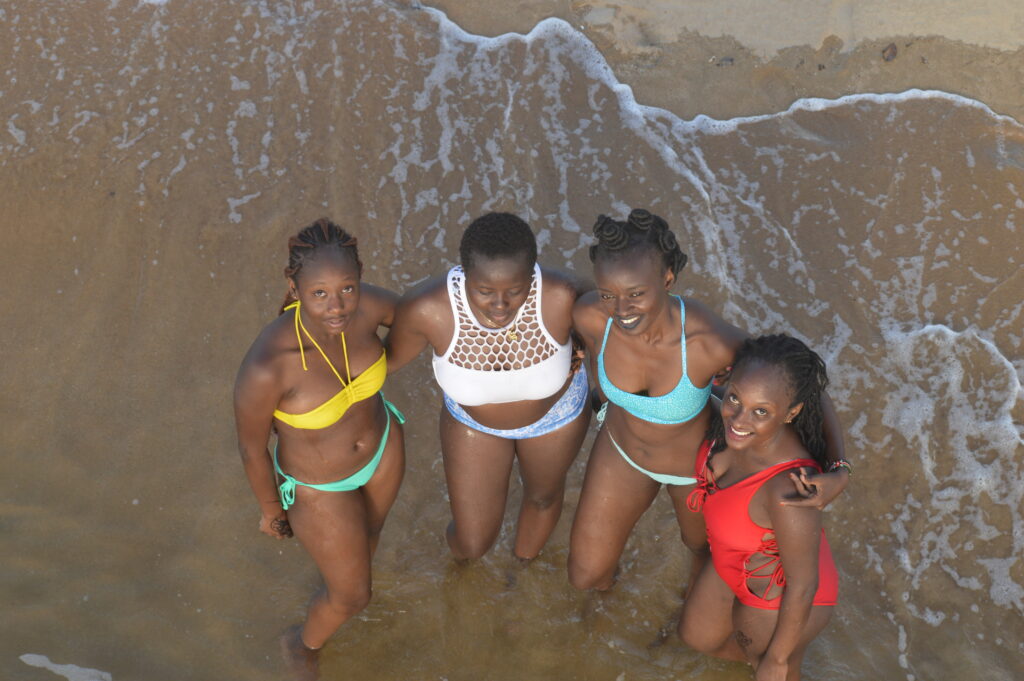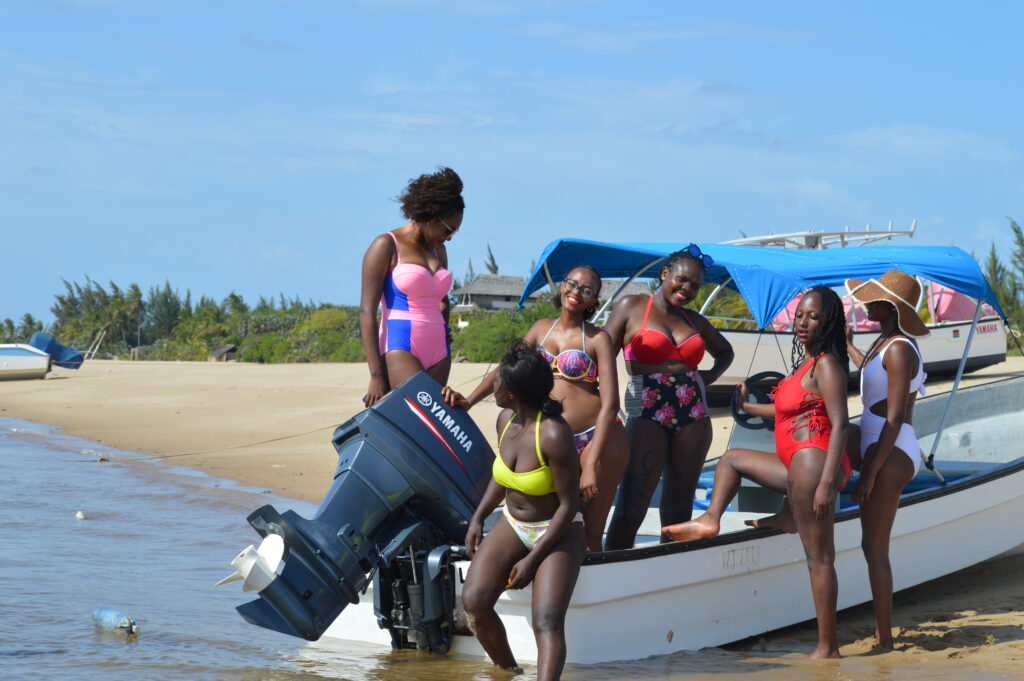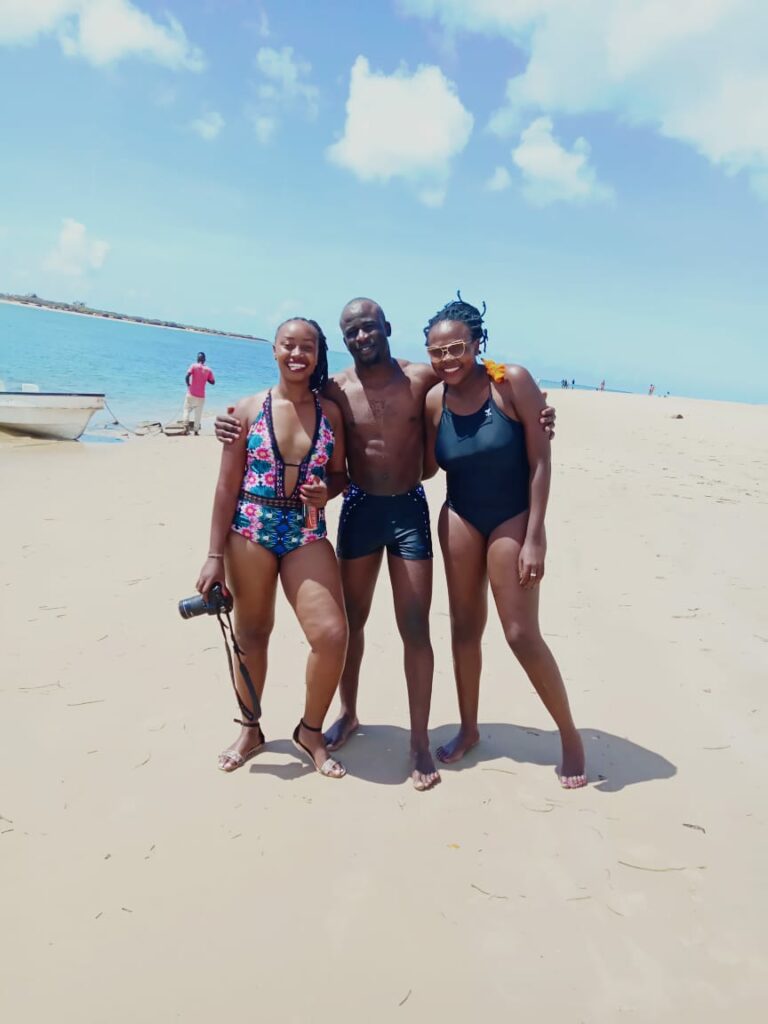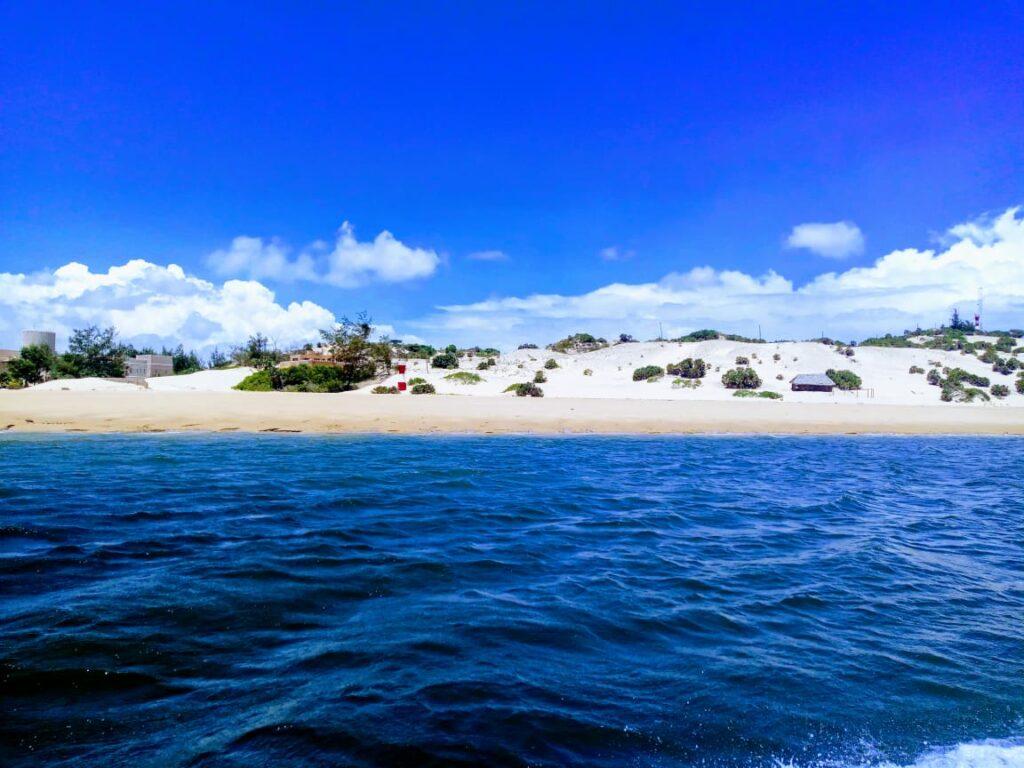 We then had to go catch sunsets as always.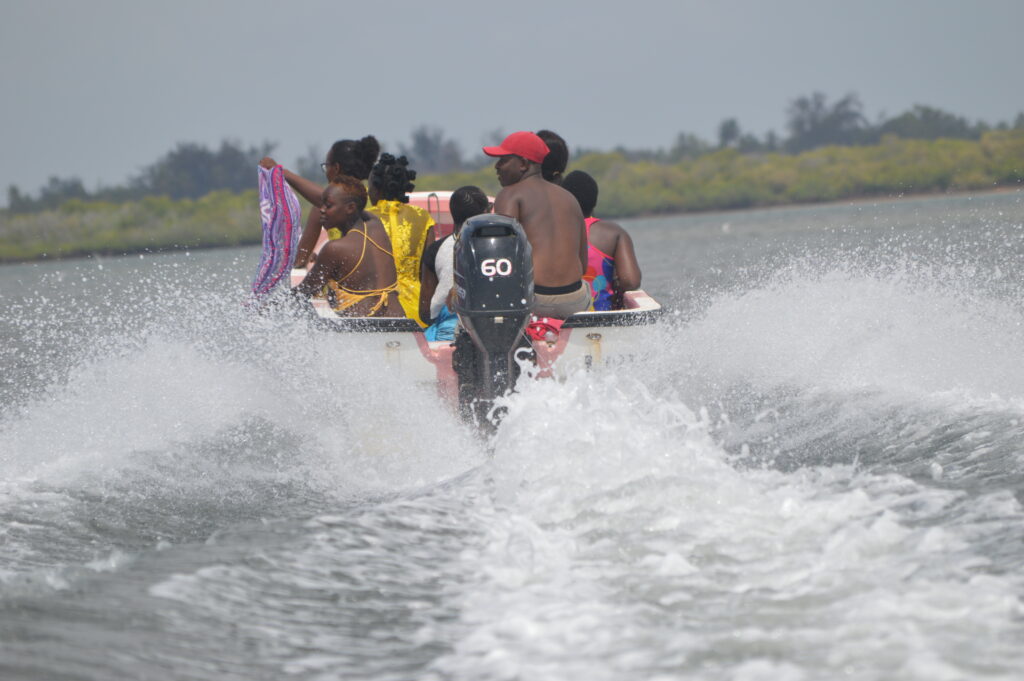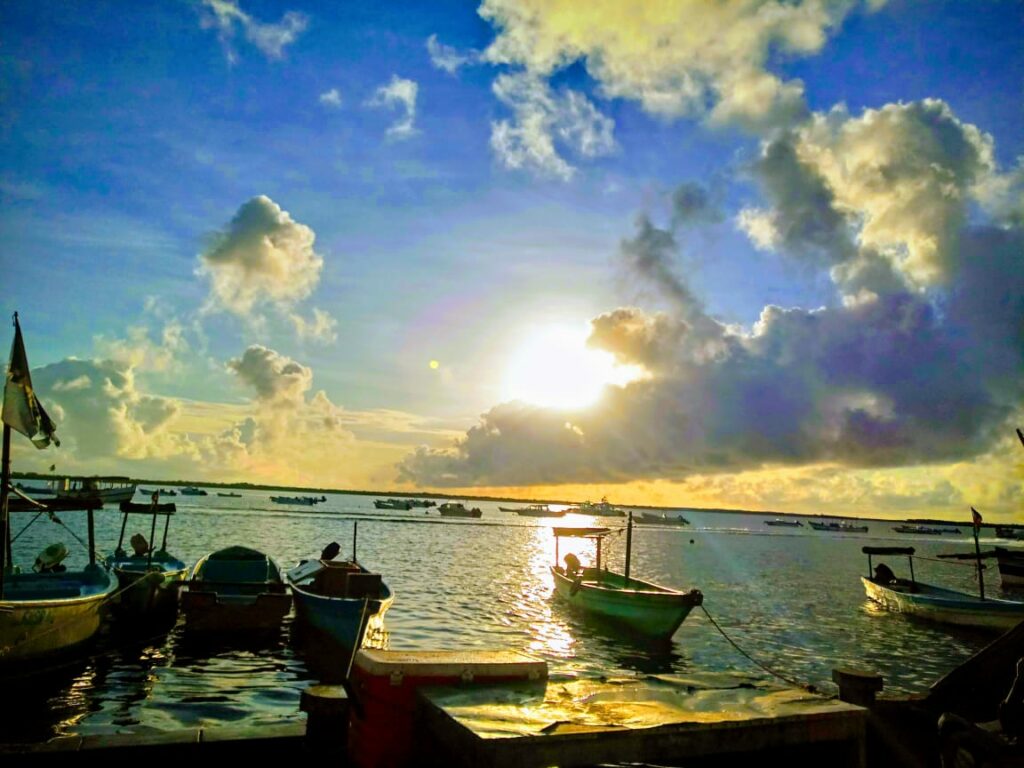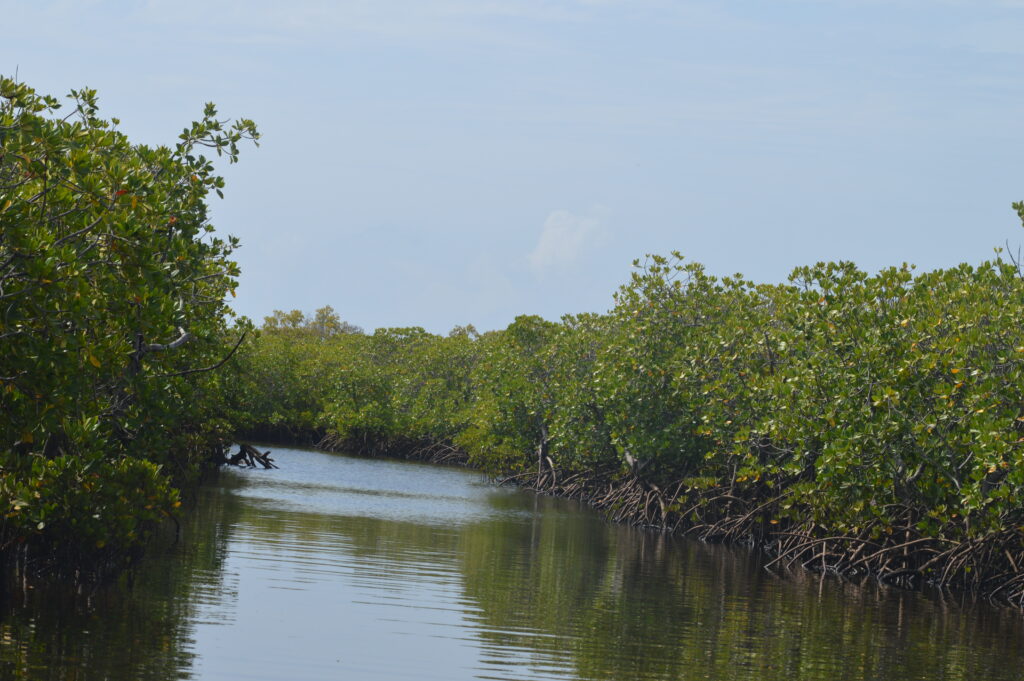 I had so much I even forgot that this was the first time I was meeting the people that were on that trip. We had bonded so well and there was no drama at all. This for sure is something I can do over and over again.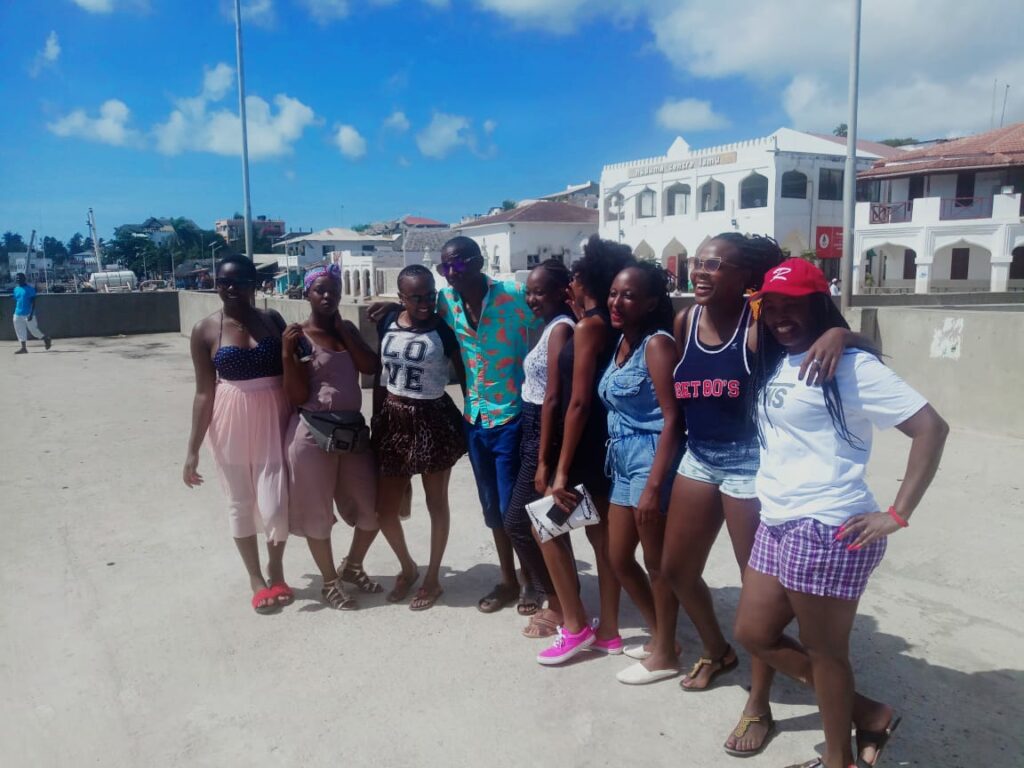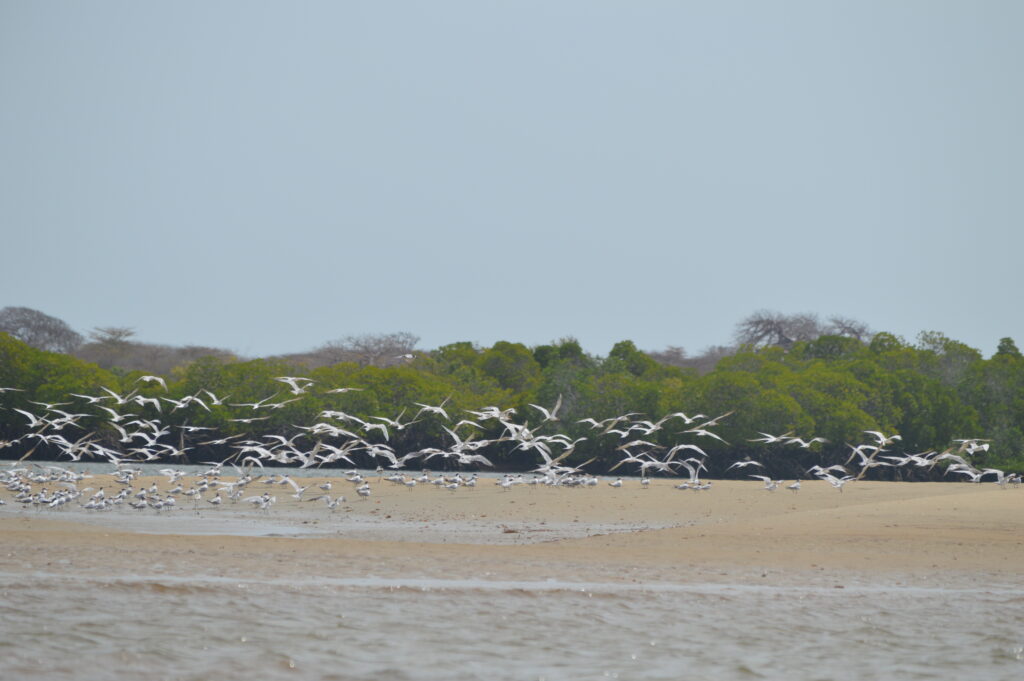 By the time we were done with this trip, I had already felt like all these people were family.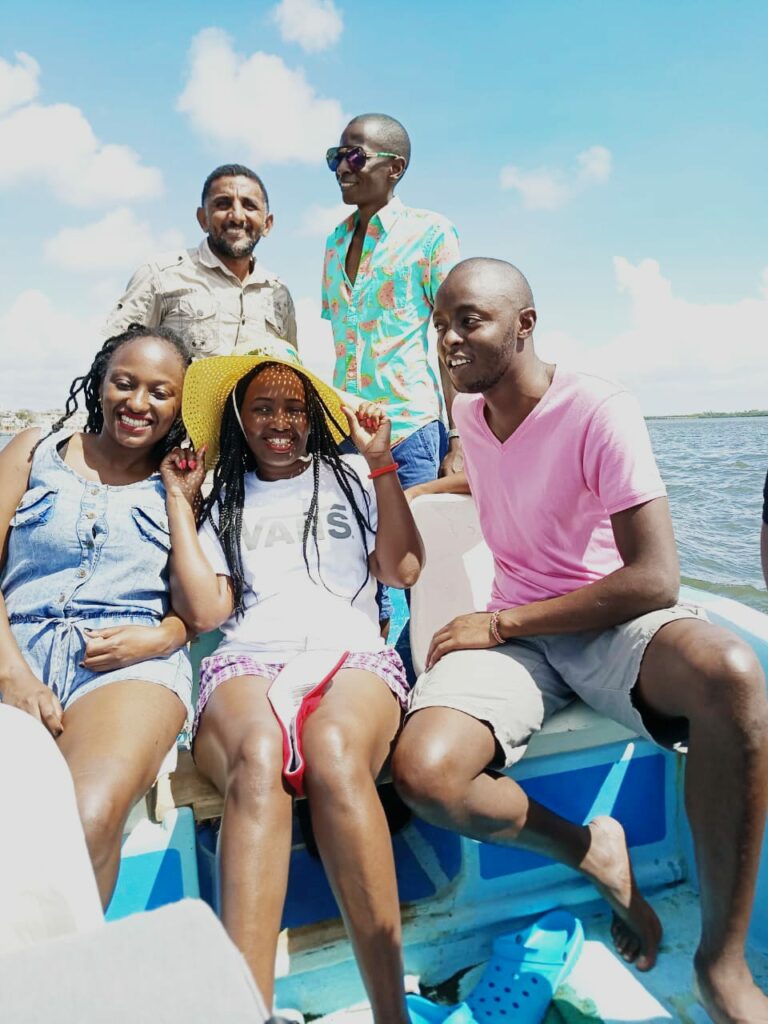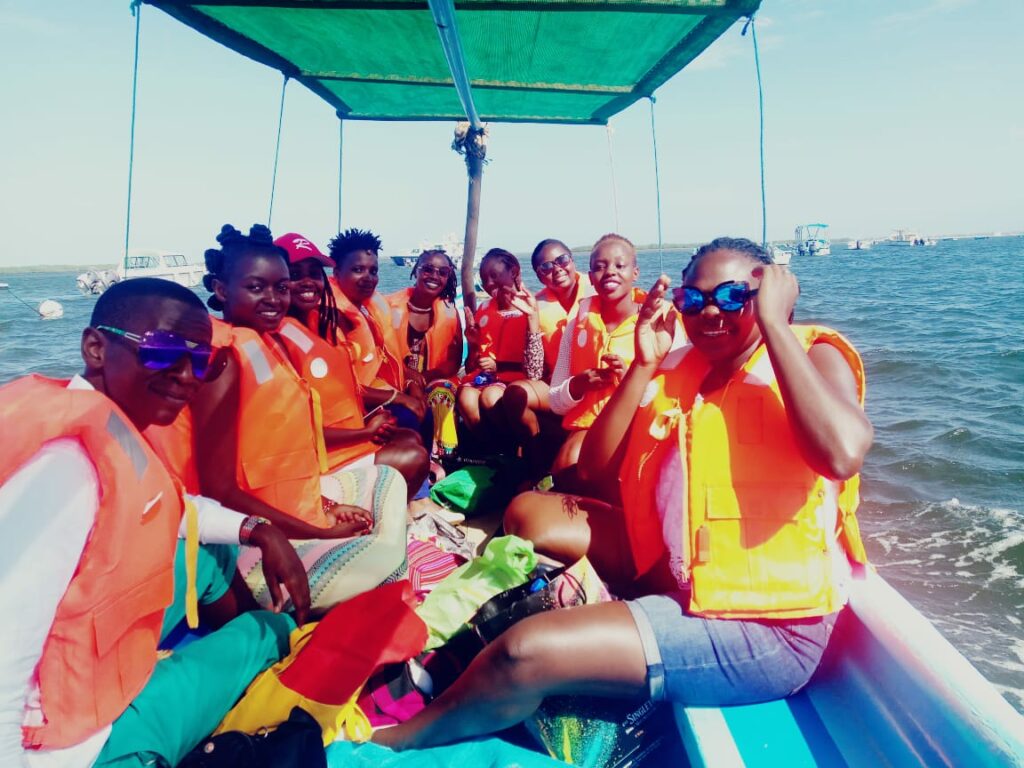 Coming back to Nairobi was so boring!! I actually did not want to come back it is just that I had to come back otherwise I could have extended my stay in Lamu. I had another connecting flight to make. From Lamu to Malindi then Malindi to Nairobi. At least I had company all the way to Malindi which was a 30 minutes flight from Lamu then I was left to come back to Nairobi alone.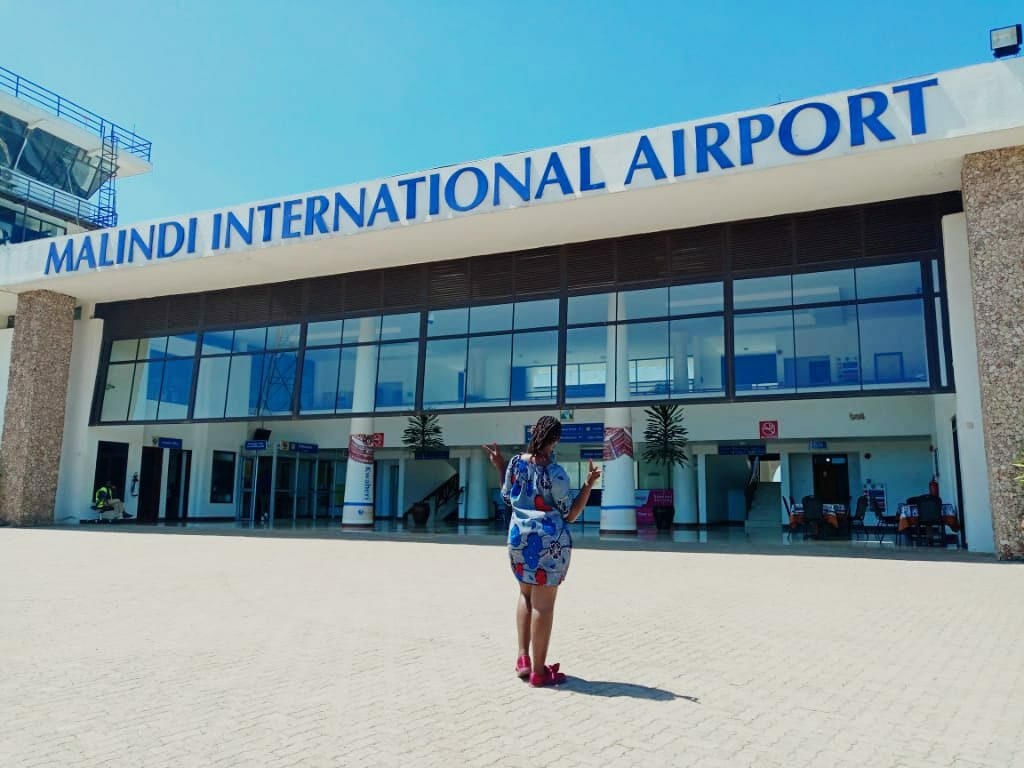 The saddest part about traveling is the ending. Be on the lookout for the next post as I break it down for you guys on costs, how to plan group travel, and all the activities we did while in Lamu. Would you travel with strangers??