One of the reasons why people are not able to travel more often to different countries, is the visa requirements. Some of these requirements cost more than even what you are going to spend in that country. For example the requirements when you want to travel to USA as a Kenyan citizen are that;
Your passport must be valid for at least 6 months beyond your stay.
Show employment evidence or financial status so that they can be able to know how you will sustain yourself during your trip.
Pay non refundable visa processing fee of 160 dollars. If your application is not accepted for one reason or another, you will have to pay the 160 dollars again for reapplication.
After the visa is approved, you may need to pay a visa issuance fee and make arrangements for the return of the passport and visa to you.
Some even require you to show proof of payment for your return flights and accommodation.
To travel to some countries, your passport must be older than 5 years and have at least two blank pages. You can't just wake up with anew passport to apply for a visa to some of these countries.
The visa application process also depends on the person you find serving. Some can even make application process a nightmare and you might end up getting a rejection. I have heard several stories where the officers just deny you a visa for no reason at all.
These are some of the reasons why travelling especially as a black person of African origin can be a nightmare. But all hope is not lost. As a Kenyan passport holder, we have quite a number of countries we can visit visa free, some require visa on arrival and some you can have an E-visa. In total we have about 73 countries we can visit without prior visa application.
The world's most powerful passport is from Japan. With a Japanese passport you are able to visit 191 countries visa free. I did a post on this on my Instagram story and you can check them out here. All the top 10 powerful passports in the world belong to non- African countries. The most powerful African passport is from Seychelles at number 29 (151 countries), followed by Mauritius at number 32 (146 countries) and third is South Africa at number 56 worldwide (100 countries).
Our Kenyan passport is ranked number 72 worldwide and can be used to access 73 countries including South Africa and Egypt which joined the list recently and in May 2023, Bahamas is also joining the list making the total countries 74 from 70 as of 2022. In alphabetical order, I have listed the countries you can access visa free and for how long you can stay there without a visa as follows;
Antigua and Barbuda – 1 month
Bahamas – 3 months
Barbados – 6 months
Benin – 3 months
Burundi – 3 months
Botswana – 3 months
Dominica – 3 weeks
Egypt – 3 months
Ethiopia – 1 year
Eritrea – 1 month
Fiji – 4 months
Ghana – 3 months
Gambia – 3 months
Grenada – 3 months
Haiti – 3 months
Indonesia – 1 month
Jamaica – 3 months
Kiribati – 1 month
Lesotho – 3 months
Malawi – 3 months
Malaysia – 3 months
Mauritius – 3 months
Micronesia – 1 month
Mozambique – 3 months
Namibia – 3 months
Panama – 6 months
Philippines – 1 month
Rwanda – 6 months
South Africa – 3 months
Saint Kitts and Nevis – 3 months
Saint Vincent and the Grenadines – 1 month
Senegal – 3 months
Singapore – 1 month
Swaziland – 1 month
Tanzania – 3 months
Trinidad and Tobago –
Uganda – 3 months
Vanuatu – 1 month
Zambia – 3 months
Zimbabwe – 3 months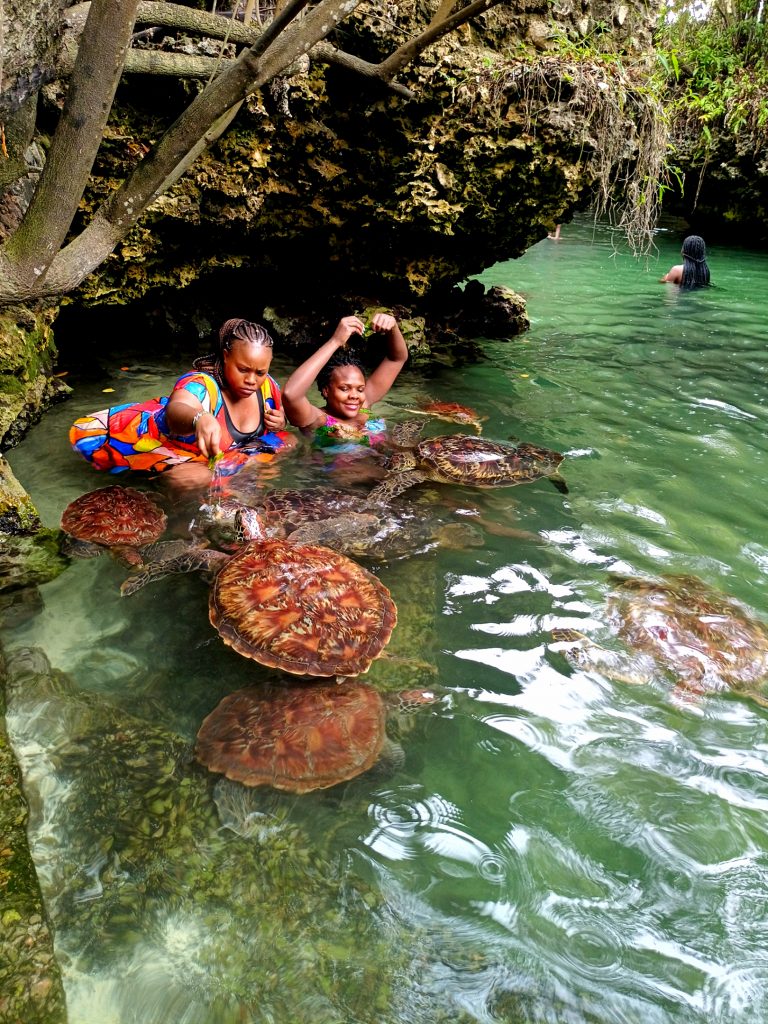 Some of the countries you can visit with a visa on arrival are;
Bolivia
Burkina Faso
Cambodia
Cape Verde
Comoros
Congo
Djibouti
Guinea Bissau
Iran
Laos
Madagascar
Maldives
Mali
Mauritania
Nepal
Nigeria
Palau
Saint Lucia
Samoa
Seychelles
Sierra Leone
Sudan
South Sudan
Togo
Tuvalu
Somali
As Kenyans we are also privileged in a way that we can apply for some visas online without dealing with the embassy struggles and bias. Although the countries are just six, it is a step in the right direction. These countries include;
Bahrain
Gabon
Georgia
Sri Lanka
Turkey
India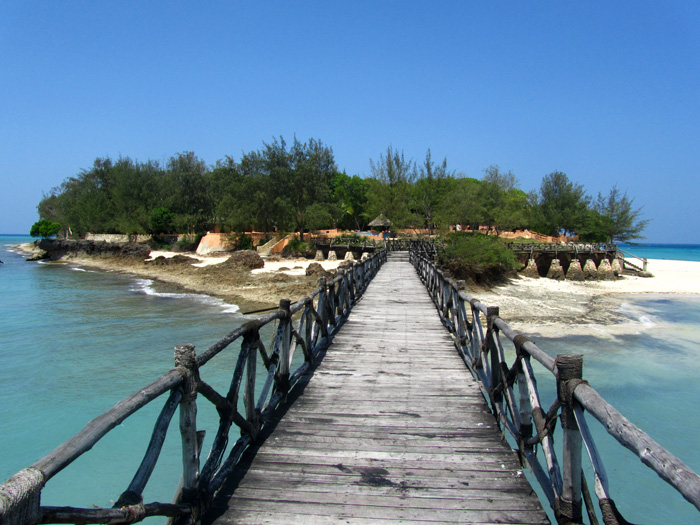 The weakest African passport is from Nigeria as they can only access 41 countries visa free. I am proud that my Kenyan passport can take me to some amazing countries visa free. Plan to visit any of the above countries with your Kenyan passport. I hope that in the next years this requirements will be less stiff so as to promote tourism in and outside our country and world at large.
Looking forward to sharing my experience in South Africa in the next post. Keep it locked here.