I finally went on a safari to Maasai Mara for my birthday! I am becoming so boujee haha. Let me start by saying that this was one of my best safaris so far. I told you people that 2019 is going to be the year of safaris and trying out new things. It is going to be a lit year. Fingers crossed. Before we dive into this post I hope you have read my post about top 10 travel tips you should know because those tips are what I applied in this safari.
I am going to break it down for u guys how you are going to get the best deals for your travels. So, for this safari, we planned like two months in advance. I really have the bestest squad ever! that is if there is a name like bestest coz they really are and I appreciate them. We decided that we are going to go somewhere none of us has been before. It was a battle between Nanyuki and Masai Mara. Clearly Masai Mara won. I was then tasked to find the best deal for 8-10 people and so I did my research and approached as many tour companies as I could so as to get the best deals and finally settled on Bountiful Safaris.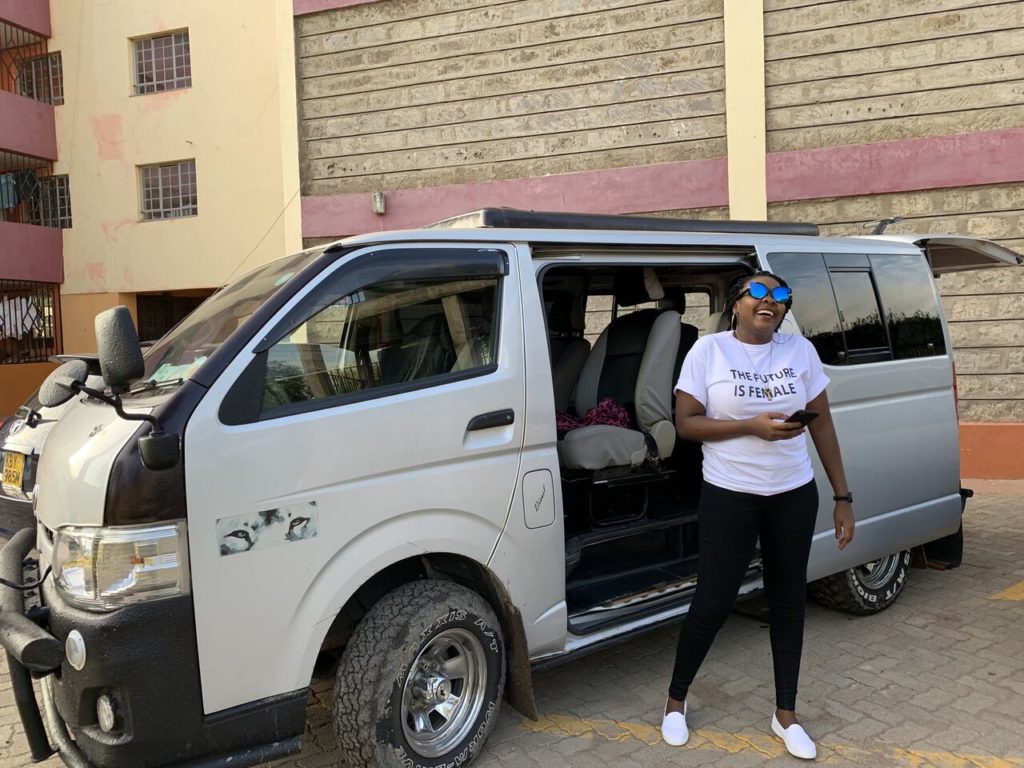 We decided to go with a tour company because we all wanted to go and have real fun and relax and not be worried about fueling, servicing cars, traffic police, driving with a hangover, the list is endless. I got an amazing offer from Robert Bountiful Safaris that included us being picked up and dropped at home, transport to and from Maasai Mara, food on full board and park entry fees. The more you are the cheaper it is. For 8-10 people, a budget of 15k-20k will have sorted for all the above. Maasai Mara is like 5-6 hours drive from Nairobi. We got picked up at around 7:30am. The van was so awesome,spacious,clean,it even had sockets for us to charge our phones. The van carries comfortably 7 to 8 people. The driver was also super friendly.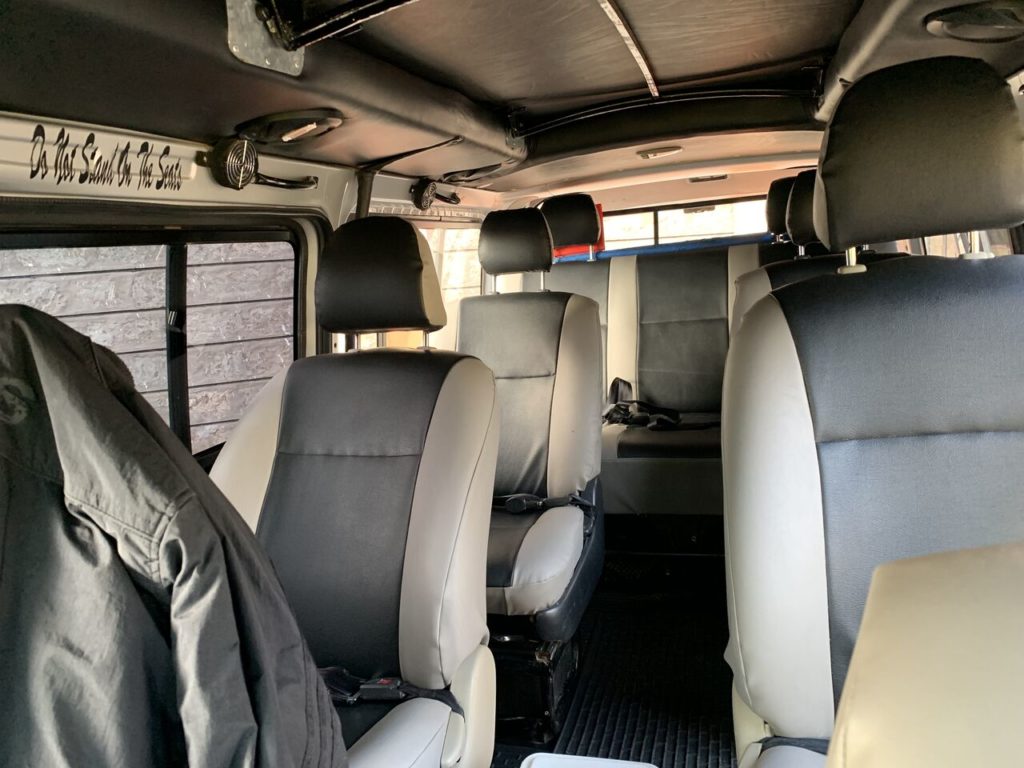 You will need snacks and drinks on your way so you better have extra money for that.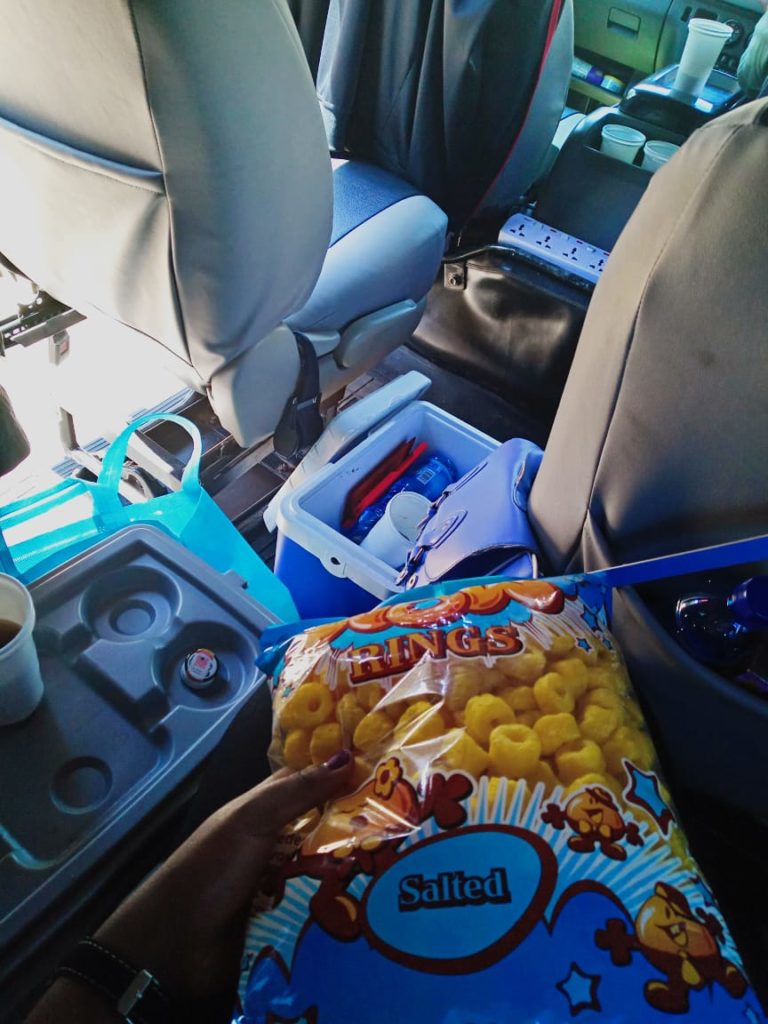 .You already know that we had to stop at view point and take photos as always .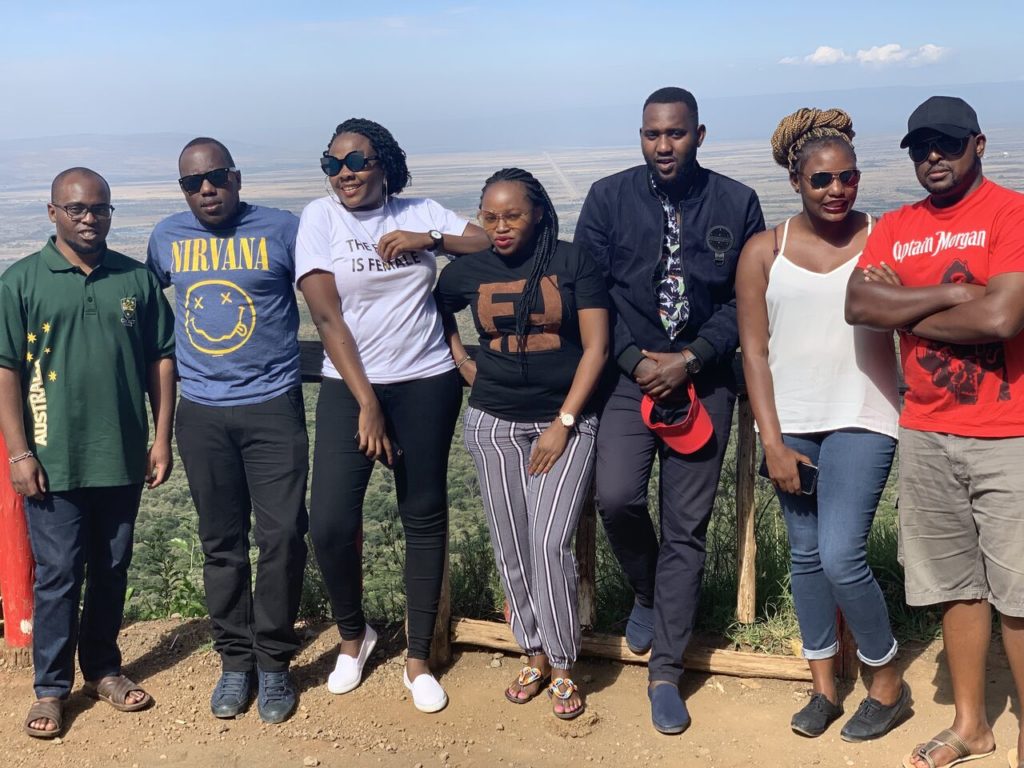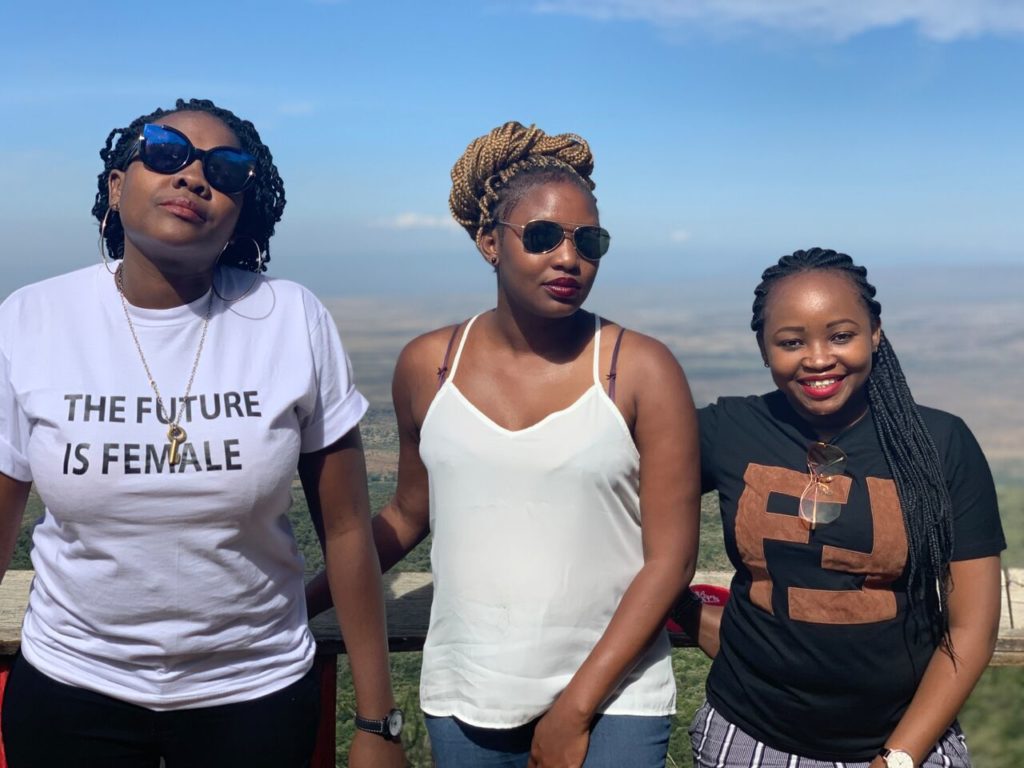 Slay squad.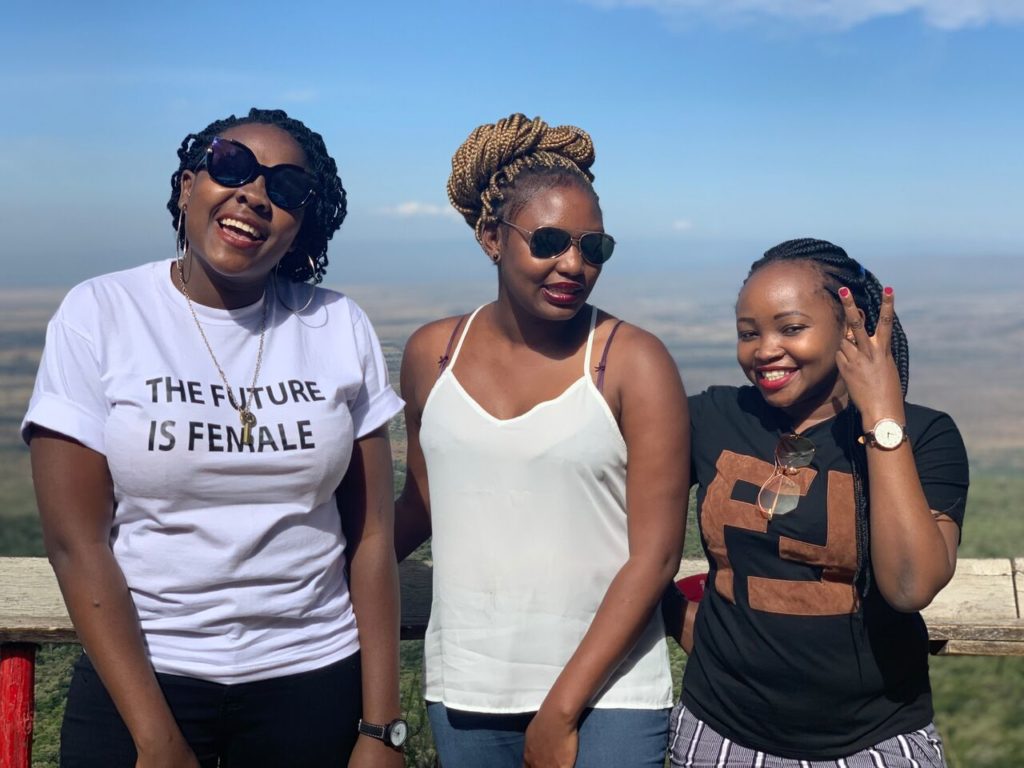 After view point it took us almost 3hours to reach Maasai Mara. My advice to you my readers is that if you want to go to Maasai Mara please use a tour company because they already know the terrain. Also go during the dry seasons and off peak seasons. During peak seasons like December and during the wildebeest migration it is very expensive and it can go upto 40k per person for a weekend.The road to Mara is not yet finished so you will need to use shortcuts which happen to be near peoples's shambas and for you to pass through them you must pay. The amount ranges from 100 to 200 per every roadblock. So u will need like 1000 shillings for both ways . The roadblocks are four in number but you might get more depending on the time you pass there.
We arrived at our camp at around 2:00pm. The camp is called Rhino Tented Camp. I lost footage of the rooms but they were beautiful with Maasai themed beddings. Each "cottage" had two beds. One big double bed and a small twin bed, a toilet and a bathroom with a hot shower. Since most of the camps don't have electricity, they use generators and that's why they have to switch off the lights by 10:00pm. In the morning u get electricity from six to around 10:00 am. Their showers use solar energy so they always have hot water even when the electricity is off. All their meals are served at the dining room which also has a bar.
The dining room/house.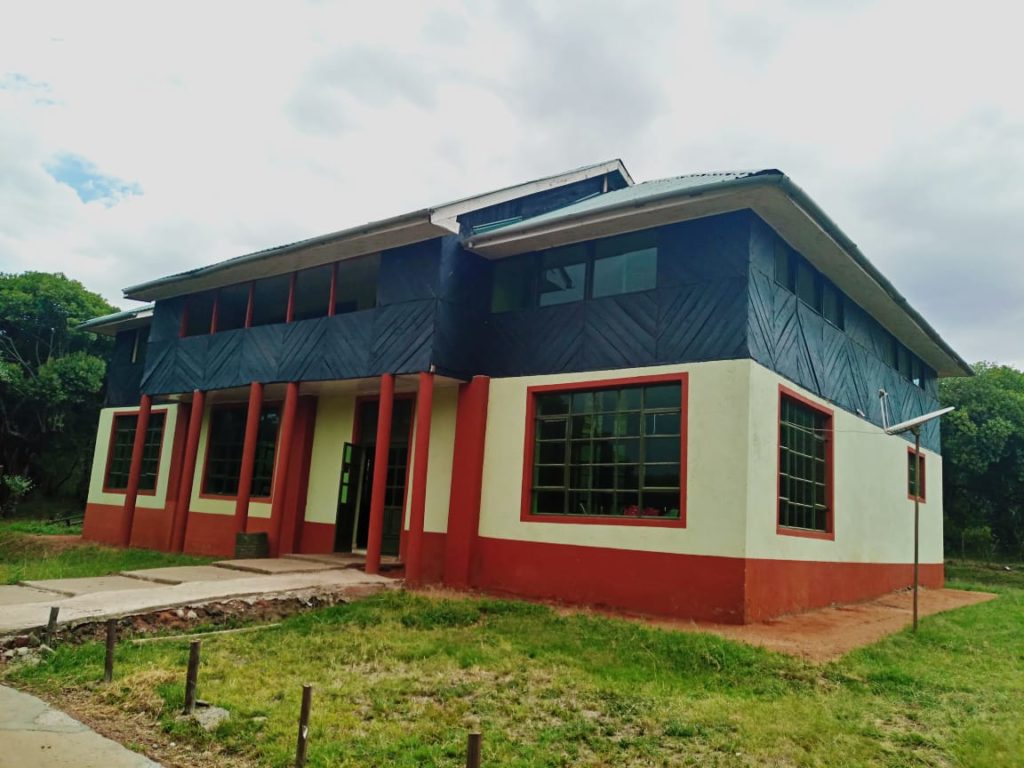 We had our lunch and in an hours time we went for the game drive.You need to have your ID. Park entry is 1000shillings per person per day so for two days we paid 2000shillings per person. The good thing is that when the tour company give you the package, it is inclusive of the park entry fee. The game park was ten minutes away from where we were sleeping. You can also request for a bush breakfast in the park. We had a lunch picnic in the park.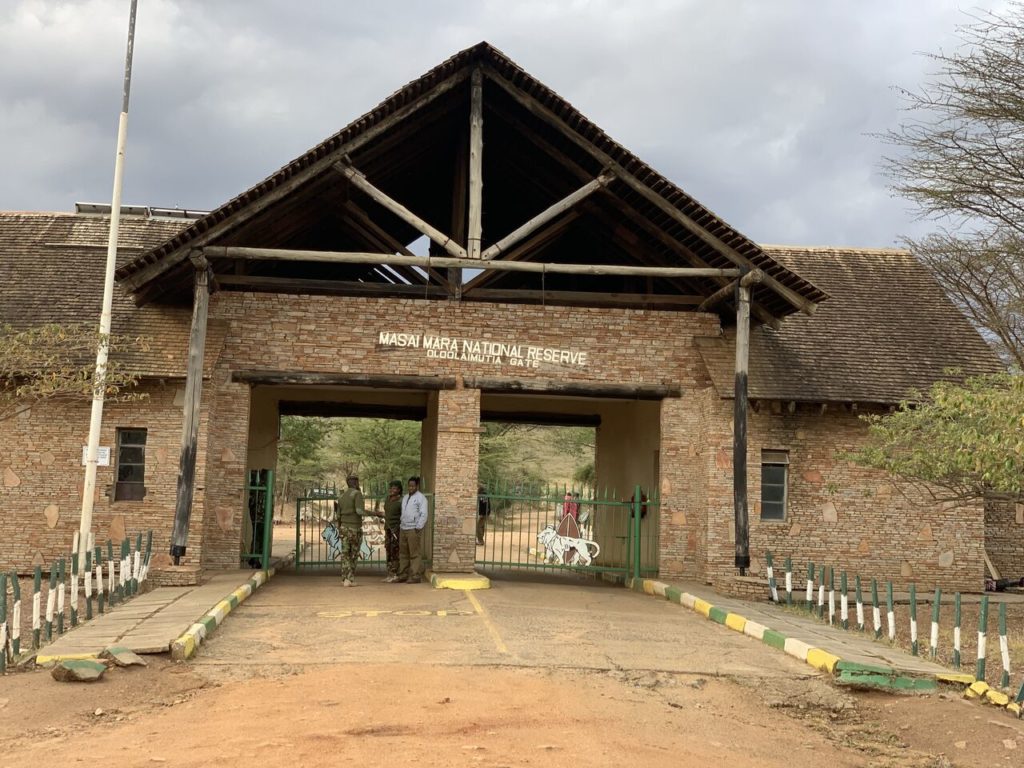 The game drive was amazing. We saw quite a number of wild animals from lions, elephants , cheetahs, giraffes(my fave), topi, Antelopes, Warthogs, Hyenas, Leopards and buffaloes. The only thing we din't see was the rhinos. I liked how the drivers were coordinated. If one spots an animal like a lion or cheetah, they alert the drivers on the location so that he can also show his guests. The next day we spend the whole entire day in the park and it was amazing. For those with extra money you can go for a balloon safari at 41,000 shillings per adult and 35,000 shillings per child below 12 years. This price is exclusively for the balloon safari. It does not include food or accomodation. The ride is also just for one hour or at most one and half.
Balloon Safari.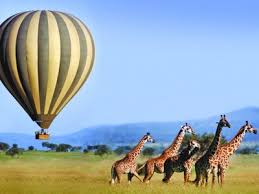 The giraffes.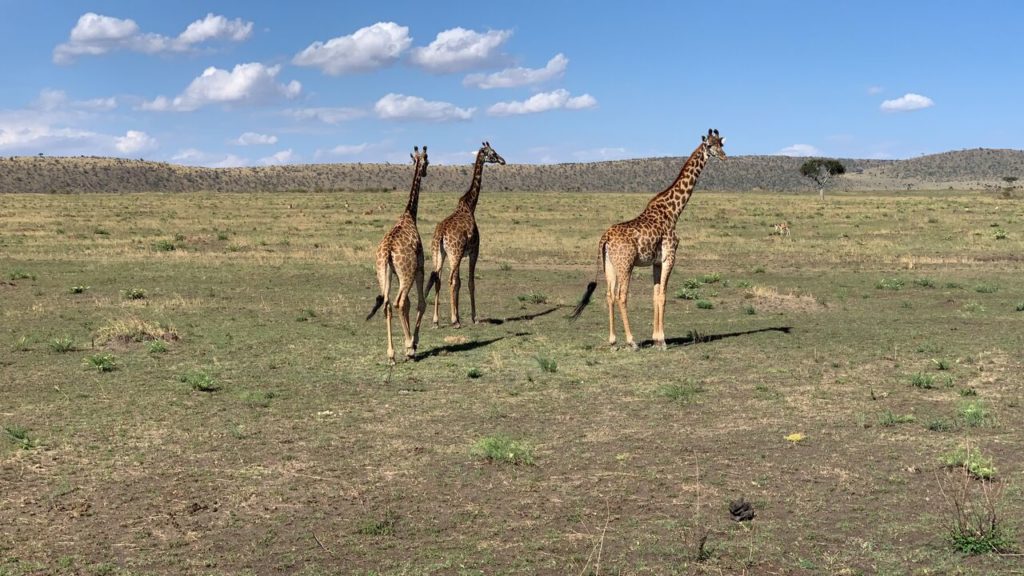 Elephant.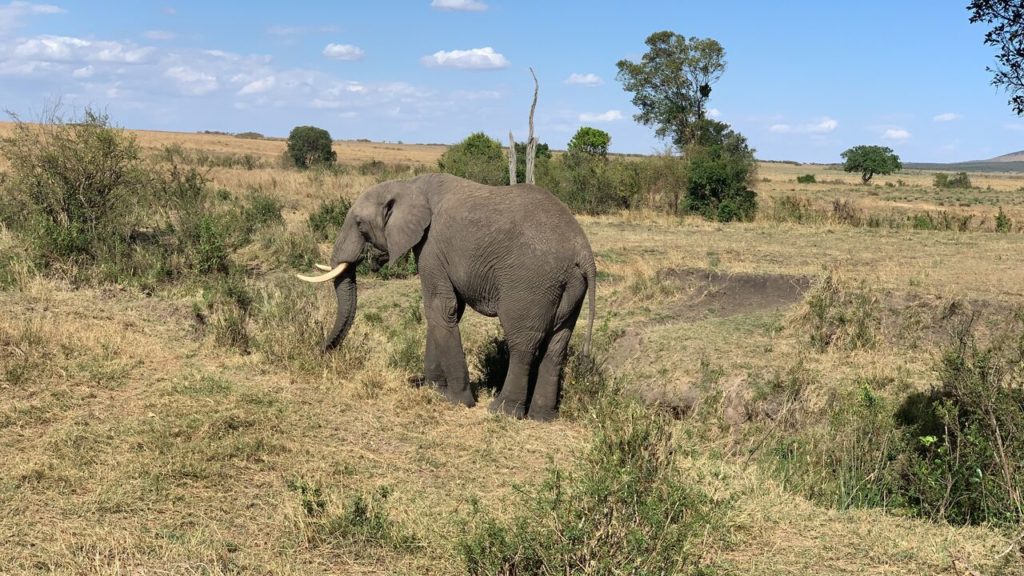 Another one because it is my favourite wild animal.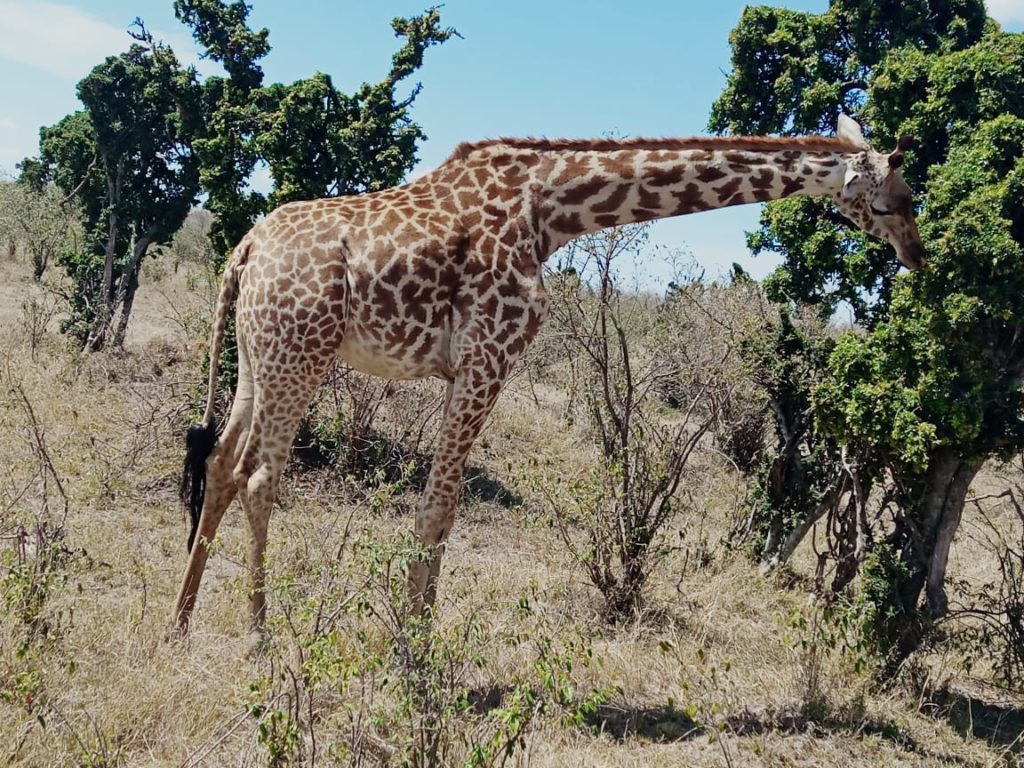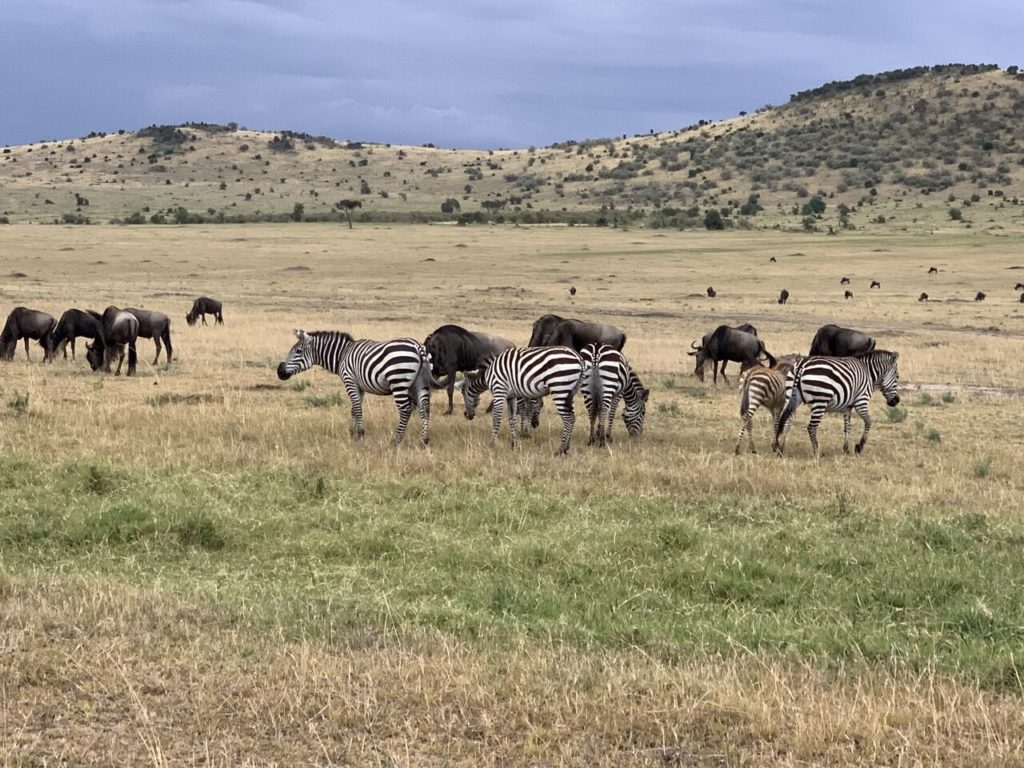 King of the jungle.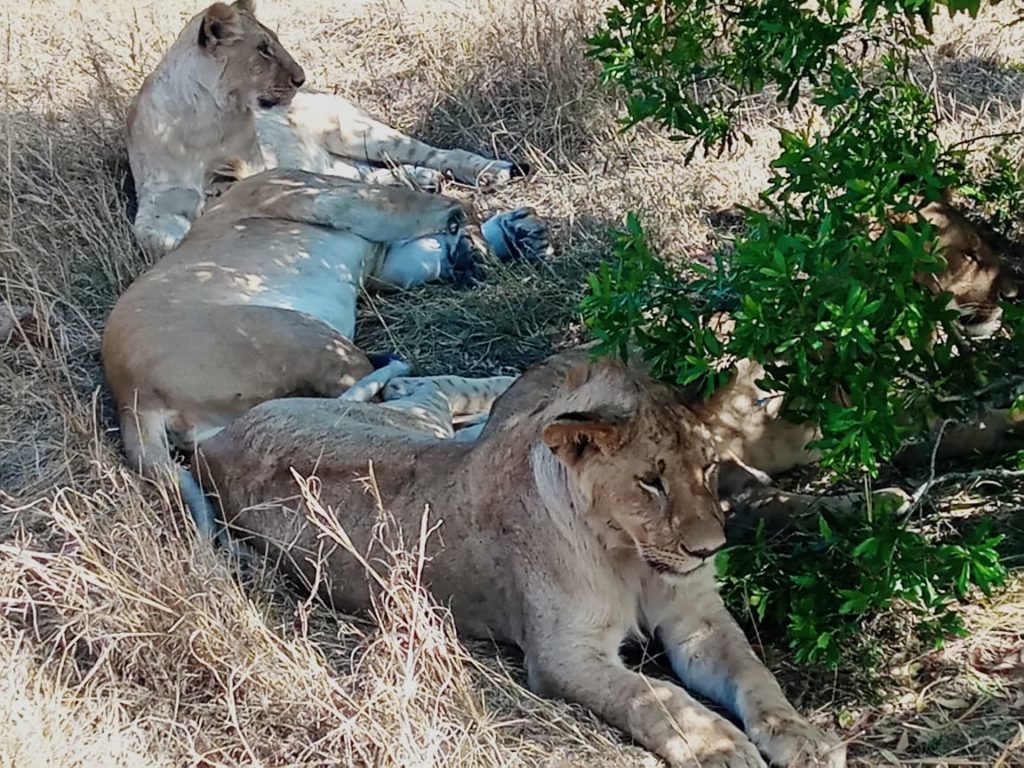 Leopard.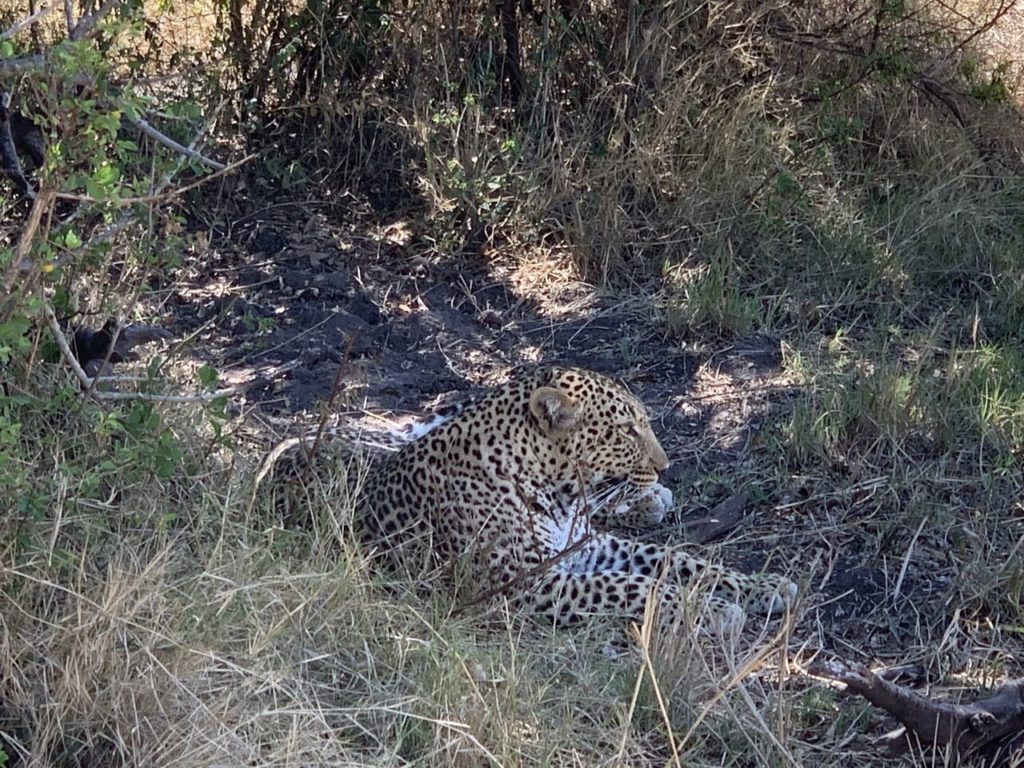 Cheetahs also known as the "five bros".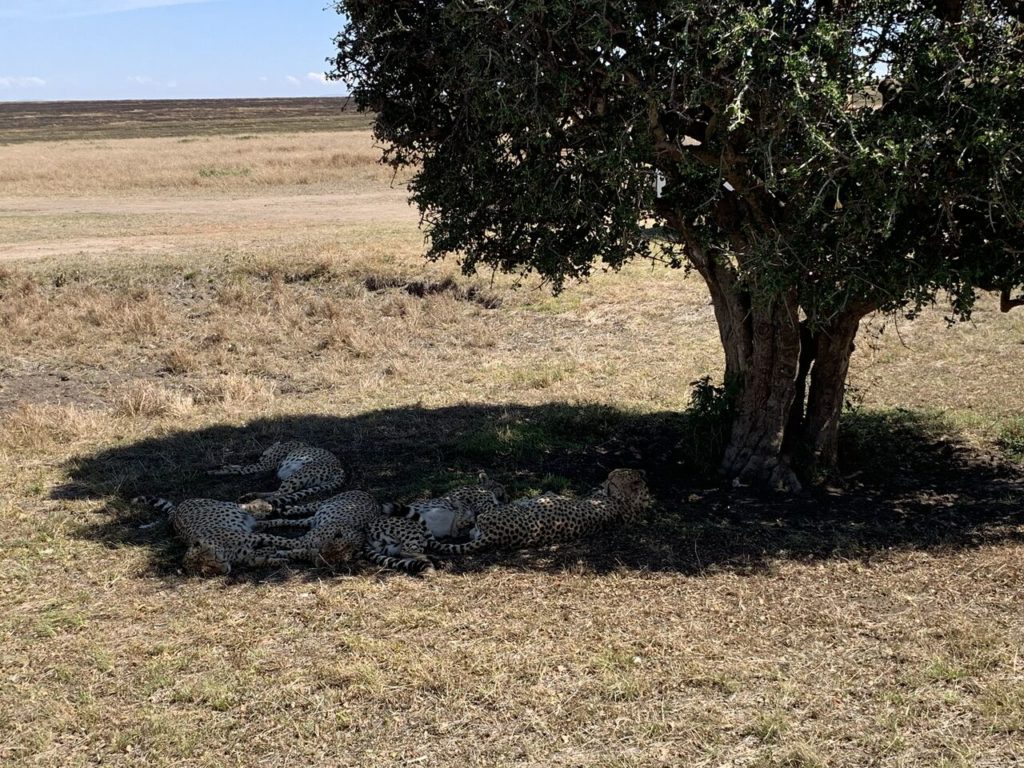 Buffaloes.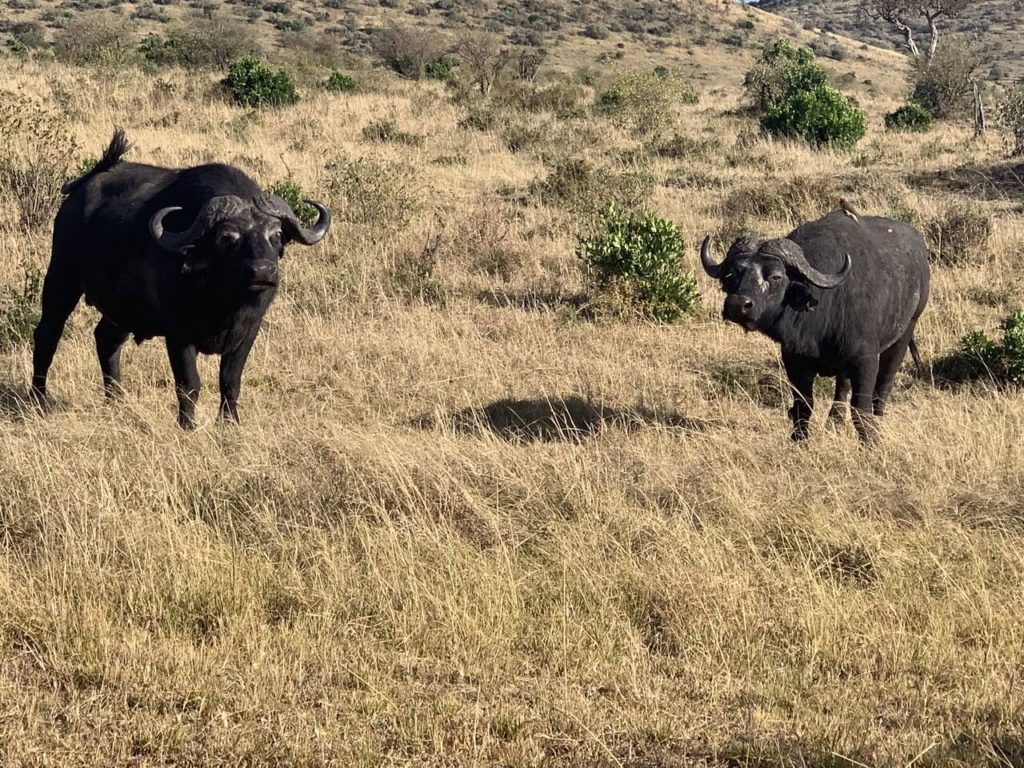 We also went to see the Mara River. It is not as dry as I had read in the newspapers.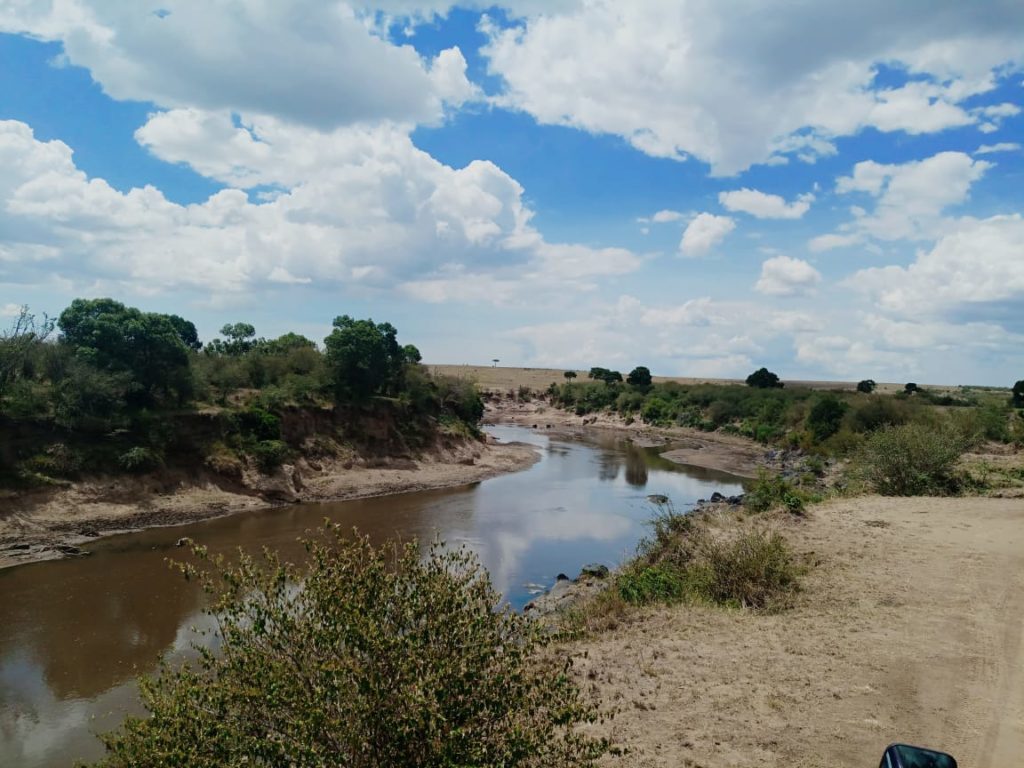 How could we not visit the air strip??? waah this are slay queen poses!! 🙂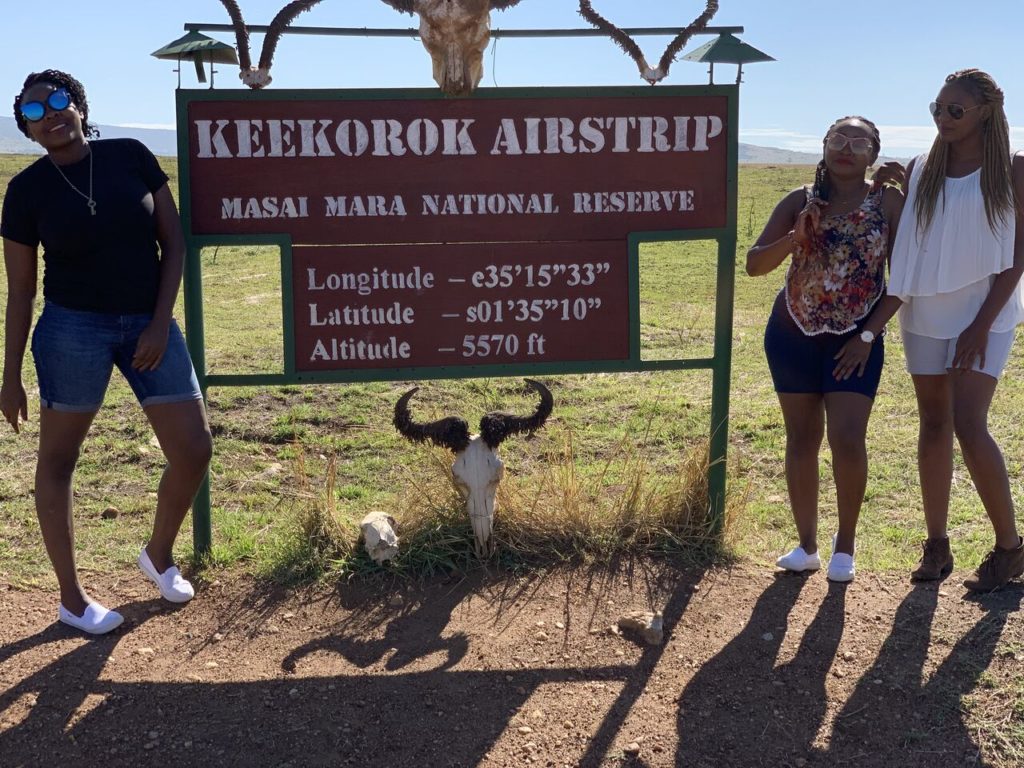 To add icing to the cake,(literally) when we came back to our camp, the Chef surprised me with a cake!!
This one was from the squad on the actual birthday date. I had two cakes!!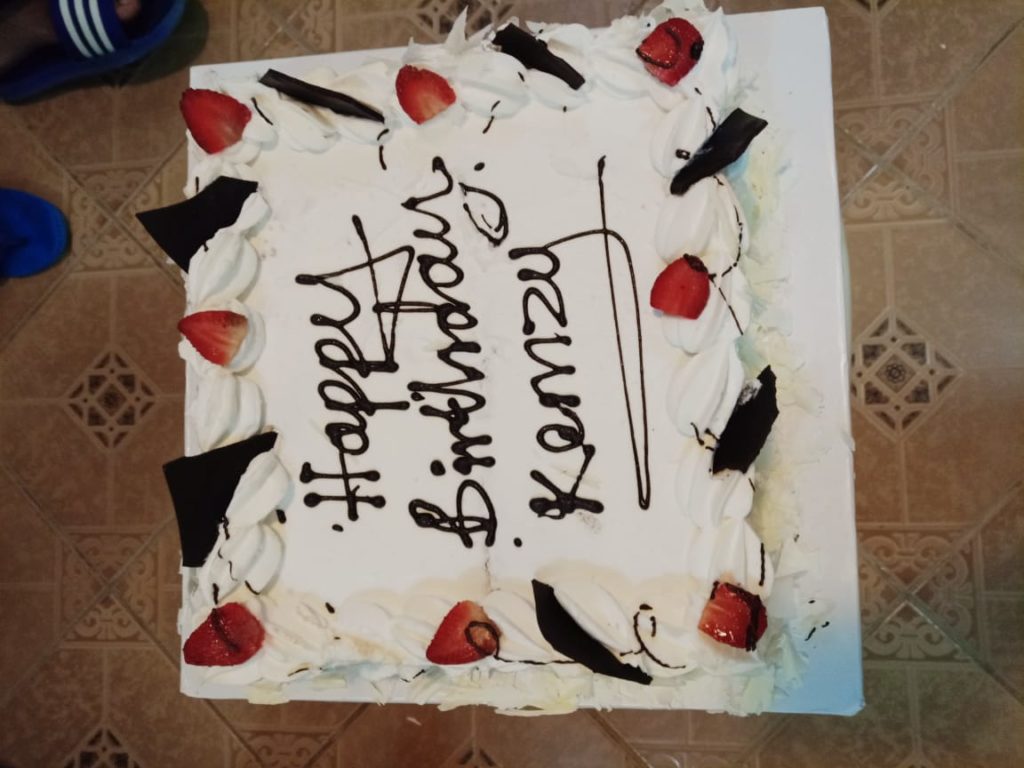 I really enjoyed myself. You already know I love photos. That is why I tell my stories through photos. Best birthday so far.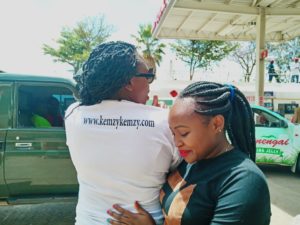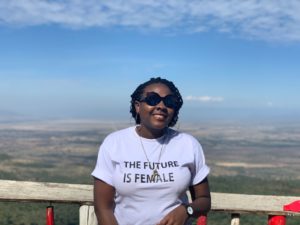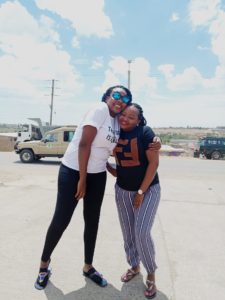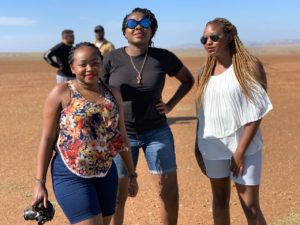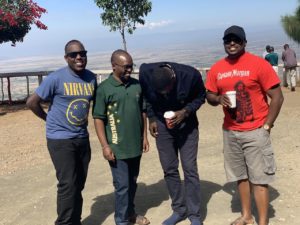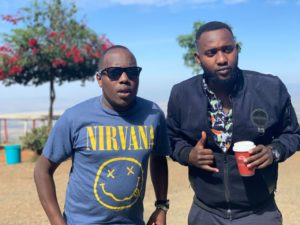 So folks that is all from me today. I hope for your next trip you use all the tips I told you about. Where should I go next? And also who wants to join me on my next trip? Halla at your girl.