For a whiskey and gin person, my choice of white sweet wine confuses my taste buds a lot. It is like having two different personalities but who doesn't? An invite from Business France to attend the annual wine and spirit tasting event at the French Embassy was a great honor and I couldn't pass on the chance to explore and savor the taste of French wines and spirits. After all, France is the second-largest exporter of wines and this annual event was featuring 14 producers of 15 different brands showcasing over 80 different wines, champagnes, and spirits.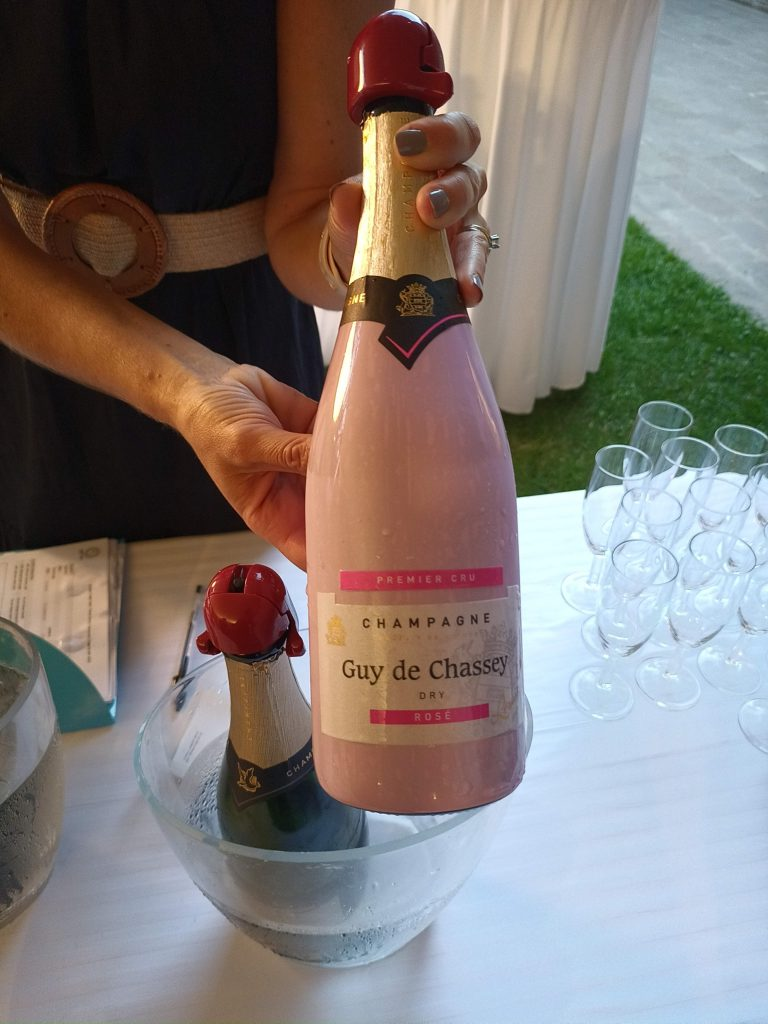 On arrival at the event, we got a warm welcome and had a quick wine tasting class. There are five steps in wine tasting; see swirl, sniff, sip, and savor. After you sip the wine, let it sit in your mouth for a moment or swish it to ensure all your taste buds can taste the wine. Hold the glass by the stem to avoid affecting the wine's temperature. I am getting better at these wine tasting events. Do you remember my wine tasting experience at Westwood Hotel and Empire Coffee Eatery? If not check them out below;
After that brief presentation, it was time to dive into the real tasting. We had a taste of some of the finest champagnes, cognac, and wines I have ever tasted in my life and even got to meet and greet Her Excellency Aline Kuster-Menager, the French Ambassador to Kenya.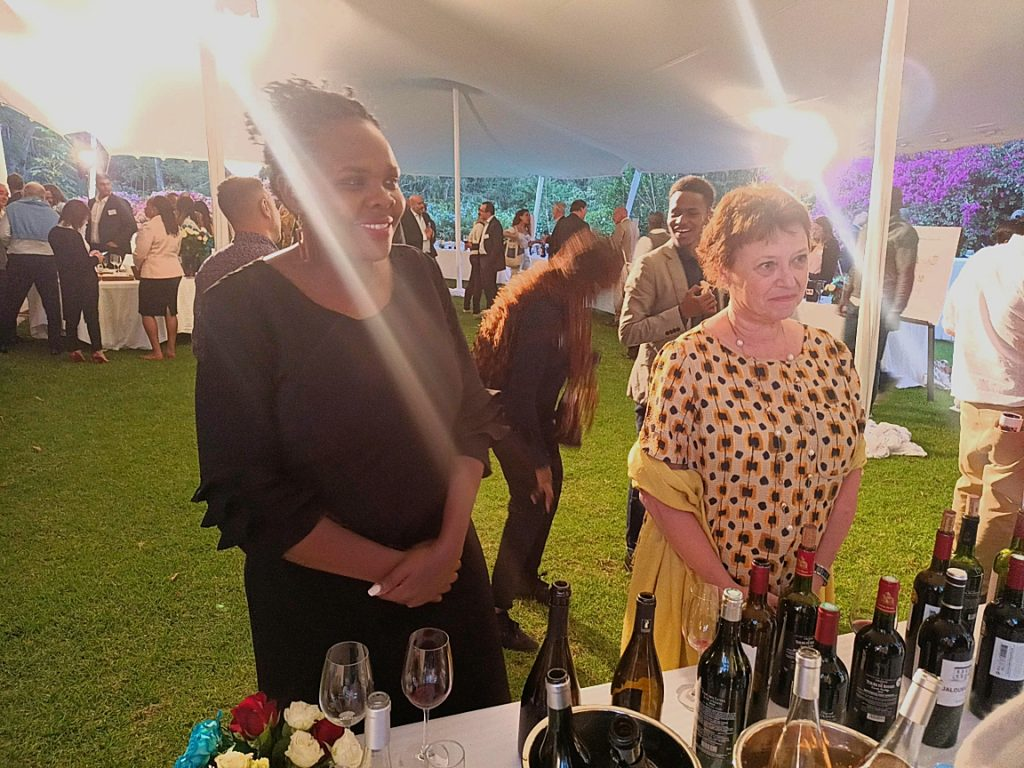 Among all the brands we tasted, what caught my eye was the exceptional vegan wine in a can by Château Toulouze. It is sugar-free wine with 5.5% alcohol content.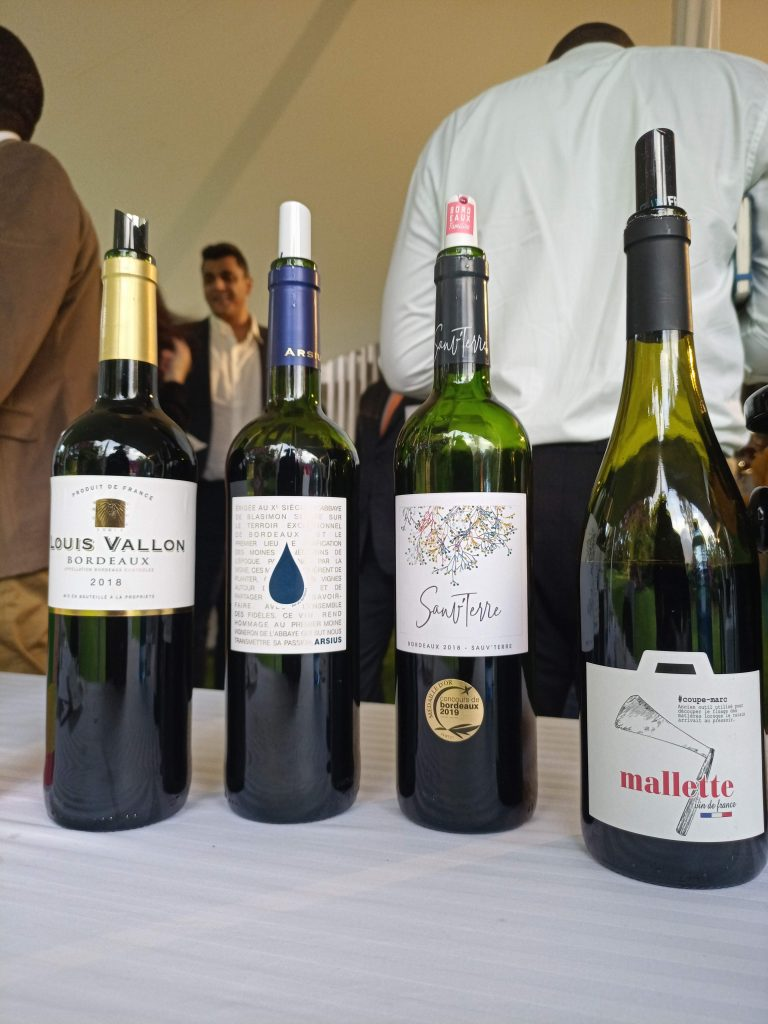 For the spirits, we tried out Dobbé Cognac, a well-renowned family managed cognac brand since 1787. Michel Dobbé the current brand chairman informed us that their extra grand century cognac takes 30 years to age. Can you imagine waiting for 30 years for a drink? But, thanks to its smooth, long-lasting finish, this delicious cognac can be enjoyed as an aperitif, neat, on the rocks, or in a cocktail.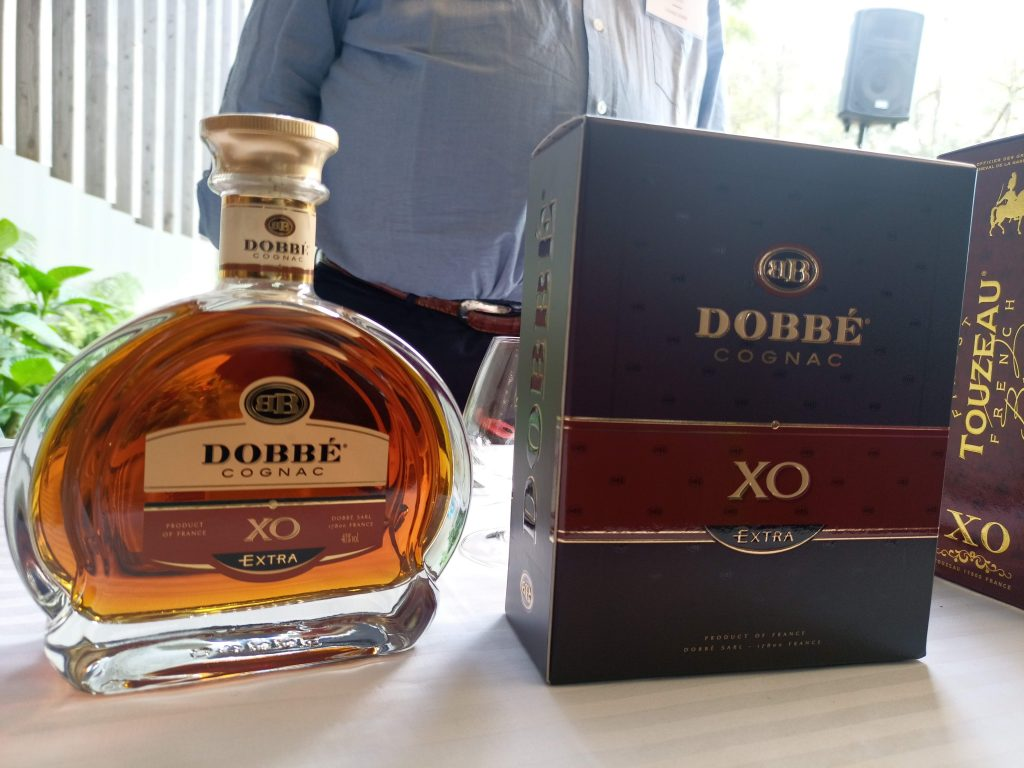 My highlight for the night was Smiley Wines from Icard which targets millennials/young audiences for a fun, festive, and relaxing consumption. They had a range of five varietal wines, Chardonnay, Sauvignon Blanc, Rosé, Merlot and Cabernet-Sauvignon. All the bottles have a different colored smiley emoji. I loved the Chardonnay more.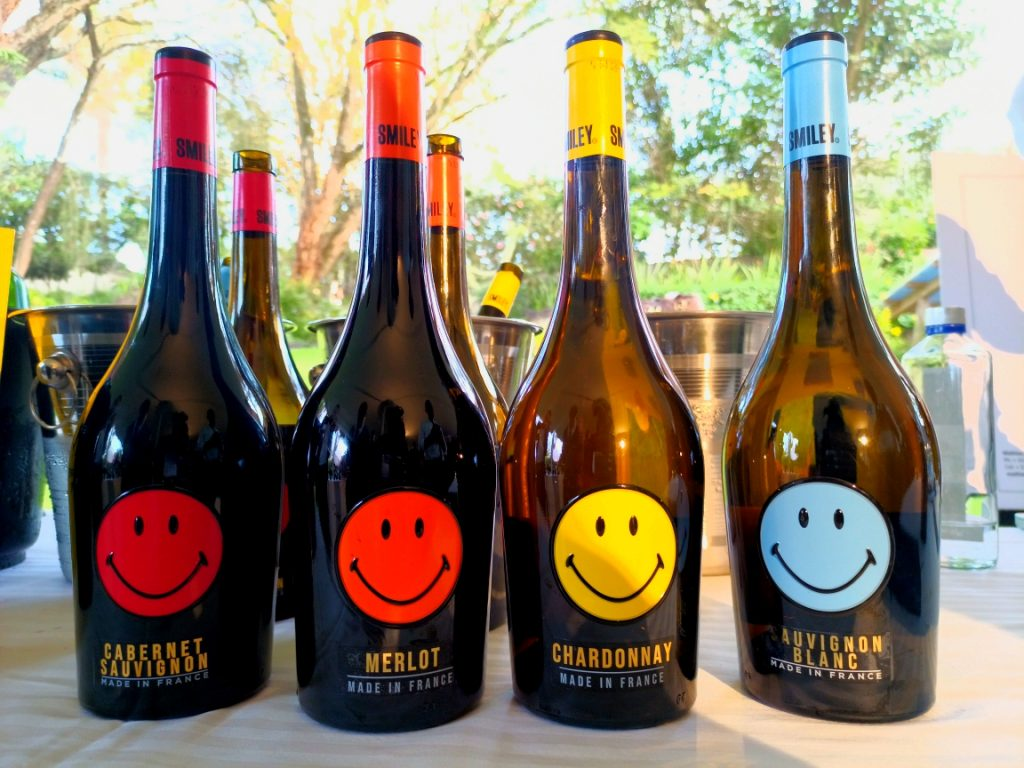 To sum it up, I can confidently say that I am getting better at these wine-tasting events. The aim is to taste, not drink. The wine and spirit department of Business France is planning to organize around 30 professional tastings in Tastin' France all around the world and in more than 50 cities. We also tried wine in a can.