What better way to start a new year than going for a road trip? I have been eyeing Nanyuki for quite sometime now and I finally decided to go there. Nanyuki is one of the most beautiful destinations in Kenya. Located 195km from Nairobi in Laikipia County, Nanyuki is known as a getaway to Mt Kenya, the second largest mountain in Africa. It also offers access to the famous Mt Kenya National Park and the equator passes through the southern part of Nanyuki.
A drive from Nairobi to Nanyuki takes about 3hours depending on your driving skills and the number of stops you make. Our road trip kicked off at around 7.00 am with our first stop at Karen Market for some breakfast and fueling. We then proceeded down onto Thika Road on our way to Thika. Our next stop had to be the famous "Kenol" for another meal break and also to get some road trip snacks and drinks. This is about an hour's drive from Nairobi CBD.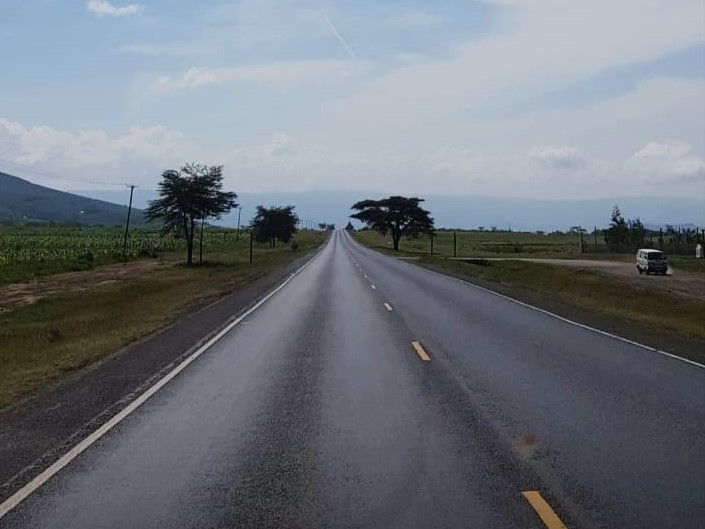 Since we were really in no hurry, we had to make some stops to take in the beautiful scenery and take some photos. That is what a road trip is all about. After Kenol the next place is Maragua which is a small town in Murang'a County. It is the capital of the formerly known Maragua District.
The next stop is at Sagana which is a small industrial town in Kirinyaga country. Sagana is best known for the Rapids Camp. The camp offers one of the best experiences when it comes to White Water rafting in Kenya and also Bungee jumping. They also have camping on site and offer team building activities. Check out there website here.
How will people know that you were in Nanyuki if you don't stop and take photos at the equator. If you want to visit the Ngare Ndare forest, this is the best route to take. Read about my Ngare Ndare experience here.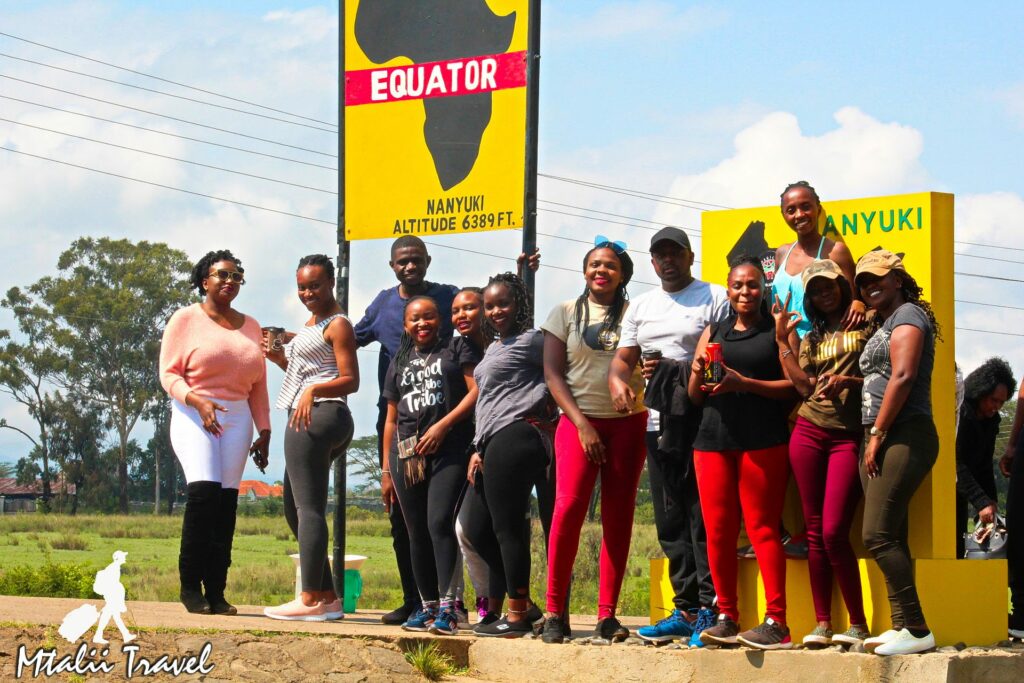 There are so many things to do on the way to Nanyuki. What I loved about this road trip is the way the road is in good condition. You don't need a 4×4 car to do this road trip. The next stop was at Kiganjo then Naromoru and finally Nanyuki. This took us approximately 4 hours because of the number of stops we were making on the way. For those of you with some extra money you can fly from Nairobi to Nanyuki Airbase. The flight is about 40-55minutes and it will cost you around ksh18,000 to ksh21,000 one way.
The town is a clean one and not too densely populated. It has a mixture of the locals and foreigners due to the British Army Training Unit Kenya(BATUK). Since the training unit is near the town, many foreigners frequent Nanyuki and most of them have already settled there. This also tends to make the place more expensive than any other nearby towns.
Accommodation in Nanyuki can be as expensive as 48,000 per person per night!!! Most places are not targeting Kenyan citizens. So you need to book your accommodation in advance and do a lot of research so as to get the best deals.
The road trip cost ksh 10,000 excluding drinks and accommodation. That is ksh 7,000 and around 3,000 for food i.e Breakfast, lunch and supper. When doing road trips, make sure to get communal meals because they tend to be cheaper than every one ordering their own meals. Breakfast you can order different items but lunch and dinner order meals like 1kg of nyama choma with an accompaniment. We had our lunch at Chicken Inn Kenol where we all got the 2 piecers which cost ksh 300 per person. We had in a nyama choma joint in Nanyuki an it was about ksh 1,000 for 4 people including accompaniments. I have a full article on how to have a successful group trip here.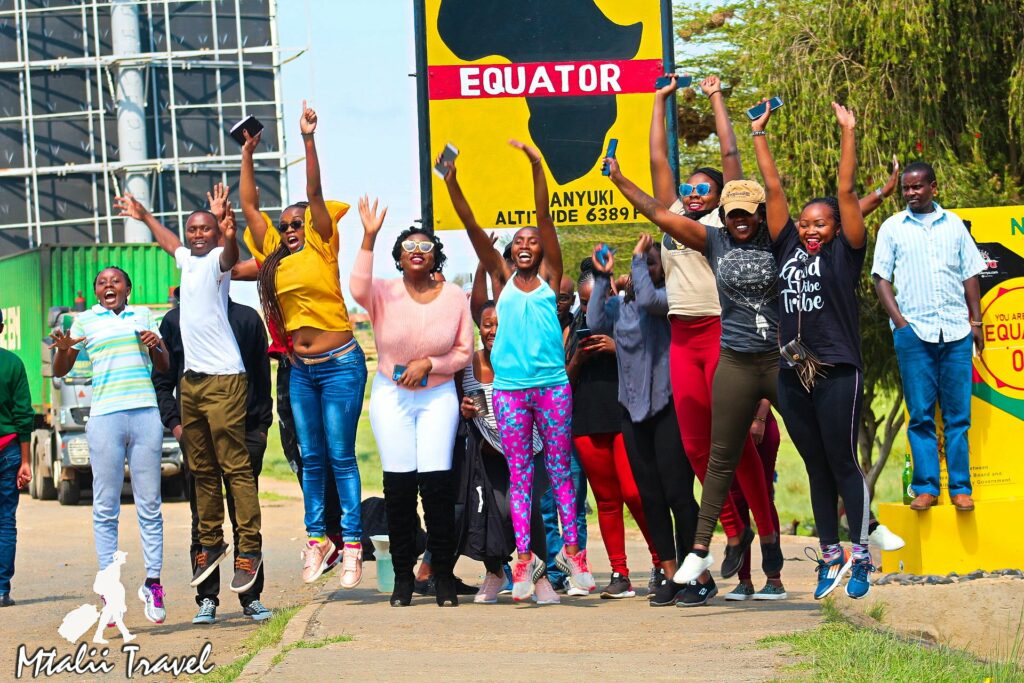 There are plenty of things to do in Nanyuki and be on the look out for my next post to find out all the activities you should do when in Nanyuki.