Yeeey finally doing a travel post. My you guy my guy, cheers baba crew, this is all you need for a successful road trip to vasha.I have been to Naivasha countless times.  It is just a 1hour 45 minutes to 2 hour drive down to Naivasha. All you need is a car with full tank and great company.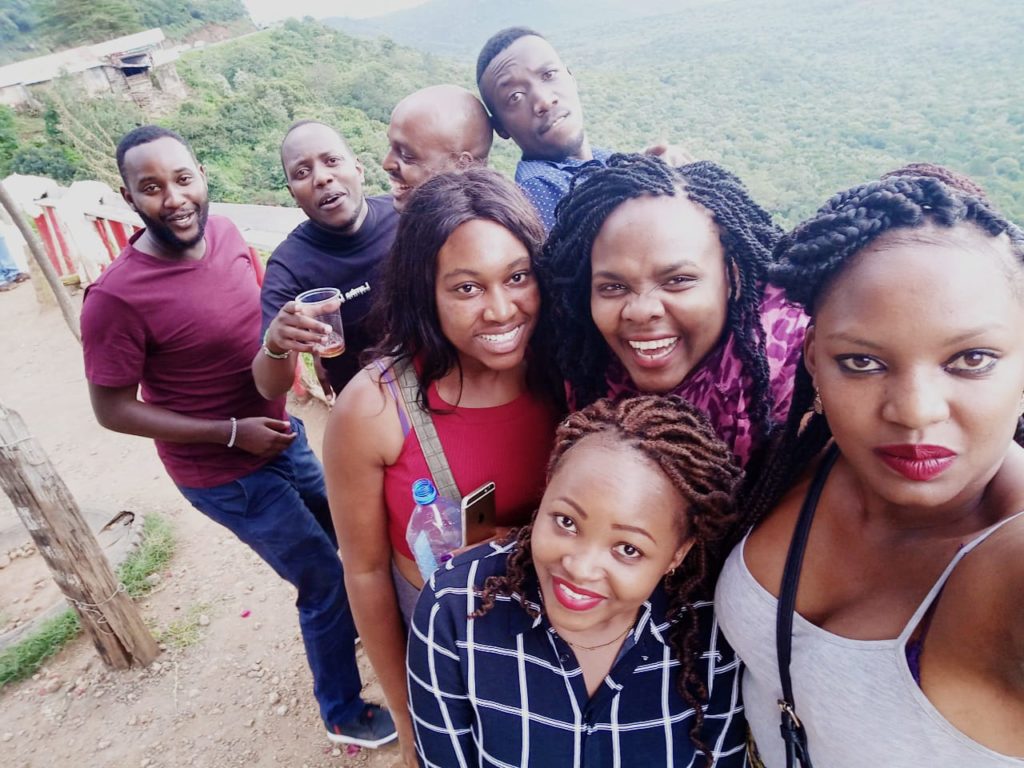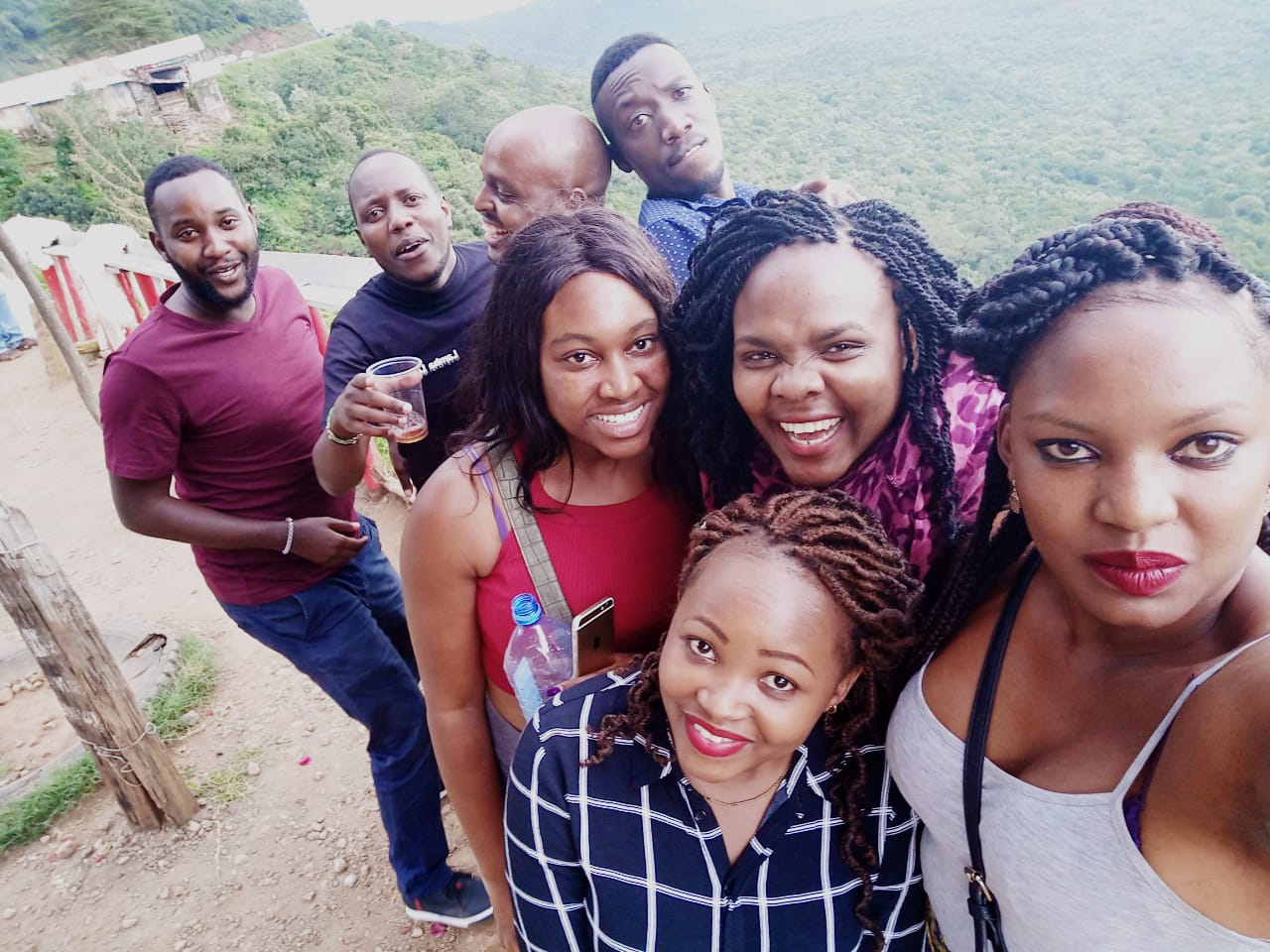 Also you need snacks and drinks and awesome music.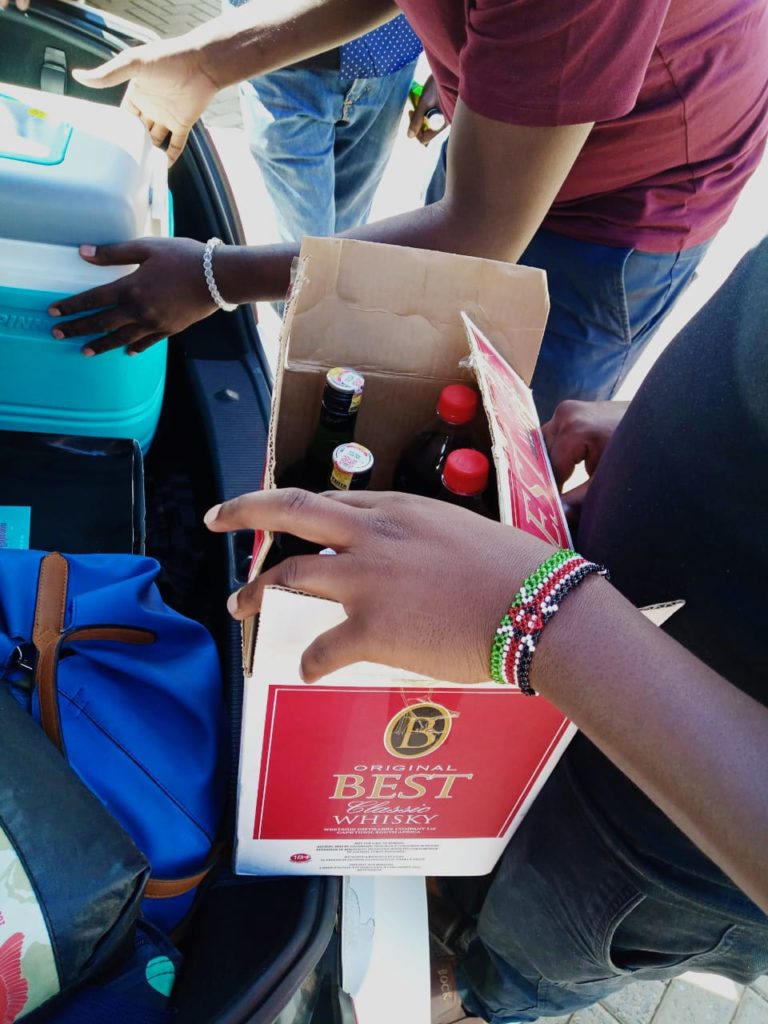 Naivasha is a very beautiful place. It is home to Mt. Longonot, Longonot national park, Lake Naivasha, and also Hell's Gate which is a major tourist attraction. It also has so many camps where you can spend the night when you want to have your own bonfire and enjoy the night outside rather than in a hotel room.
You can not go to Naivasha and not stop at the The Great Rift Valley View Point. That just can not happen. You have to stop and take photos and enjoy the beautiful scenery.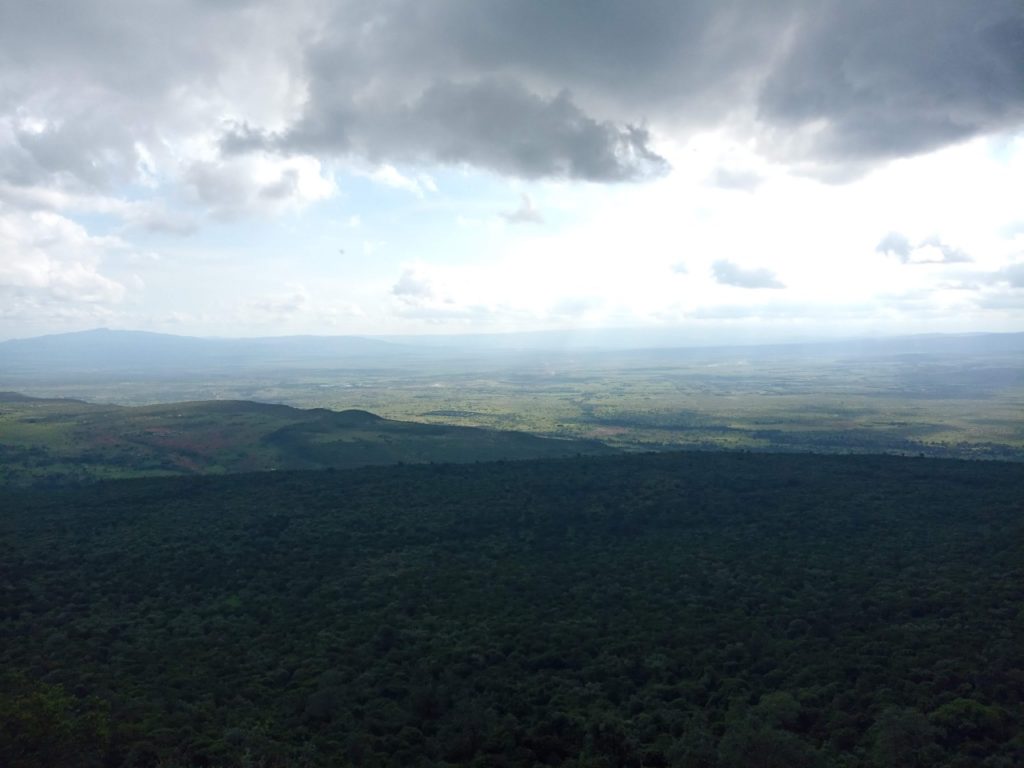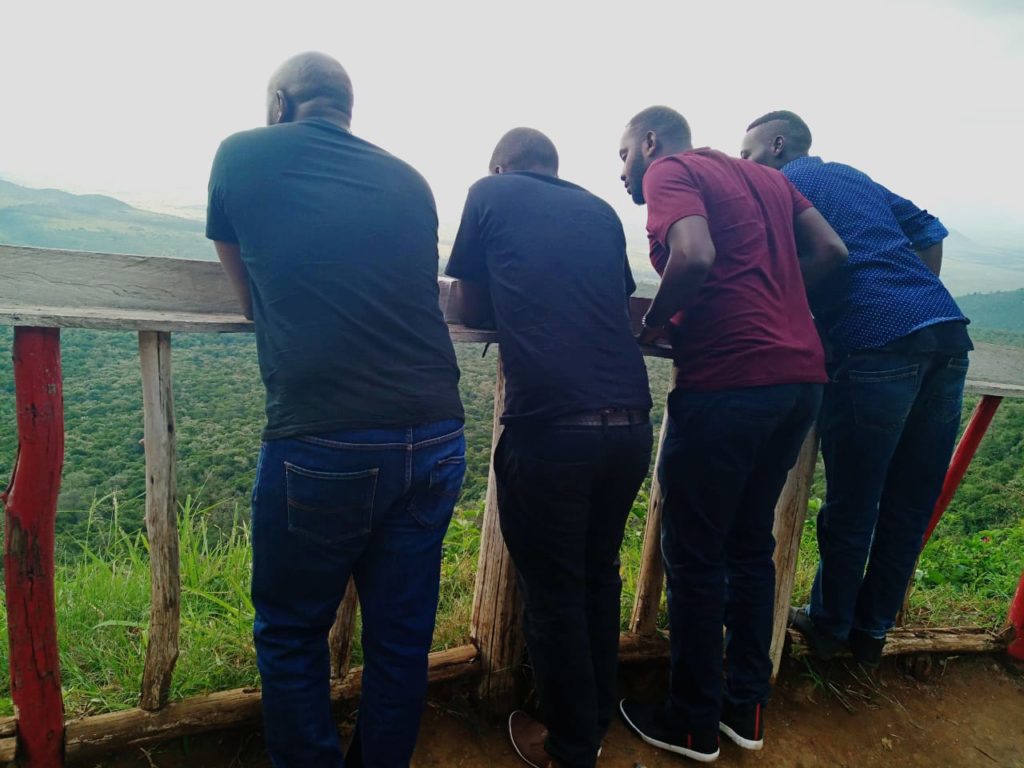 We had a quick stop over at the Delamere farm shop for lunch.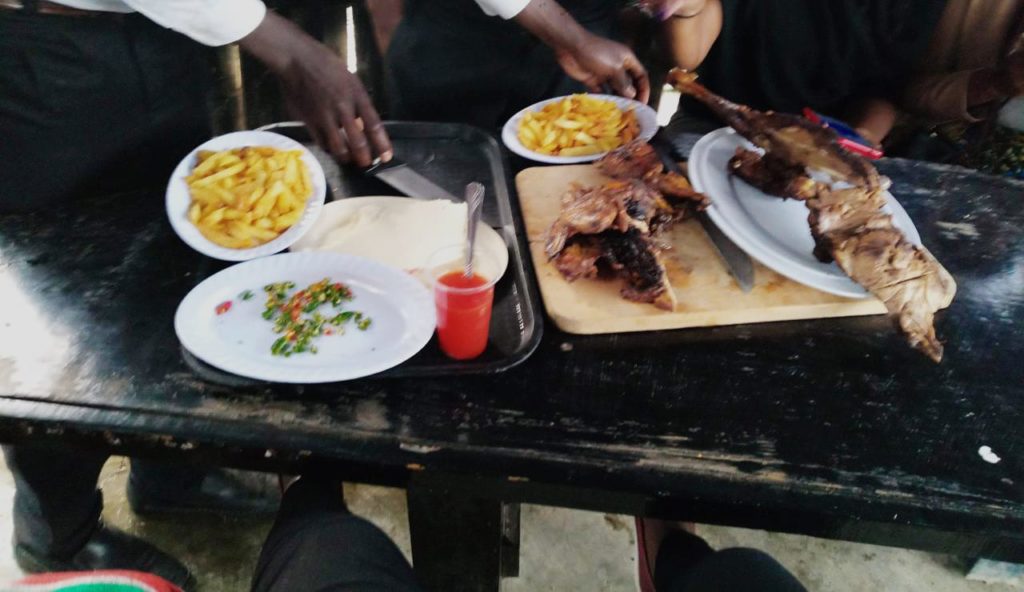 Nyama choma.
We then proceeded to Fisherman's Camp. It is one of my best camps. They have both tents and rooms and so you can choose what suits you best. They have 4 rustic bandas (chalet) with toilets and hot showers and fully equipped cottages.There is also a restaurant and bar with free WI-FI and where you can play pool or darts. Their camping goes for about 1000-1500 for two sharing a tent. The tents have mattresses and blankets. They also provide you with firewood but you come with  your own meat if you want to have a barbeque. They have other activities to do like boat riding, cycling and even fishing. I think boat riding goes for around 4,000 for about an hour.
The boat ride at fisherman camp.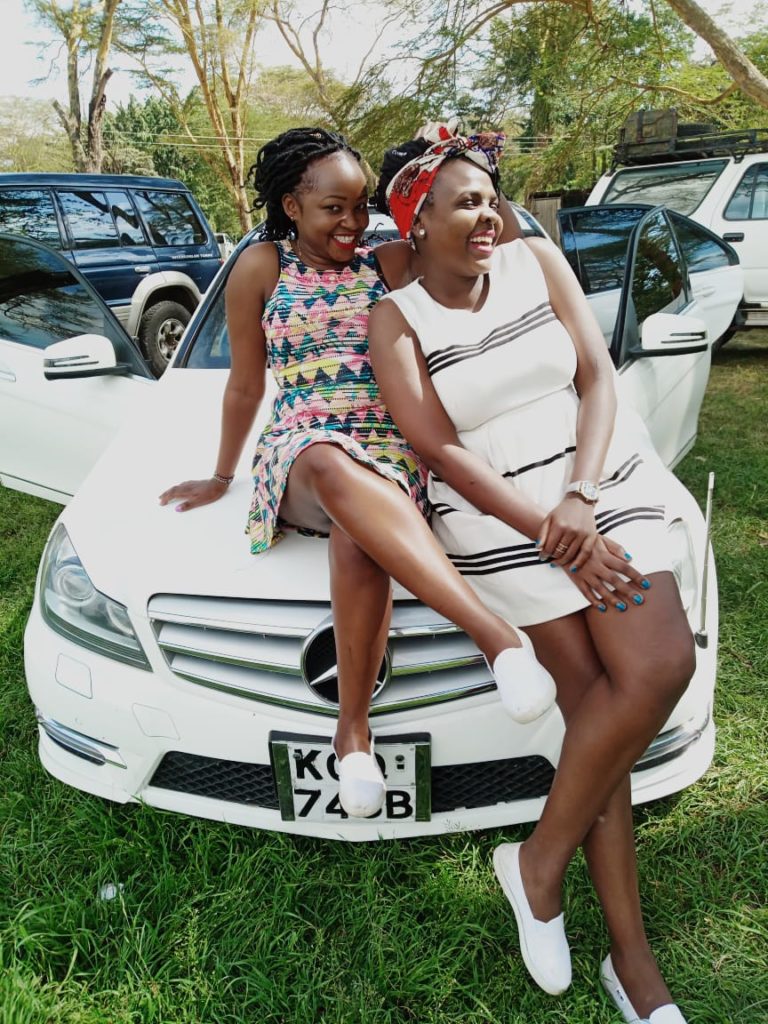 We had to take a lot of photos.
The boat ride at fisherman camp.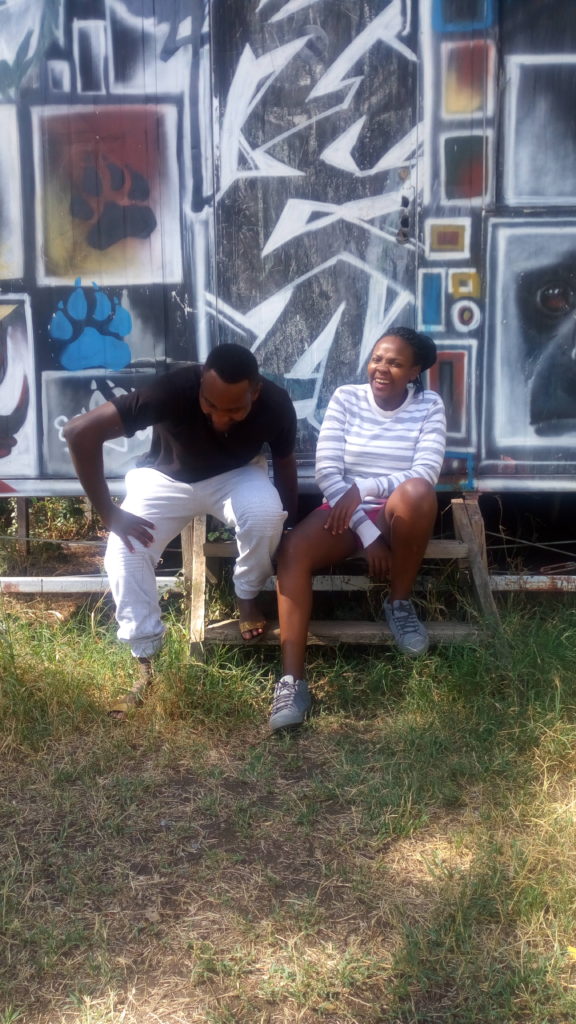 I tell stories through photos.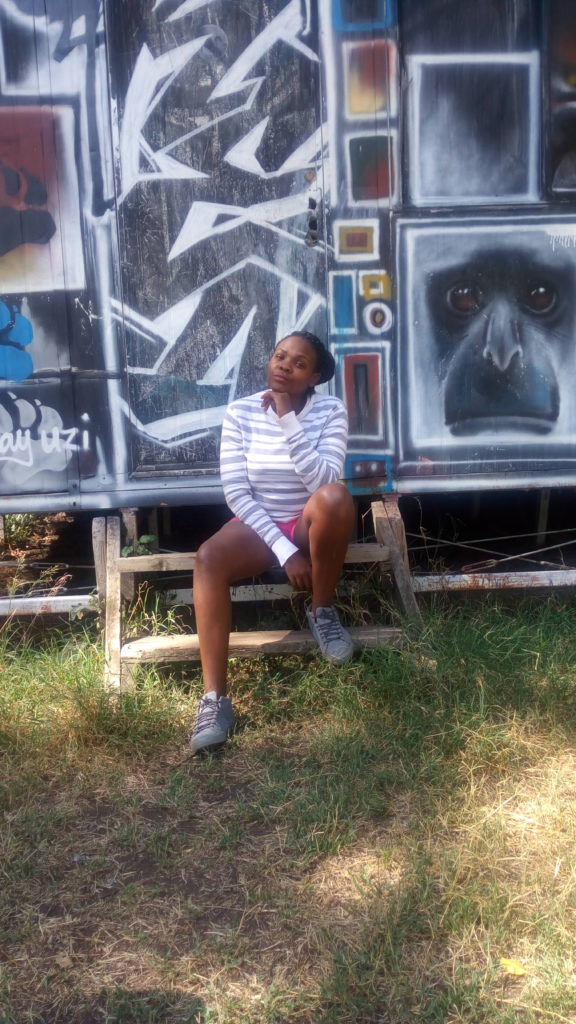 You can do this in one day. The photos above are a combination of different dates we went to Naivasha since I could not do like 5 posts talking about the same area. All you have to do is to budget for transport/fuel, food and drinks, accommodation and the boat riding. A budget of 2500-3000 or less per person  can have you sorted for the day.