Have you been planning to take your lady or man out for a treat but you can't decide on the place to go? Worry not. Your saviour is here. If you are planning for a cosy but affordable date for your significant other, I got you covered. I am going to suggest to you the top five restaurants you should try out.
1.Honey and dough
This is the newest cafe in town and is becoming the most instagrammable place in Nairobi. Honey and dough is Nairobi's first gourmet café. It is located on the 7th floor of One Africa Place in Waiyaki way. The interior is to die for and so is the food!!! They are set to open a Gin Bar soon which will be a first in Kenya. So Kevin, Ndinda and all the gin lovers you are in for a treat. The café is new as it opened last month but it has really picked up the hype for Nairobians. It is open from Tuesday to Sunday and closed on Monday. Dinners from Friday throughout the weekend are strictly through reservations. Their menu is actually affordable and you can have a look at it here.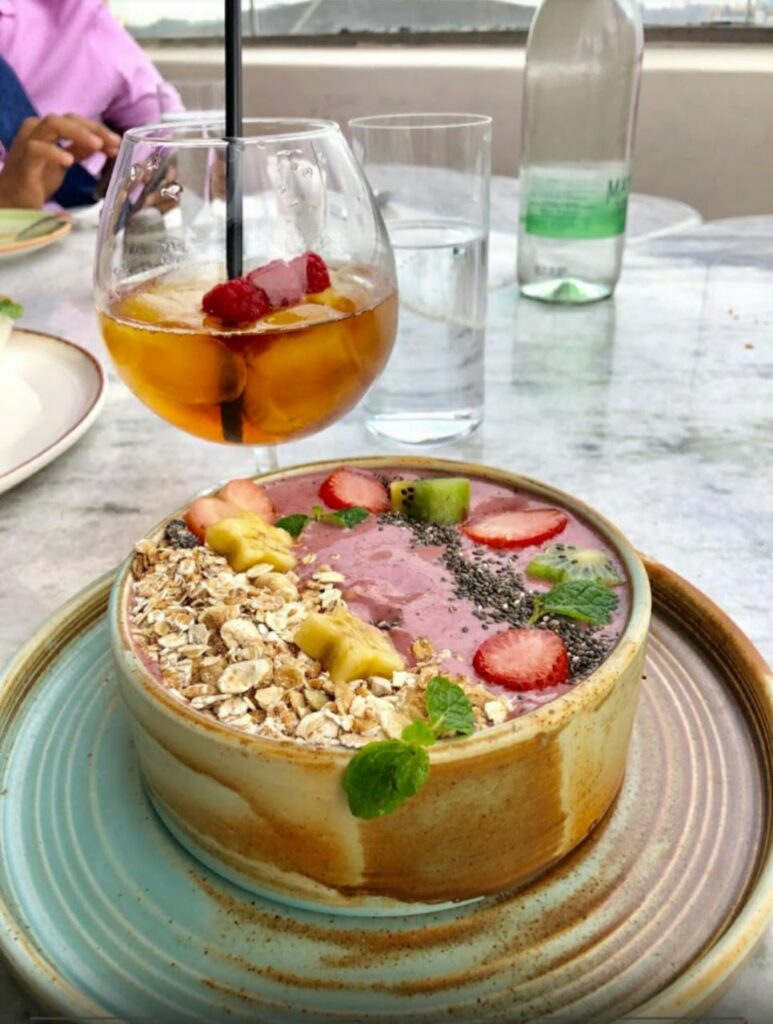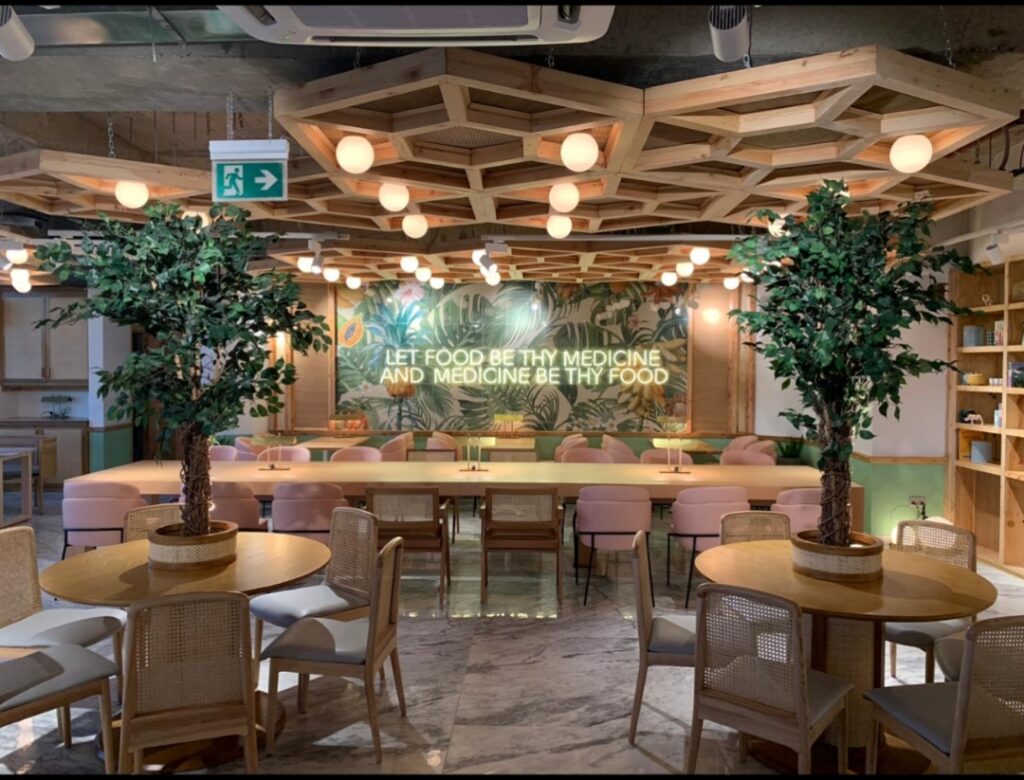 Also read: My top 10 budget friendly restaurants in Nairobi.
2.Wasp & Sprout.
Located behind the shops at Old Loresho shopping center is this beautiful African themed cafe. It is an excellent spot for people who want to read and have good and healthy food in a cosy environment.They have a section in the back of the cafe where they sell small goods such as jewelry, bags, notebooks, throw pillows etc. They also have a bookshelf so if you come and decide to stay, you can grab one and read while enjoying coffee/tea/juice. Their prices are also quite affordable.
3.The collective
This is one of the best places to go to especially when you are in the Nairobi CBD. It is centrally located on the ground Floor at View Park Towers just near Alliance Française (Alions Fonse). It is a dynamic group of creatives specializing in art, food, music and so much more. Coming together they have created a unique space combining a restaurant, art gallery and lounge. The walls are covered in beautiful art which you can just walk in to see and even purchase. The interior is amazing and the music is to die for. I have been there for the World cucumber day and everything was superb. If you are a lover of art, good live music and quality food, this is the place to visit!!
They have different themes for each day e.g Burger Saturdays where all burgers are half price, Taco Tuesdays (4 for ksh 800), Cocktail Wednesday, Date night Thursdays and live music Fridays. Check out all you need to know about them here.
4. Coffee Casa
By now, I think we can all agree that every restaurant owner in Nairobi is taking it a notch higher than the previous one especially when it comes to the interior decor. Coffee Casa has one of the most authentic interiors you can ever imagine! For all your coffee needs and any other beverage you need, please just go here. They are also participating in this years' Visa Burger Week so you get double treats. They are closed on Sundays.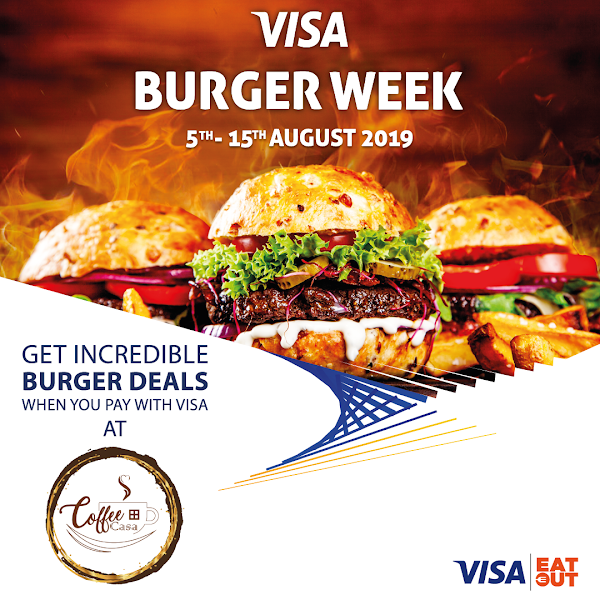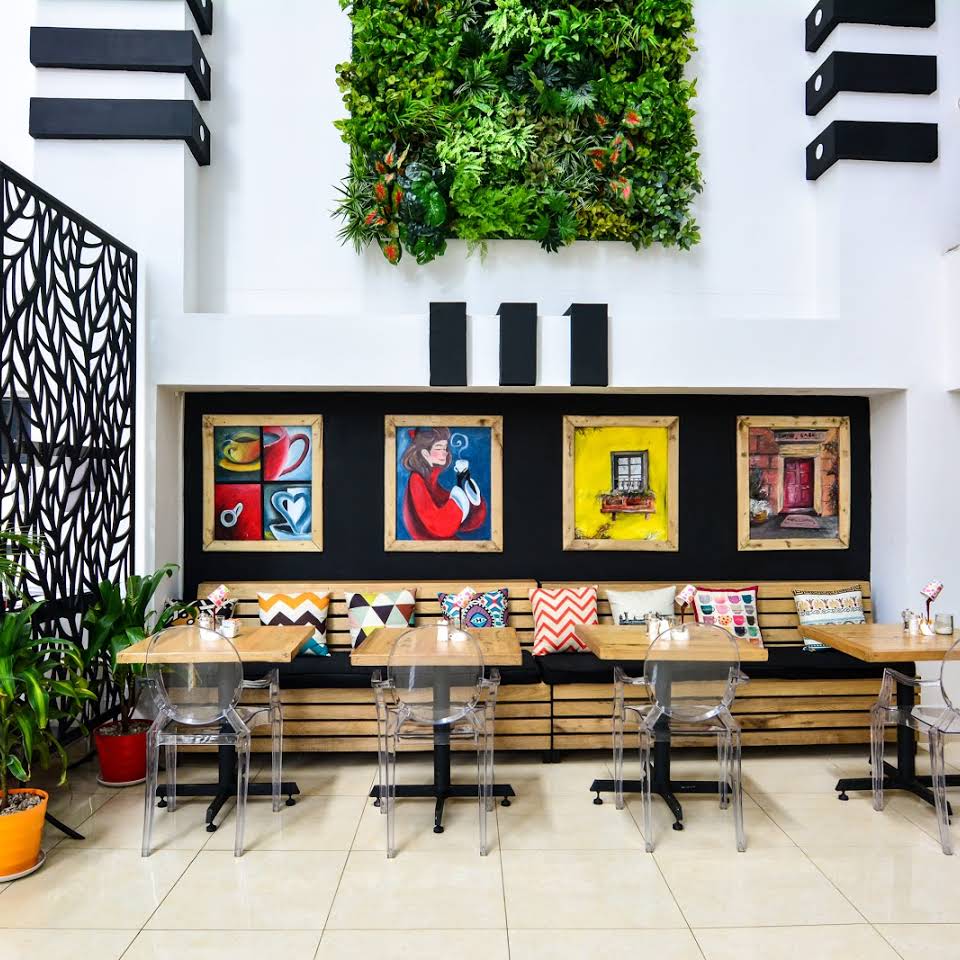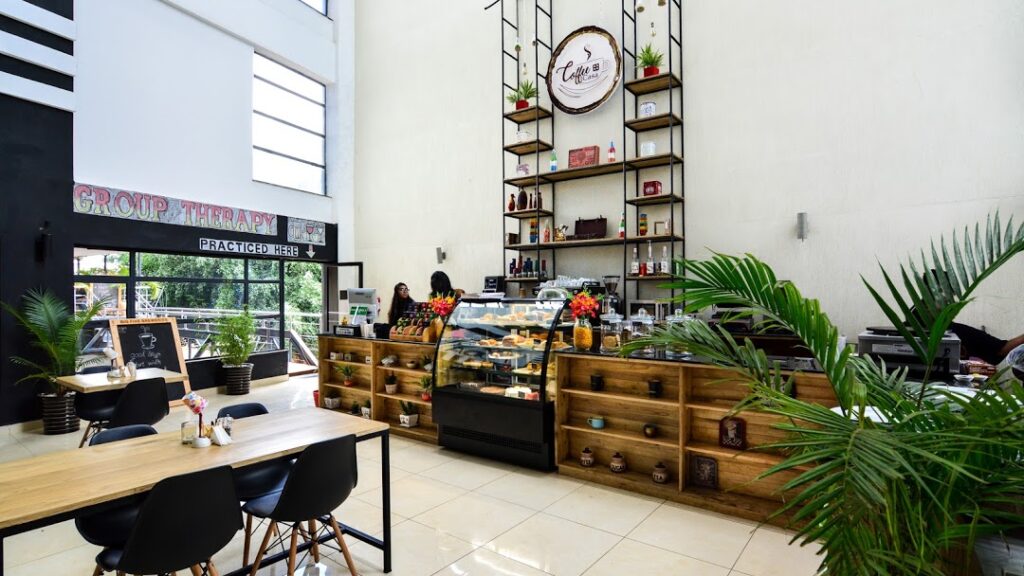 Also read: The best cocktail joints in Nairobi.
5. Wildly Coffee
If you ever find yourself hungry in the Nairobi National Park worry not. Wildly Coffee got you. It is a restaurant located inside the Kenya Wildlife Service headquarters in Langata. It offers a sense of conservation through the universal language of food by providing its patrons with nature inspired and exceptional dining experiences They are also participating in the Visa Burger week so be sure to check them out here. Their happy hour runs as from 3-8pm Daily.
So now I am sure you all have an idea or five on where to go for your next date. I have shared a link on each restaurant so that you can check out their menu and prices. You can also suggest to me some of the places I should visit too. Which is your favourite restaurant in Nairobi?
N/B. It is visa burger week again for you burger lovers from 5th August to 15th August 2019. Check out Eatout Kenya for all participating restaurants and all you need to know.