If you have not read my last blog about The must visit places in Nairobi, then you are missing out. We are going to visit each and every place individually and have first hand experience and take a lot photos because how else can we keep the memories??

We visited three places. Top of the list was Nairobi National park, the animal orphanage and the Nairobi safari walk. The best time to visit the place is very early in the morning. So my friends and I decided to go on a Thursday morning. We got to the KWS headquarters in Langata by around 7:30 am. There was no queue so we were sorted pretty quickly. Entry fee per Kenyan adult citizen is ksh 430 and ksh 215 for kids.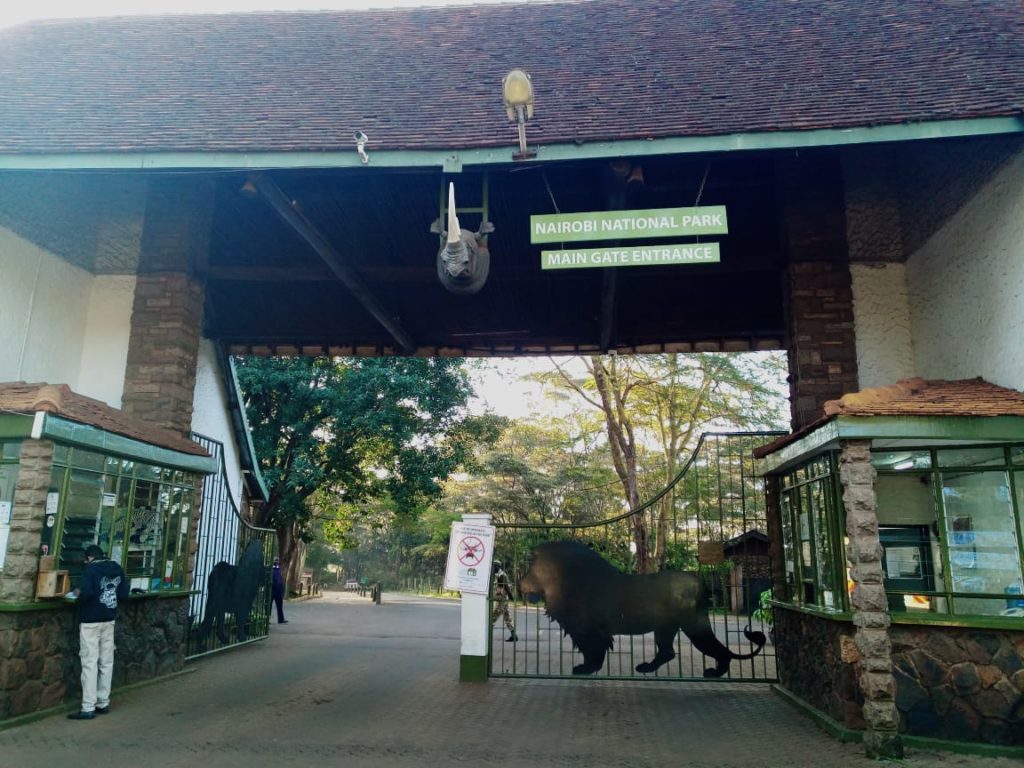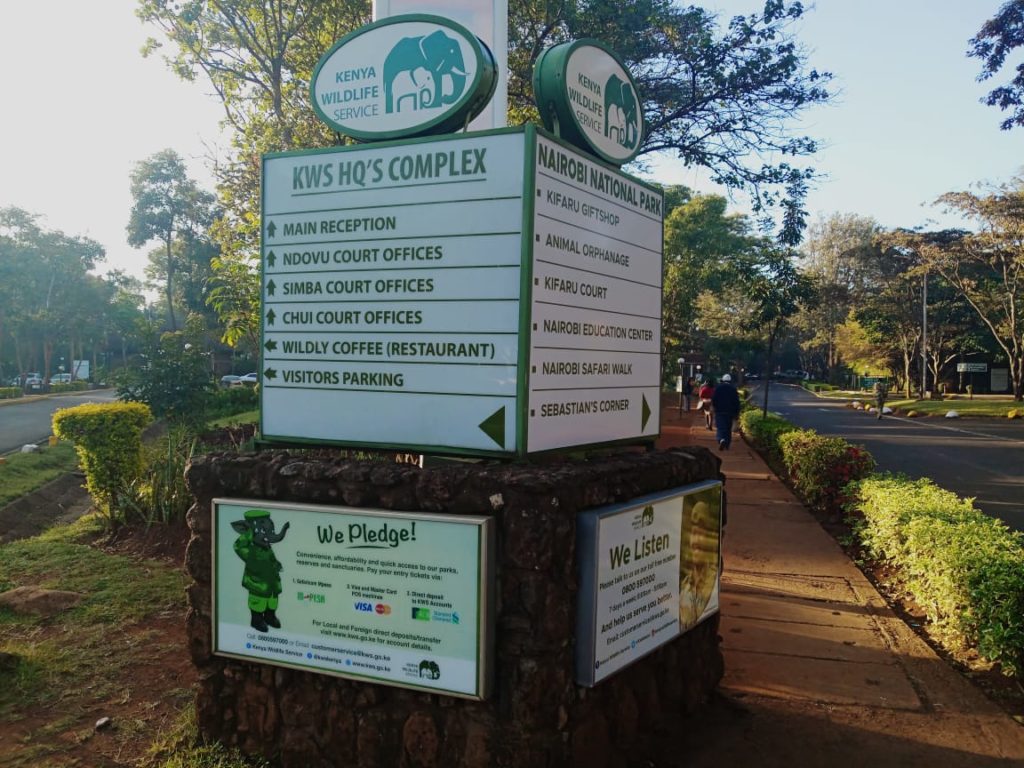 Unfortunately they only have one van to carry people into the park and when we got there it was already full. So the only option we had was either to hire a van or land cruiser at 8,000 shillings or use our own vehicle whereby we just had to pay 300 shillings for the vehicle. We opted to use our vehicle which turned out to be a rip off and not so much fun. Reason being,we did not know how to locate the animals, we had no tour guide nor did we know how to navigate the park. I was pretty much disappointed with the experience and we didn't even finish 30 minutes inside the park. The only animals we saw were the buffaloes, antelopes and warthogs which were also quite far away so we did not even take photos.
After that experience, we decided to try the Nairobi safari walk. It is quite interesting and the walk is amazing. The entrance fee Is ksh 215 per adult. The walk is not too long you can take like an hour or less. It is well raised and so you do not have to fear that an animal may attack you. We saw lions, cheetahs, leopards, ostriches, crocodiles,hippos and even rhinos. I found it more appealing than the national park and it is also great even for small kids.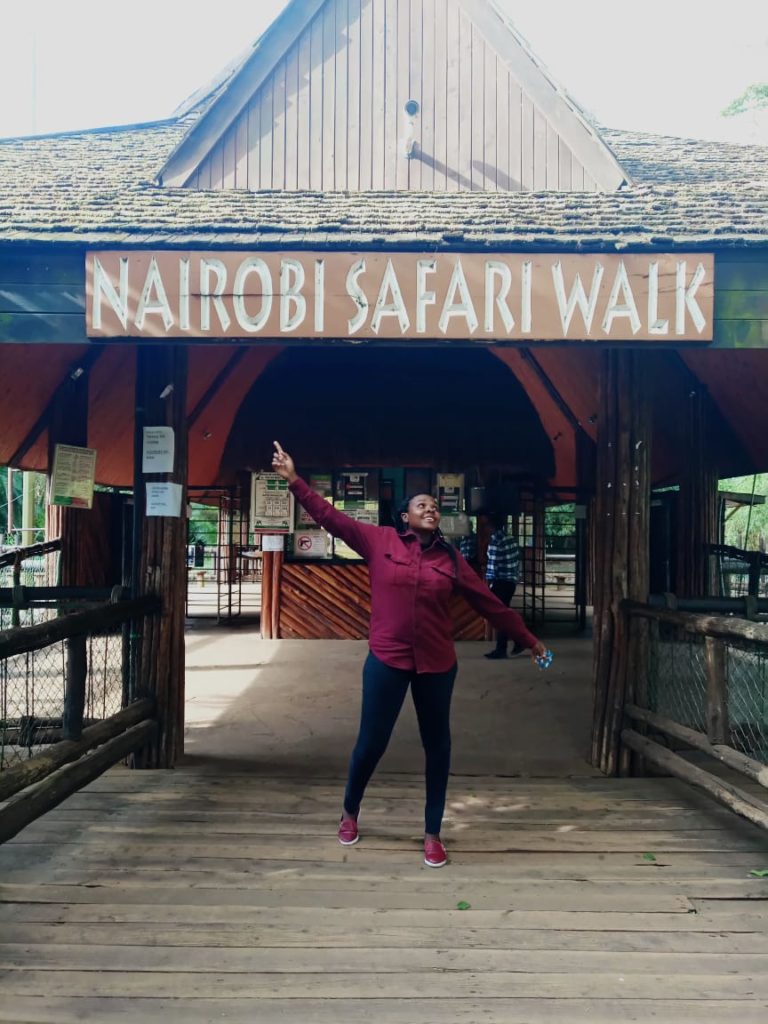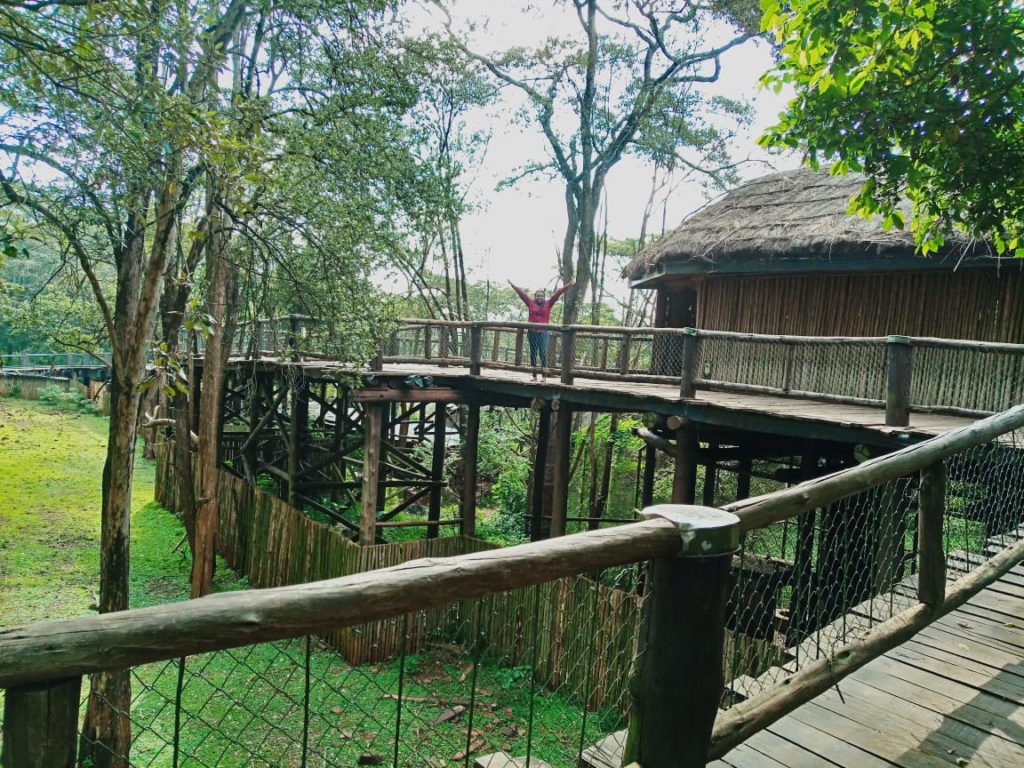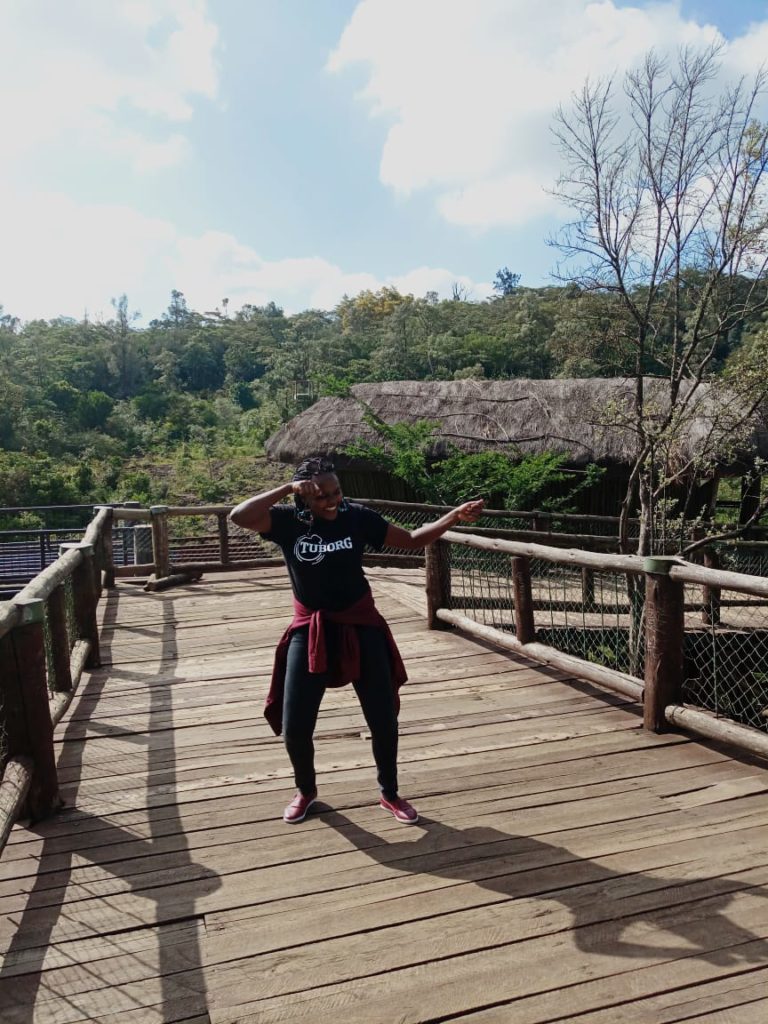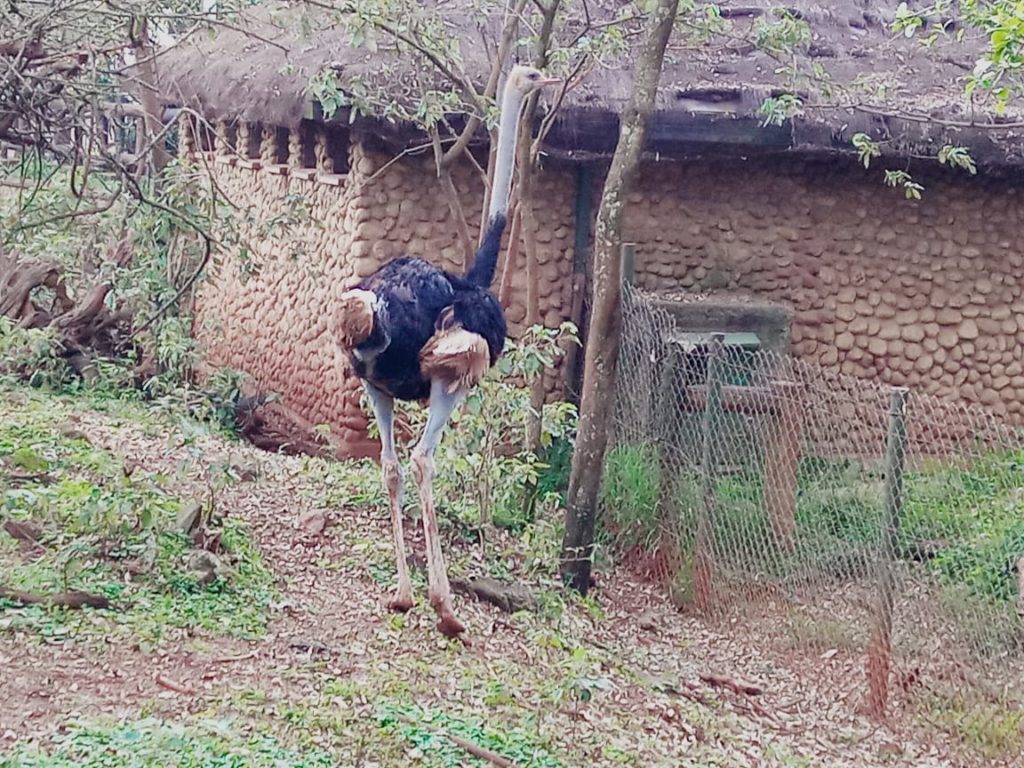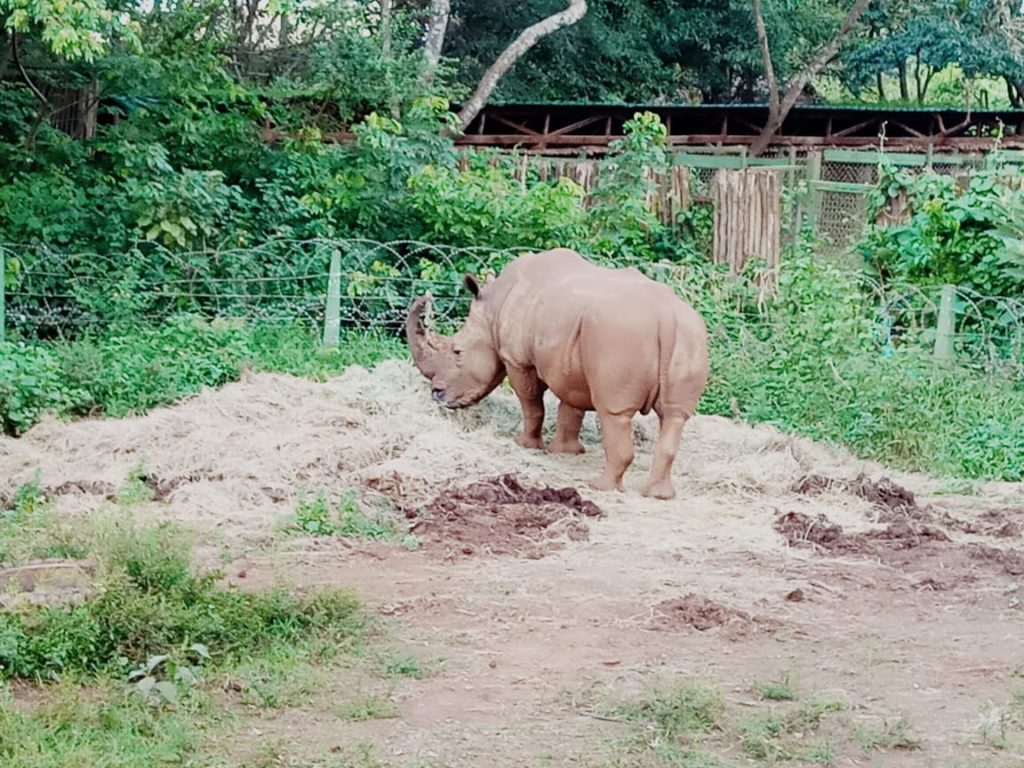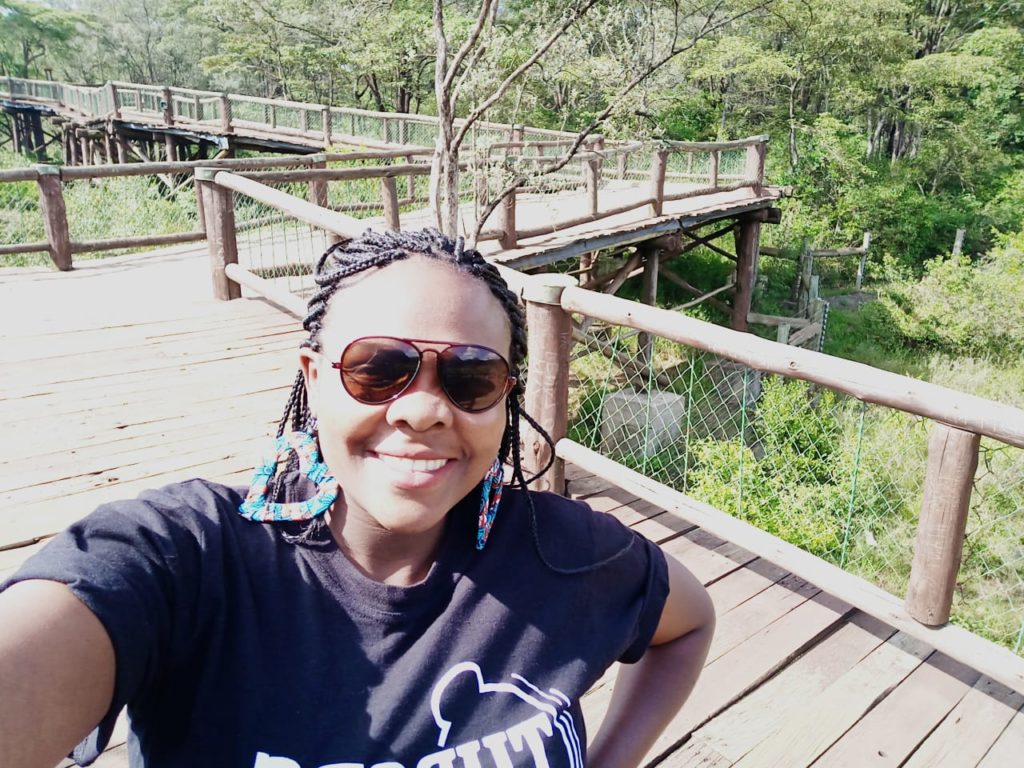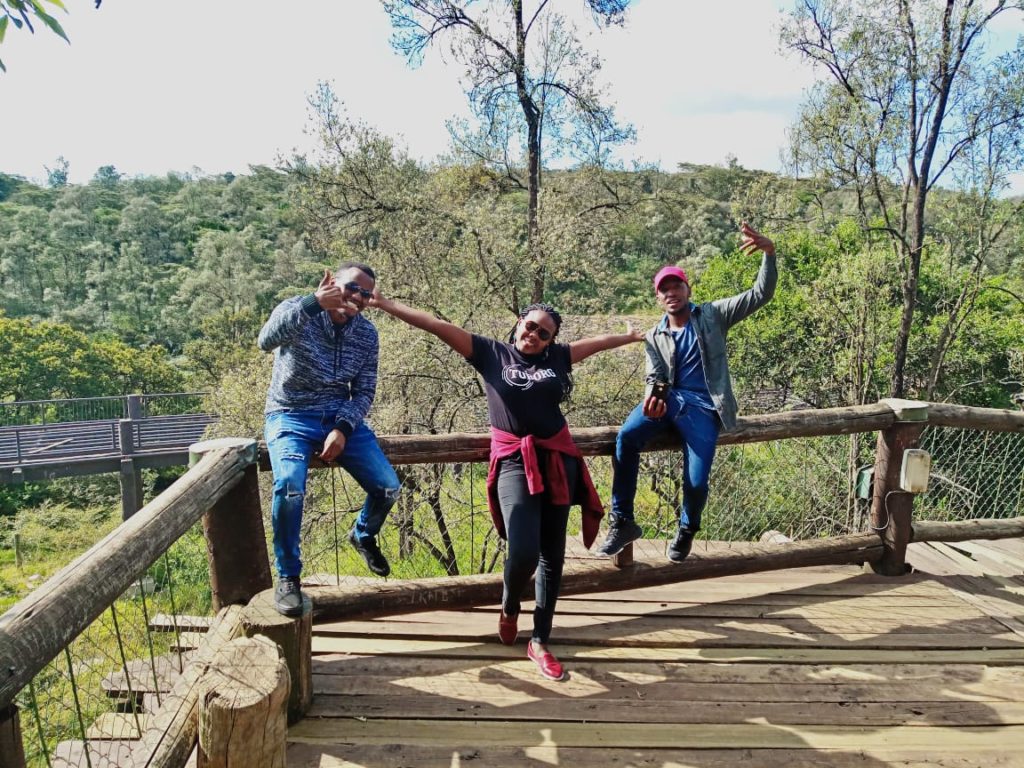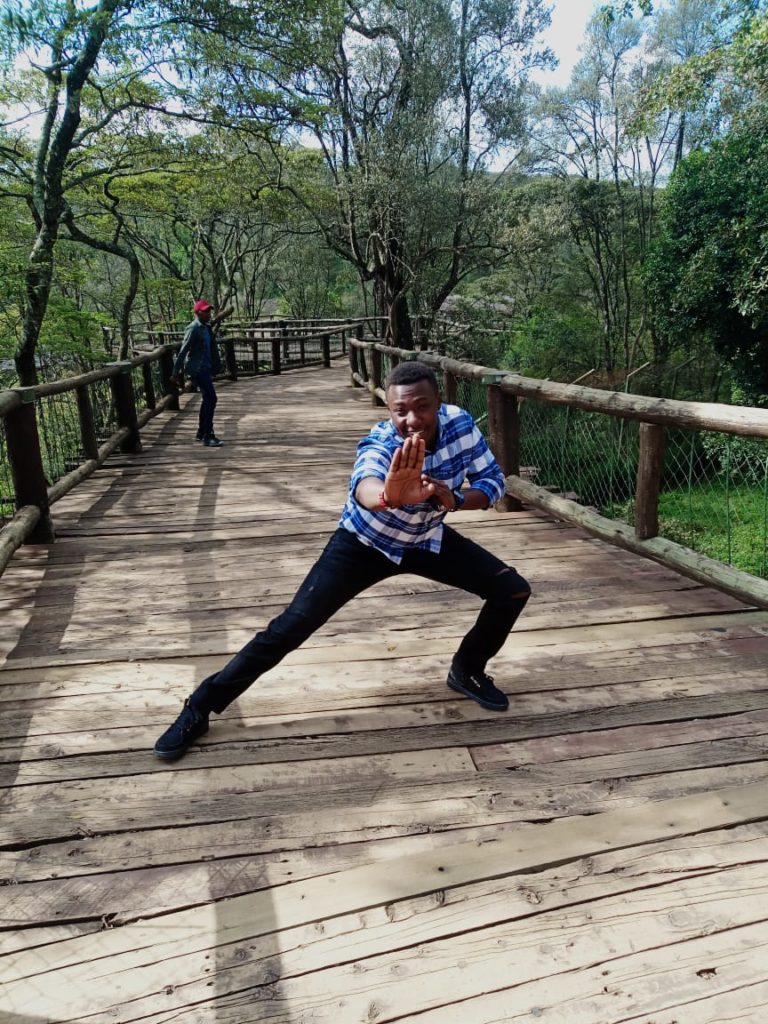 Since we had not seen my favourite animals, we had to find our way to Giraffe Centre in Karen and see the giraffes. I had waited for that kiss for too long. The experience is worth it. The entrance fee is 250 shillings per adult. You are given a handful of pellets to feed the giraffes one by one. You can refill if you want to. You can feed the giraffes by hand or by mouth. You already know me, I had to try the mouth one and that is how I got my first giraffe kiss haha. The place was really fully packed as tourists come from different places to see and feed the giraffes. I think as Kenyans, we really take this small experiences for granted and brand them as "vitu za wazungu" . They really are not for wazungus only. We should visit this places and experience them first hand as for Kenyans citizens it is way cheaper than for residents and non-citizens.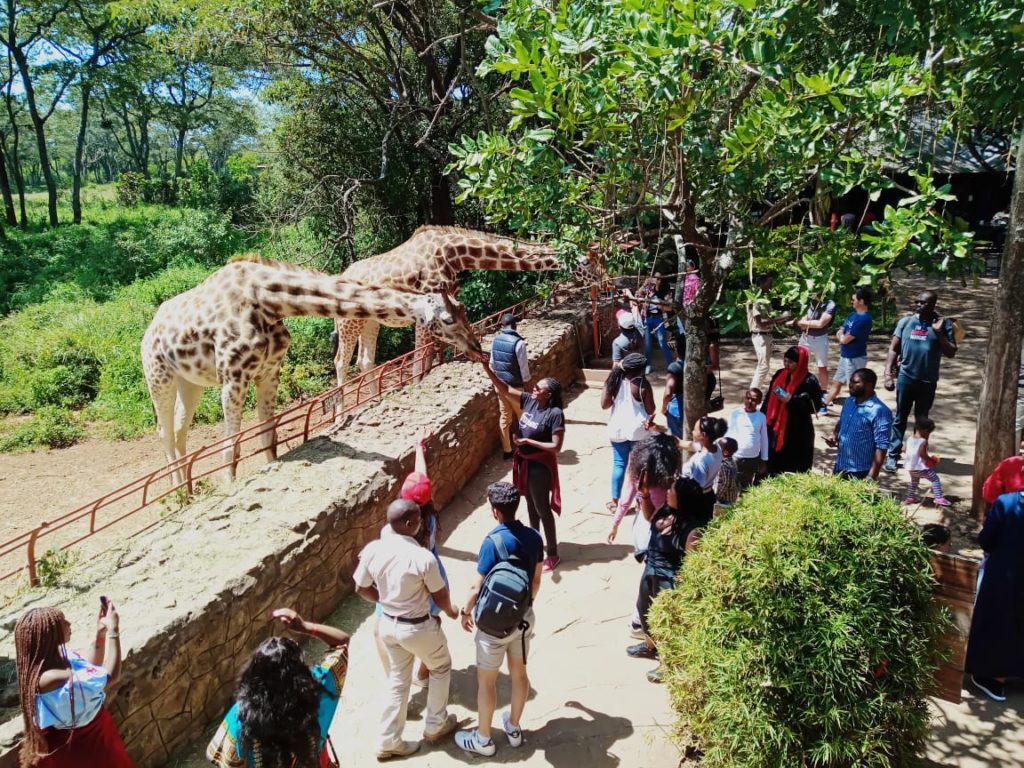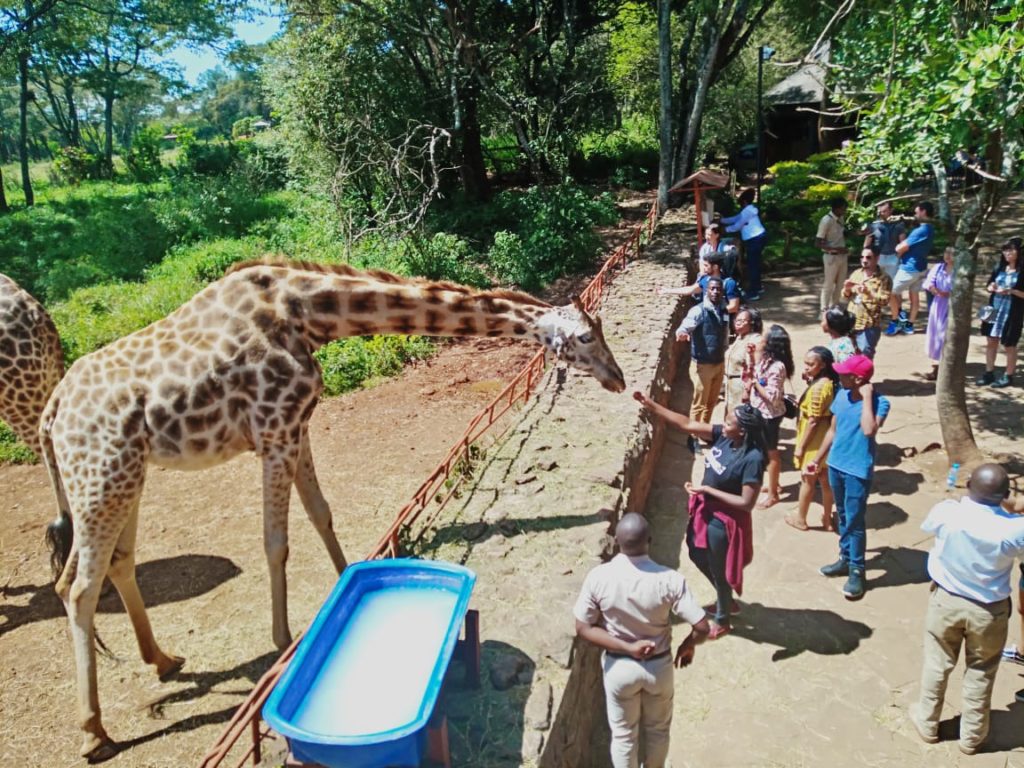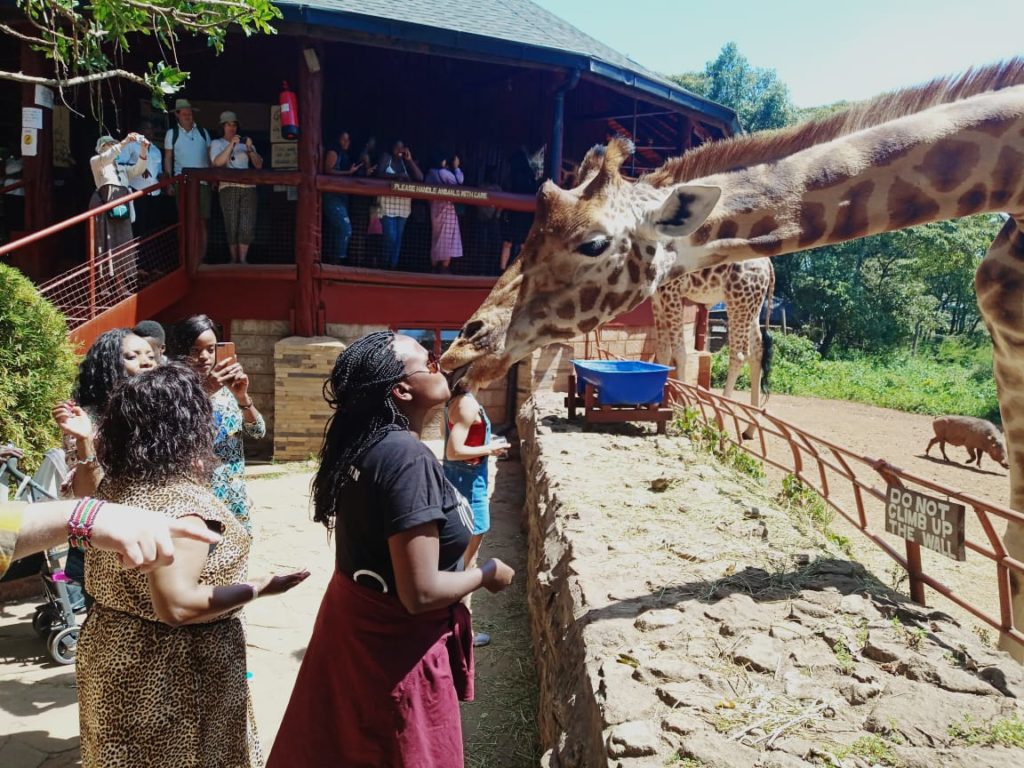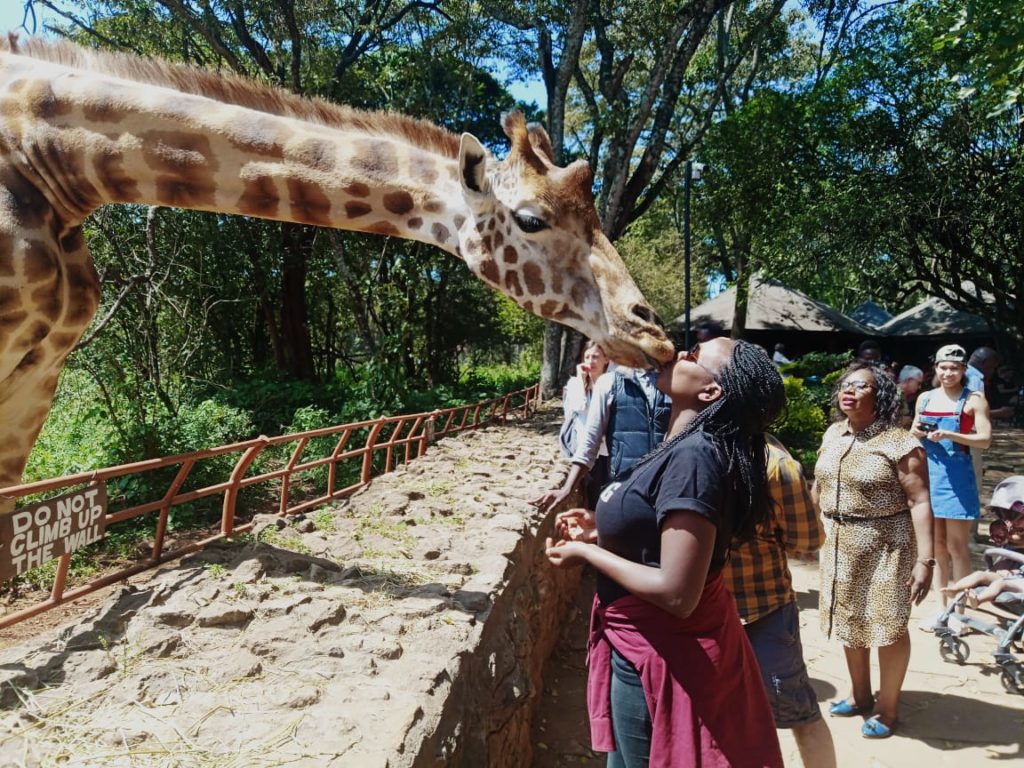 It was a successful day and I really enjoyed myself. My bucket list is getting some ticks and by the end of this year I hope I will have ticked 70% of the things in the list if not 100%. Let us live a little. Be as spontaneous as you can be. Be flexible this year. Do something you never thought you can do and conquer those fears.