There is a big difference between saving money for travel and saving money while travelling. Saving money for travel entails everything you would do so that you have enough cash to go to your dream destination. Saving money while travelling entails what you would do differently during your trip or even before to ensure that you spend the least amount possible but get the best experience.
While travelling, we also want to have some amount of money remaining for our next trip. You don't want to spend up to your last penny. The below tips will help you make travelling more affordable and also help you save up some cash for the next trip.
Alternative accommodation
Most times, especially for first time travellers travelling outside their home country, accommodation takes up the second largest amount of money after flights. Most people tend to stay in hotels which are very expensive. There are so many alternatives which include hostels, AirBnb, camping, glamping, guest houses, couch surfing etc. Choose the kind of accommodation where you are going to spent the least amount of money but still get the comfort you need.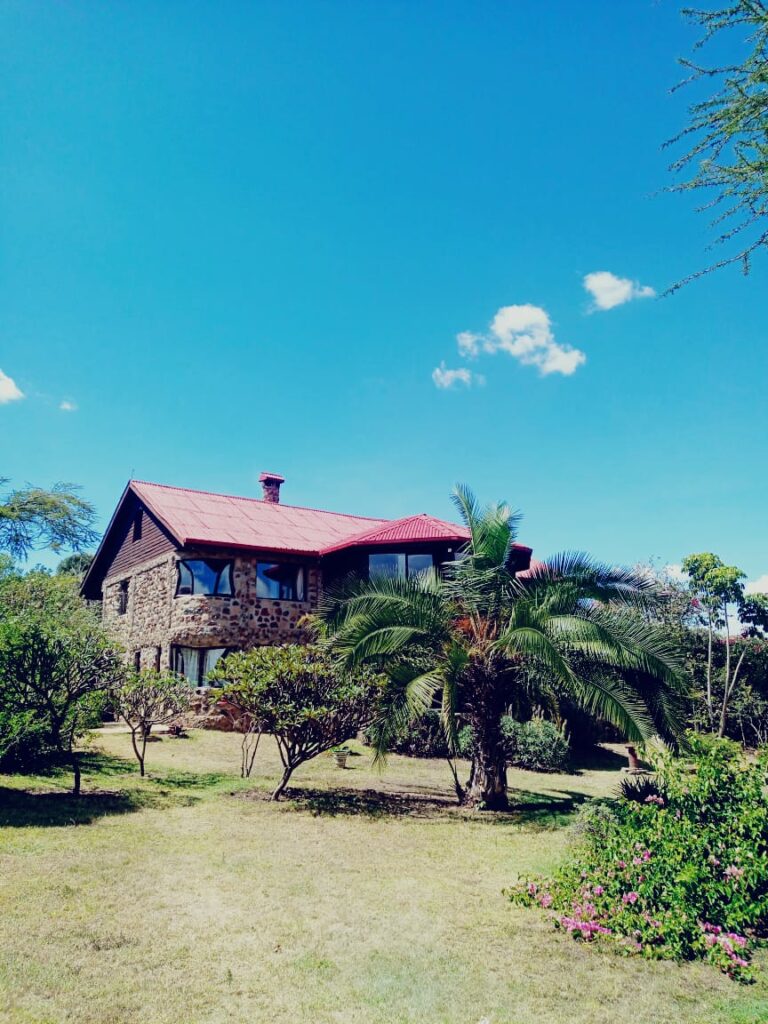 You can also save/make money while travelling by renting out your place. If you are travelling for a long period of time, you can put up your house on Airbnb and have someone stay there while you are away. You will be making an extra income while you are travelling.
Use public transport
In areas with developed transport systems, it is easier and cheaper to use public transport instead of taxis unless they are complimentary. For somebody travelling to Kenya, our public transport is good especially in Nairobi and you can get a matatu to almost anywhere you want to go. If you have to use a taxi, I advice that you use Uber or Bolt or any other taxi app rather than the random taxis on the road. This is for your own safety and also for accountability because you will know the price before you board the taxi. We used public transport to Uganda.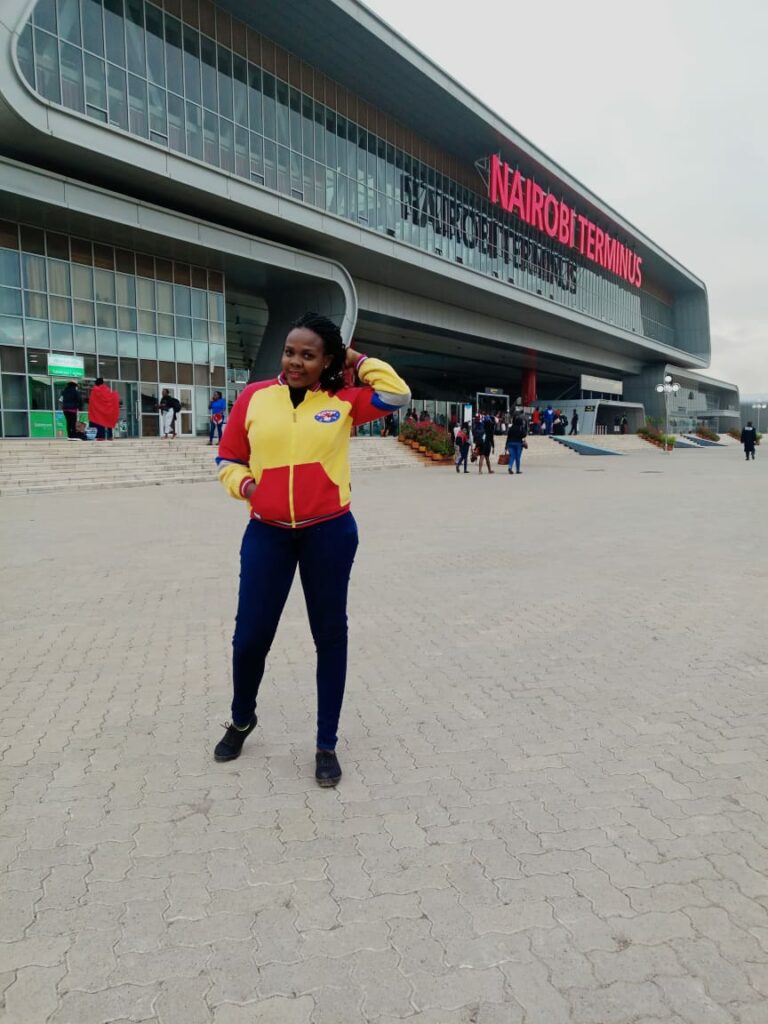 Layovers and flight Connections.
Take advantage of layovers. If your flight has an option of layovers or flight connection, please take that option. This allows you to stop and explore new cities for free! Sometimes when the layovers are for long hours, some airlines will give you free food and accommodation. You are killing three birds with one stone. Even local flights have layovers and flight connections. For example when going to Lamu, you can have a layover at Malindi or Mombasa. You will tour more places with the same amount of money for a direct flight. Be a smart traveller.
Group Travel
For me, this has been my travelling style for most trips that are more than one night stay. Group travel makes everything cheaper and affordable. You will cost share most items if not all, it is easier to get discounts and even complimentary items.
When you are travelling solo, all the costs will be on you. If you hire a tour bus, they will charge you the full price. E.g When you to Nairobi National Park as a solo traveller and you want to hire the Land cruisers for the park drive, you will pay ksh 7,000. If you are in a group, you can divide that ksh 7,000 among yourselves and end up paying ksh 1,000 per person. I have an article on how to have a successful group vacation here.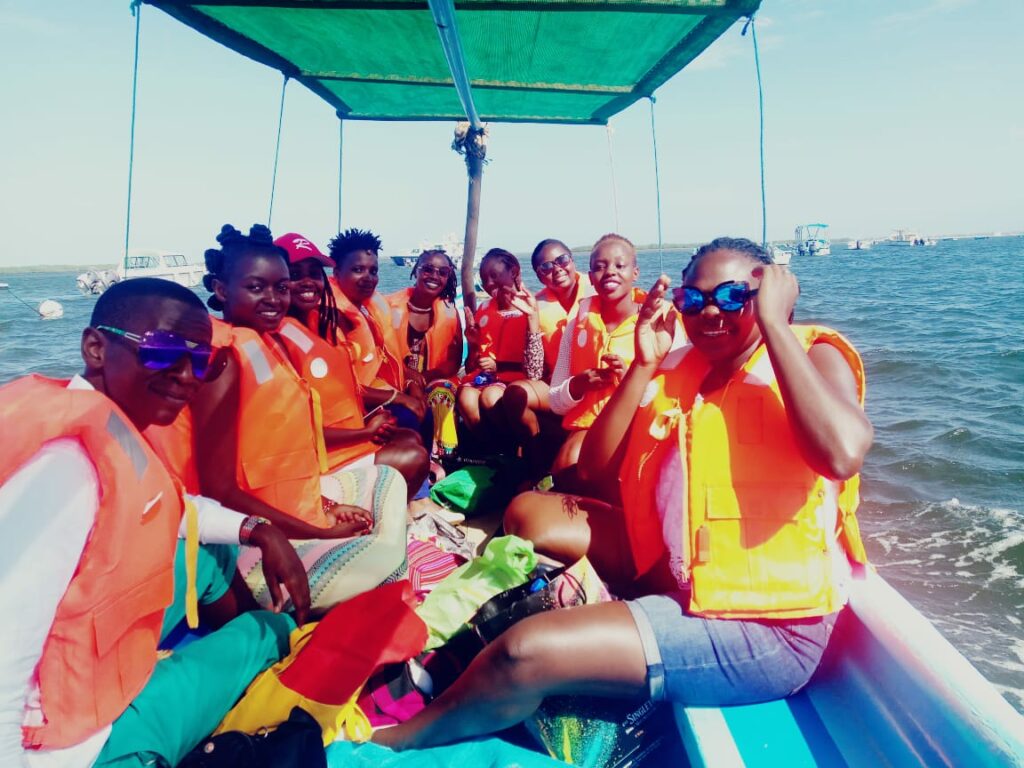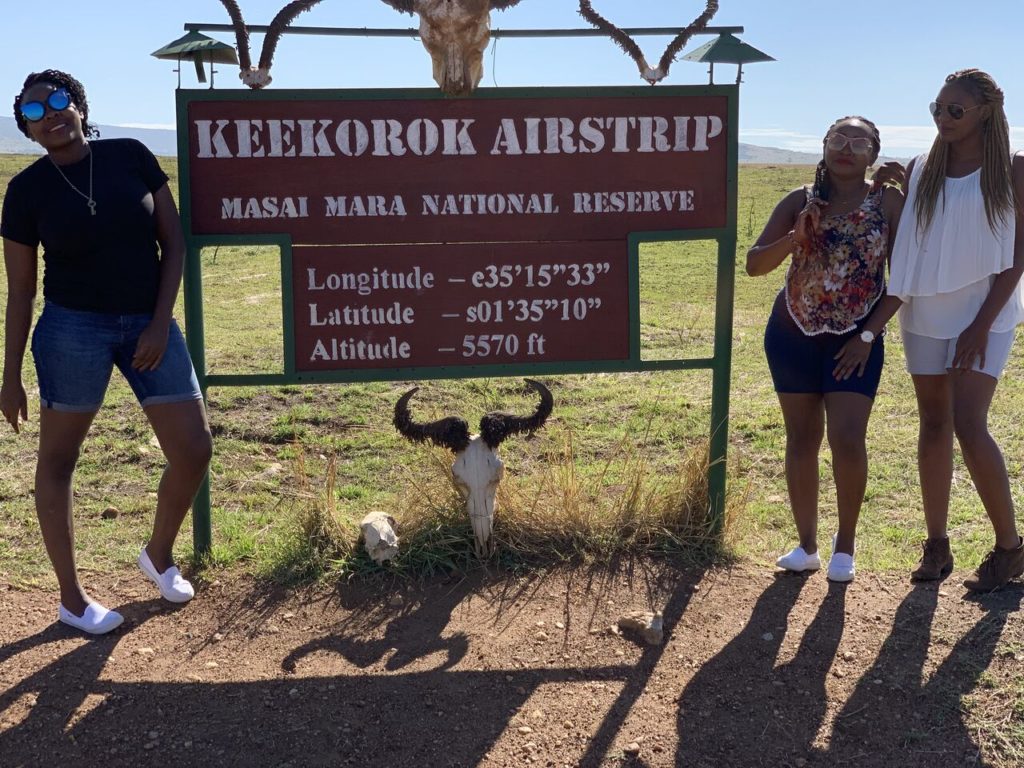 Off peak season
I can't emphasize enough on this point. Off peak seasons are the best. There is no much business in the airports and hotels. Everything is in a reduced price and you can even negotiate further for lower prices. Research on where you are travelling to and when their peak and off peak season is. Another thing to note is, travel in the middle of the week. Especially if you are flying, do so on Wednesdays or even Thursdays.
If you want to enjoy some discounted rates on hotel accommodation, stay through Sunday and check out on Monday. Most hotels experience a gap on Sunday nights as leisure travellers tend to check out on Sunday morning while business travellers check in on Monday morning. So Sunday nights have very few guests. There is a high possibility of getting a discounted rate. Hotels also give discounts for long staying guests.
Eat where locals eat.
Unless you are on a full board trip, I would advice you to eat with the locals. Take a walk and know the area where you are staying, socialise with the locals and let them tell you where to get the best meals. For my trip to Lamu Island in Kenya, we found a local who owned a restaurant and we had a deal with him to always provide us with meals. It was very affordable compared to if we were to have meals prepared by our host.
It is also economical if you cook your own meals when you stay in an Airbnb. Shop at the local market or grocery store instead of the high end supermarkets. If you travelling locally in your country, you can shop at your normal day to day market and carry the foodstuffs with you in the car.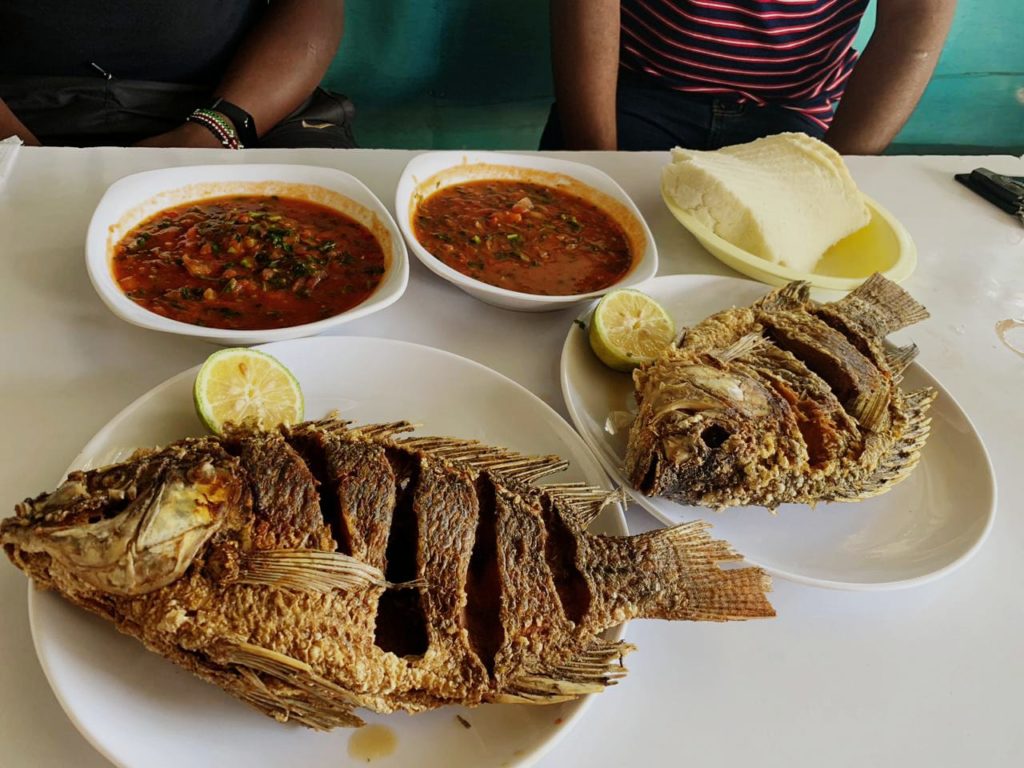 Do free activities.
Join groups that are doing free walk tours. Avoid activities that will cost you a lot of money unless you had planned for it. A friend of mine when to Zambia where bungee jumping was ksh 16,500!!!! Why would you do that if you had not planned for it?
There are plenty of free activities you can do and still enjoy your vacation. If you really want to do some of the activities, just choose ones that you can afford. Some tour company organized trips come with activity fees included, choose those ones. I have had such trips and you can check them out here.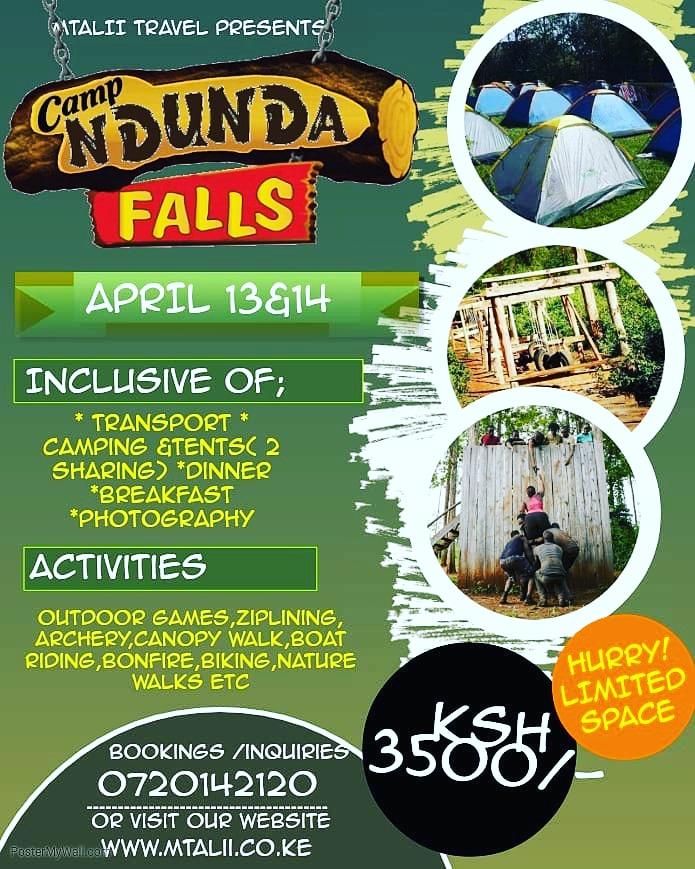 Plan Early
Not planning is planning to fail. Do all you due research early enough. Book your flight tickets early enough so as to also get cheaper rates. If possible you can even book your accommodation earlier enough to avoid being disappointed.
Do your Pre-medical checks early enough and also your visa applications if needed. Know all the thing you would want to do and how much they will cost. Just make sure that you have planned even for miscellaneous expenses.
The above tips when put into action will make travelling more enjoyable and less expensive. You will save more money and be able to explore more at no extra cost. This year I am dedicated to doing more of smart and affordable travelling. I will be sharing all the tips I will be using and and also planning trips for those who are interested. Feel free to hit me up on my email or on my Instagram @kemzykemzy.