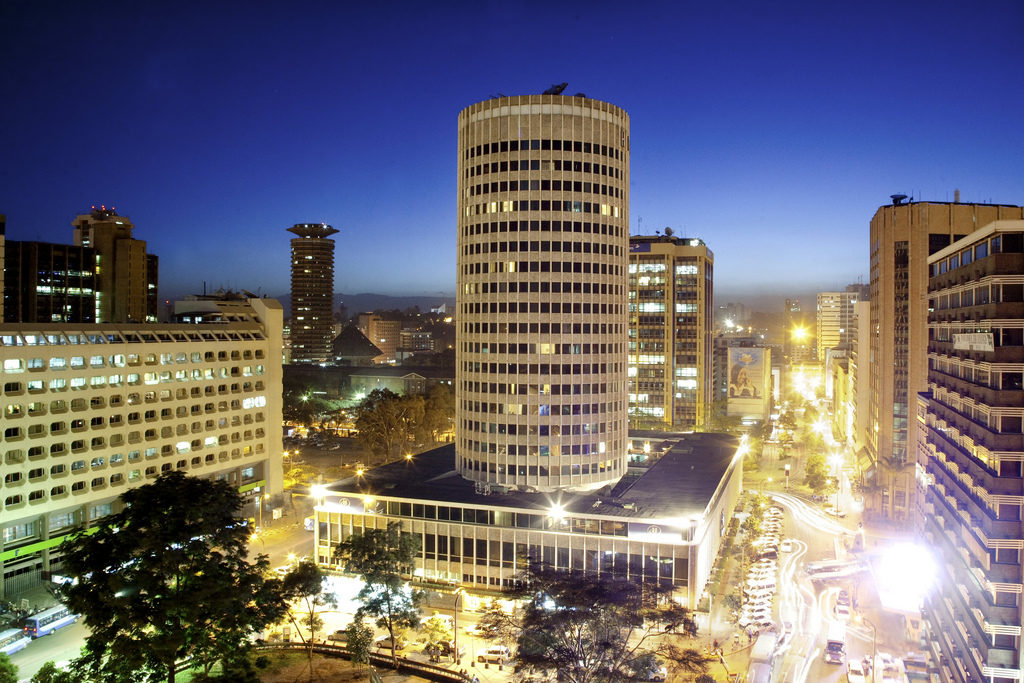 Happy new year to you my beautiful readers!!!!! I hope you had an awesome Christmas holiday and you started your new year on some good positive energy. So, welcome or welcome back to my blog and this year we are going to have so much fun, give back to the community, travel more and eat amazing meals. On this post we are going to talk about the ten most amazing places you should visit especially if you are in Nairobi and you love some good nature vibes.
Nairobi is a very beautiful city with a lot of tourist attraction places and accessible transport to get you to where you want to go. When in Nairobi as a citizen or even as a tourist, these are the places you should visit. Make sure you carry your ID or Passport when visiting this places. Make a plan to go to this places in 2019. Lets explore our cirry as our governor says it.
1.Nairobi National Park
This had to be the first place in this list. The only national park within the the city also known as Black Rhino Sanctuary. It is located in the south of Nairobi CBD i.e Langata Road. This is where the headquarters of Kenya Wildlife (KWS) services are located. The park covers a total area of 117 square kilometers so it is quite big. It is home to the big four since there are no elephants there. It has lions, leopards, buffaloes and rhinos. It is also home to other wild animals like zebras, giraffe, wildebeests, hippos, crocodiles etc etc. It has over 100 animal species. It is also the first national park to be gazetted in Kenya in January 16th , 1946. The entry fee to the park is as follows in Kenyan shillings.
Adult Child
Citizen 430 215
Resident 1030 515
Non-Citizen 4300 2200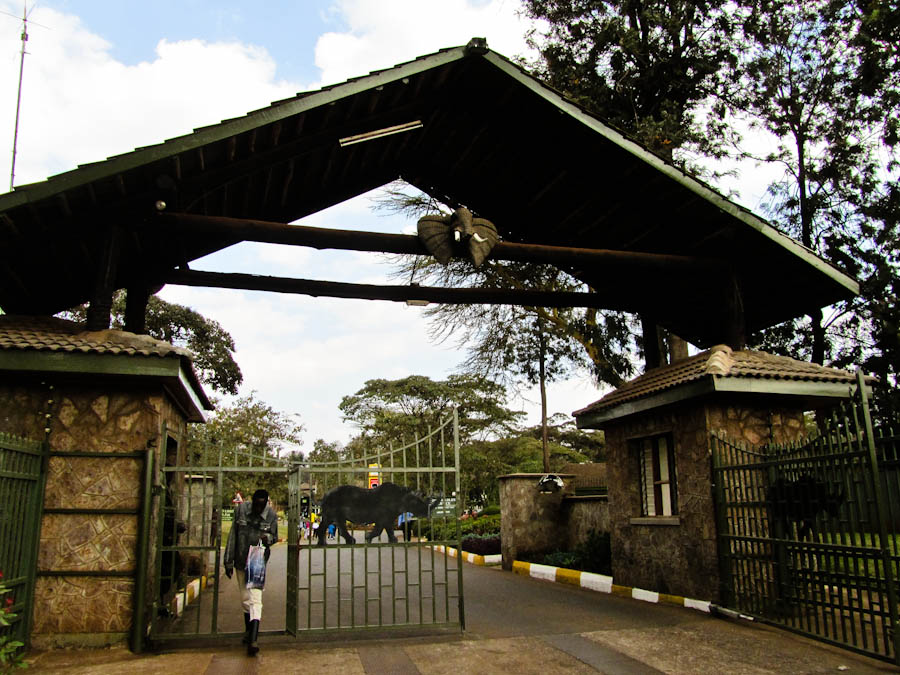 The payments can only be done via Mpesa, visa/master card or through direct to the KWS bank account. No cash allowed as from January 2017. The park is also home to the Nairobi Safari walk, Nairobi animal orphanage and David Sheldrick wildlife trust. Check out the full blog post here.
Nairobi Animal orphanage
This is the treatment and rehabilitation center for all wild animals from the park. It caters for abandoned, orphaned and injured animals.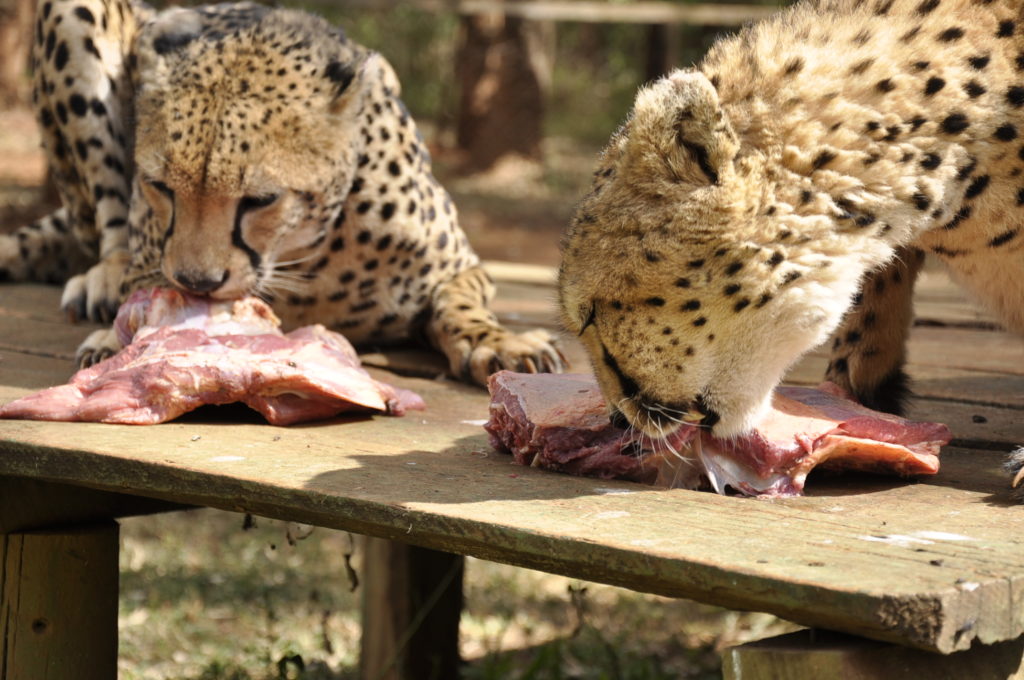 Nairobi safari walk
It is a raised wooden walkway where you can view the wild animals in a closer view and with minimum interruptions. Entry fee is as follows.
Adult child
Citizen 215 125
Resident 300 170
Non-Citizen 2200 1300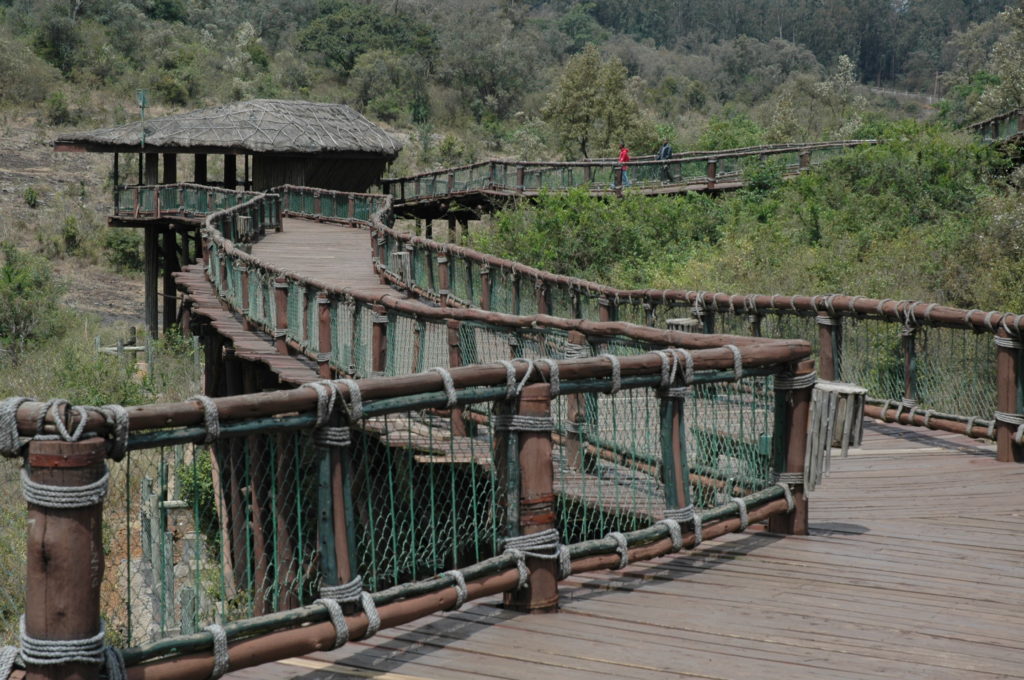 David Sheldrick Wildlife Trust
This is where you will see the elephants. It is home to rescued baby elephants and also rhinos. You will have a close view and see the elephants being fed milk. It also has giraffes and warthogs and a few other wild animals. Entry fee is 500 shillings for Kenyan citizens and 1000 shillings for non-citizens. It is open daily strictly from 11.00 am to 12.00 noon. I did a full post about the place here.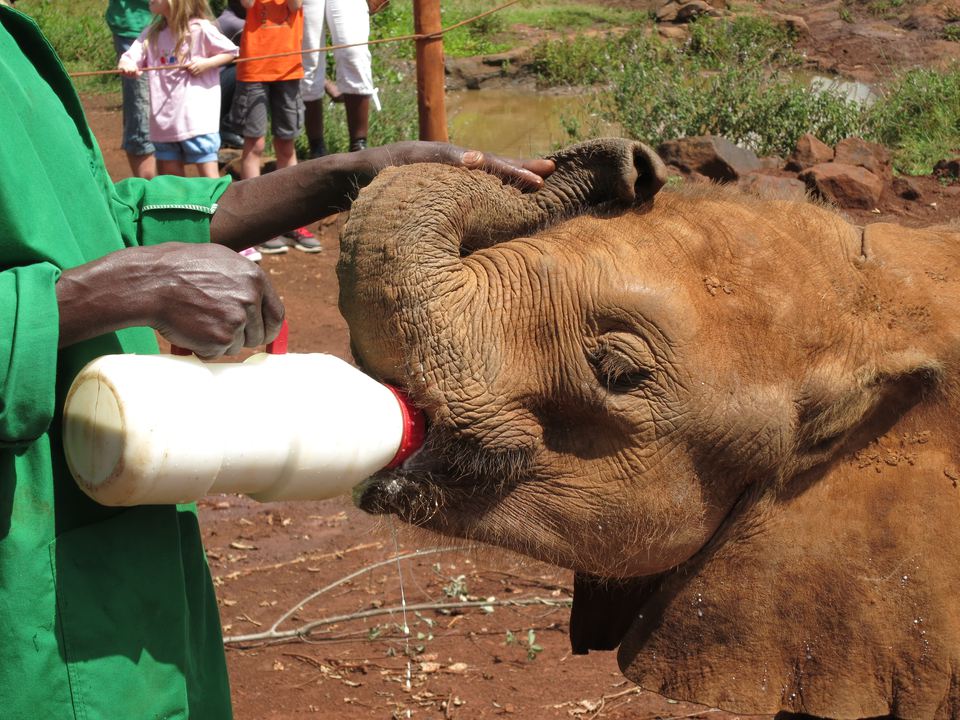 2. Ngong Hills
This is one of the most famous places for hiking in Nairobi. Ngong hills is managed by Kenya forest services and is located in the southwest part on Nairobi in Ngong. It is like a 45 minute drive from CBD. If using public transport, take a number 111 to drop you off at Ngong town. It costs between 50-100 Kenyan shillings then you can walk the rest of the way or take a motorbike to the entrance of the hills. There are 7 hills which you can climb in like 5 hours or 6 depending on your fitness level. You do not have to climb all of them. It is also a good spot for team building, picnics and just relaxing and enjoying the view. They recently opened a restaurant/club on top of the first hill called Kompass. It is magnificent. This is the place where you can buy food if you din't carry any and also drinks. They also have introduced zip lining and archery so you will have a lot of fun. Entry fee for Ngong Hills is 200 shillings per person.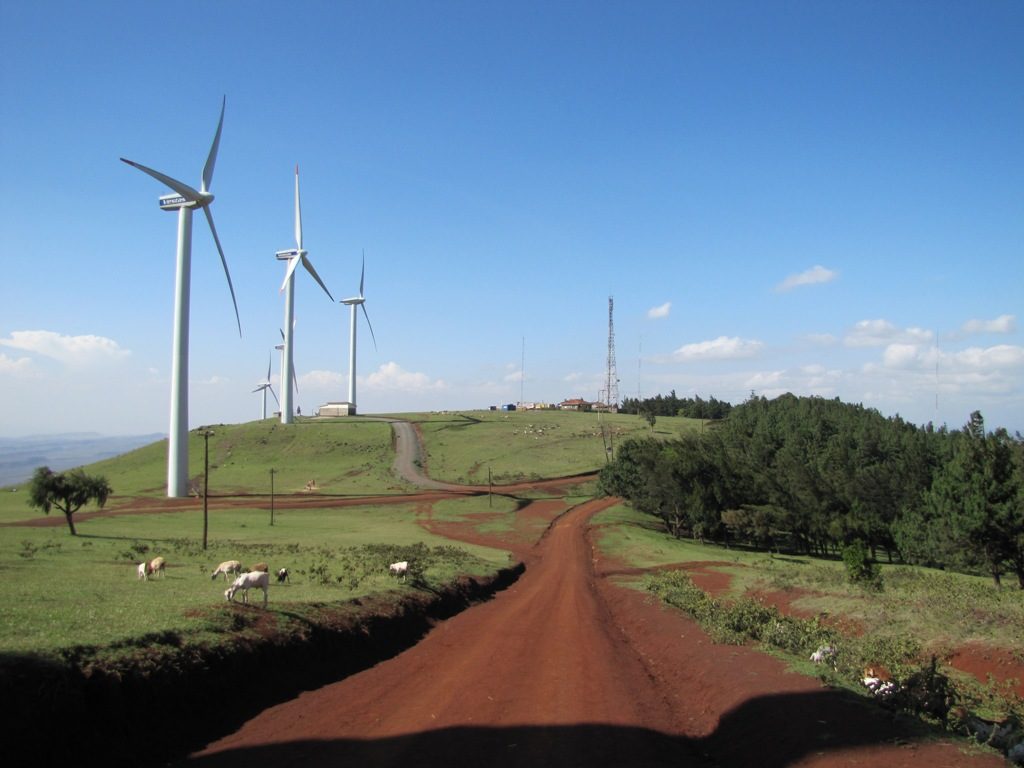 3. Karura forest
Located in the northern part of the city, Karura forest is one the biggest urban gazetted forests in the world. You can access it through Kiambu road or Limuru road. The place is ideal for a nature walk, hike, jogging and even picnics. It has many beautiful places to see. It has the Maumau caves, a quarry pond(lake Lily) and even a 15 metre waterfall which is breath taking. For hiking or jogging I would advice you to go early in the morning so that you enjoy the birds chirping and the amazing morning weather. You can hire a bike at 500 shillings for 2 hours.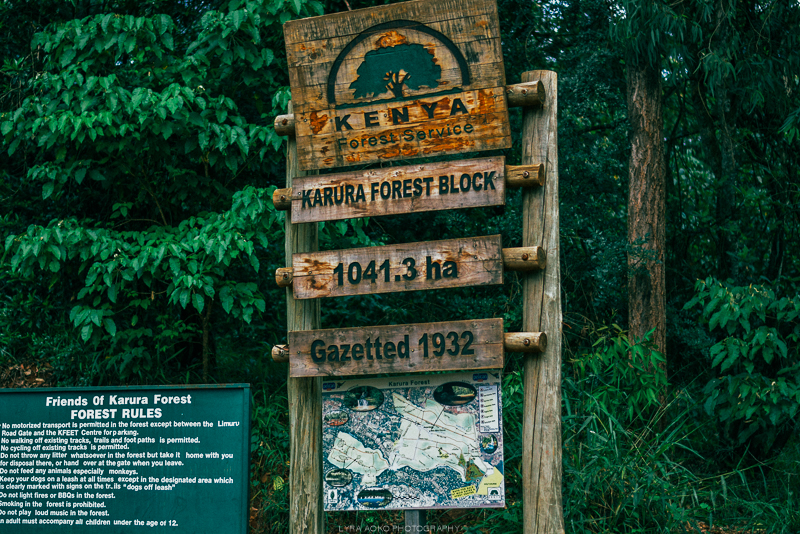 The entry fee is as follows.
Adult child
Citizen 100 50
Resident 200 100
Non-Citizen 600 300
4.Giraffe Centre
This is the place to see my favourite animals!! Giraffes. They are so beautiful and tall like me hahaha. Giraffe centre is located in Karen, Nairobi. It seems all the good things are in the north side of Nairobi. The centre was founded by Africa Fund For Endangered Wildlife (A.F.E.W) to cater for the endangered Rothschild giraffe. You can feed the giraffes and they will give you a kiss who doesn't want that?? The place is so beautiful and it gives free trips for primary schools in Kenya if you book in advance. They also have a gift shop where you can buy gifts and even a tea house for you to have a meal. They also have a 1.5km nature trail whereby you can take a walk and see birds. The view is amazing. Check out my blog post experience at Giraffe center here.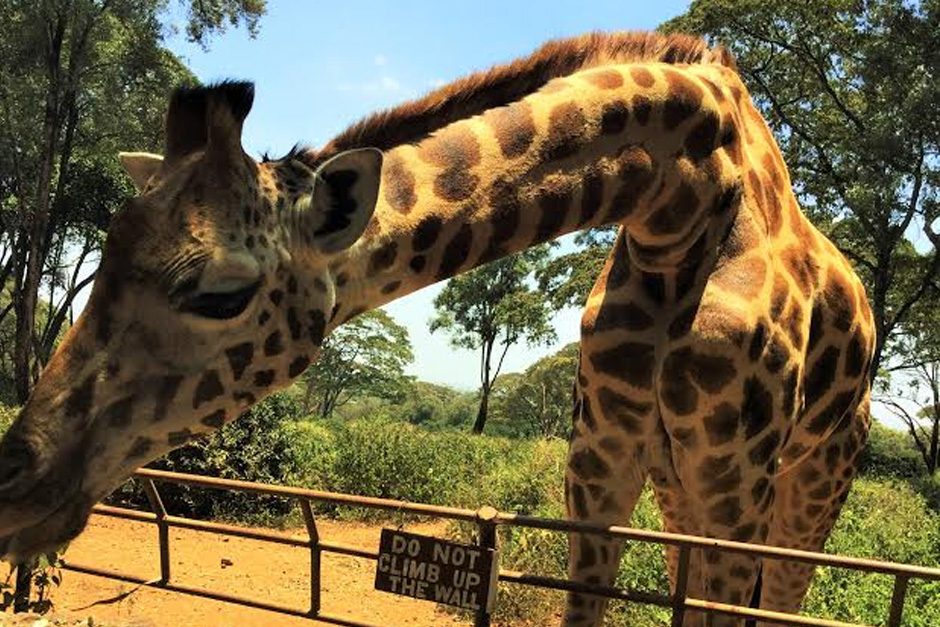 The entry fee is as follows.
Adult child
Citizen 250 50
Non-Citizen 1000 500
5. KICC Rooftop
In the heart of Nairobi CBD, KICC stand outs as one of the most noticeable buildings in town which we recently came to find out that its inspiration was a donkey's Penis hahahah. This 28 storey building which is 105 metres tall is one of the places you need to visit if you are in Nairobi. The view from the rooftop which is also used as a helipad is amazing. You will see the city in a 360 degrees angle. You can also take photos and even do video shoots. You can see almost the whole of Nairobi from the rooftop. I would recommend you visit the place in the evening when the sun is almost setting because the view is breathtaking.
The entry fee is as follows.
Adult child
Citizen 200 50
Resident 300 100
Non-Citizen 500 200
6.Uhuru park and central park.
I told you Nairobi just oozes coolness all over. It has all the best things in life. This two parks are found in the middle of town!!! We owe it to the Late Wangari Mathai for her protest against the building of a business complex in the Uhuru park. If it were not for her protest, right now we could not be boasting of having a tourist attraction site in town. Uhuru park is home to an artificial lake where you can go for a boat riding experience of your lifetime. They also have other activities you can enjoy like face painting, Banana rides, skateboarding and you can even feed the fish. The are is very neat and green and you can have your picnic their. Don't worry if you did not carry food as there are vendors who sell snacks.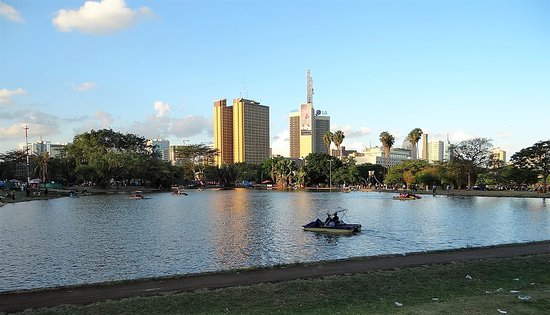 Central Park is just adjacent to Uhuru Park. It is home to the Jomo Kenyatta memorial monument who was kenya's first president. The place is ideal for picnics and just for if you want to relax from a busy day. It also has hawkers who sell snacks and also a play ground for kids to enjoy themselves. You will also find photographers who will take your photos from as low as 100 bob.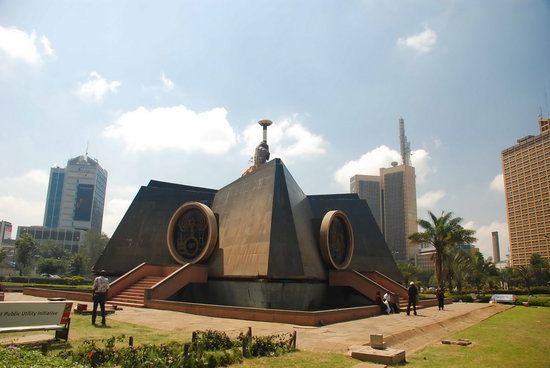 This two parks are very famous and ideal because they are free to enter and they are super clean. So if you are planning to have a hustle free picnic site I recommend you give them a try.
Others include;
1. Paradise lost in Kiambu
2. National museum at Parklands
3. National Archives in Nairobi CBD
4. Ololua Nature trail in Karen
5. Railway Museum in Nairobi CBD.
So those are the major places I am planning to visit in the first quarter of this year. If you have any suggestions for other places I should visit, feel free to leave a comment below or DM me on instagram page.
I pray that this year be kind to us all and may our dreams come true. May good health, peace, happiness, love and laughter be with us all through.
HAVE A HAPPY AND PROSPEROUS NEW YEAR!!!!!