I really love travelling and by now I am sure you all already know it. I find it more fun when I travel with friends because at least you have someone to talk to, take pictures with, more economical and it is generally more fun as from my experience. Some people prefer travelling alone and that is okay too and it is one of the things in my bucket list this year. I told you guys you are not ready!!!!! But I don't want to jinx myself so let me not count my chicks before they hatch. Let me just say God willing.
If you have read my post on my first time ever on an island , Travelling to Maasai Mara on a budget and also Roadtrip to Naivasha, you will notice that in all those trips, I travelled with a group. Group travel can be a daunting experience if you don't know what is in store for you. In my previous article I had talked about the general things you need to know before you travel but on this one we are going to concentrate more on group travel. How to have a successful group trip.
1. Plan in advance.
For any travelling plans you make whether solo or group travels, you have to plan well in advance. You can not just wake up and just tell your friends that tomorrow we are going to China. People are busy with their lives and so you need to inform them early enough so that they can clear their schedules and fix you in. People do not always have cash at hand. So you need to plan early so that people can save up cash.
2. Choose your travel buddies.
You can not travel with boring and nagging people or let me say I can not do that. Group travel needs energetic, fun and psyched up people. There is no need to travel with someone who will spend 90% of the time complaining that they are bored, tired, hungry, moody etc etc. They can't eat this, they can't do that, this people will kill your vibe!! Choose people whom when you decide you are going to eat at a kibandaski, they are game. When you want to take crazy photos, they are in and already posing. It makes the trip really fun when you have open minded people. Choose people who are willing to travel and leave the "I will let you know" crew out of this. Choose people who choose you.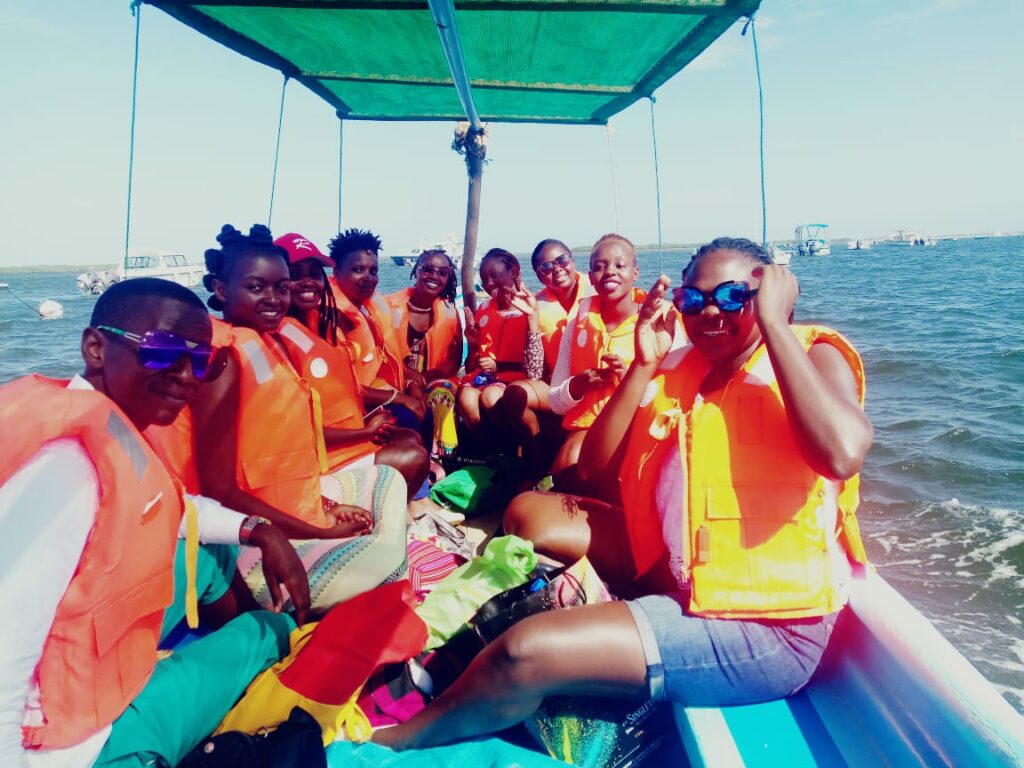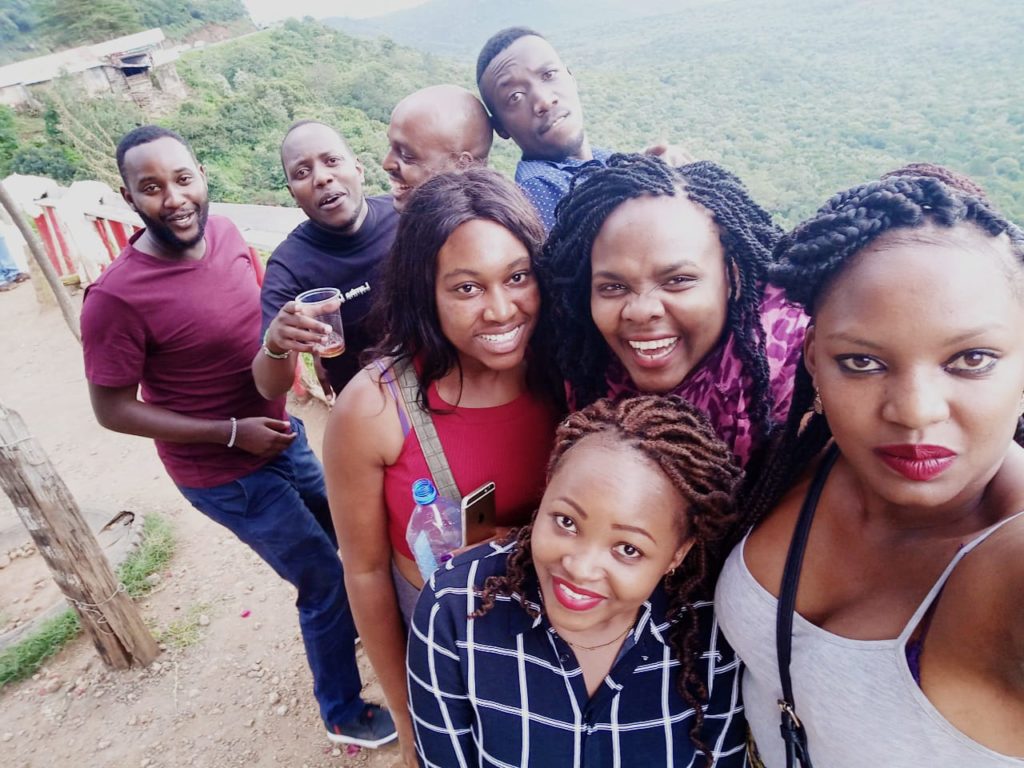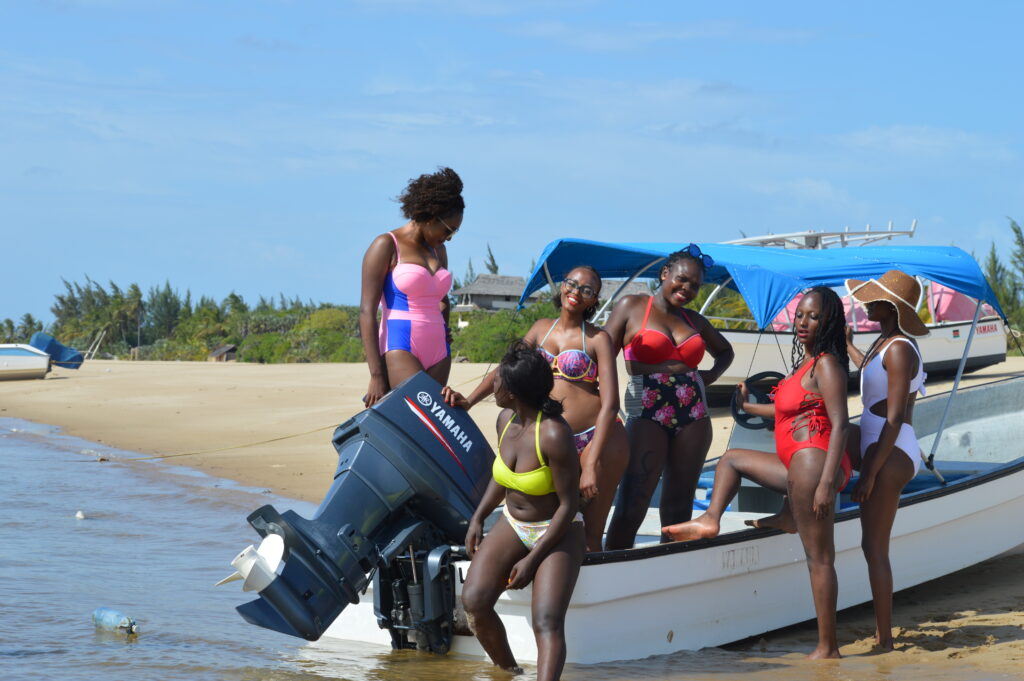 3. Have a Budget.
So now you already have in mind the people you want to travel with. What next? Budget. This is one of the most important thing in group travel.With group travel you have to have a budget that will accommodate all your travel buddies. Do not make a budget of 400,000 shillings per person when you know your friends can't afford that. Go with a budget that can accomodate majority of the people. On our trip to Maasai Mara I broke down the budget for you guys to know how much we spent on the trip.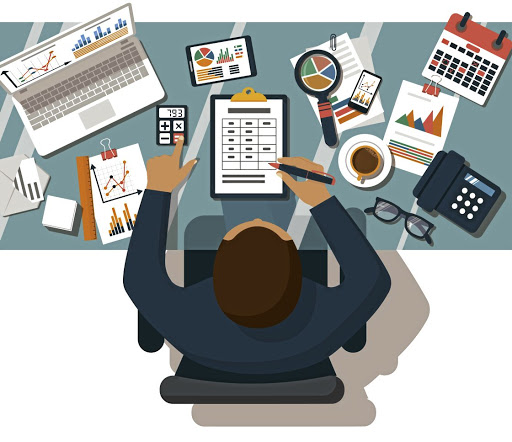 4. Destination.
You can decide to look for a destination after you have decided on a budget or before you decide on a budget. I prefer budgeting before I choose a destination so that wherever I choose does not stretch me waaaay out of my budget. Let's say I want to go to Naivasha for a weekend and I want to spend only 10,000 shillings. I will look for places which can offer me whatever I need at my budget. But also budgeting after finding a location is not bad. Either one works. What matters is that you find your destination and have a budget for it. You can all decide on particular place to visit either through a referral or just decide on an adventure. Though you need to do a thorough research on where you are going, the off peak seasons, when is it best to travel there, how the climate is, do they accept cash or card, just have all information at hand.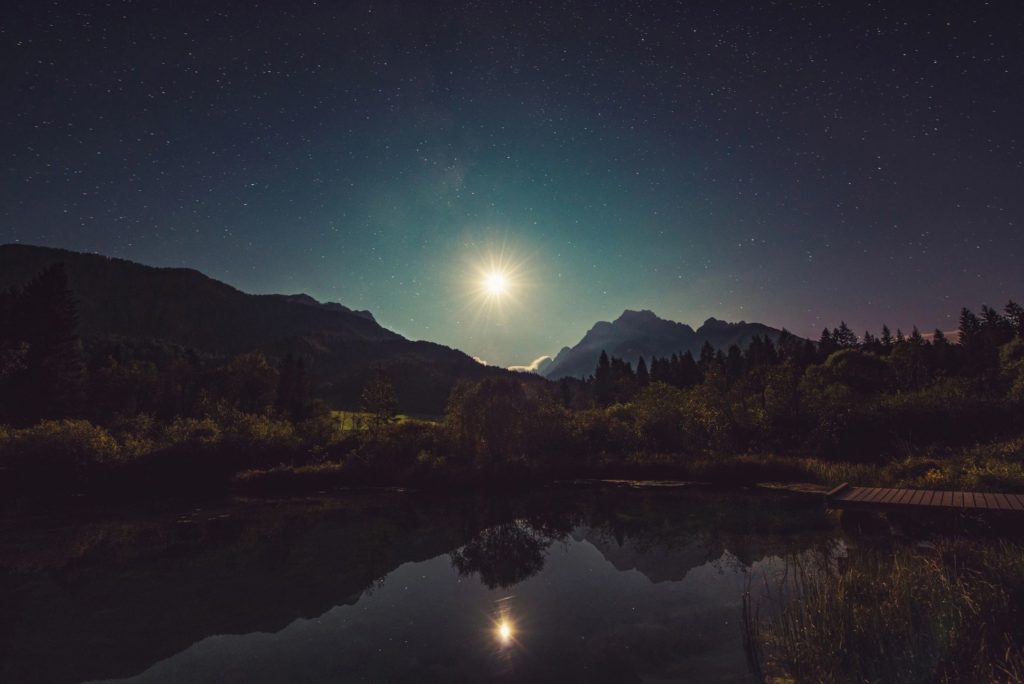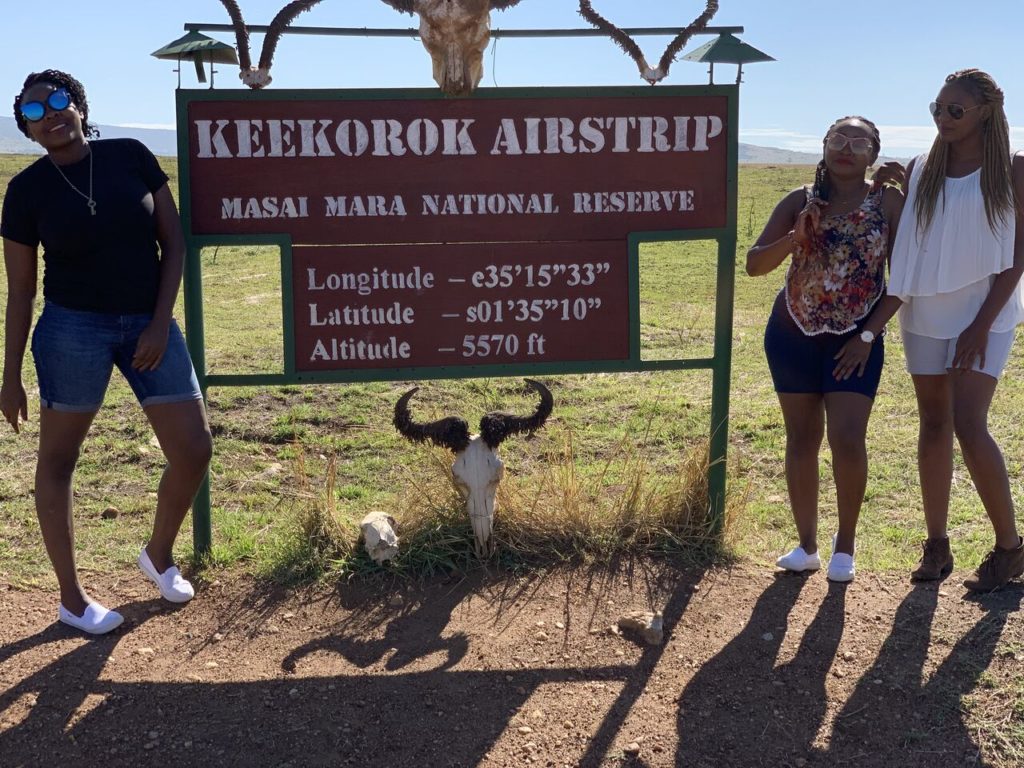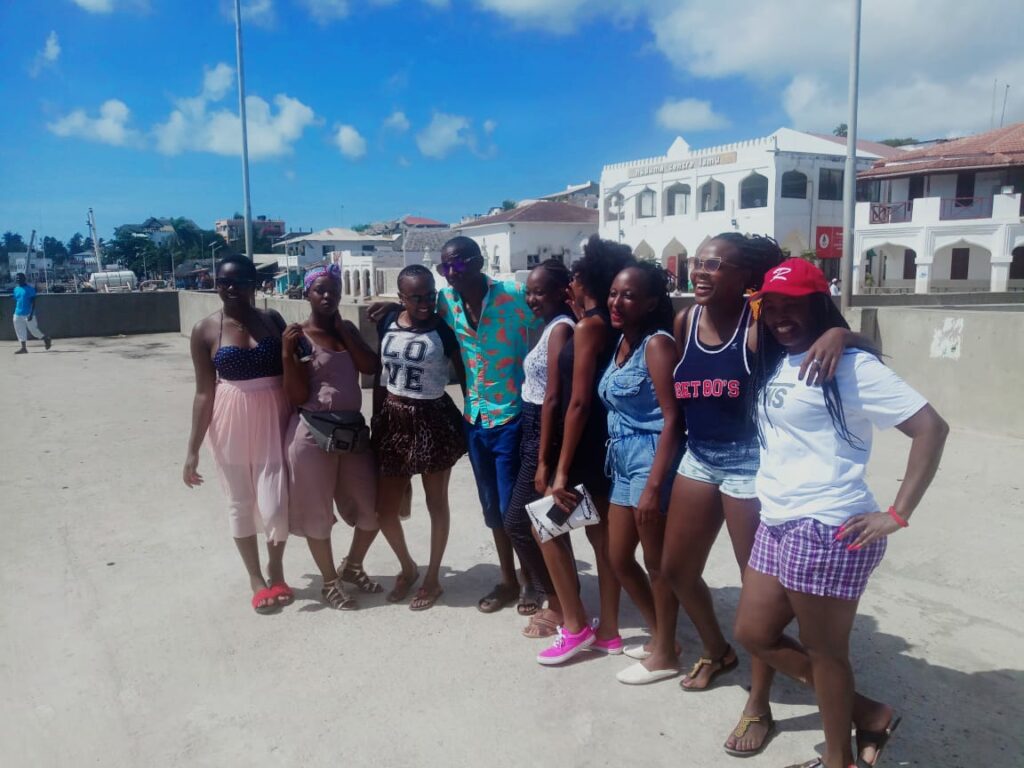 5. Communication.
We have already found out where we want to go, how much we need and who we are going with. The next thing is to keep tabs on each other. Communicate. Find out different ideas from the group members on the kind of activity they want to do, how are we making payments? when are we travelling? what do we need to carry? etc etc. You can create a Whatsapp "wozzap" group for the sole purpose of the trip or you can do individual communications but I find group communication a lot easier as you do not have to keep repeating yourself over and over again.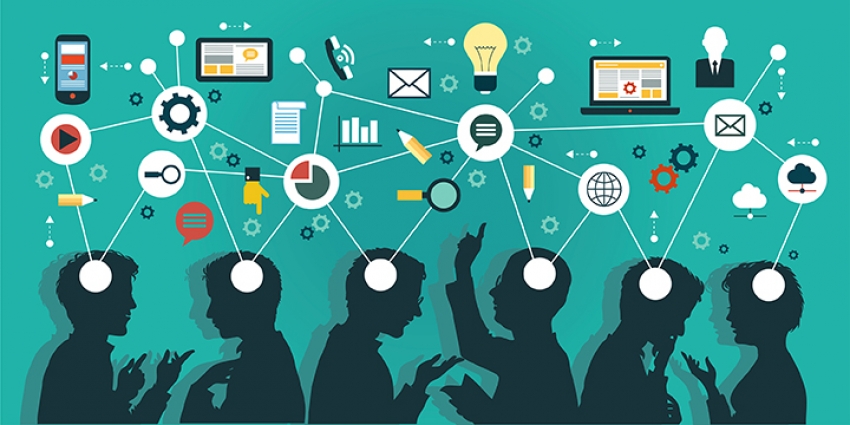 6. Commitment.
When all is said and done, you need your people to show commitment. We are travelling at the end of the month to this particular place (Naivasha),our budget is this amount (20,000 shillings) so by mid-month you will need people to pay half the amount(10,000 shillings) to see how committed they are. From there you will be able to see how many are really sure they will travel and how many are not going to come. Don't wait until one week to the travel date to start asking people for payment. You will be disappointed for sure!! The reason most group travels fail is because there is no way of showing commitment. When people know that they have paid a deposit of half the amount needed, it will be hard for them to bail out because their money will go to waste. So make sure you have a way of making your friends pay a deposit fee or else you will be alone on the trip. For our trip to Lamu, we had to contribute a commitment deposit fee of 2,000 shilling by mid January so that we could weed out the benchers.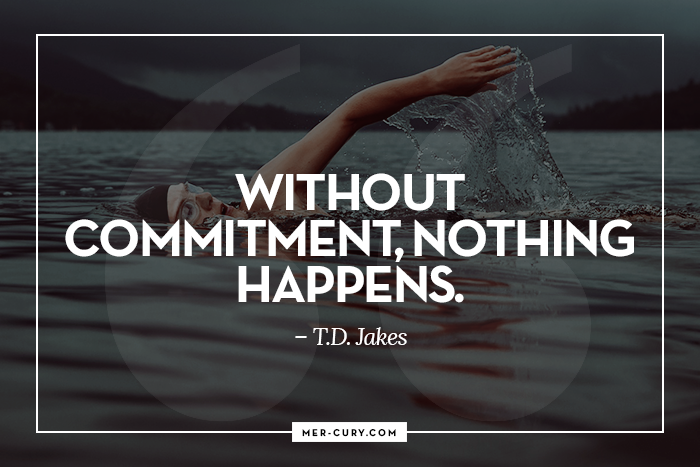 7. Have a leader .
All of you can not lead. Too many cooks spoil the broth. Choose one person to be in charge. This person can then delegate different tasks to different people. The leader should choose someone to be in charge of transport and logistics, how are we getting there? Are we driving, hiring a van? booking flights? motorbike?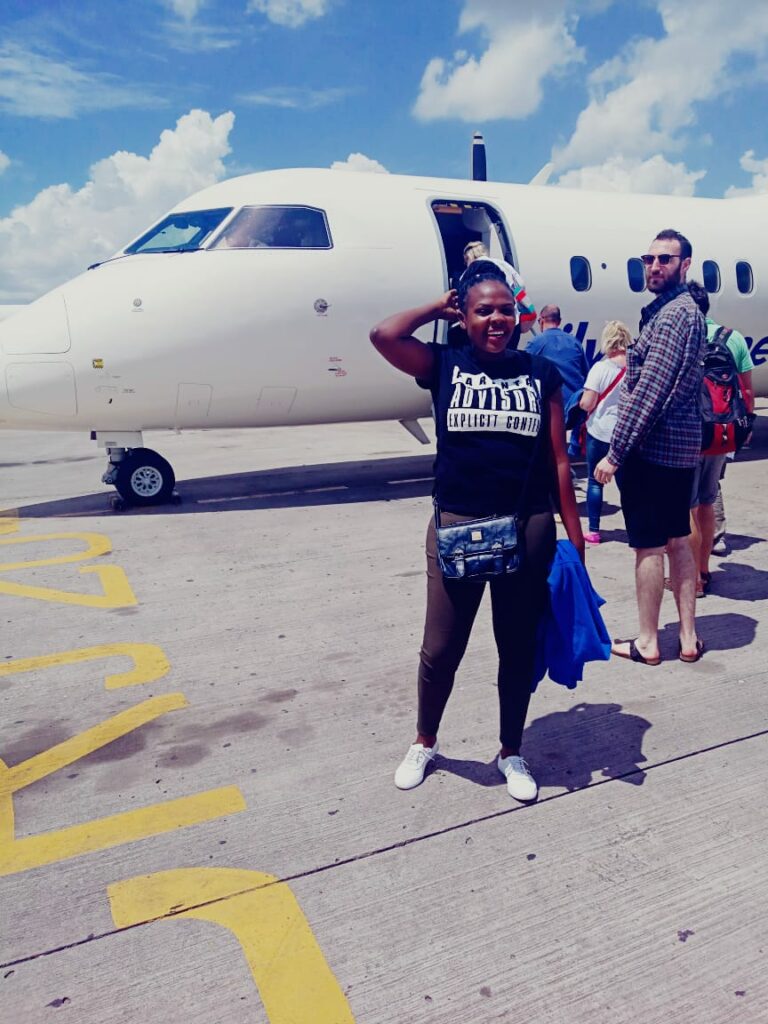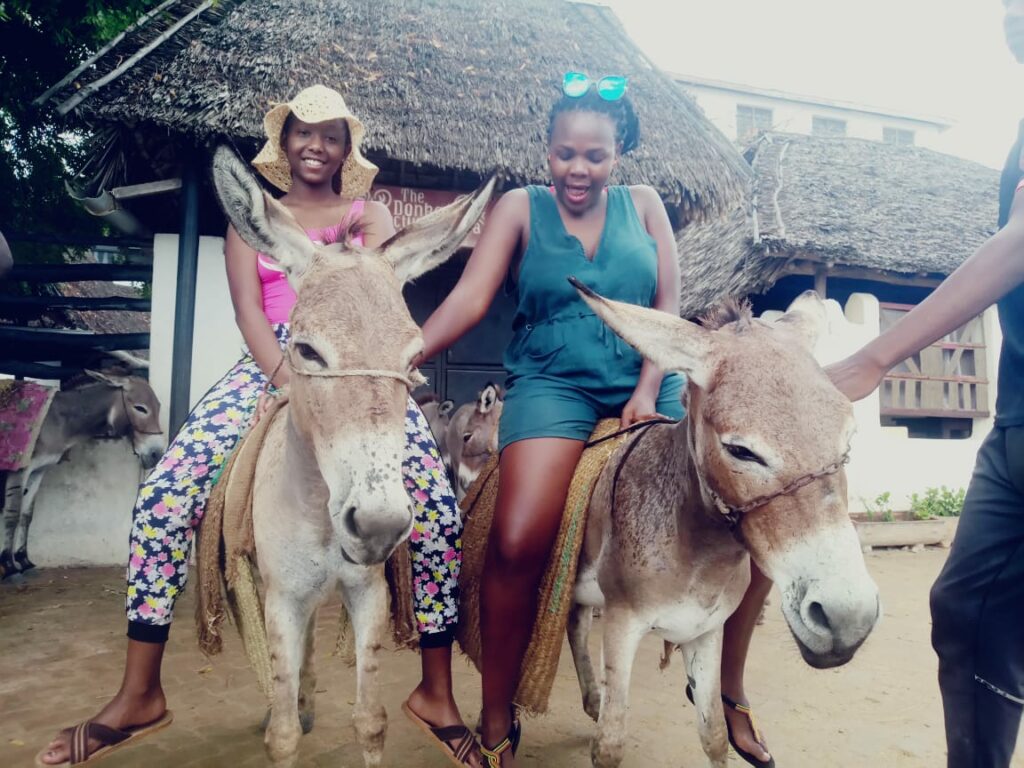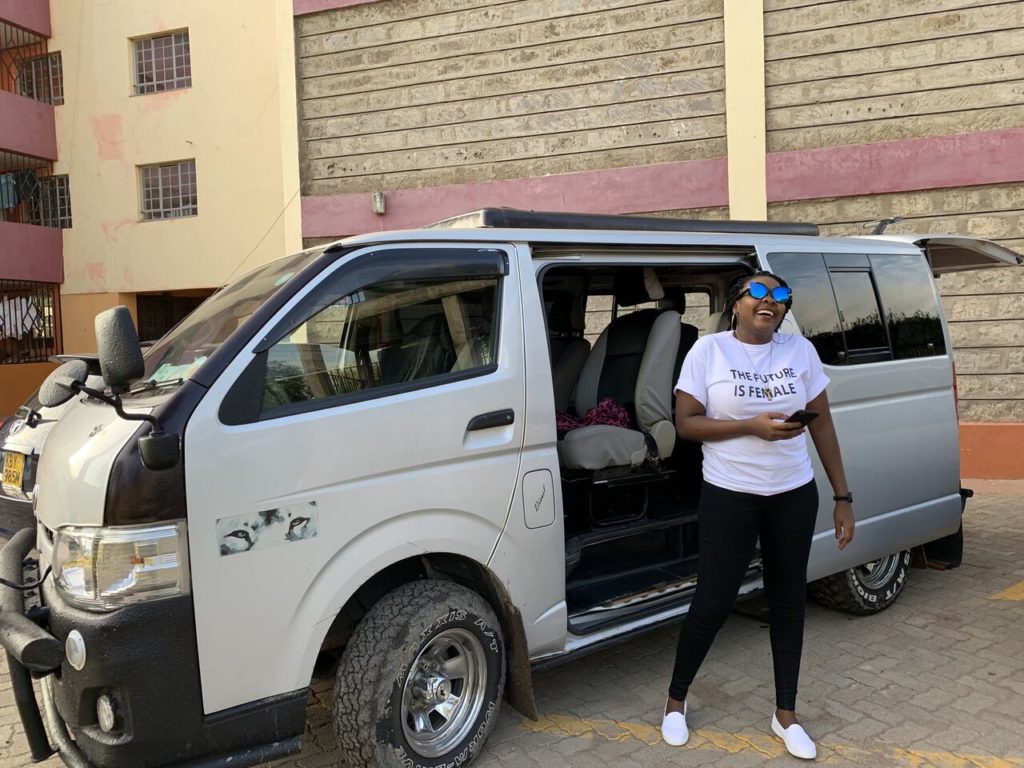 Have someone in charge of collecting cash, another one in charge of music, drinks, snacks etc. Make sure you have all areas sorted. Can you imagine going all the way to Kisii with no music, no snacks and in a very uncomfortable, hot matatu with windows that can't open??? You don't need such misfortunes when you can just have someone in charge of transport and entertainment. Tafuta mawaziri!!! Waziri wa fedha (money handler), Waziri wa Kilimo(kulima drink and food), Waziri wa IT (phone charging systems, entertainment and music), waziri wa uchukuzi(transport and logistics) and now the one and only waziri wa mawaziri(leader).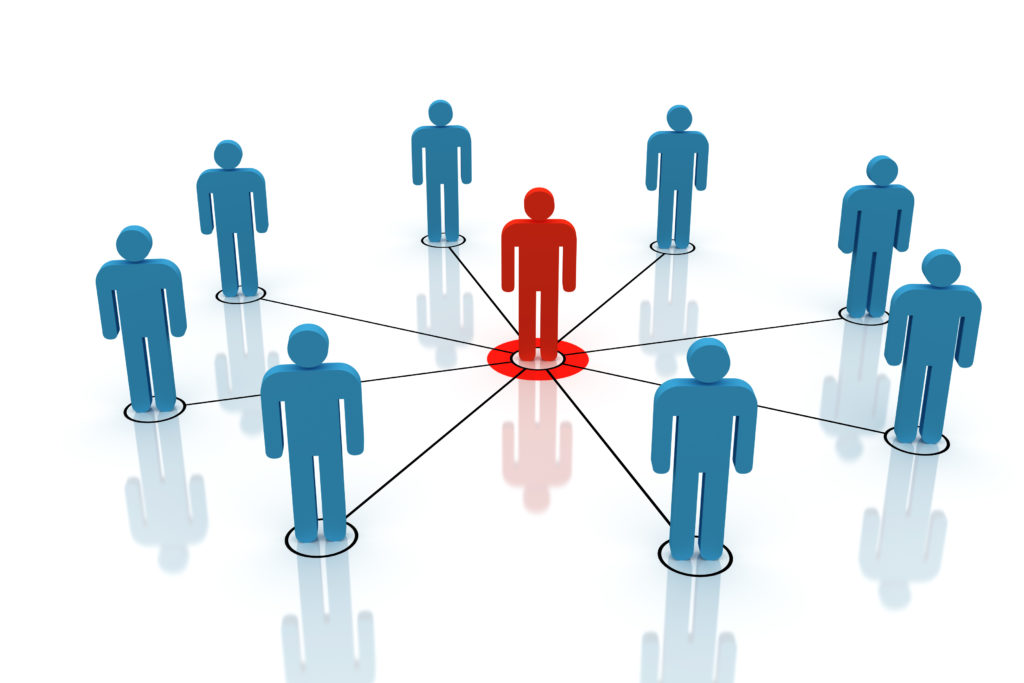 8. Have fun.
There is no need for you to go through all these and end up having a boring trip.You must have fun. If you have done all the seven steps above then you are definitely good to go!!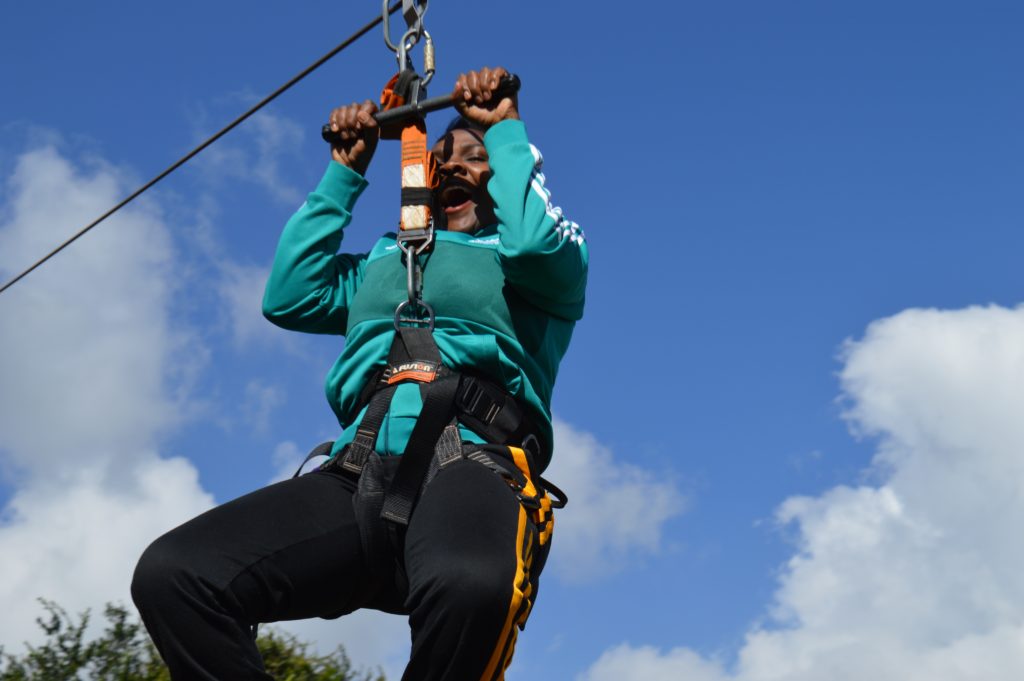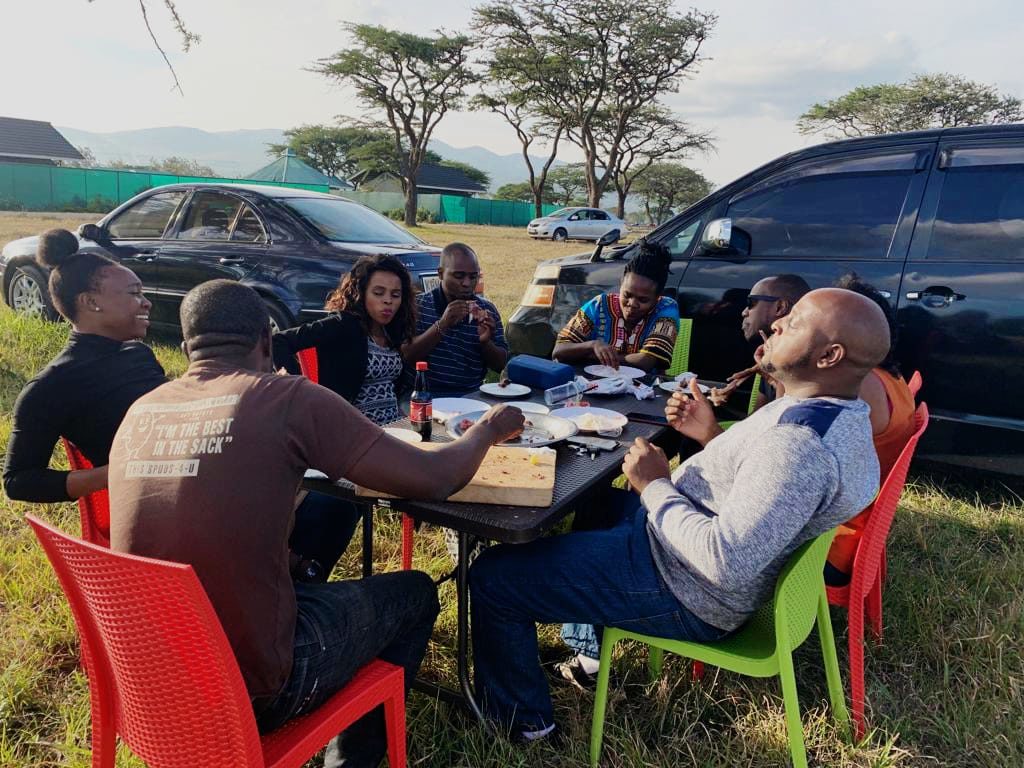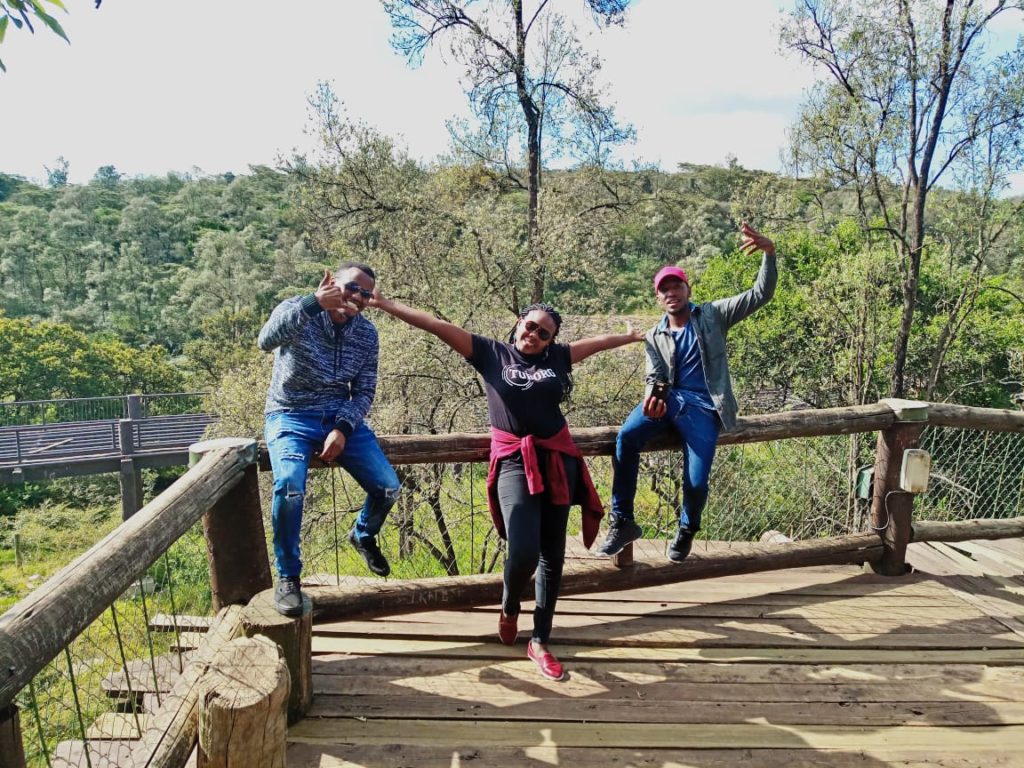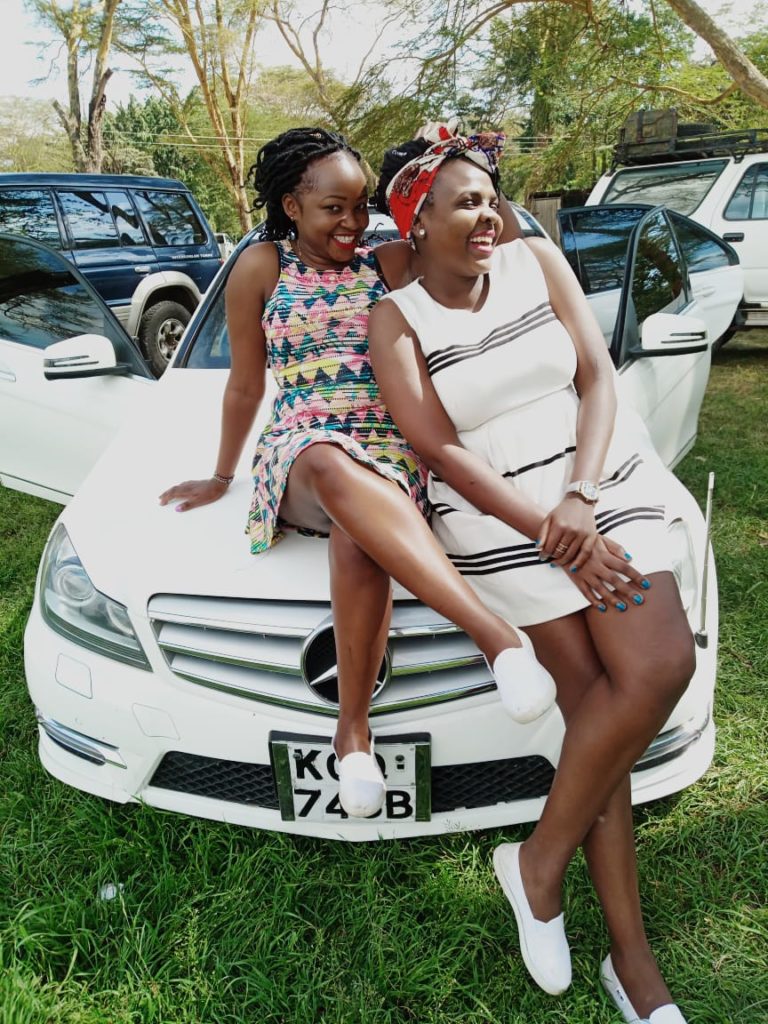 You can also share tips on how you plan your trips with your friends. Where are you planning to travel to this year?