There are a number of ways we show love (through the 5 love languages) to ourselves, our friends, family and partners.The five love languages are words of affirmation, acts of service, quality time, physical touch and receiving/giving gifts. In this article, I have written down ideas on what gifts you should get for you traveler buddy/partner/friend/family regardless of what kind of traveler they are.
Most travelers are always moving around looking for the next adventure and getting a perfect gift should not be a hectic job. All you need to do is look for a gift that is multipurpose. A gift that is not limiting. It can be used anywhere at any given time. Just in case any of you are wondering about which plane ticket to get me, I am a window seat kinda person. Thank you.
The list of gift ideas for travelers I have written down is one of the most basic yet amazingly affordable things you can get.
Diary/Notebook
As basic as it seems, this is a very thoughtful gift. With a diary, the traveler is able to write down their plans for their travel dates and note their thoughts in their notebooks. For a travel blogger like me this comes in handy most of the time when I have an idea and I can write it faster than I can type on my phone or laptop.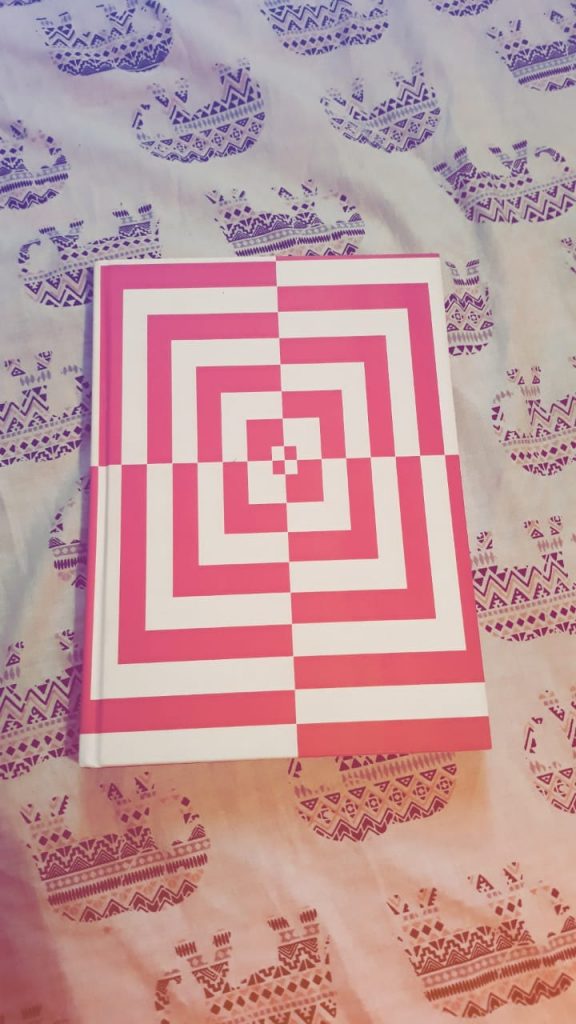 Power bank
You can never go wrong with electronics especially things like a power bank. This saves lives! Imagine traveling to a place only to find out that their electricity is off or is usually limited to specific hours. I had such an experience in Maasai Mara. The power bank will really come in handy.
Earphones/ Headphones
Music is medicine for the soul. If the traveler is using public transport, they don't have control of the music being played. To curb this problem, get them either earphones or headphones so that they can listen to music from the phones. These also come in handy when one wants to watch movies without distractions.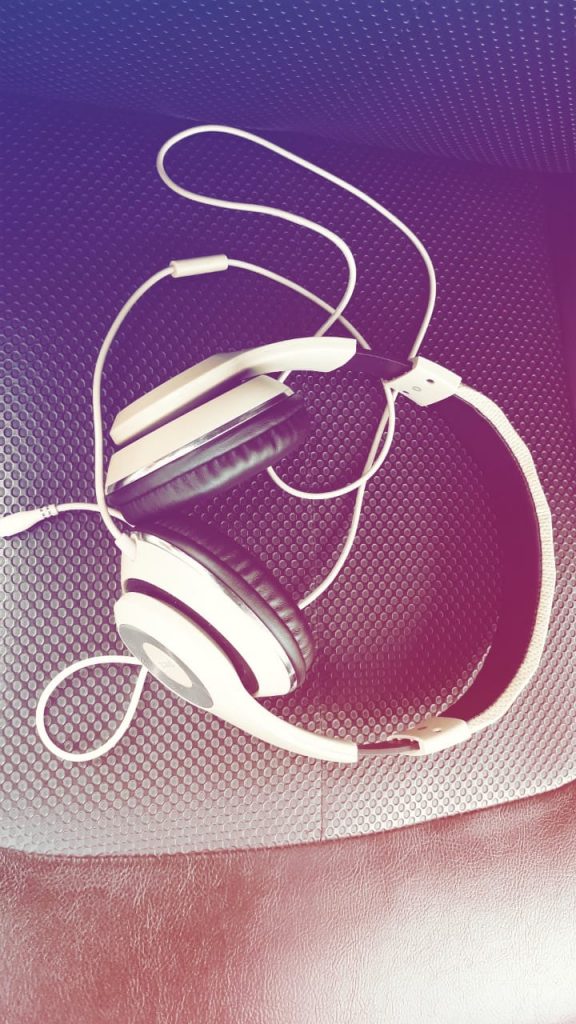 Fragrance
Nothing is better than smelling nice or having a scent that reminds you of your loved ones. There is a difference between Perfume and cologne and that's why I called them fragrance as the general term.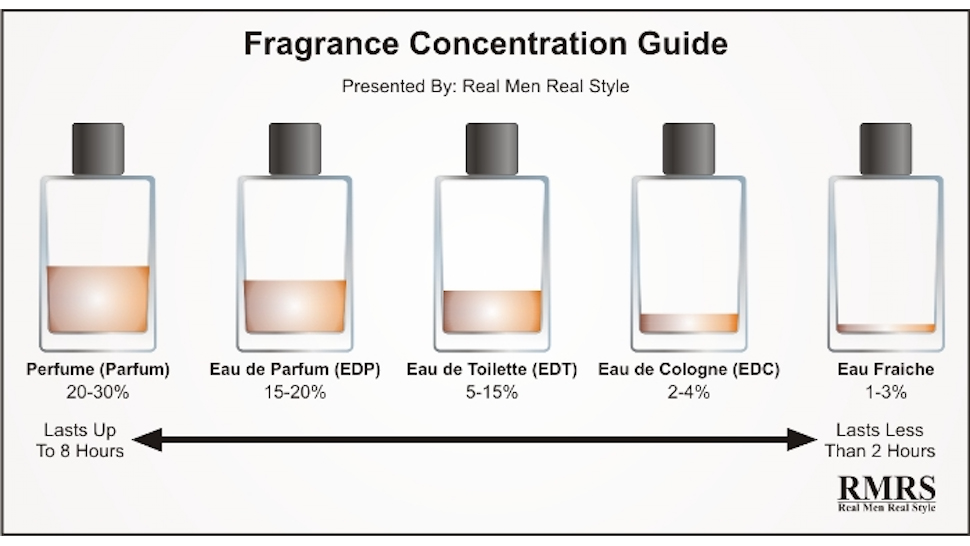 Map and Compass
For the adventurous travellers like hikers and mountain climbers, these two items are a must have. These are the kind of travellers who like being off-road and finding their own path. To avoid getting lost in the woods/forest they will need a map and a compass.
Travel Pillow and Eye mask
My life savers!! Especially when it comes to long journeys. I can't emphasize enough on how important they are after I almost had a stiff neck on my trip to Jinja, Uganda. They are actually really affordable. If you throw in some eye mask, you will have the perfect trio.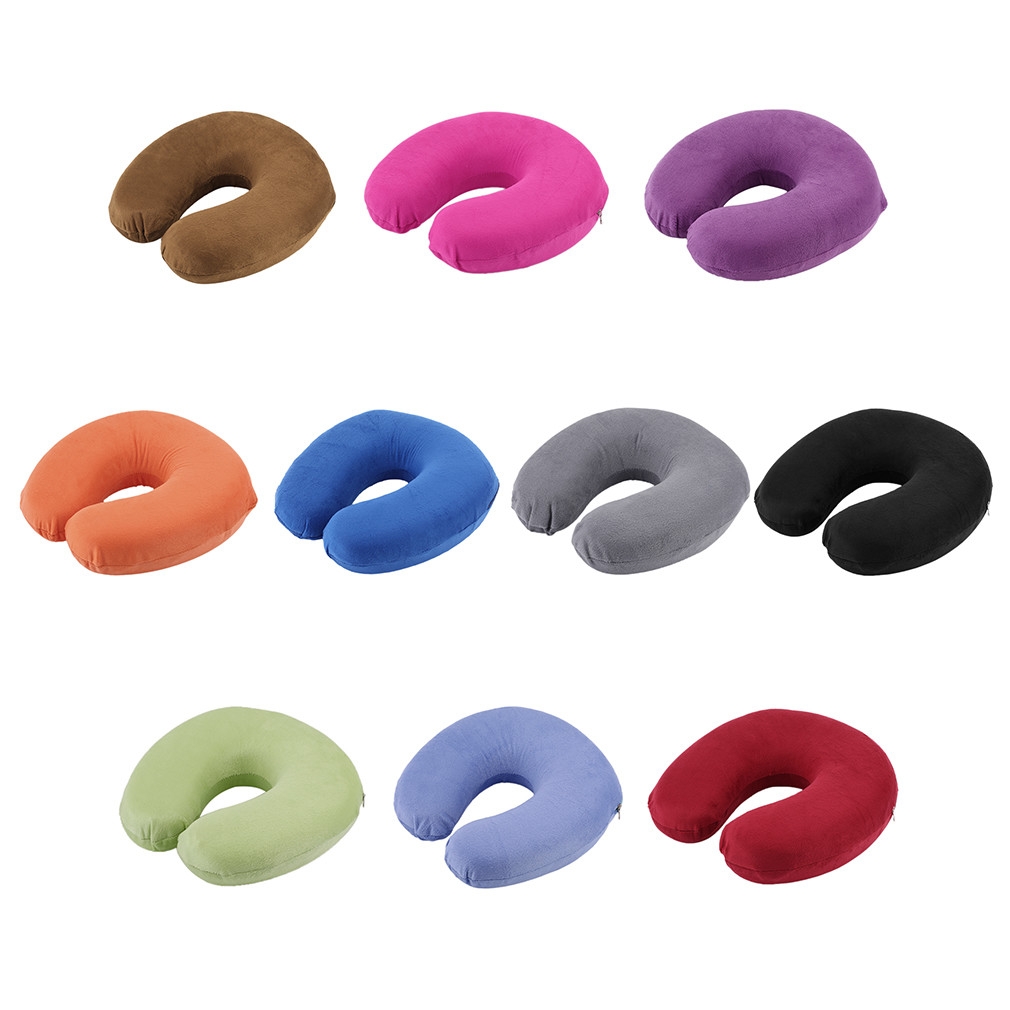 Camera
What better way to create and store memories than having pictures or videos? Nowadays you can get cameras for as low as ksh 20,000 or even less depending on the brand and quality. But some of the very best cameras go for as much as ksh 600,000 (a whole vitz). It all depends on what kind of photos/videos your traveler wants. On average, a good travel DSLR camera goes for about ksh 80,000. I love Nikon Cameras and I am just putting it out there.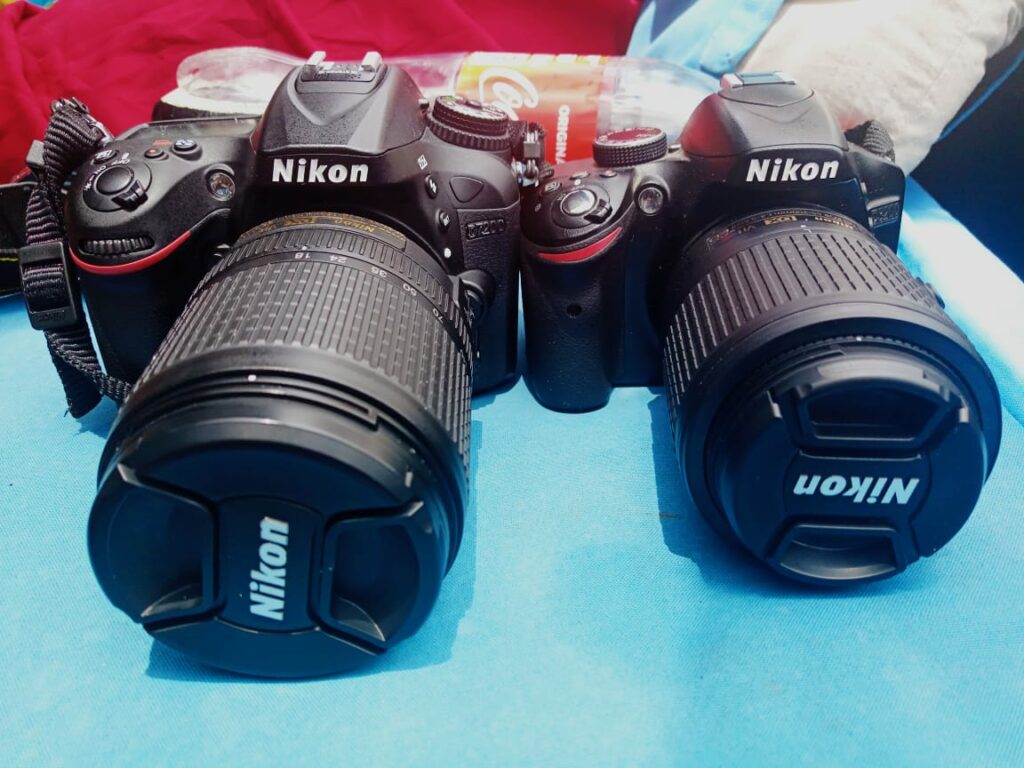 Suitcase or Backpack
You can not travel with just you wallet or purse. You need a place to put your clothes and travel essentials. For backpackers, a nice backpack would be a great gift. For the other travellers like me, a suitcase is an amazing gift. Especially a brow leather one. I am just throwing hints here and there haha.
When buying this bags, make sure they have places where you can put a padlock. You never know who you are traveling with or what kind of hosts you have. So a padlock is also a great gift ideas.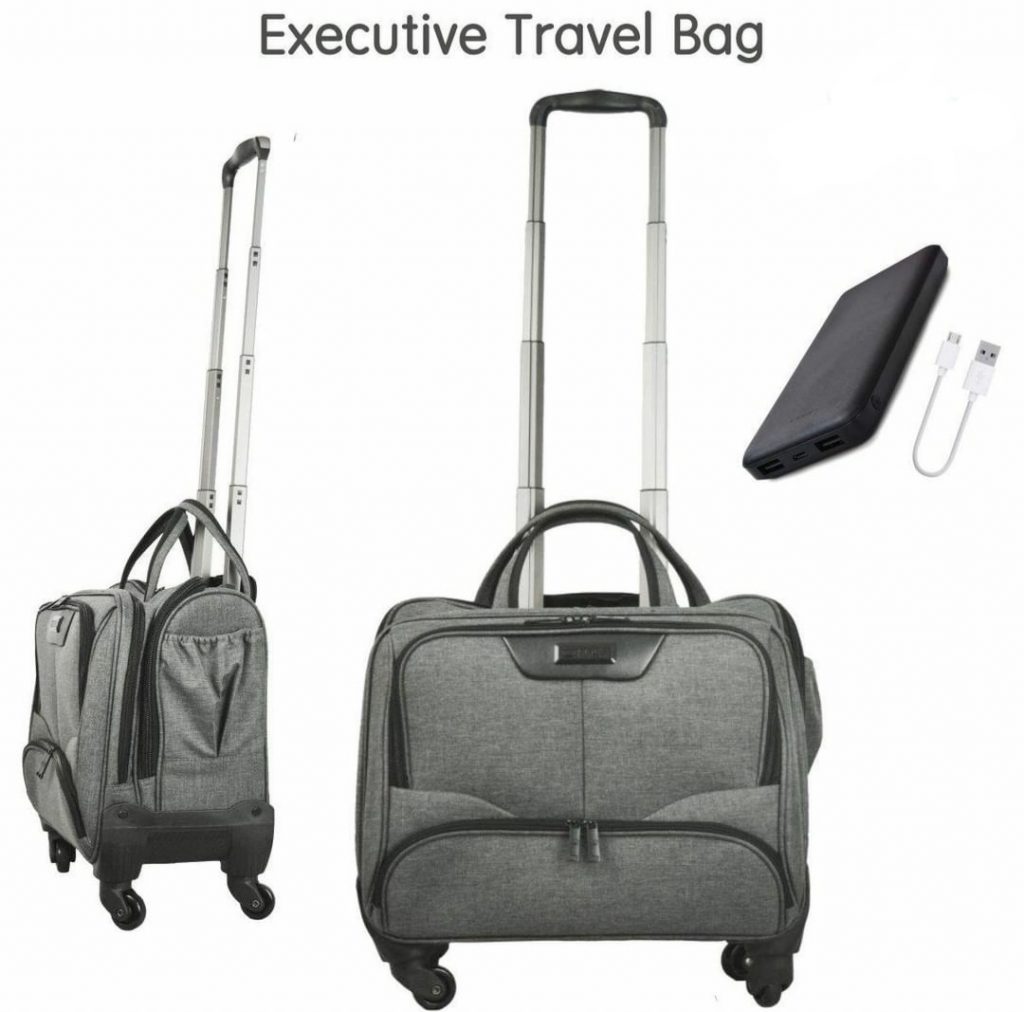 Portable/Bluetooth Speaker
Imagine a campfire without music. Or a silent road trip. That is torture. Bluetooth speakers are readily available in the market and are going for as low as ksh 3, 000. They are very recommend as gift ideas for travelers.
Passport Holder
When you are traveling to a new country, you don't want everybody to know that you are new there. With a passport holder you will be able to keep your passport and valuables safe and also blend in with the locals. You don't want to flash your passport to everyone.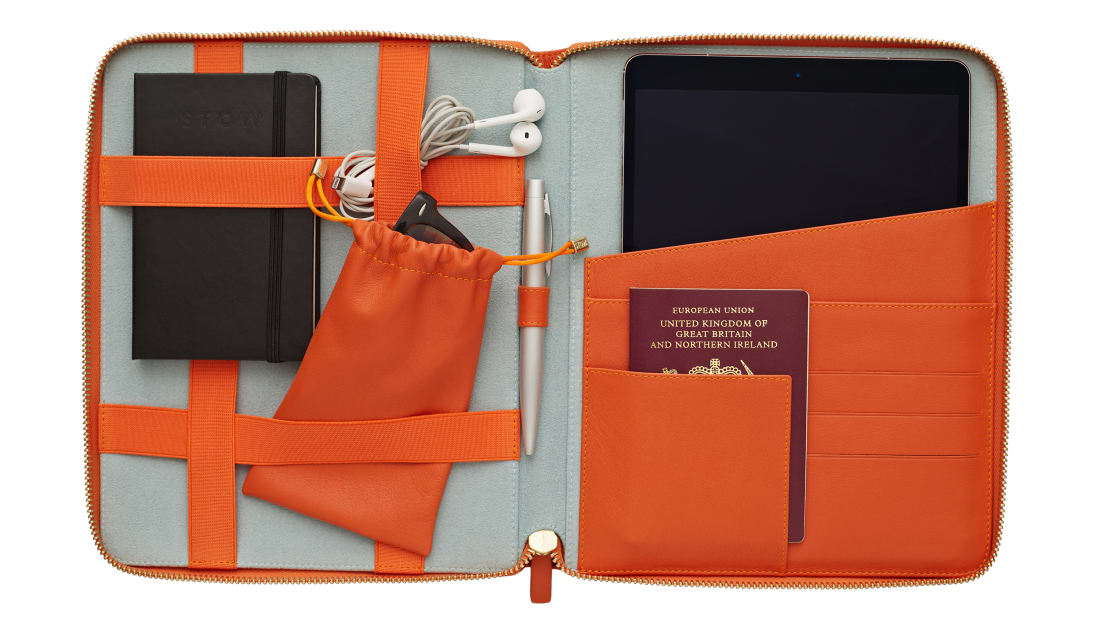 Watch
This is one of the easiest gifts to find. It does not have to be the most expensive watch on the planet. You can never go wrong with a watch as a gift. For a person like me, who loses watches every other time, this would be a great gift. Watches go for as low as ksh 200.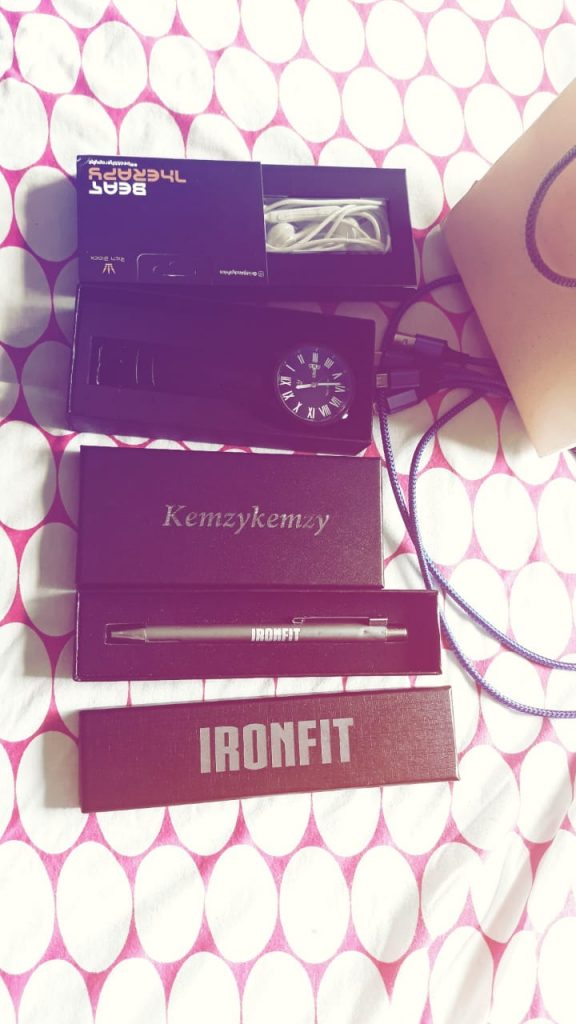 Bookings
Nobody will refuse a free trip or let me say I will never refuse a free trip. When you know what kind of a traveler your person is, it is very easy for you to gift them with a free trip. You can buy them a plane ticket, book a hotel room/Airbnb for them, pay for an adventure for them like bowling, zip lining, safari etc etc. There are so many Visa free countries you can plan for them to go to.
Spa Date
I doubt if there is anything more relaxing than a spa date before or after a long trip. Getting a massage relaxes the body muscles and releases tension. It also enables you to have a relaxed body and clear mindset. It is a very thoughtful gift. Try it.
With the above, you are spoilt for choice. Happy gifting.