The current trend in the business industry in the recent times has been opening up of new eating joints. Business people are investing so much in the food industry and hotels and the businesses seem to keep on booming.
In the recent months we have seen many restaurants open up like Honey and Dough, Inti. Nikkei, empire, Cjs, Charlie's Bistro, Tycoon, Saab Bakery Cafe, The daily Cafe and many more others. Each restaurant trying its best to outdo the previous one in all manners possible ranging from food presentation, food variety,cuisines, location, prices, decor and service.
Adding to the new joints especially in Nairobi CBD is the new baby called DJC Kitchen. This is an Asian Cuisine restaurant with an African touch located at Emperor Plaza, Koinange Street just near GPO. It is where Domino's CBD branch used to be. The restaurant opened its doors to the public in November 2019 with 50% off for the next two days.
It has picked its pace and is now one of the best restaurants in CBD. I decided to give it a try and see what the fuss is all about. My first impression when I entered the restaurant, was the decor, lighting and the ambiance.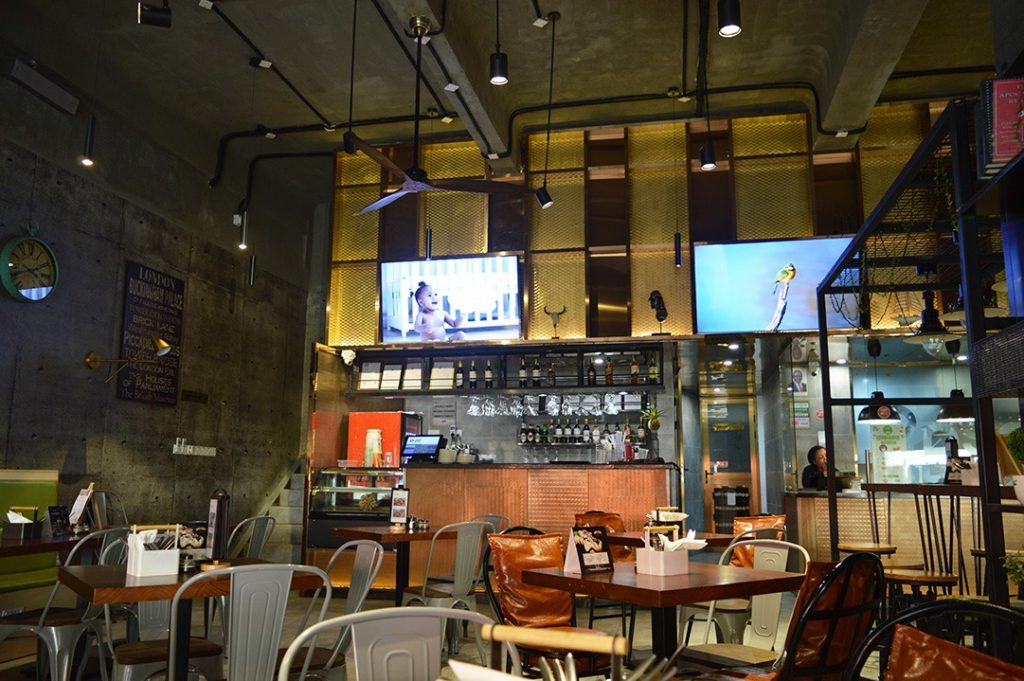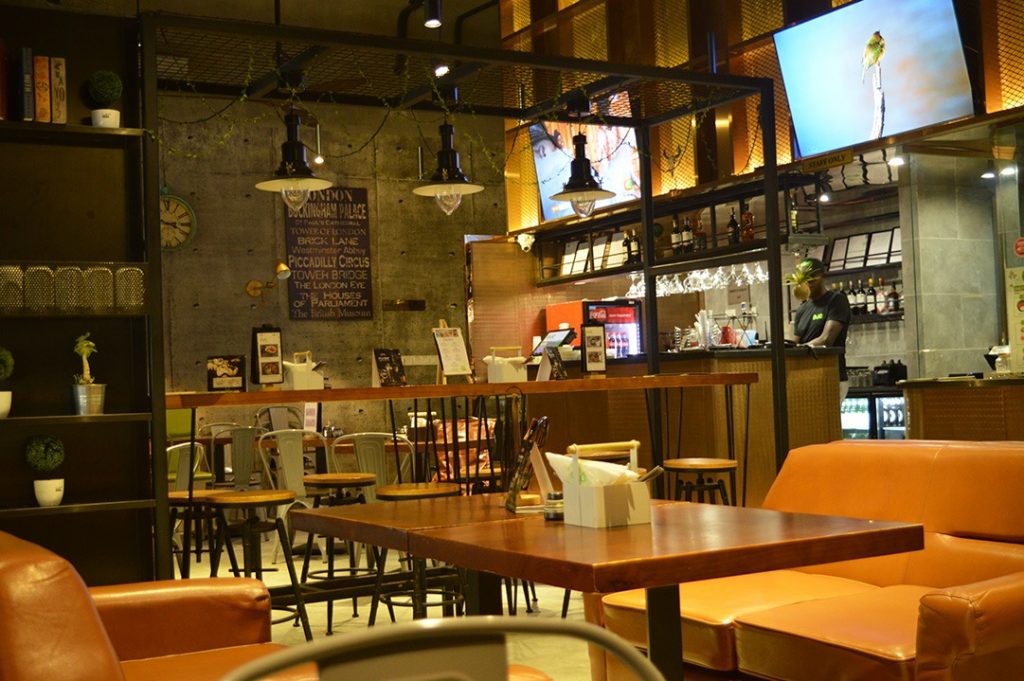 You can choose to sit on a couch or on the other normal chairs which were my preference because I don't have to bend so much to reach the table.You can choose your own table depending on how many you are. They can also prepare and reserve tables for groups and even individuals.
On their menu, they have a variety of items ranging from breakfast meals, appetizers, main meals, desserts, alcoholic drinks and cocktails. The menu is quite affordable. Each day they have their daily specials which when you buy, you get a 20% discount on your bill. They also have daily happy hour on their cocktails from 4-8 pm whereby when you buy one cocktail,you get another one for free.
Also read: Best cocktail joints in Nairobi
I decided to order a fried chicken breast for ksh 950 which was the daily special for Sunday and my plus one went for the "make your own bowl" for ksh 750. Make your own bowl allows you to choose a protein, base, 5 greens, a sauce and an extra topping.
He went with the option of chicken, noodles, pineapple, oyster mushrooms, carrot, Chinese cabbage , teriyaki sauce and cashew nuts. As we were waiting for our meals, we decided to order for some juices. A mango and orange cocktail and a pineapple one which were ksh 250 each.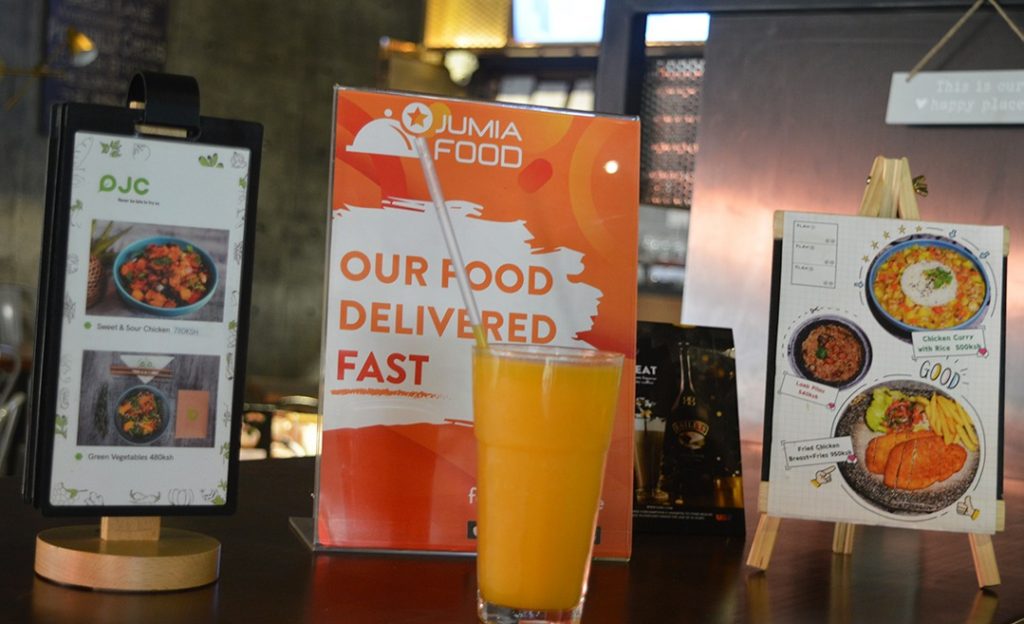 The make your own bowl came out fantastic even though they served it with spaghetti instead of noodles. It was really yummy and I would recommend it for anyone who wants to have a really good meal.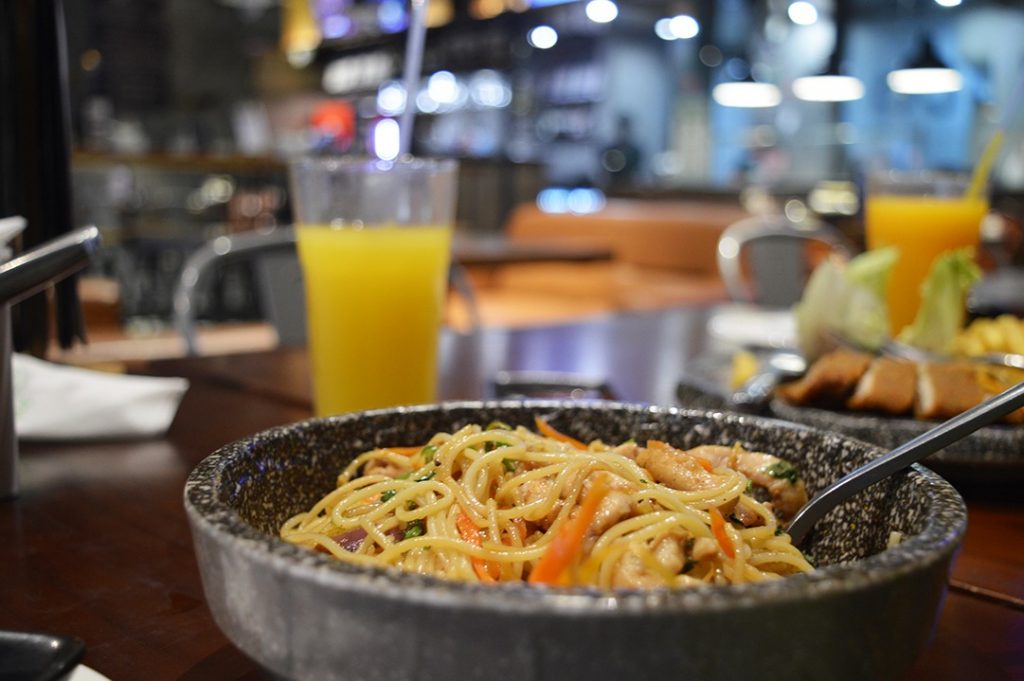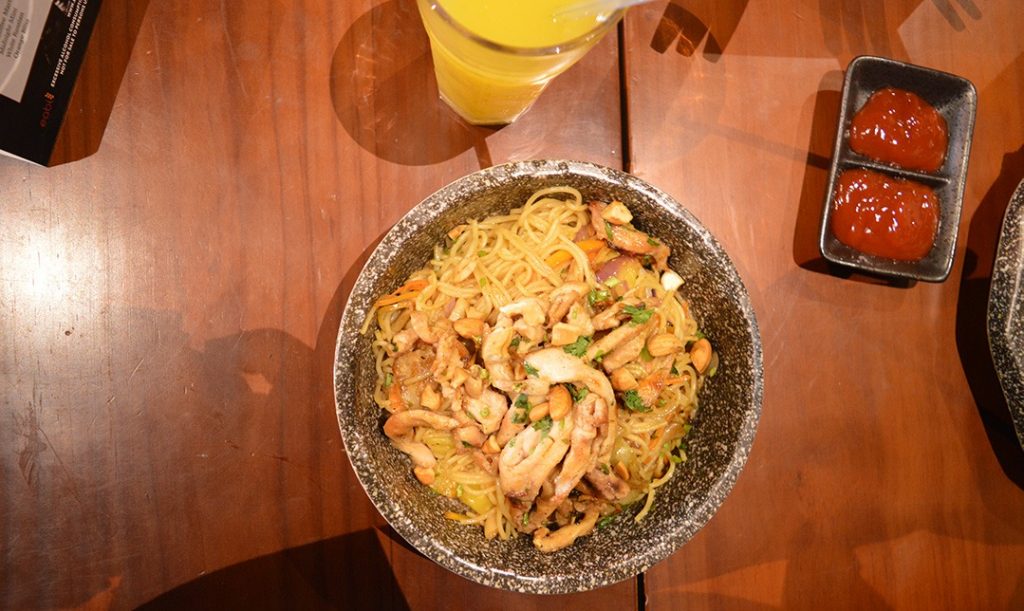 My chicken breast was supposed to be marinated in brie but it just came as the normal chicken Maryland. Which is basically chicken breast coated in breadcrumbs with a side of fries which I think are air fried and were choking with kachumbari wrapped in a lettuce leaf. It was well presented though. I took like four bites and I couldn't handle it. I had to tell them to pack it for me.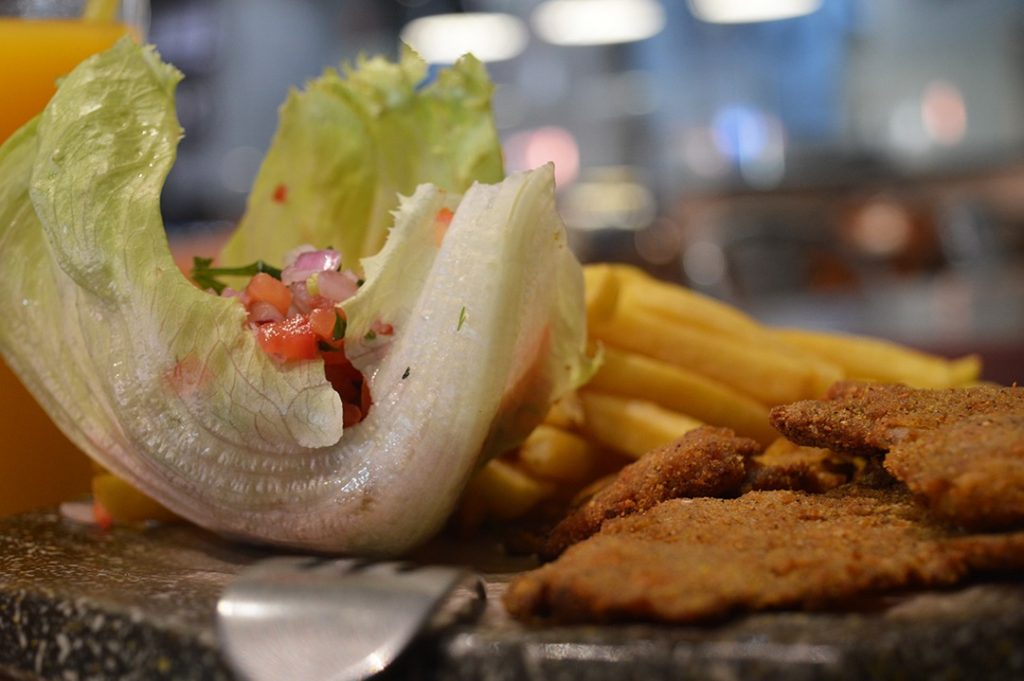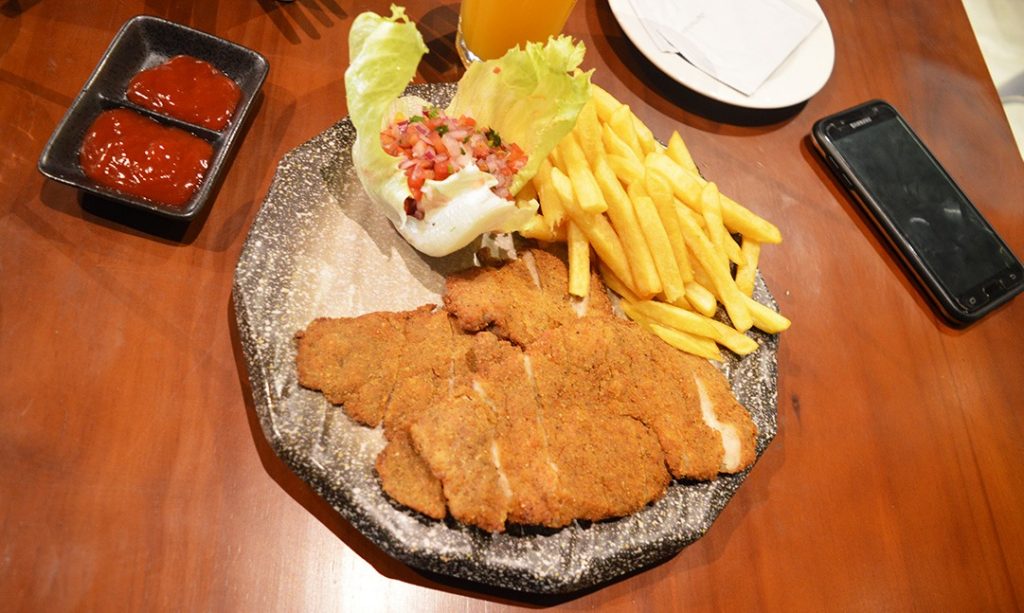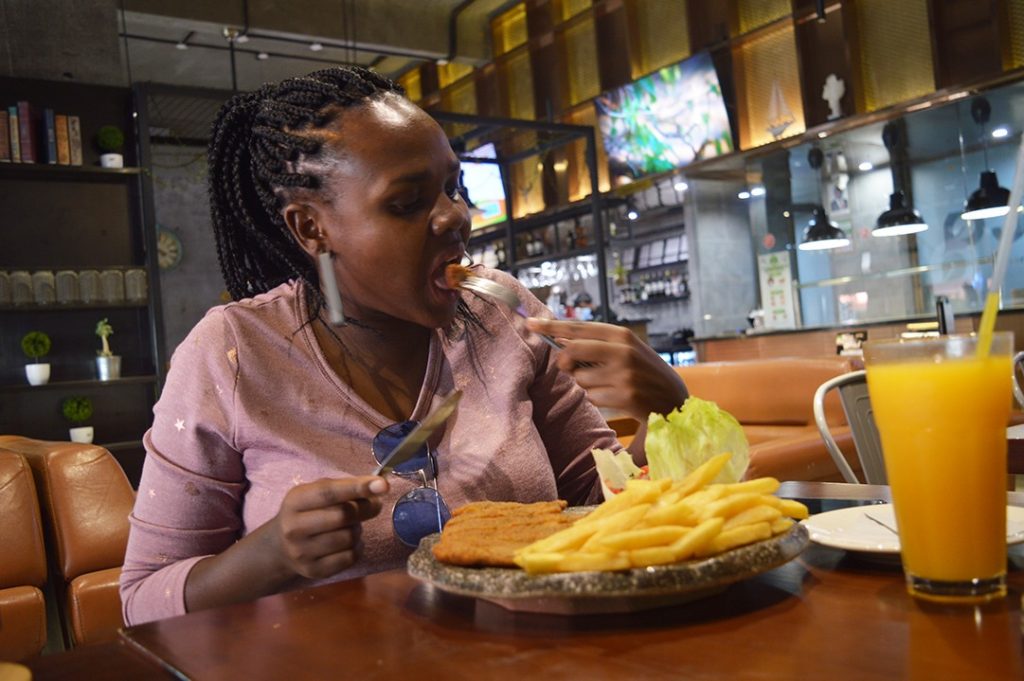 If you order the daily specials be sure to check if the 20% discount has been deducted on your bill or otherwise you may pay the full amount. They also have a special 5% discount if you post or tag them on social media which is a smart marketing idea for them. Kudos!!!
Their packaging was amazing and you pay ksh 50 for a takeaway paper container but it is worth it. My overall verdict for the place is a 7/10. I would recommend it for quick lunches and dates when you are in town. The prices are quite affordable.