I decided to do this in the beginning of the week so that at least you guys get to plan your time and squeeze in some free time and also save up some cash to go bowling.
There is a new bowling joint in town called the Village bowl. Not literally Nairobi CBD but at the village market. For those of you who don't know where village market is, it is on Limuru road on your way to ruaka or kiambu. If you are using a matatu, get a number 11F, 11C or 107A from Koja or Odeon and just tell them to drop you at the village market . You can just ask the makangas to tell you which  matatus go to Village market. Fare is around 50-100 shillings depending on the time.  Taxi app people(uber, taxify, mondo, little cab) you know the drill and self drive people make use of google maps.
The village bowl is located on second floor of the village market building. Prepare yourself to walk a bit from the parking lot to the location because the place is so huuuge! And it has so much going on from gift shops, restaurants, supermarkets, boutiques, live bands etc etc.
Also read: The best family hang out joint in Nairobi.
We visited the place last Saturday. My squad and I arrived there at around  6:30pm because we thought that by that time it will be less crowded and so it way better. The place is so cute yaani it was superb.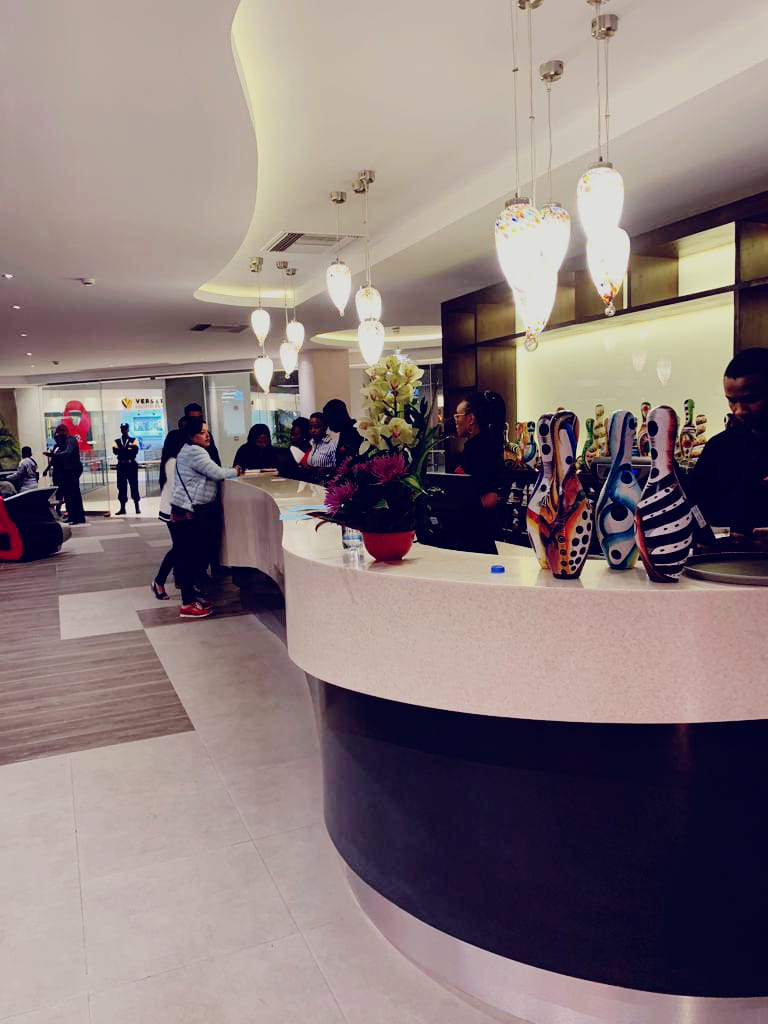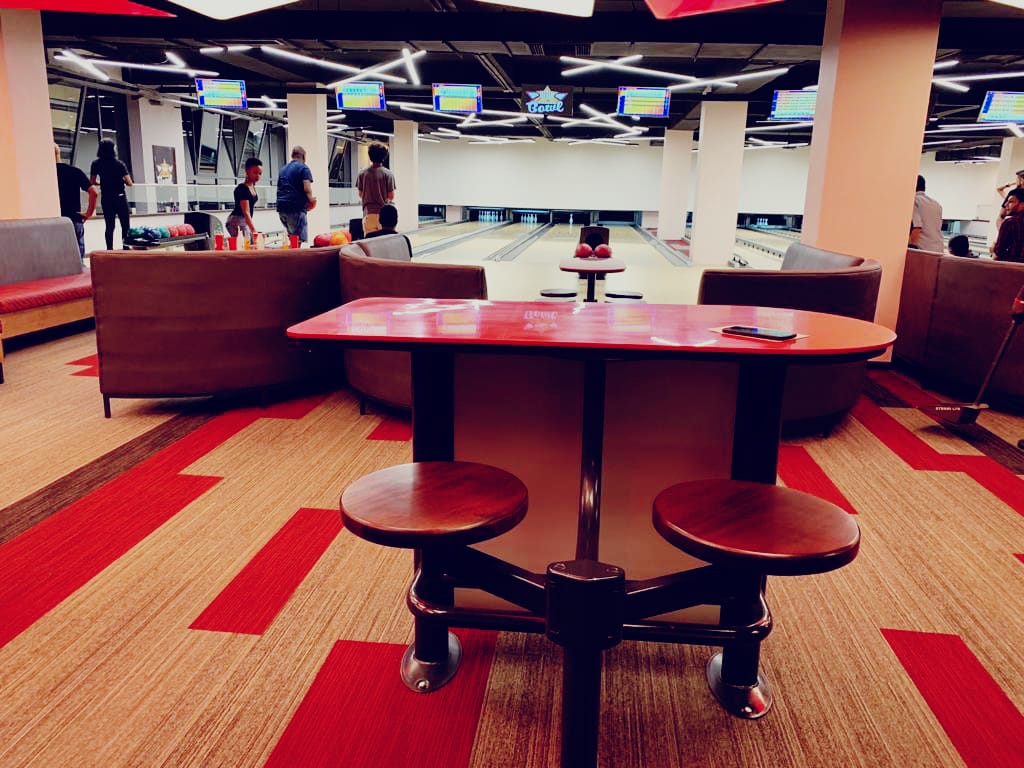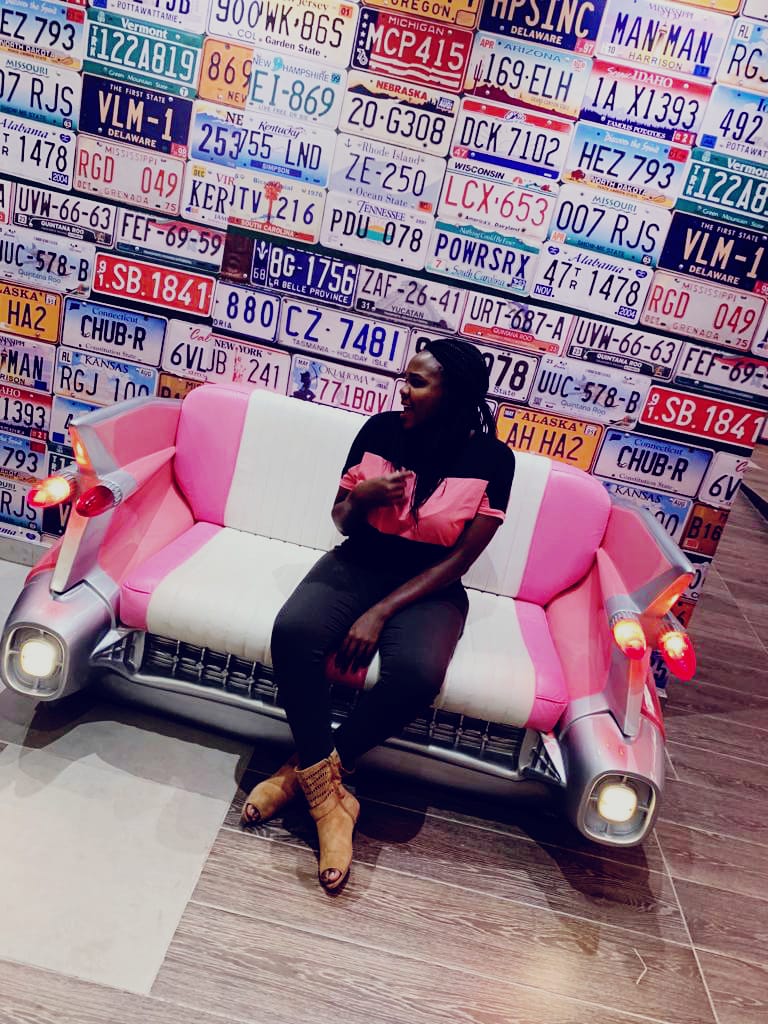 So anyway guys the downside to this post is that we did not get to bowl. Sad face emoji.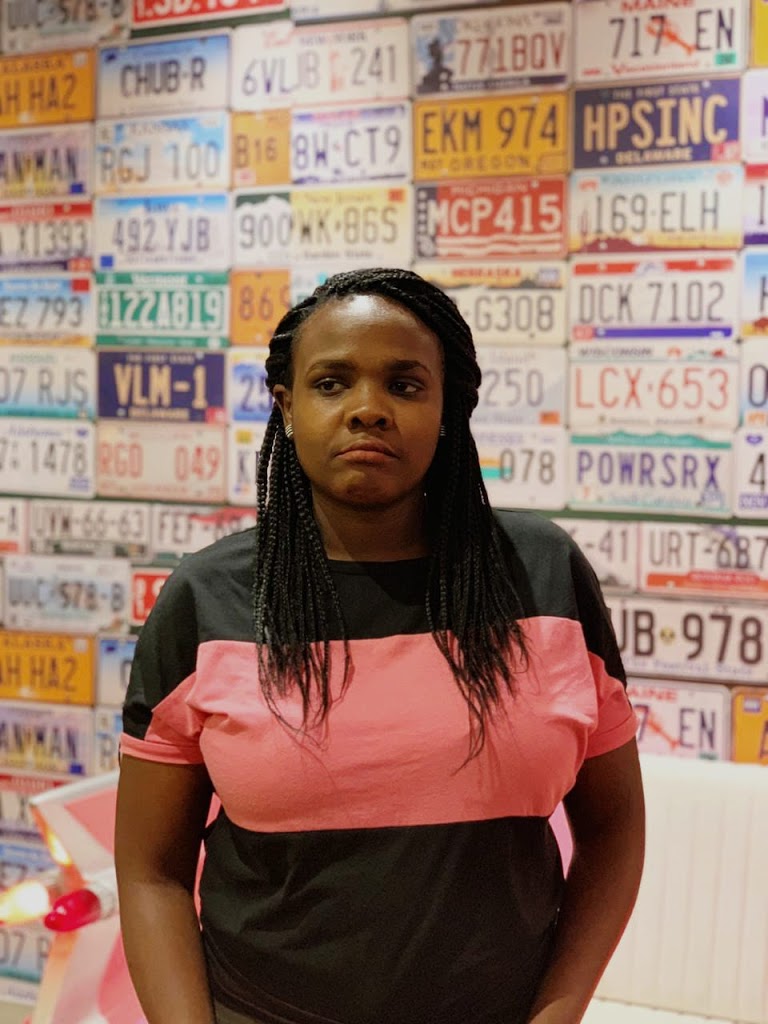 Reason being that there were a lot of people in line waiting also to play. The waiting time was almost 4 hours!! So that means we would have bowled at around 11:00 pm but still it was not guaranteed plus i think they close at midnight. Some alleys were also not working thus the delay but i hear they are all working now.The charges were pretty affordable. Bowling is at 500 bob per game which can take up to 30 minutes or more depending on how you playing. They bowling alleys were many i think almost ten or more so they can accommodate quite a number. They also have table games like pool and the other one i have forgotten the name. They have a nice waiting lounge and their service people are quite friendly.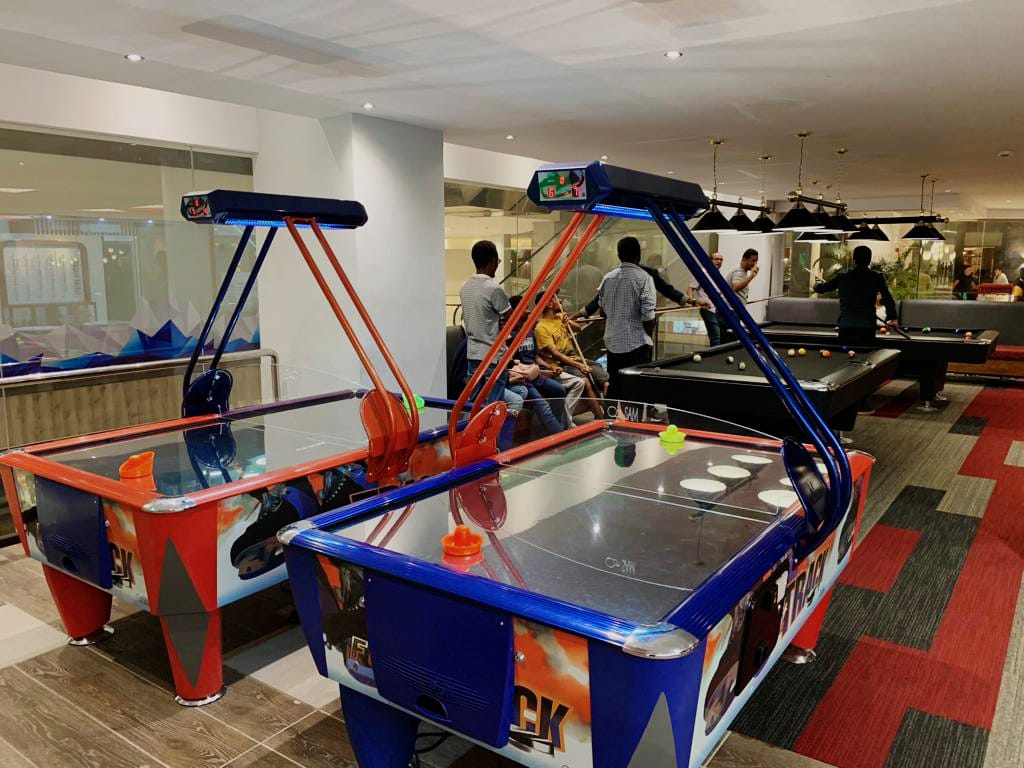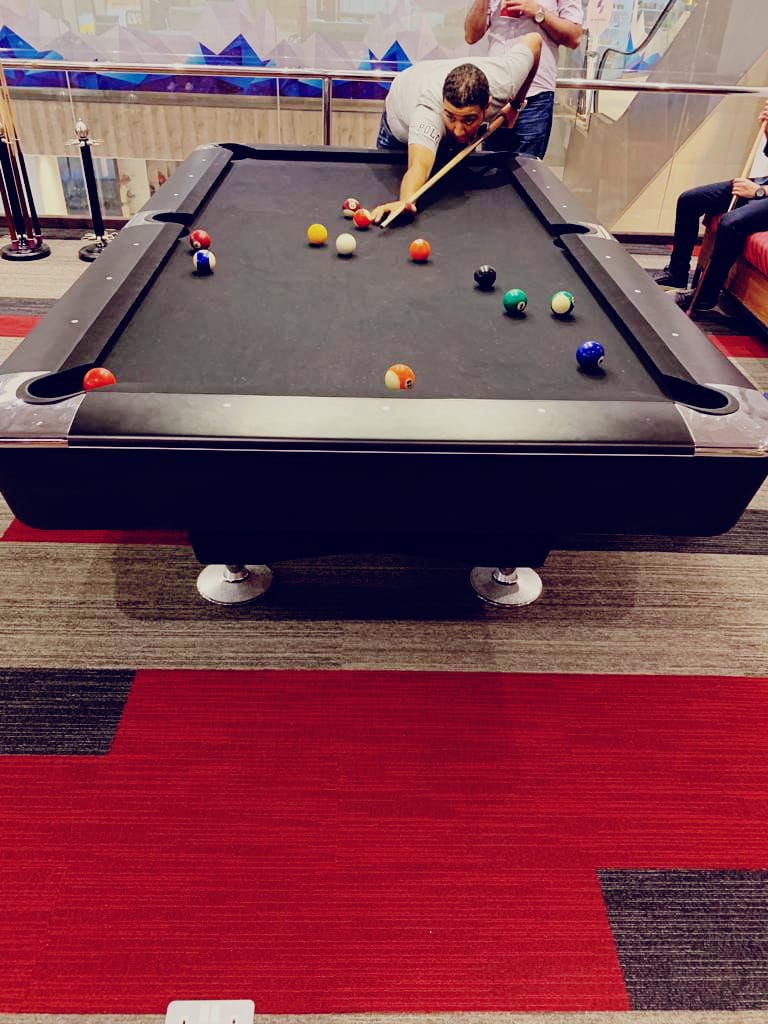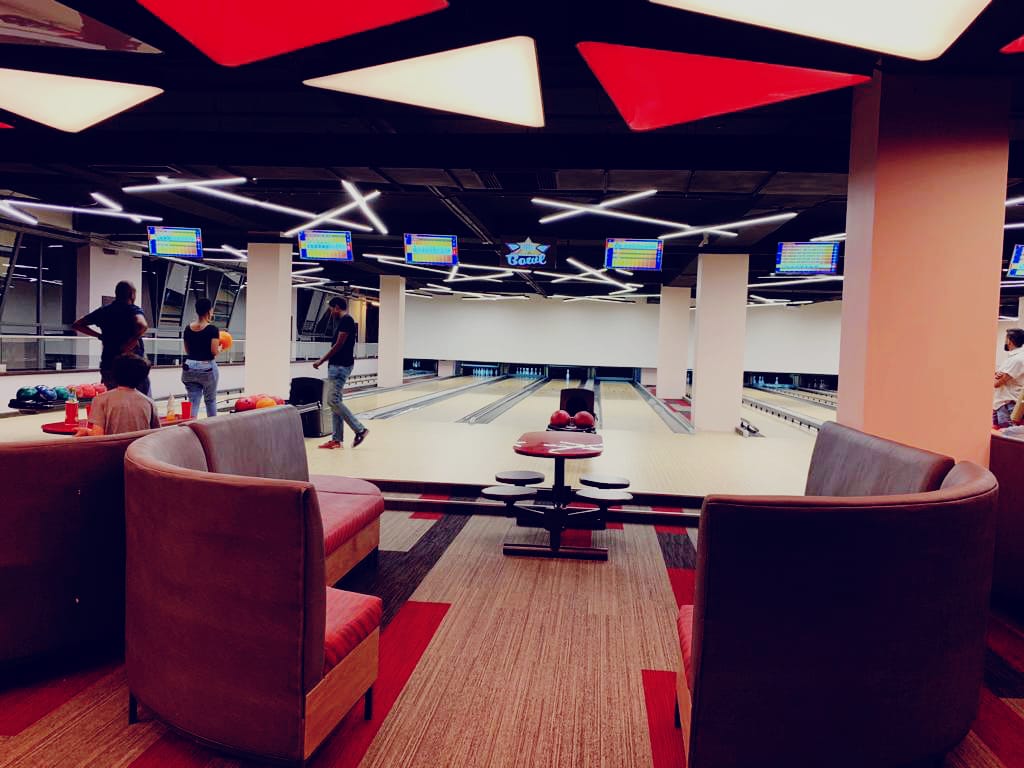 I would suggest to anyone who wants to go bowling to do it during the weekdays because weekends are pretty crazy. Go there on odd days like Monday, Tuesday and Wednesday with your squad of 4 or 6 or 8. The more the merrier. You need a cheering squad. Avoid weekends, holidays and evenings in general for maximum enjoyment.  Don't forget to take photos heheh. The place is family friendly oo so you can take your young ones too.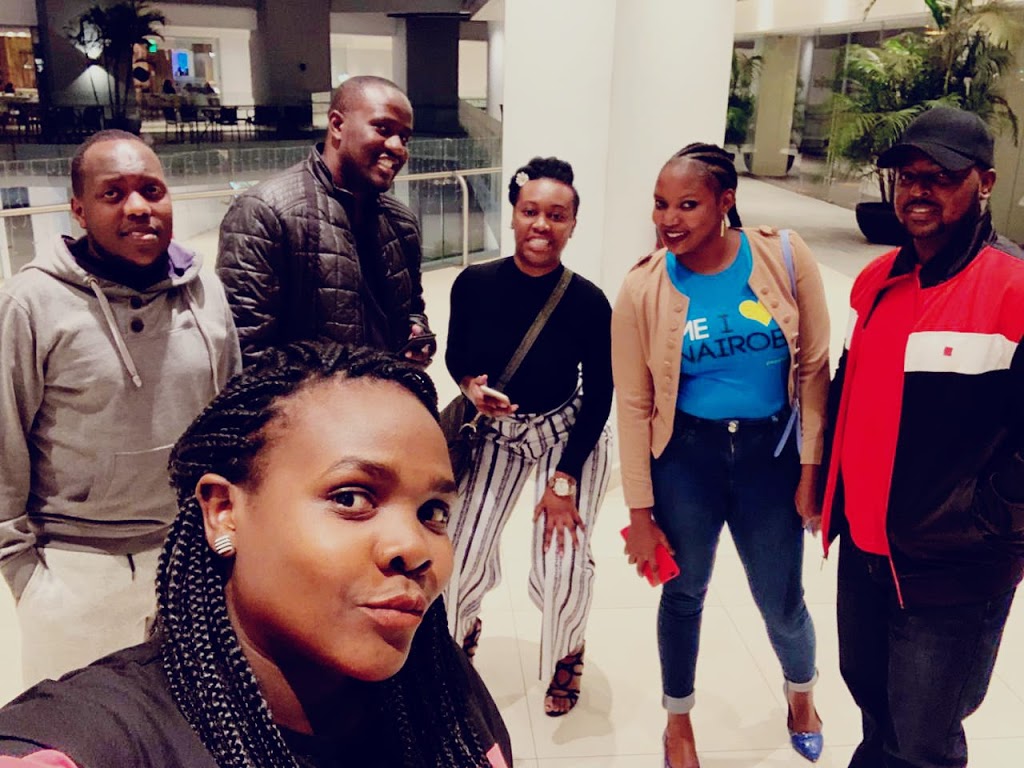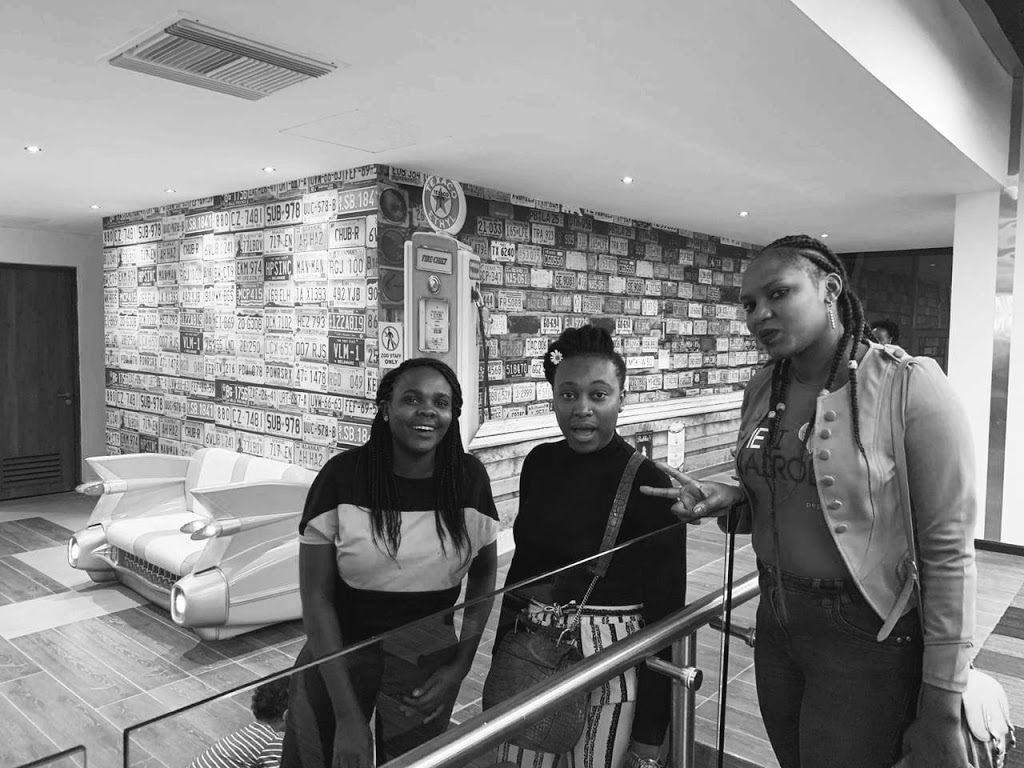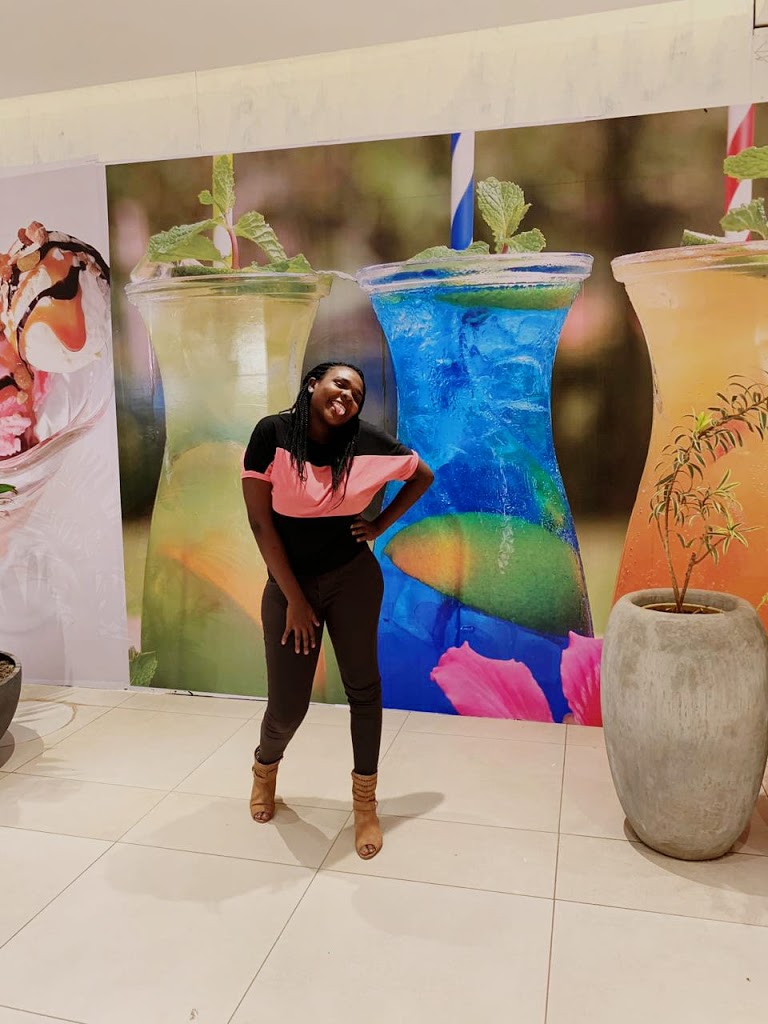 That's all folks and thank you for stopping by. You can also suggest places i can go visit and review. Until the next one Tuuuuuuurrrruuuss!