When people are talking about travel destinations, Eldoret rarely comes up. We are always talking about the Coastal regions, Naivasha, Kisumu and Nairobi. The North Rift region remains barely explored despite Eldoret being the fifth largest city in Kenya with countless tourist attraction sites.
I got a chance to explore Eldoret and part of the NOREB (North Rift Economic Bloc) regions courtesy of Jambojet as part of their #nowtravelready campaign and I was in awe! The beauty that is found in these places needs to be explored and documented. The NOREB region consists of 8 counties which are Nandi, Elgeyo Marakwet, Baringo, Trans Nzoia, Samburu, West Pokot, Uasin Gishu and Turkana County.
In the few days I spent there, I got a chance to tour parts of Nandi, Elgeyo Marakwet, Uasin Gishu and Trans Nzoia county. From these four counties, there were tons of activities and places to visit to fuel your wanderlust.
Visit Chepkiit Falls
Just 25 kilometres from Eldoret town, to the North East, is where Chepkiit falls is located. Chepkiit translates to ''view from above" and is also known as "Mlango falls". The falls are believed to be a mercy-killing spot where the Nandi community used to push off the elderly people and the sick to "end their pain". Over the years, the falls have become a major attraction site in the Nandi County. They are best viewed during the dry season as opposed to the rainy season which is more spectacular but risky. The Chepkiit name serves as a warning to view the waterfalls from a far. The place is also ideal for picnics,camping, weddings, and educational tours. Entry fee is Kshs. 200 per adult and Kshs. 100 per child.
Also Read: Hidden Waterfall in Nairobi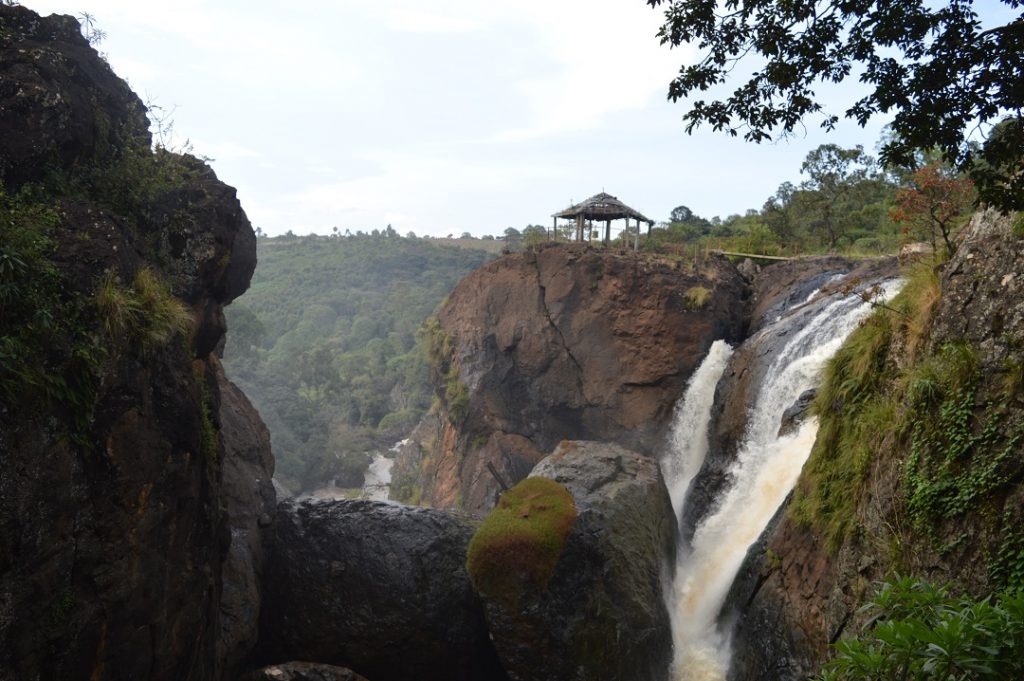 Get tea plucking lessons
Eldoret and Kericho are well known for tea. You can't go a kilometre without spotting a tea farm. On our way to Chepkiit falls, we passed through some nice tea estates and we were even taught how to pluck tea. Brace your back for some bending.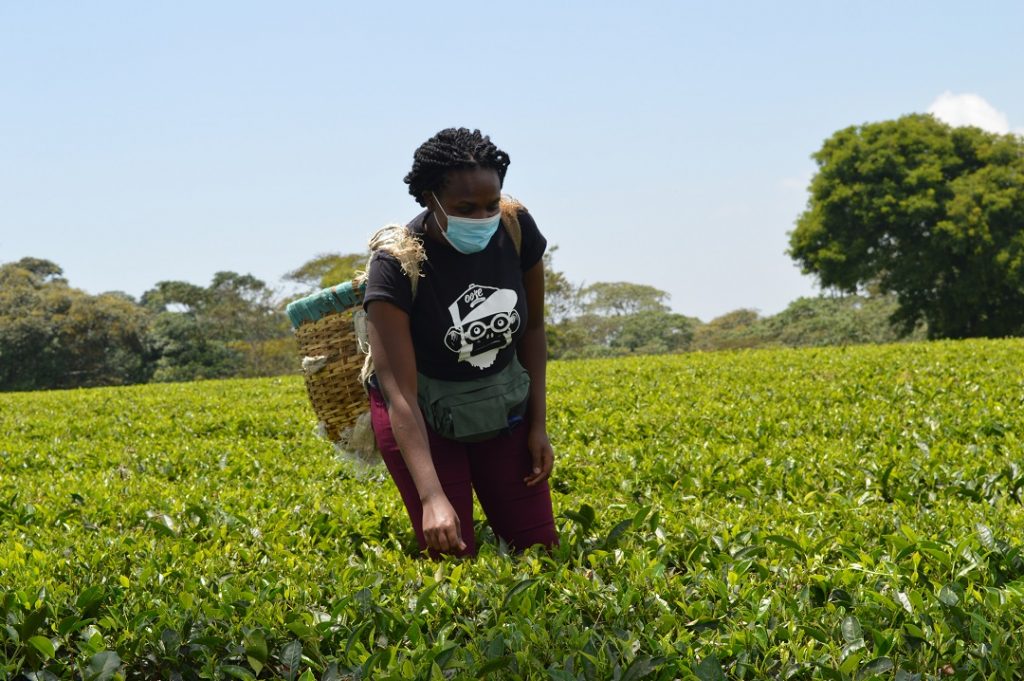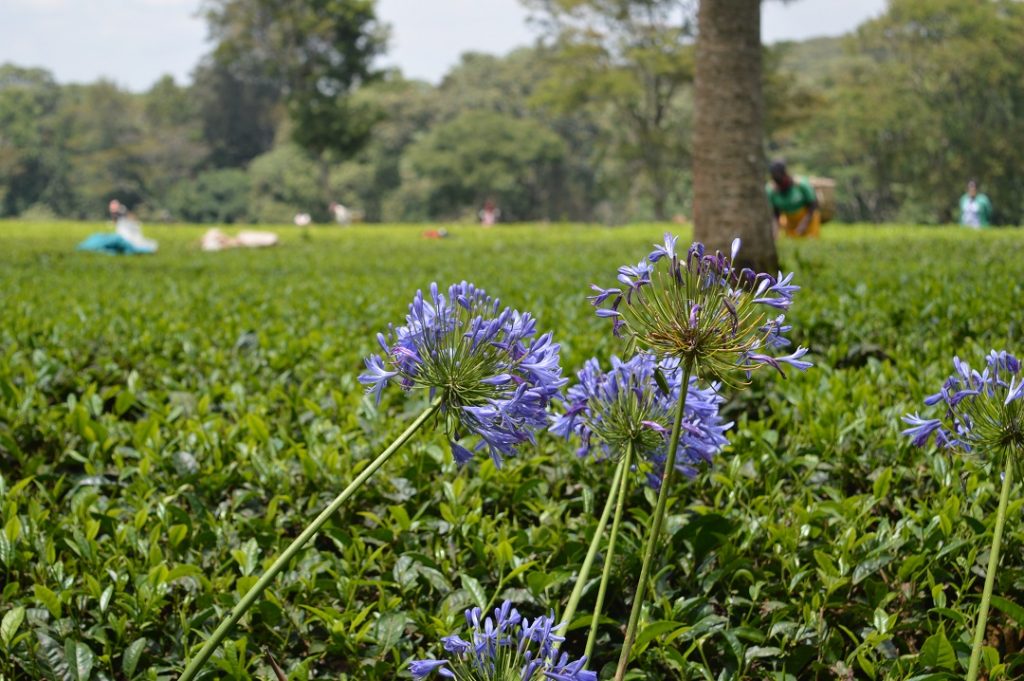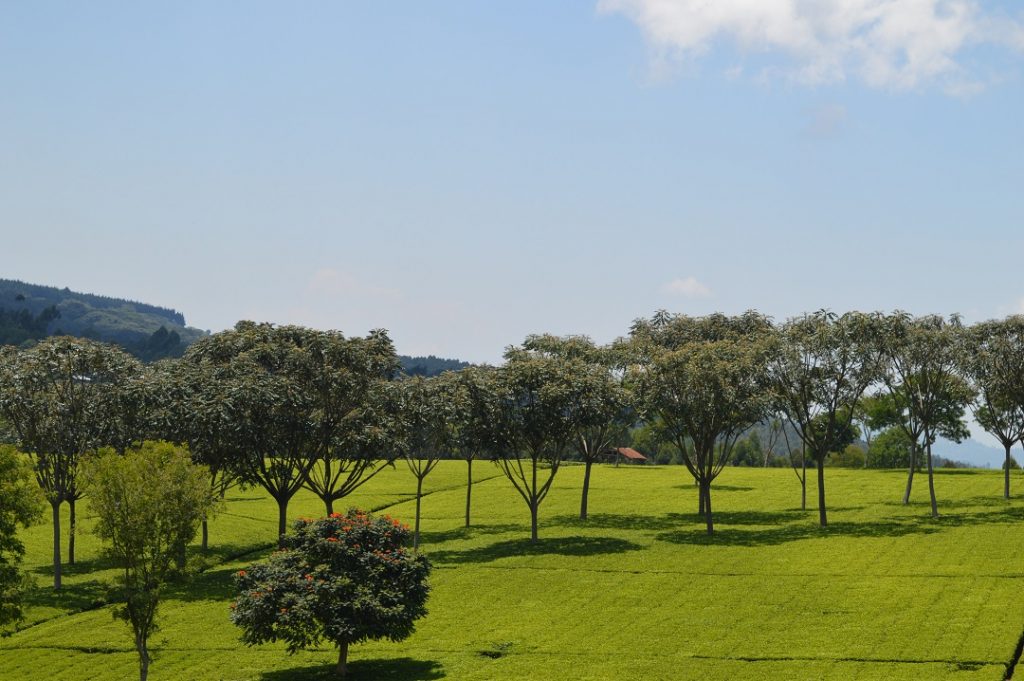 Visit Kapsimotwa Gardens
This place oozes wedding vibes. The green, well-manicured lawns, the dam, the trees, the tranquility in this place is unmatched. From the main road, you will pass through a rough road in the tea plantations before you get to the garden. You will rarely notice the rough road as you will be admiring the green tea gardens with a variety of flowers in between. If you are lucky enough as I was, you will spot the black and white colobus monkeys on the trees at Kapsimotwa gardens. Entry fee is just Kshs. 500 per car.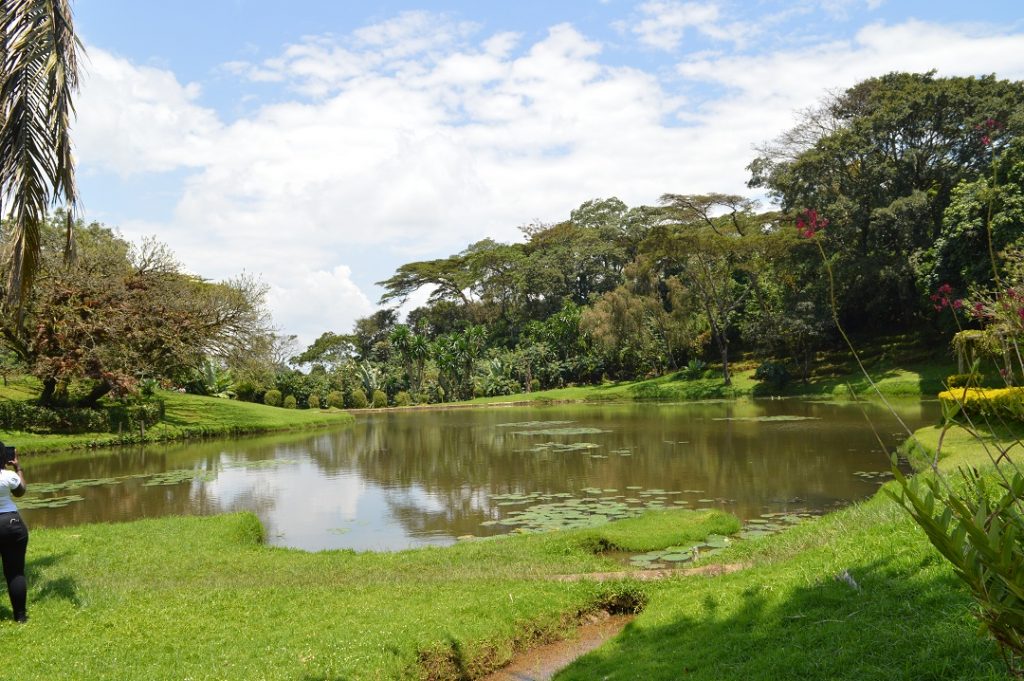 Go fishing and boat riding at Kesses Dam
Located in Uasin Gishu County, Kesses dam is a "must see" tourist attraction site. The man-made dam serves as a water supply point for Moi University. It is ideal for boat rides, swimming and fishing. A boat ride is just Kshs 100 per person per hour and you can pay Kshs 2,500 for the whole day to go fishing or just explore the dam.
Also read: Where to go for affordable swimming.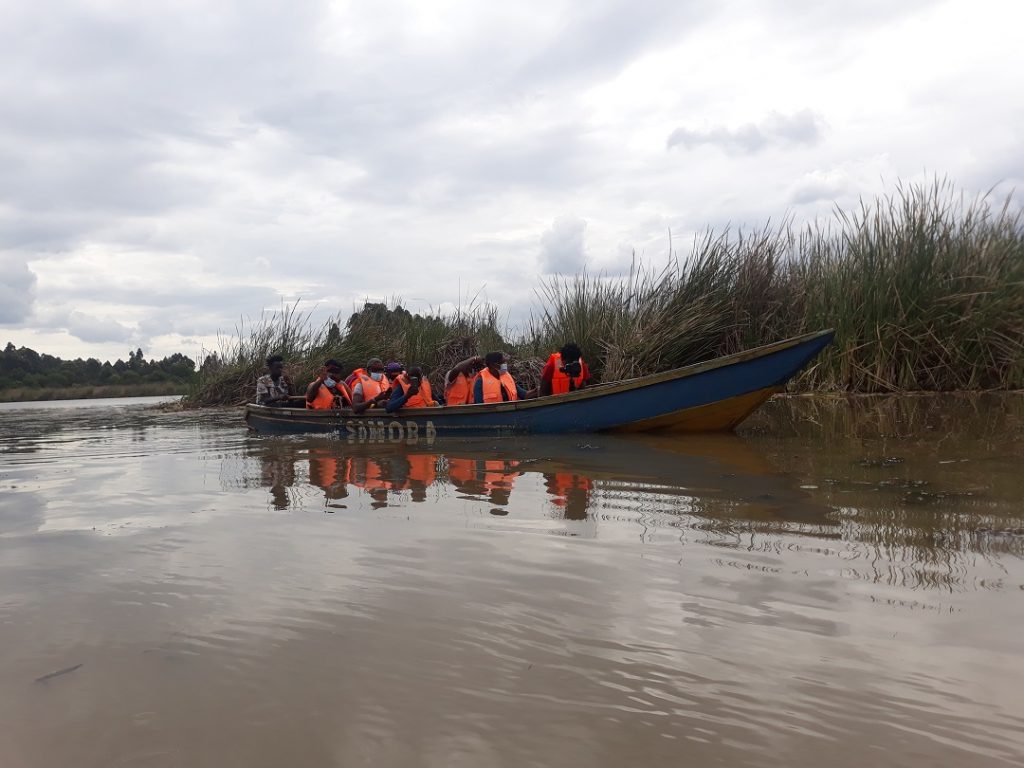 Climb Mt. Elgon and Cherangany Hills
Mt. Elgon is the eight highest mountain in Africa. It borders Kenya and Uganda. Cross border tourism is allowed with prior planning and communication with the management of the park. The highest peak (Koitobos) from the Kenyan side is 4,222 miles high and 4, 321 miles on the Ugandan side known as Wagagai. The mountain has the largest caldera in the whole entire world. Hiking up the mountain can take you about 3-6 days depending on your fitness. For Cherangany Hills, it is quite doable and less steep compared to Mt. Elgon.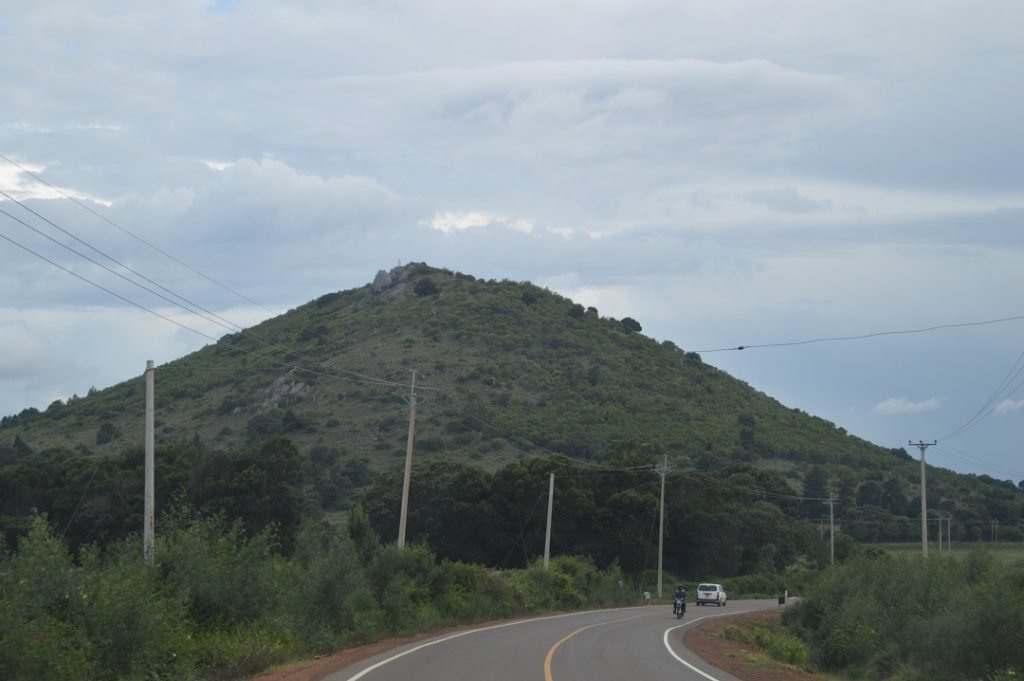 Explore Mt. Elgon National Park
Mt. Elgon National park is 169 kilometers wide and has over 5 caves with Kitum cave being the largest covering over 160 meters. This is where elephants come to mine salt which they don't find in their forest due to the large amounts of rainfall in the area that causes leaching in the crops. Using their tasks, they dig in the caves in search of salt to supplement their lack of minerals. You start spotting animals as soon as you enter the gate. We saw zebras, buffaloes, bushbuck and the white and black colobus monkeys. Entry fee is Kshs. 250 per adult and Kshs.100 per child.
Recommended: Exploring Amboseli National Park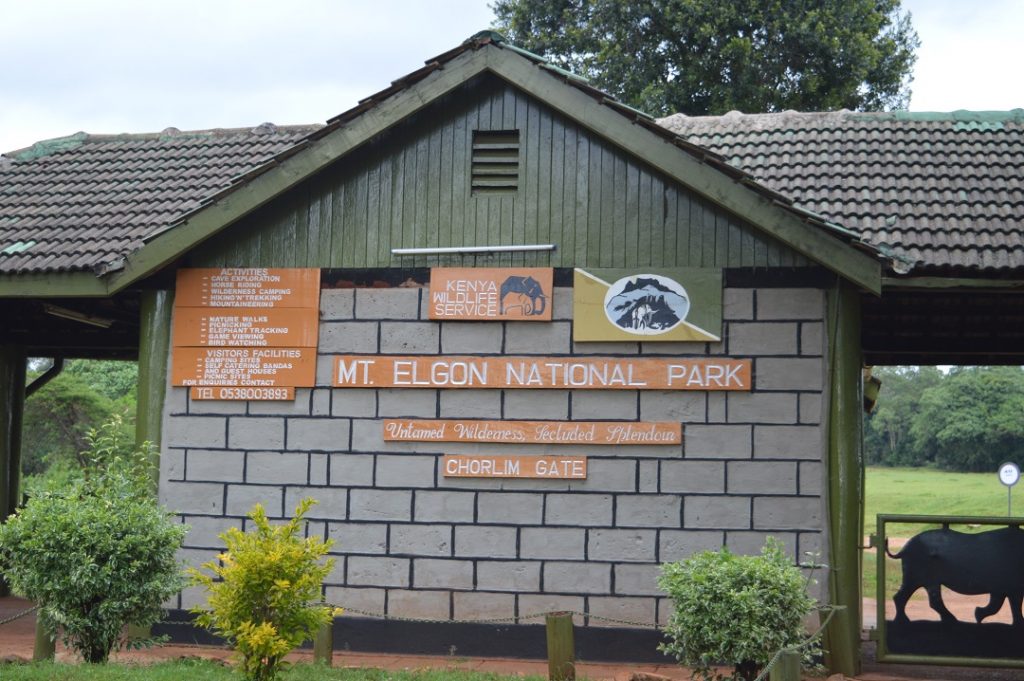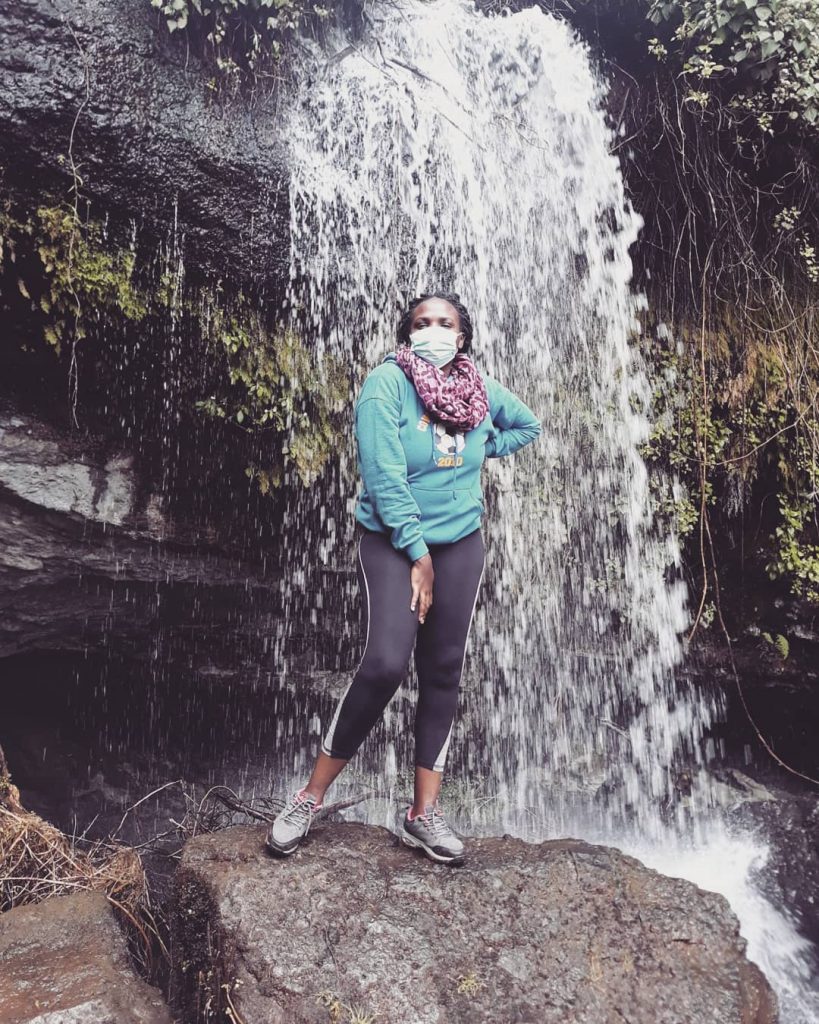 The caves served as homestead for the earlier communities that used to live in the area and while exploring, you are able to see where they used to sleep and the fire places. Bats and other birds also use the cave as their resting place.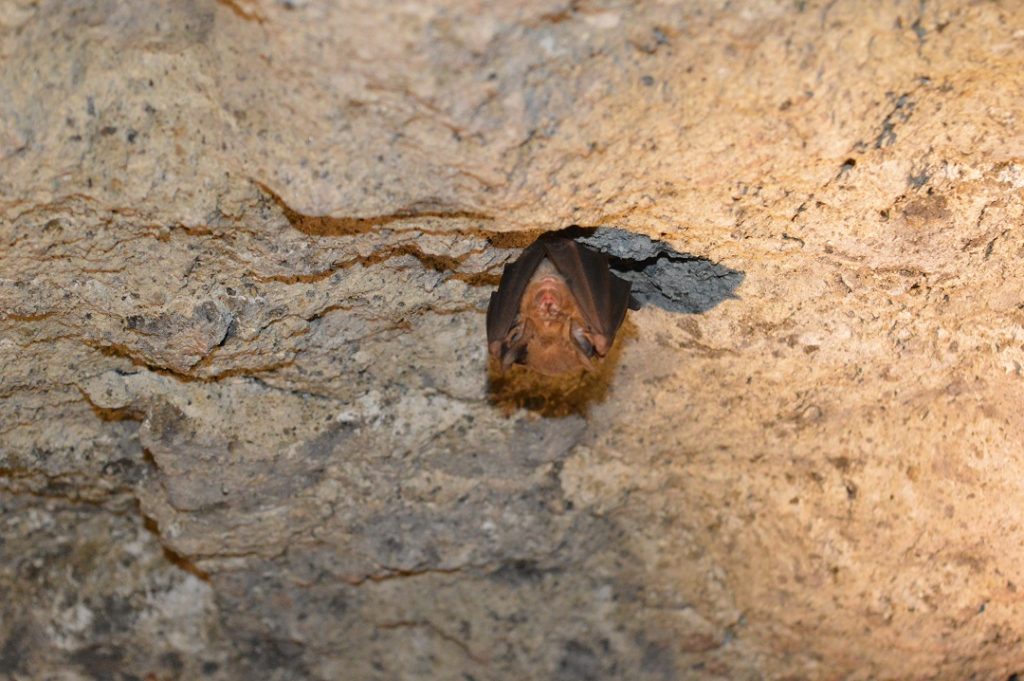 Kerio Valley and Rift valley
The views you get when you stop at the Rift Valley Viewpoint on your way to Naivasha are nothing compared to the ones you find here. From Chororget Church Rock Viewpoint and Samich Resort,at the border of Uasin Gishu overlooking Elgeyo Marakwet county, you get the panoramic picturesque views of Kerio Valley and the Rift Valley. A while back, paragliding used to take place here but it has been put hold due to risk factors. You can enjoy watching safari rallies uninterruptedly from here too.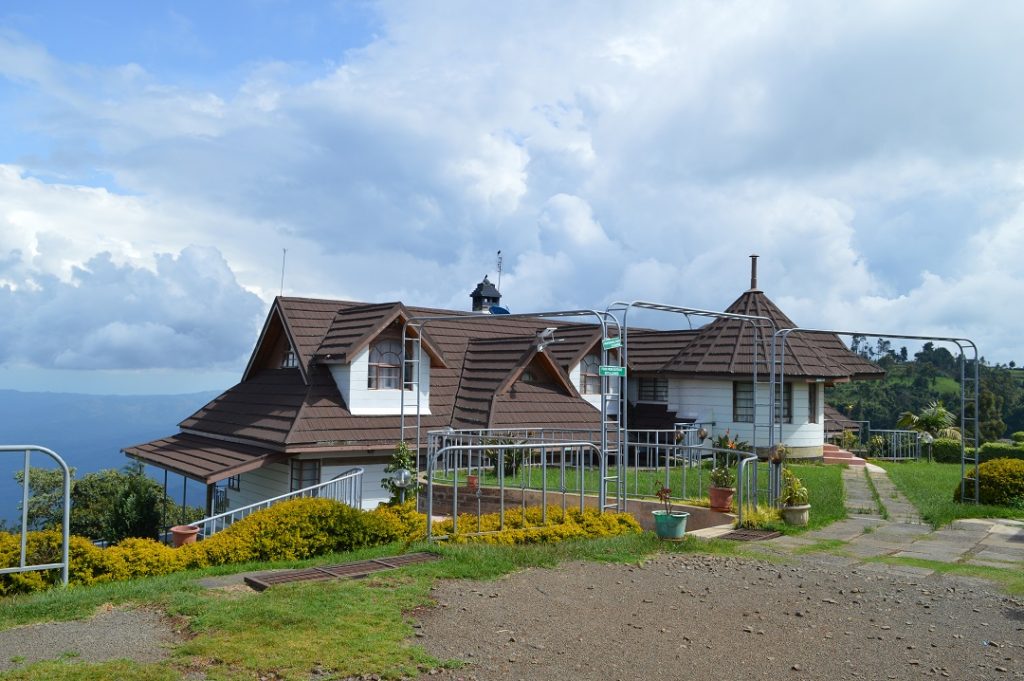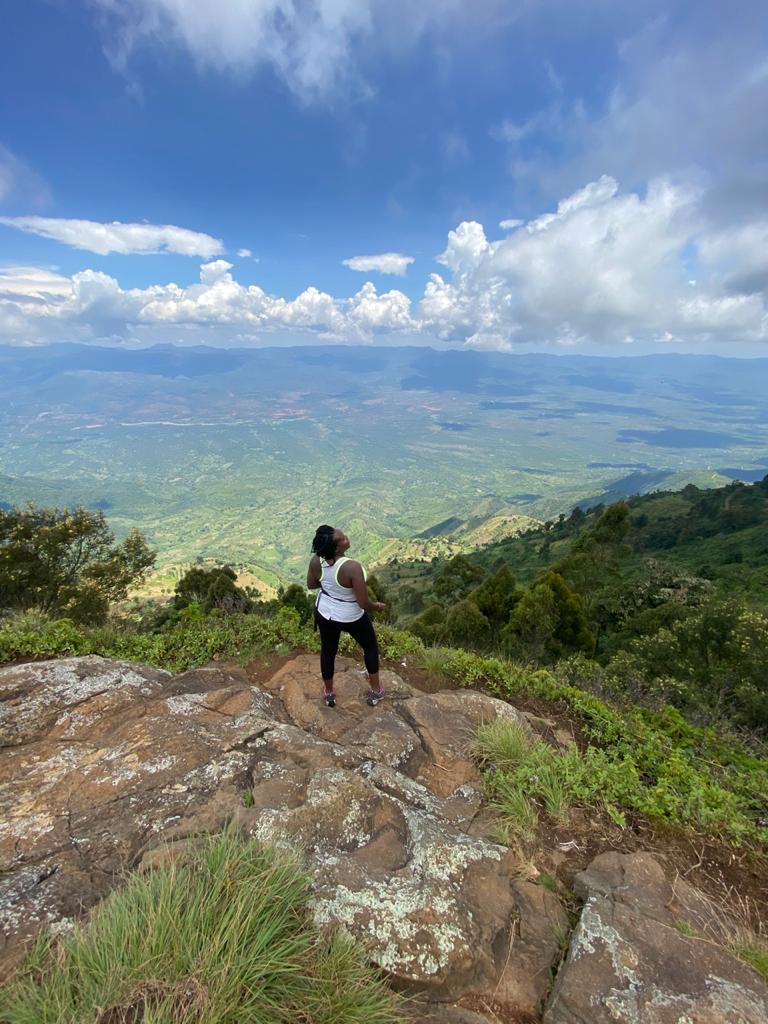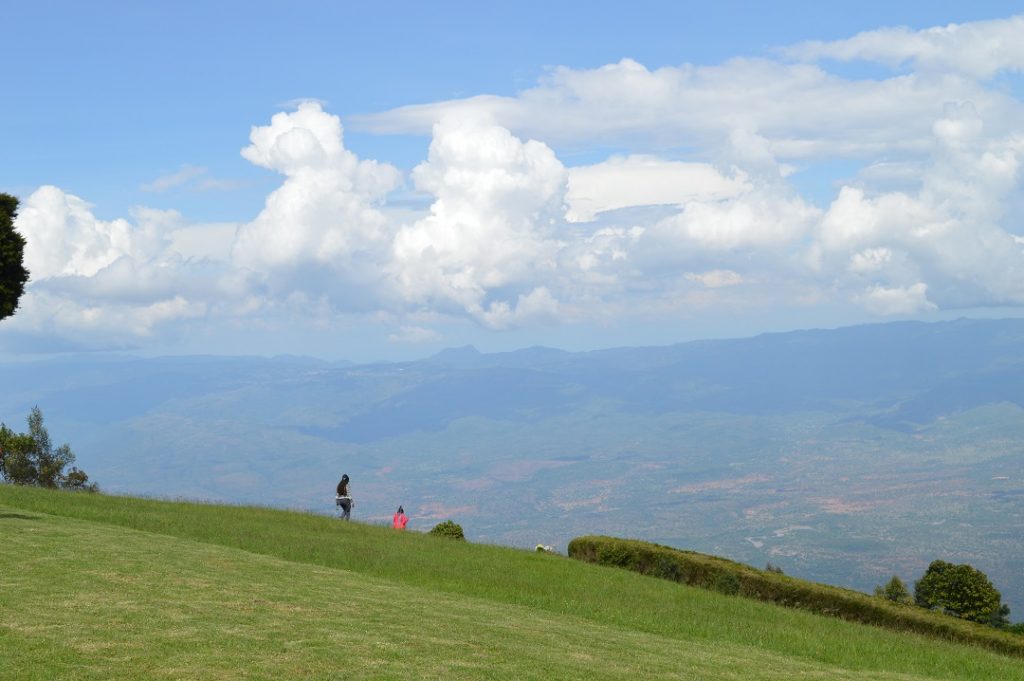 Most recommended: Bowling in Nairobi.
Stay at Naiberi River Campsite and Resort
This is one of the best camping sites and resort in Eldoret. Even Bill Gates has stayed here before. So, it really is one of the best. With a wide array of accommodation options ranging from camping, dorms, log cabins and executive rooms, with a swimming pool, Naiberi offers tranquility and serenity you can't find anywhere else. The underground stone cave bar and restaurant is the highlight of the night with a bonfire in the center. The rooms are all made of stone including the bathrooms and the amenities. It gives you the Flintstones vibes. The place is also ideal for team building, fishing, exploring Sirikwa holes and conferencing.
Run with champion marathoners at Kapsait Nike Training Camp
There is nothing that humbled me as being at this camp. My travel squad and I got the chance to sit down and have a talk with the marathoners. Everybody in the room has won something and you couldn't even tell from the way they were humbly introducing themselves. The Kenyan marathon runner Brigid Jepchirchir Kosgei, who won the 2018 and 2019 Chicago Marathon and the 2019 and 2020 London Marathon also train here.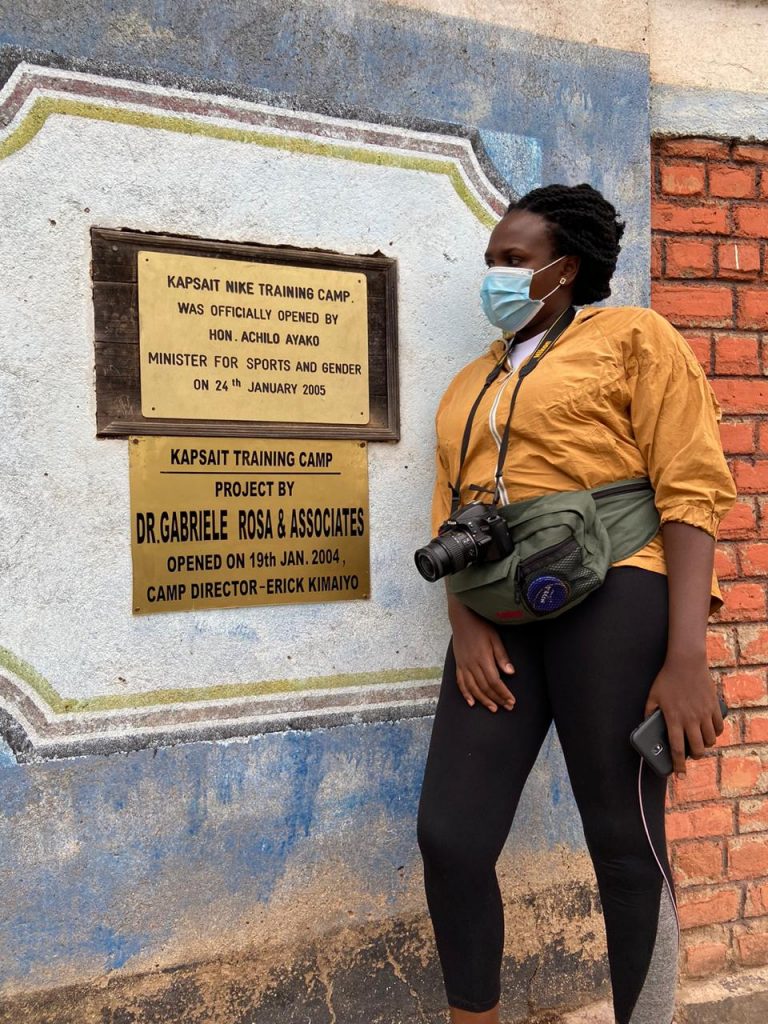 If you get there early enough, you can catch them as they do their morning training and join in.The breathtaking views and landscapes that are found on your way from Eldoret town to this place will have you rethink on your life purpose.
Shopping at Rupa's Mall
This is one of the largest malls in Kenya located in the heart of Eldoret town. The artificial waterfall at the entrance will make you stare like a child who has seen a sweet. The mall has a supermarket, club, barber shops, gym, wines and spirit shops, banks and even a cinema. There is ample parking spaces available.
Party at Club Timber
What is the point of exploring all these places and not finish up with a leg shaking session? Eldoret has quite a number of clubs but Club Timba holds the title as the club that gives other clubs sleepless nights. You can also try Black bamboo, Eclipse, Rumours, 64 and the Well Irish Pub.
In conclusion, there is a lot of unexplored areas in the North Rift that need to be brought into the limelight and promoted as tourist destination sites. Let's explore and promote local tourism.
Also read: Affordable fun activities to do in Naivasha.