Naivasha is the final destination for the best road trips and is just one and half hours drive from Nairobi. It is the center of entertainment in the Rift Valley. Over the time, it has experienced an increase in the number of local and international tourists flocking into the place. With a wide array of accommodation options and fun affordable activities to do, Naivasha should definitely be in your bucket list.
Swim at Geothermal Olkaria Spa
One of the most common tourist attraction sites in Naivasha is the Olkaria geothermal spa. It is the first of its kind in Africa. The place has 3 cascaded lagoons. With a temperature of 35 degrees, the third lagoon in Olkaria geothermal spa is perfect for a natural warm/hot water bath. The pool can accommodate upto 400 people and they also have a baby pool for the kids. They also have a sauna and offer massage services.
Visit Hells gate
Hells gate is named after the intense geothermal activity within is boundaries. It is also one of the most atmospheric Parks in Africa. For just Kshs 250 for an adult and Kshs 200 for a child, you will get to enjoy rock climbing, cycling, hiking, game viewing, bird watching and camping. It is one of the only two national parks in Kenya where camping is allowed. Its popularity is also due to the fact that it is cheaper than other national parks and its close proximity to the city. The park is home to the rare lammergeyer (bearded) vulture and over 103 other bird species.
Boat riding at Lake Naivasha
How can you all the way to Naivasha and not enjoy a boat ride at the lake? It is impossible! Most of the locations near the lake offer boat rides at a fee. Kshs 2,000 for a group of 8-10 people, will get you a boat ride for 1 hour. If you are lucky enough you might catch some fish while at it. The scenery is very beautiful and peaceful.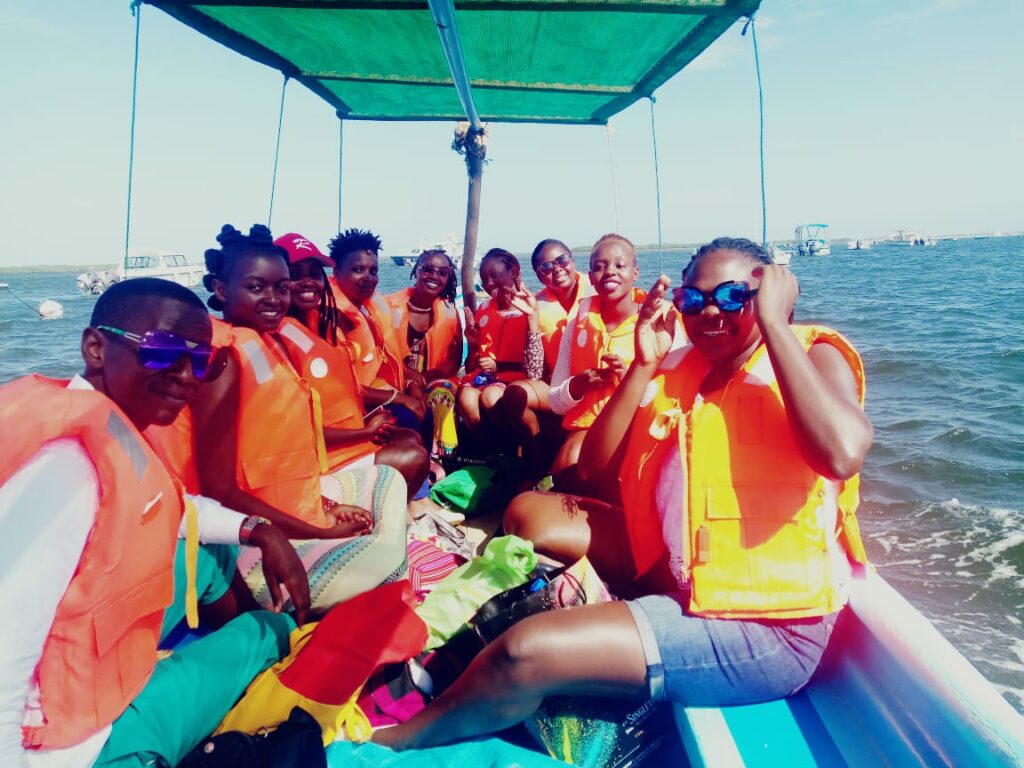 Birdwatching at Lake Elementaita
Lake Elementaita is filled with spectacular flamingos and over 400 other bird species that make a great backdrop for Mt. Longonot. The lake is between Lake Naivasha and lake Nakuru and is perfect for birdwatching and also enjoying a warm/hot bath in the hot springs. The surrounding areas are perfect for camping and glamping.
Also read: Glamping at Lake Elementaita.
Hike Mt. Longonot, Sleeping warrior and Ugali Hills
For the hiking fans, Naivasha is the perfect place for your moderate and extreme intensity hikes. From Sleeping warrior, Ugali hills to Mt. Longonot. Mt. Longonot is perfect for intense hiking, cycling, camping, birdwatching, and viewing Lake Naivasha from a bird's eye view. Entrance fee is just Kshs 250. Sleeping warrior is more of a moderate intensity hike while Ugali hills gets steeper as you go. They are both located near Lake Elementaita.
Enjoy a walking safari at Crescent Island Game Sanctuary
Yes, there is an island in Naivasha. It is Naivasha's best kept secret. Crescent Island is one of the few parks in Kenya where you can enjoy a walking safari. The game sanctuary is only accessible by boat through the East or West side since it is an island. For Kshs 600 per adult (with proof of Kenyan Id) and Kshs 300 per child you will get to enjoy the walking safari. It has the Maasai giraffes, wildebeests, waterbucks, zebras, hippos, impalas, gazelles and a wide variety of biodiversity. Check them out here.
Horse riding at Crayfish Camp
Crayfish has been my favourite campsite for quite sometime now. It is one of the most popular camps in Naivasha. Its close proximity to the Lake Naivasha, its large swimming pool, club and variety of accommodation options make it a haven for every kind of traveller. They offer activities like horse riding and boat riding at a fee.
Also read: Affordable Fun things to do in Eldoret.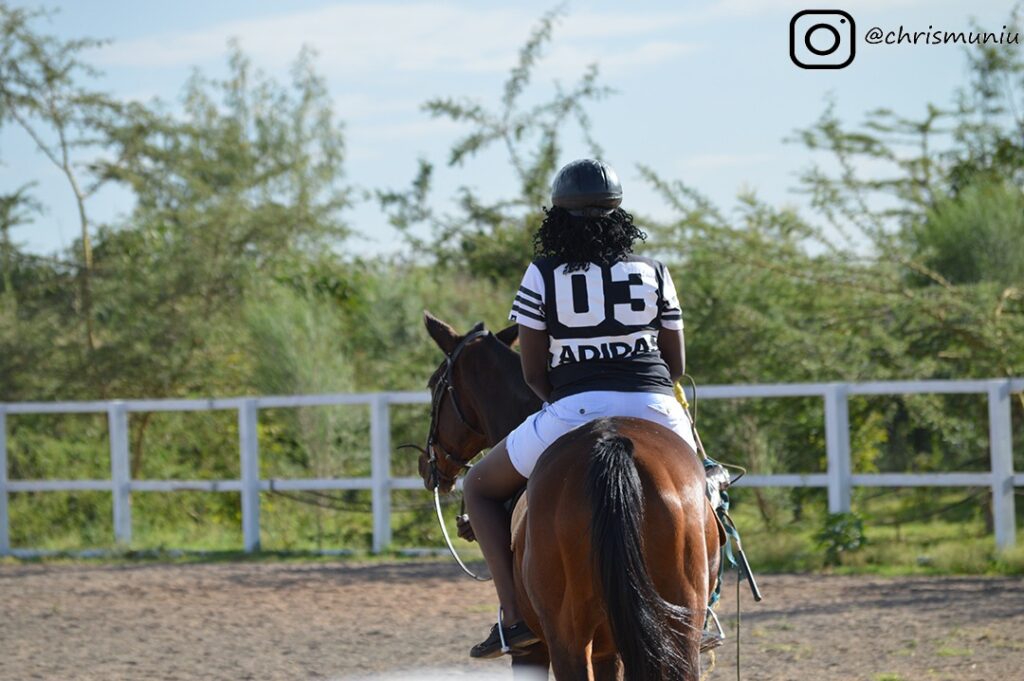 Naivasha Owl Center
The Owl center is one of the few centres in Kenya that rehabilitate injured owls, eagles and other injured birds. It is one arm of the Kenya birds of prey trust. In the African culture, owls are seen as a bad omen but Sarah the founder of the center, sees them differently. All the injured birds are treated and then let back in the wild. The ones which are seriously injured remain in the sanctuary where they are well taken care of. Get a chance to see owls at a close range and even take photos with them.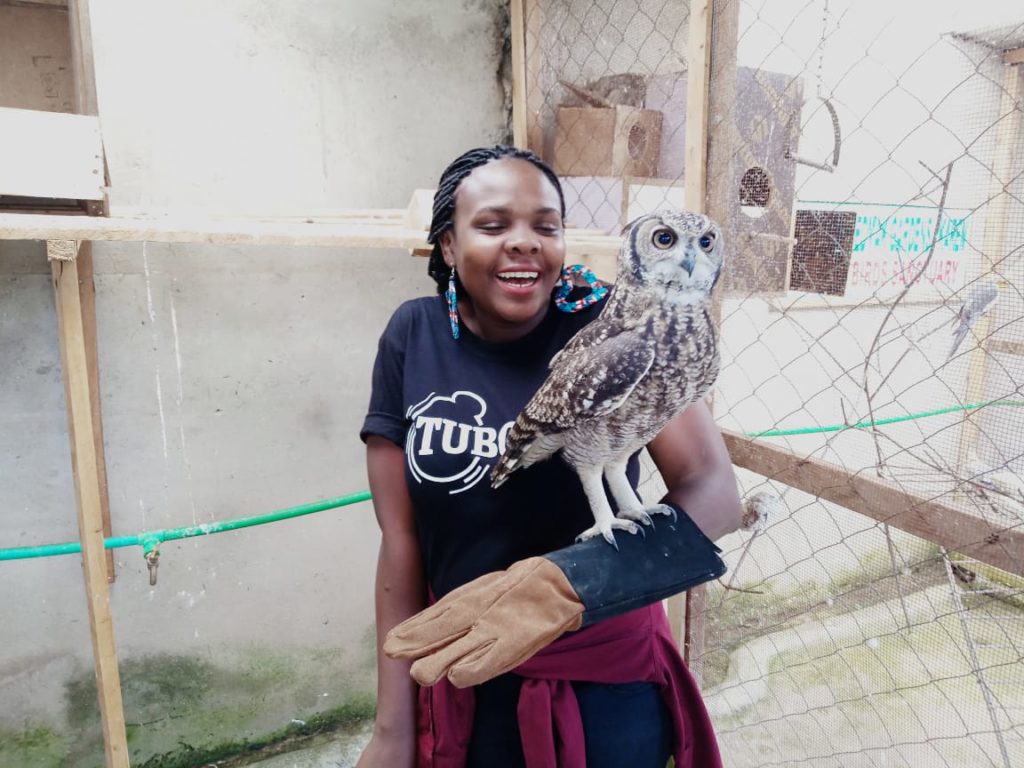 Enjoy Camping
The number of camps in Naivasha is uncountable! It has camps for all budgets from budget to luxury ones. You can carry your own camping gear or hire some at the camp sites. Check out Oloiden camp, camp Carnelleys, Fisherman's camp, Camp jaza, hells gate, Mt. Longonot, Crescent camp, Kiboko luxury camp, Crayfish and Crater lake camp.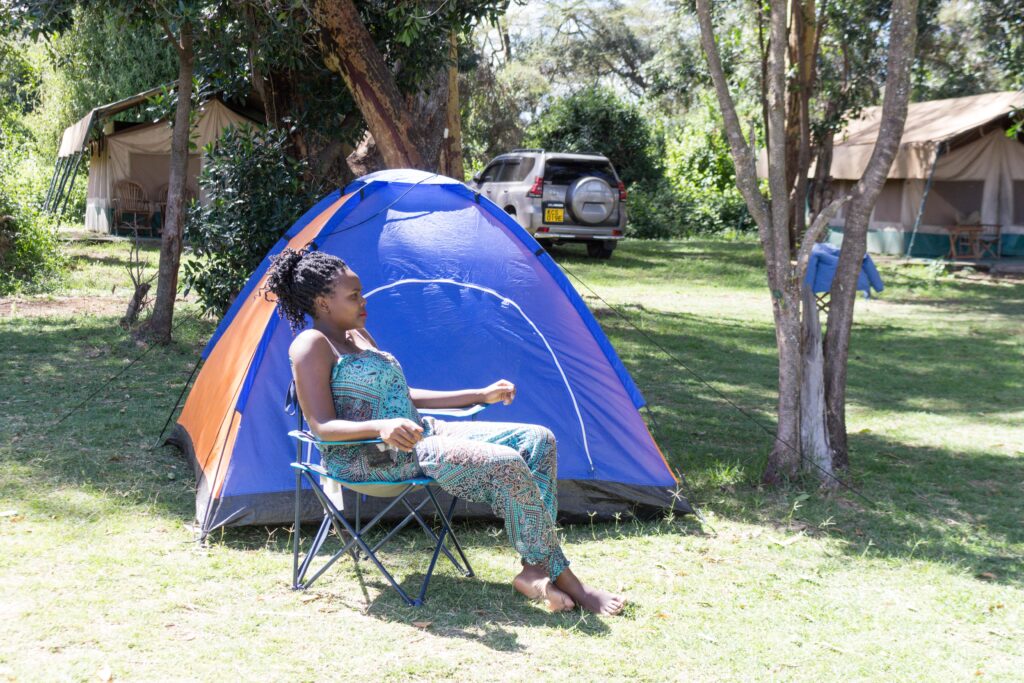 Stay at an airbnb
Naivasha is booming with a large number of Airbnbs which can accommodate upto 16 people at a go. Airbnbs in Naivasha are great for group travellers and you can get one for any budget you have. My top ones for group travels include Leleshwa house, Sereniti house, Kiira cottages and the Great Rift Valley lodge. Over the weekend, we had an amazing stay at Sereniti House and I would highly recommend it.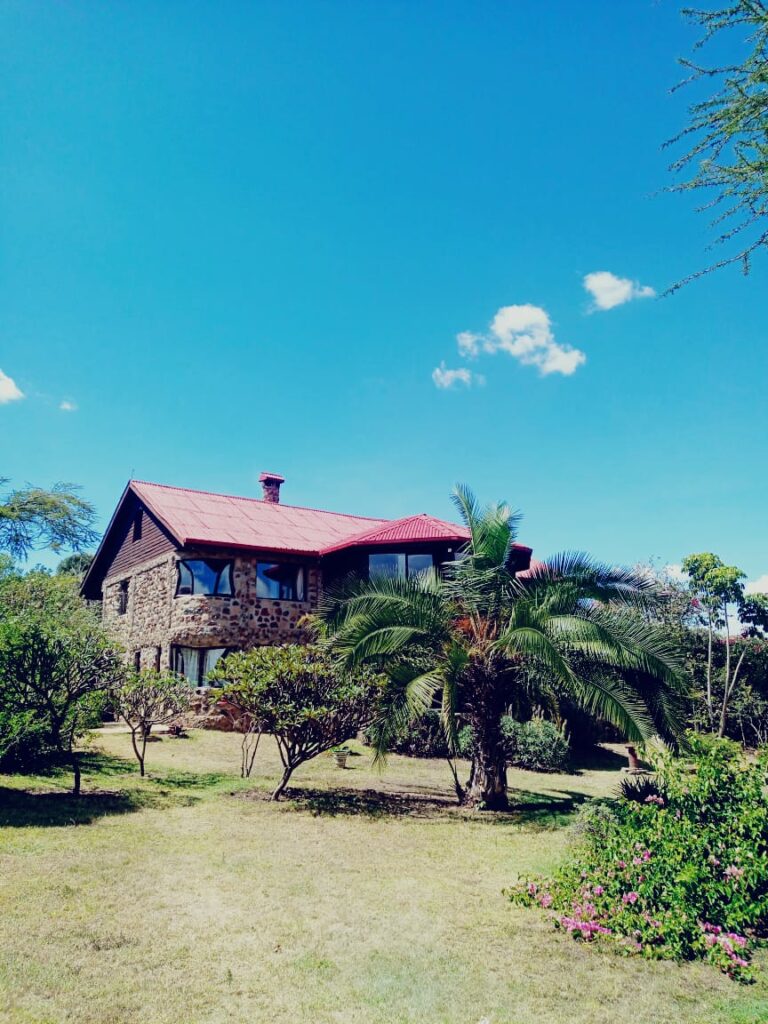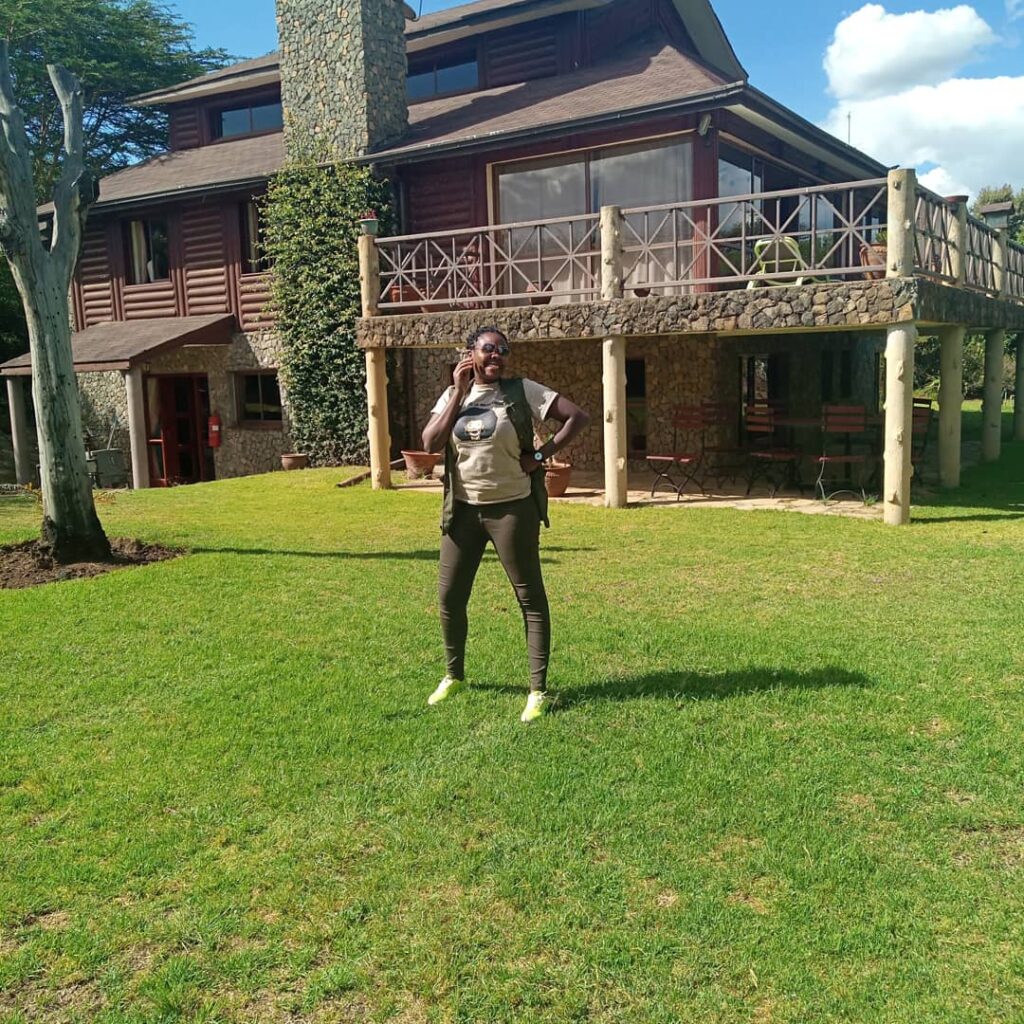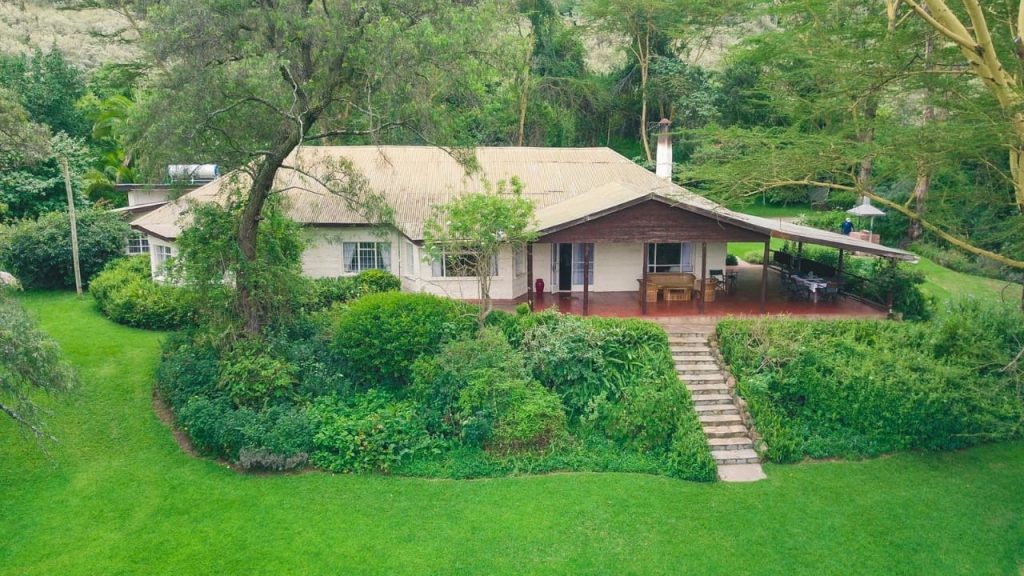 Turn Up at Club Bubbles
There is no need to go to Vasha, you guy my guy and not turn up at Bubbles. It is the Kenyan Las Vegas. Their parking space can accommodate over 1000 cars. The club has accommodation in form of tents, where you can just camp inside the club my guy!! I was so impressed on how far the entertainment industry can go just to have their customers comfortable. They also provide biogas jikos to keep you warm as some of their sitting areas are outside. The prices are quite affordable too. It is perfect for a night out.
Read also: Where to stay in Naivasha.