Finding a family friendly place to visit over the weekend can be an easy job or a daunting experience depending on how you look at it. Most people are always looking forward to spending the weekend with their families. During the weekend is when most people are free and available for family outings. Whether you are looking for a place to eat nyama choma, have brunch, shopping, swim, ride bicycles, have a drink, watch a movie, Nairobi has a variety to offer.
Under the Radar – Kilimani
If you are looking for an all round place to spend a Saturday or Sunday afternoon with your family, then this is the perfect place to go. It is Located at Argwings Kodhek road in Kilimani, Nairobi. UTR offers free kid activities, a live band, a beautiful garden restaurant and a wide array of drinks and food. It caters for the whole family. Read about my experience there in this article.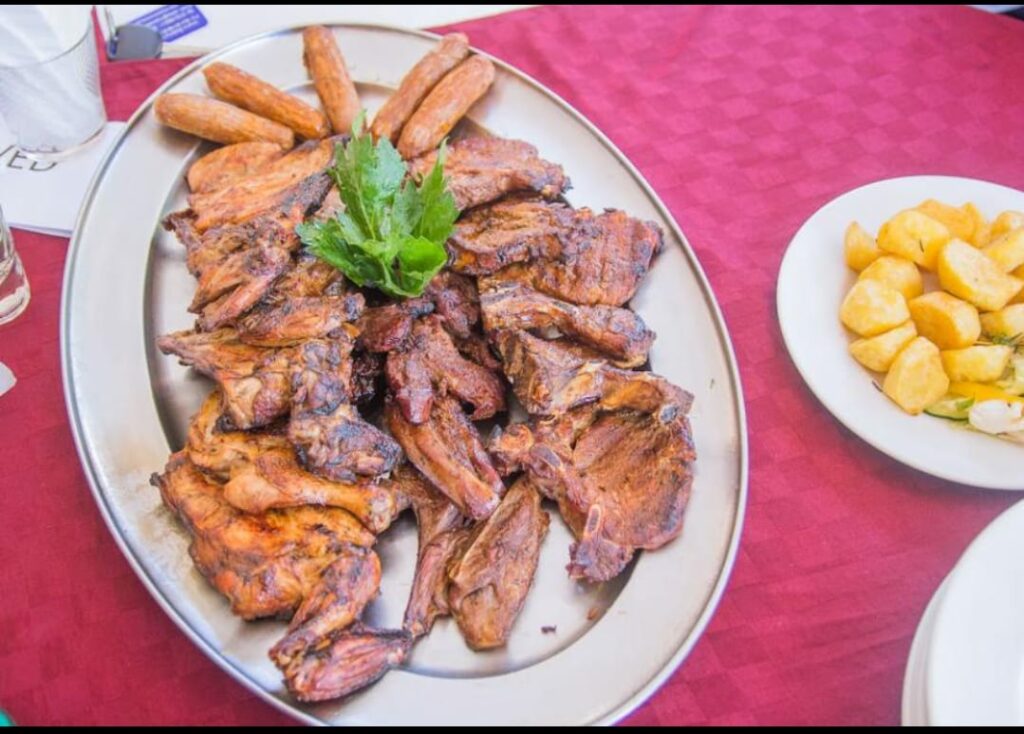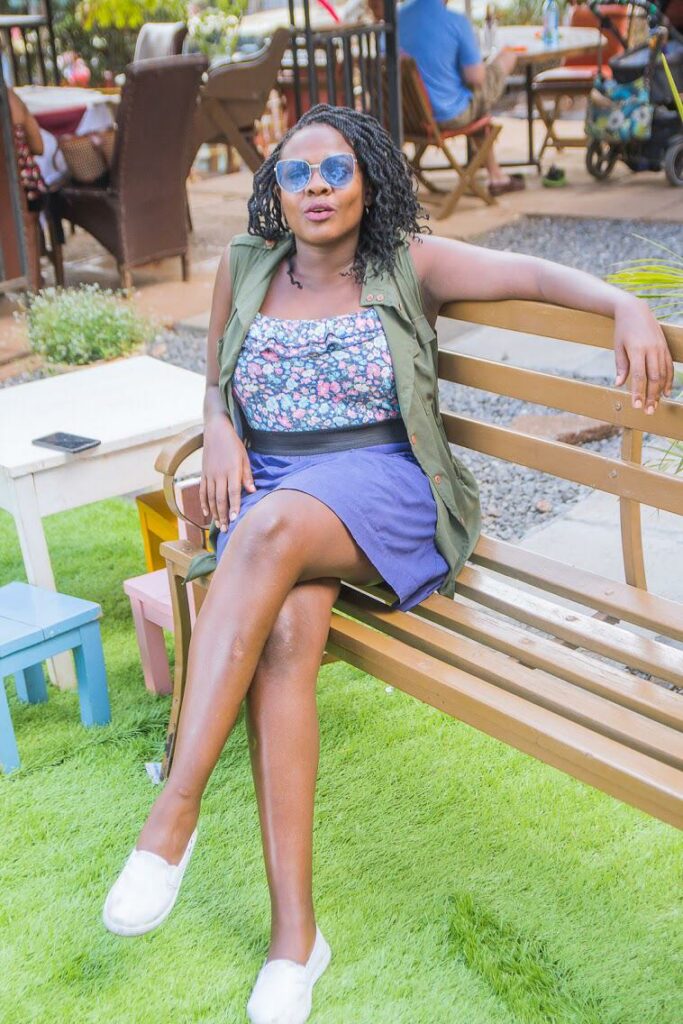 K1 Flea Market- Westlands
This is the ultimate sunday plan. The place gets full by midday. If you are looking for awesome cocktails, live music, a market place, street food, board games,pool, shopping all in one, this is the place to go to. They also have a kiddie zone where the kids can chill, paint, enjoy the bouncing castles and have their fun. The most notable thing about the place is their umbrella decor and their laid back style. Each day has a different theme so you can choose the day that matches what you want.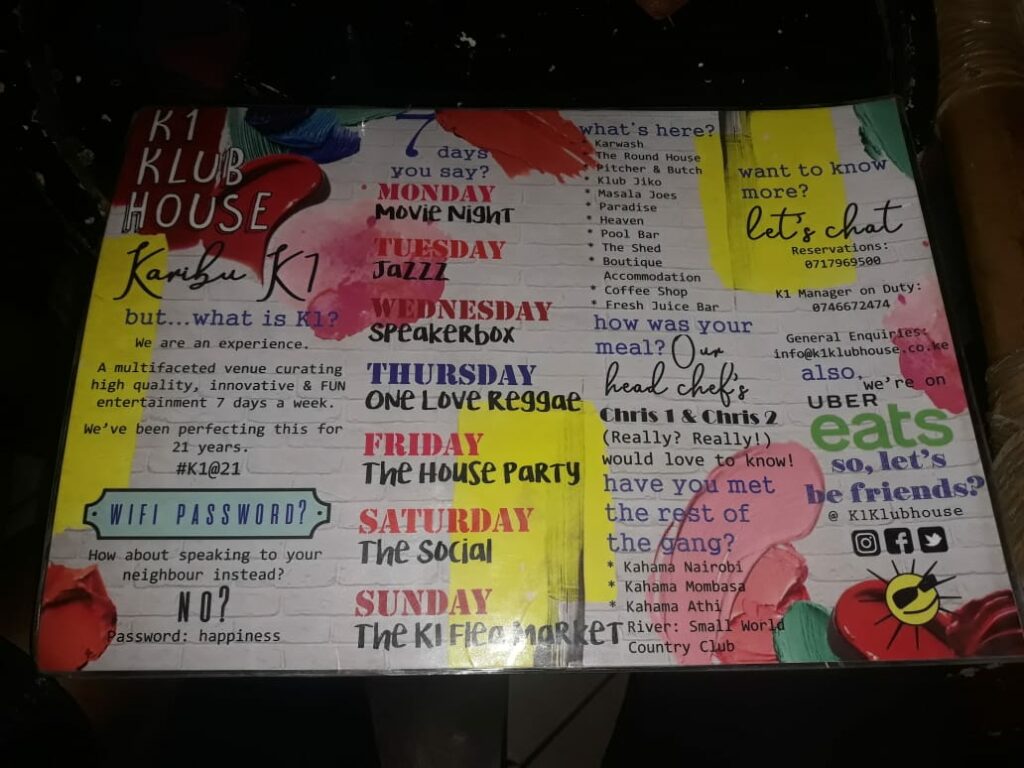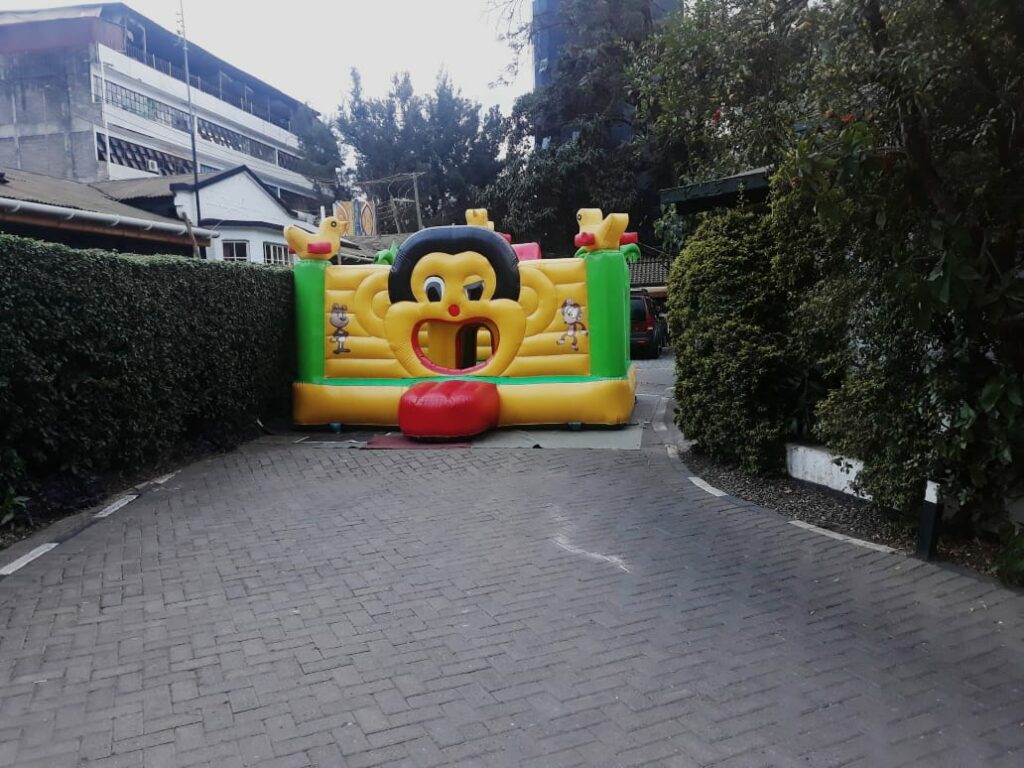 Fun City – Utawala
If you are looking to get out the busy and noisy Nairobi, then Fun city is the place to go. The Funcity Gardens is off the Eastern bypass about 2km from the Kangundo road / Eastern bypass junction. It is the ultimate kid and adult heaven. They have a beautiful swimming pool with a baby pool on the side, a lounge/bar for the adults, a garden to host your events like weddings, small gazebos for small gatherings, ample parking area, a full fitted kid playing area with swings, bouncing castles, merry go rounds and restaurants. Nyama choma is readily available and they also have a live band to keep you entertained throughout the afternoon. It is also quite affordable.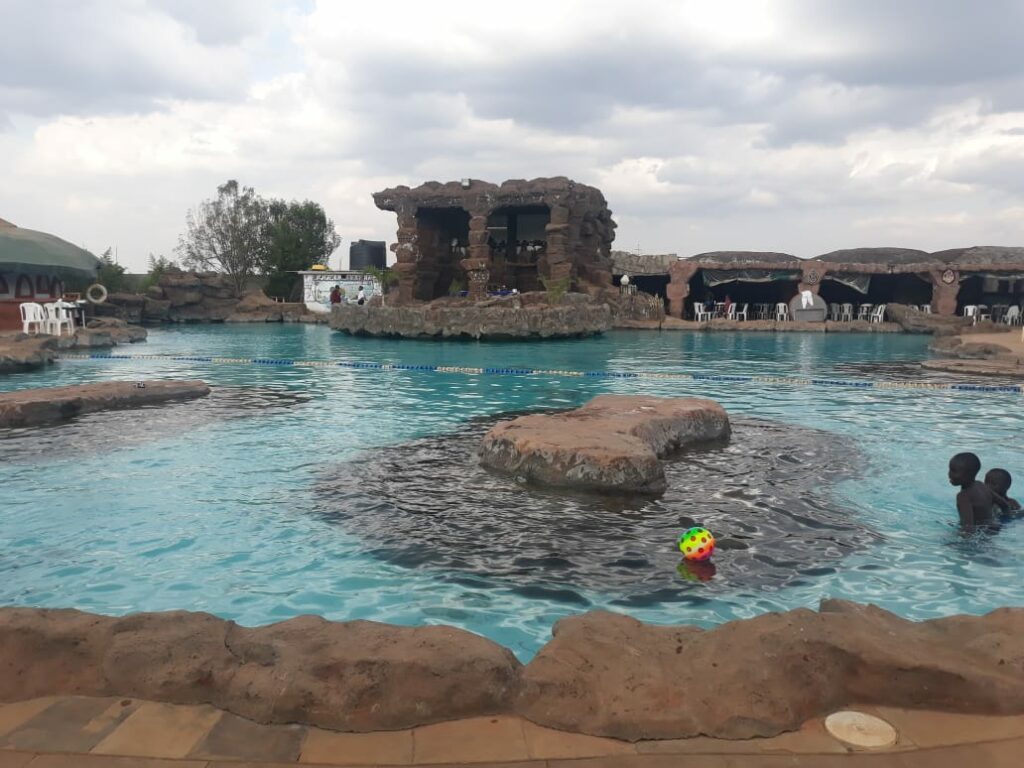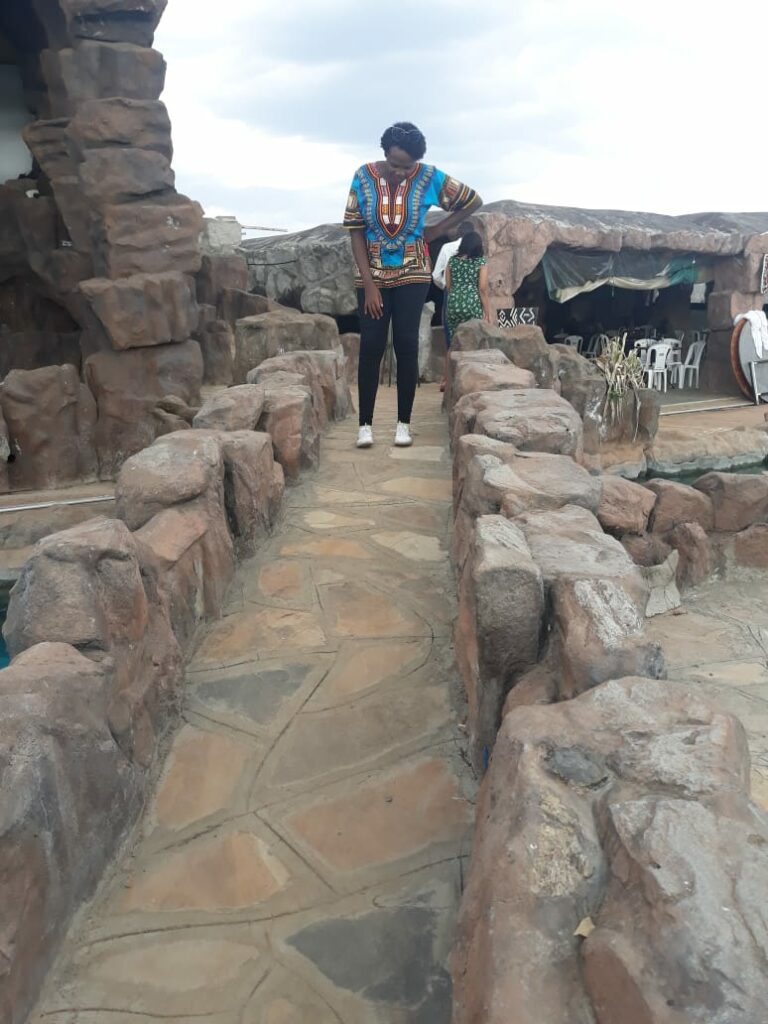 Maasai Market
For those interested in authentic african art, handcrafted beaded jewellery, maasai sandals, bags, maasai shukas, unique decor, decorating items, or even souvenirs for your friends, then this is the ultimate plug. Maasai market is one of the biggest popup markets in Nairobi and it shifts locations depending on the day. Over the weekend they are located in the Nairobi CBD, just near the high court or opposite re-insurance plaza. Also check them out at Ibis Styles hotel. If you love this kind of cultural decor, then is the best place to get them. Make sure your bargaining game is on the top or else you will end up paying even triple the price.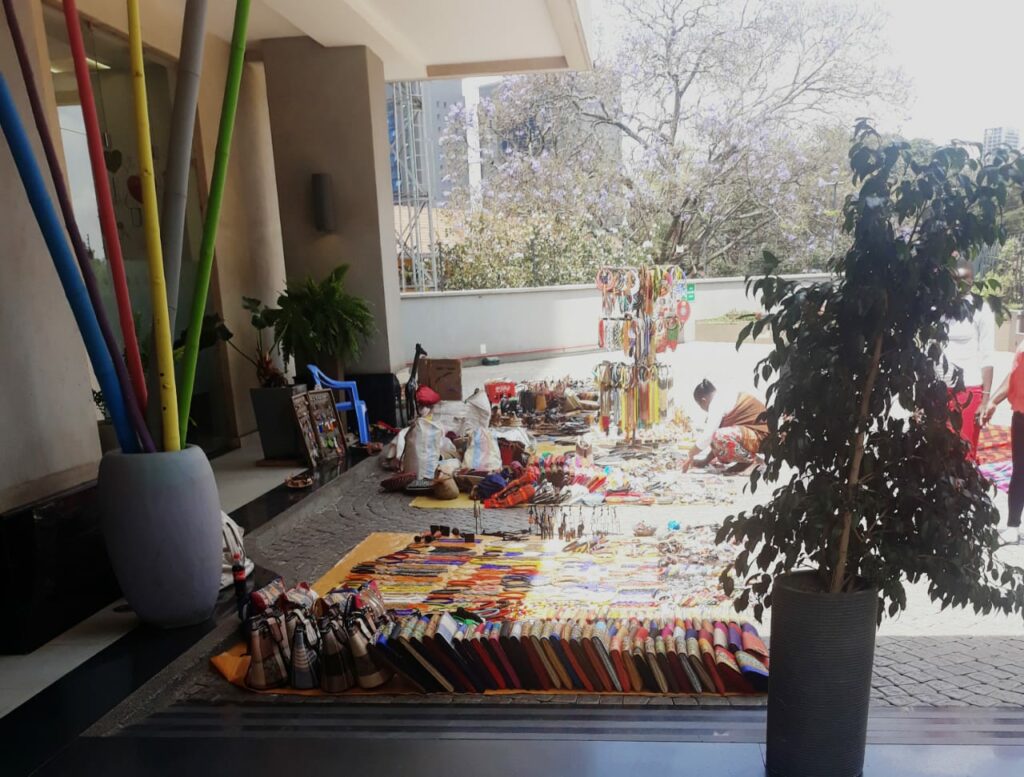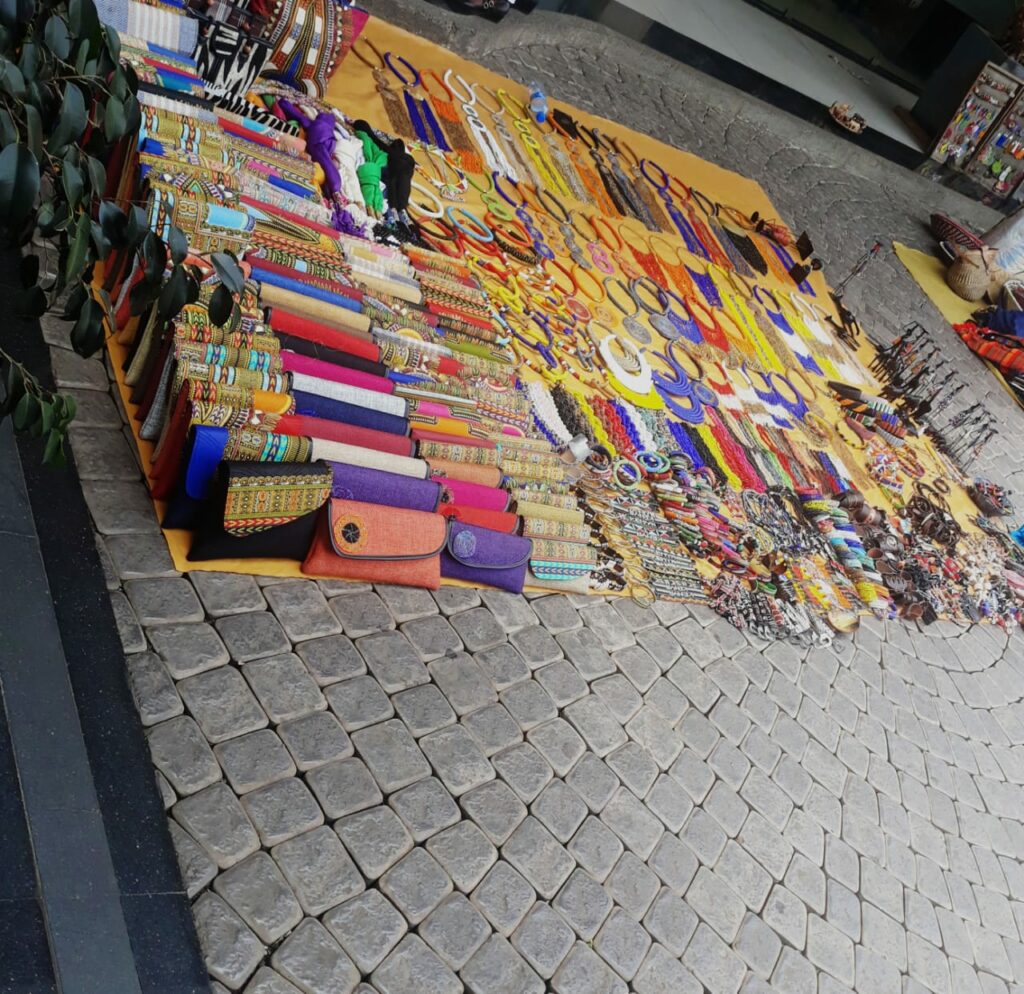 Brunch
Brunch is quickly becoming the best thing to do especially on Sundays for Nairobians. It is a combination of breakfast and lunch. Most restaurants and hotels are introducing their family friendly brunch menus so as to attract as may clients as possible. Top of the list for family friendly brunch places is nyamamake, brew bistro lounge, Milan, silver springs hotel, radisson blu hotel, mercado, park inn by radisson, four points by sheraton and Movenpick hotel to name but just a few.
Malls
Kids love malls. How can we finish a whole 2 months holiday or a weekend without going to the mall? I know over the weekend is when most people do their shopping but also malls tend to provide more services and discounts then. They introduce two for one goods, games for kids, free product samples etc. Some of the big malls go all out and have vendors who come to sell their merchandise on the parking lots. Check out playland at Nextgen Mall on Mombasa road.
A Mall like Carrefour Karen is very family friendly. It offers basketball for adults, bumper ride cars for kids and a whole kids zone filled with a lot of activities to do. They have vendors at the parking lot and it has many restaurants where you can get food. I think every region in Nairobi has a mall that people can go and enjoy their Saturday or Sunday afternoon at.
If you had no idea on where to take your family or friends for an outing over the weekend, now you know.