As a wine enthusiast, I can't pass on a chance to taste some of the finest wines in the Kenyan market. So, when I got an invite from Empire Coffee Eatery to a wine tasting event , I was super excited. The event was courtesy of Uva wines, Raka Cheese Kenya, and Books and Wines.
Empire coffee Eatery was the event host. If you haven't been there, you need to check them out asap because they are the best thing that has happened to the Upper Hill community. The setup they had was spectacular!! The ambience was set right for wine tasting.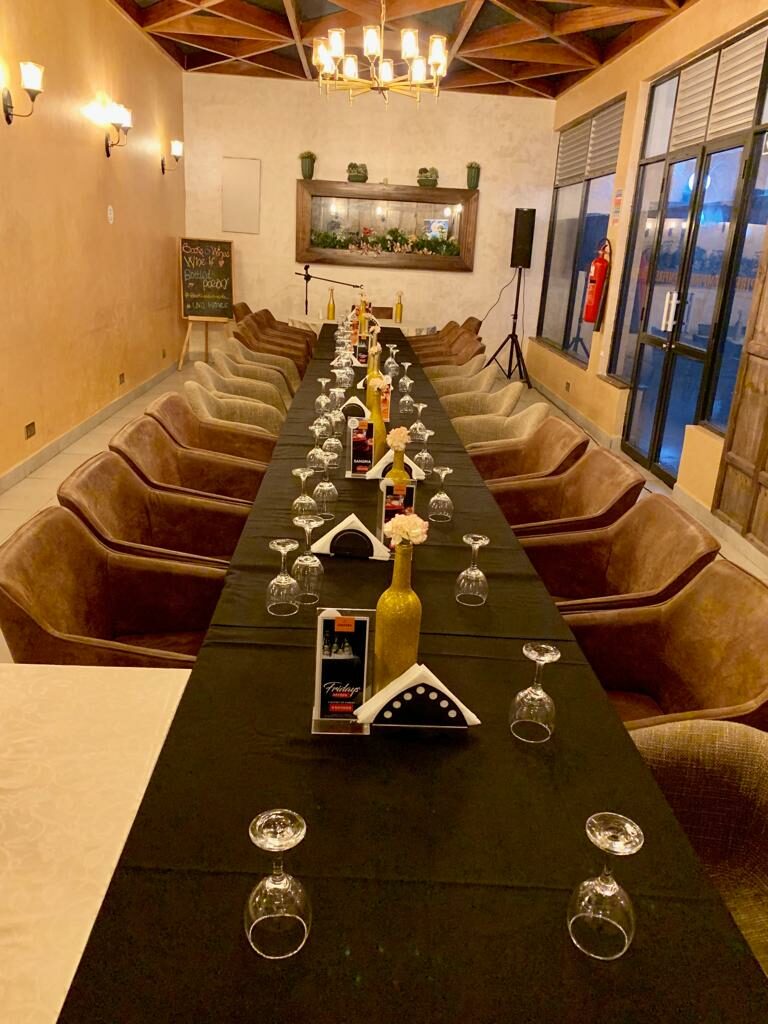 Books and wines as the name suggests is a book club that loves reading while enjoying their favourite wine. They have monthly meet ups where they meet and discuss in details one particular book they all have been reading. Just a typical book club with lots of wine and stories. This one was themed as "wine is bottled poetry".
Also read: The best cocktail joints in Nairobi.
This particular wine tasting event was exclusively for tasting Portuguese wines courtesy of Uva Wines Kenya. This not being my first wine tasting event, I came in well prepared. Well fitting clothes, no strong perfumes, well fed and ready to have some fun. Read about my very first wine tasting event here.
The Portuguese wine experience brought in wine, poetry, cheese and amazing bites. With Samuel Ndichu as our Sommelier for the night, we were in safe hands. He is one of the top sommeliers in Kenya and he was just from the Wines of South Africa (WOSA) sommelier cup 2019.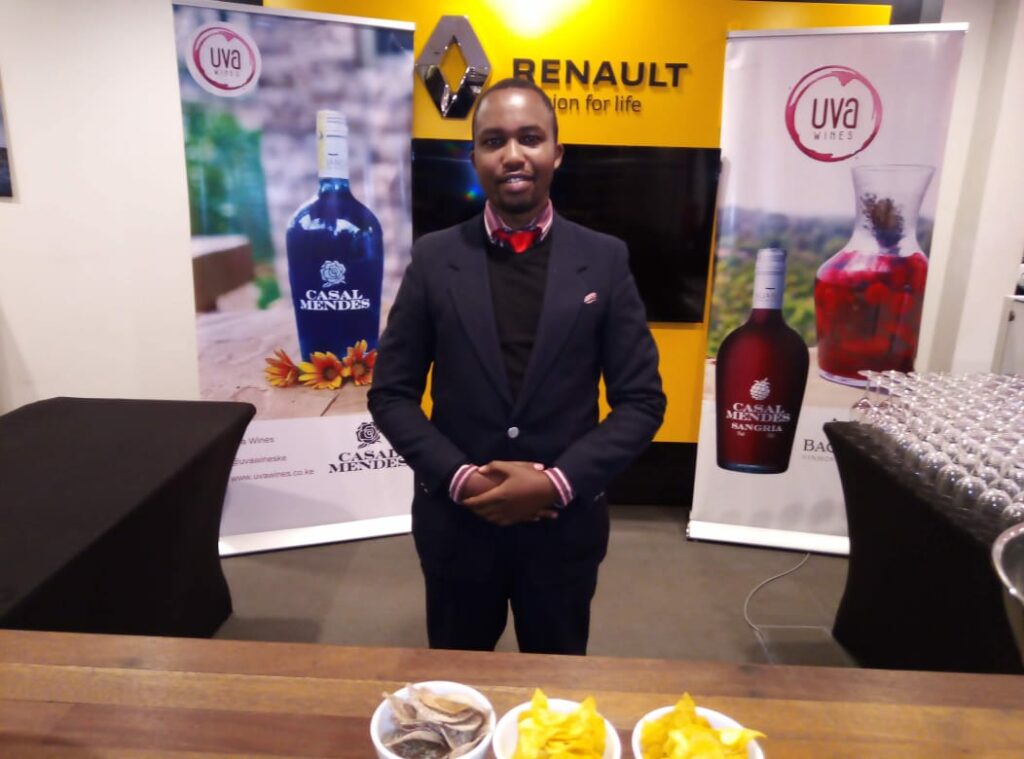 From my previous article, you now probably know how this wine tasting thing goes. If not, let me give you a glimpse of it. Different types of wines have their specific wine glasses.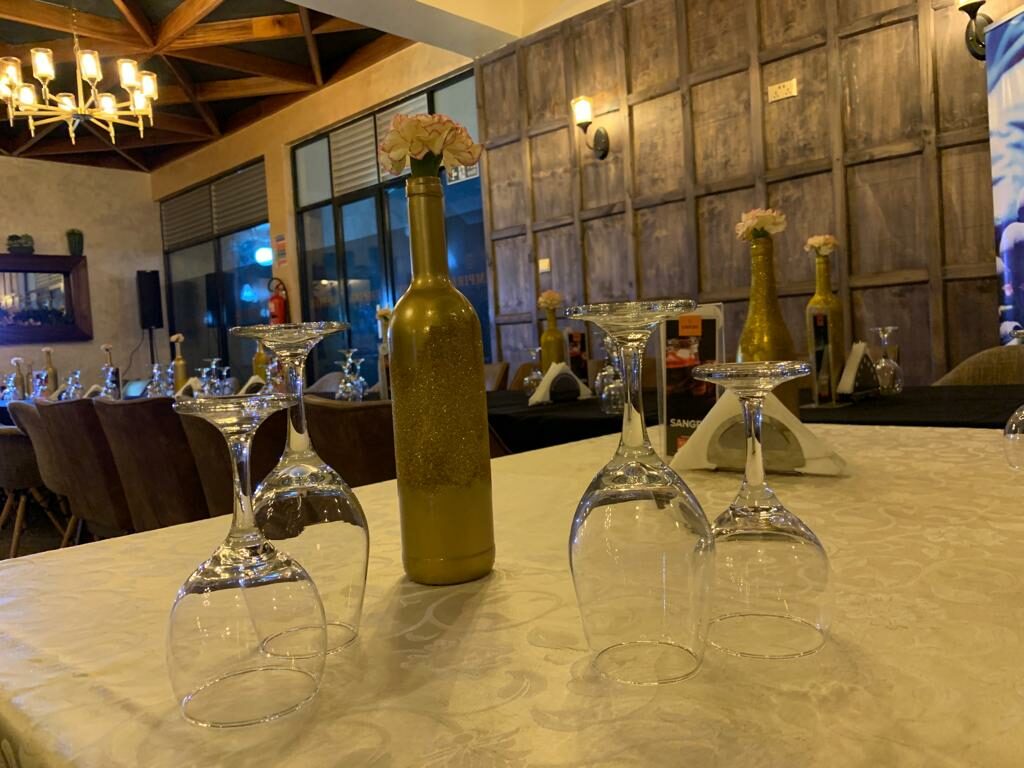 During wine tasting, you pour your wine into the wine glass (half). Next, you lift the wine and look through it to see its colour. N/B You hold the glass by the stem and not the bowl! This is so that you don't affect the wine's temperature. The chart below explains the relationship between the age of the wine and its colour.
After looking at the wine and identifying its colour, you now swirl it. This is to see the wine's alcohol content. When you swirl, the more droplets of wine that cling to the inside of the glass indicate a higher alcohol content.
Next is you use your nose to try and smell the contents in the wine. This can range from fruits, herbs, wood, etc. And finally you get to have a taste of the wine. We were all eagerly waiting for this moment. You take a sip of the wine, let is settle in the mouth for a few seconds then you swallow it.
We had 4 different Portuguese wines to taste.
Casal Mendes
Our first wine on the table was the blue Casal Mendes wine. This was my first time tasting a blue wine. It has a 10% alcohol content and comes in a beautiful clear 750 ml bottle. It is recommended for light meals and can also be used to make cocktails.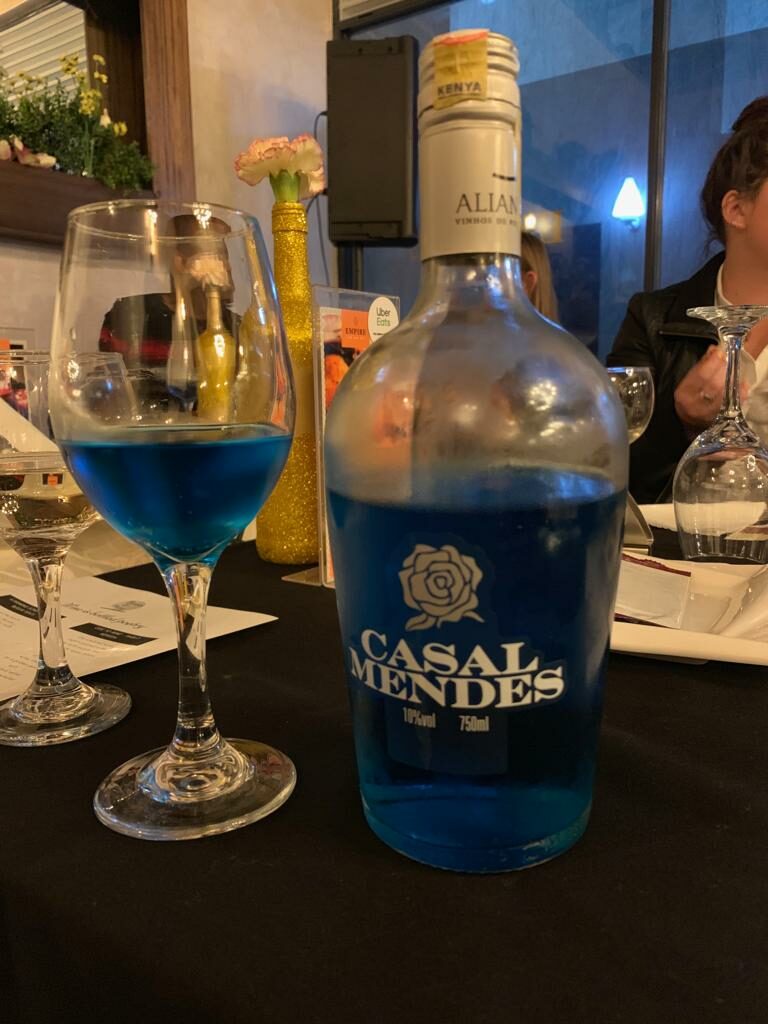 JP Azeitao White
By now you all know I love my white wine. The JP white was favourite wine for the night. It goes well with light meals.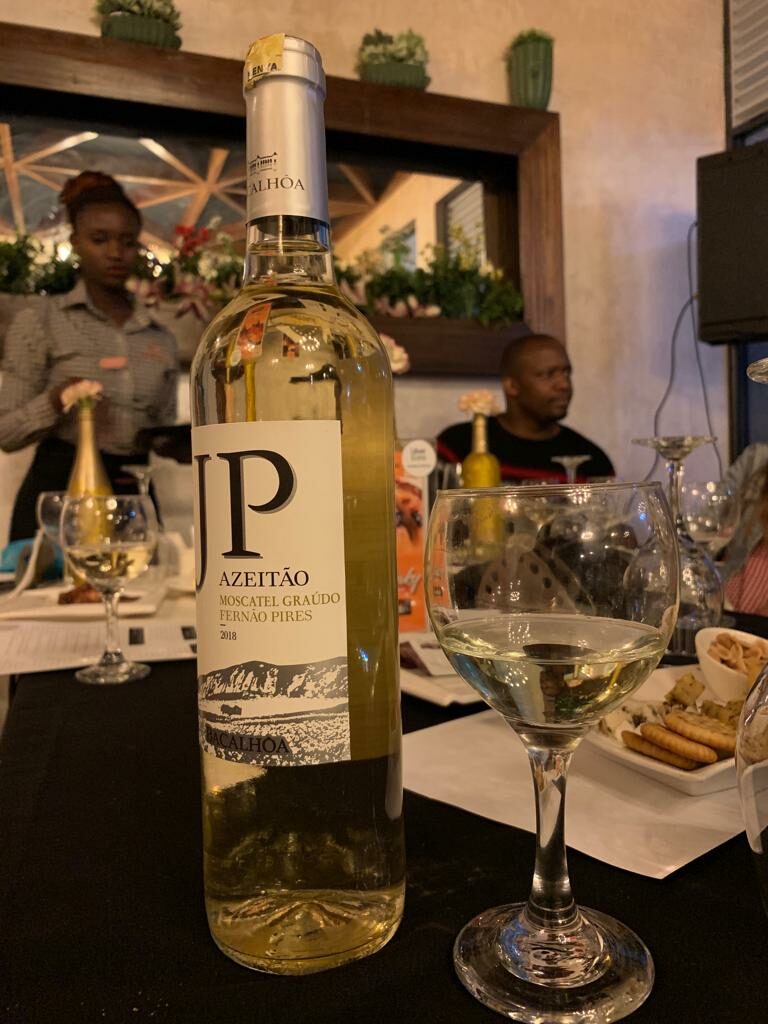 JP Azeitao Red
This was a light red wine so you could tell it was a young wine. Made in 2018. It really paired well with the cheese served by raka cheese. It is ideal pair for elaborate fish dishes or poultry.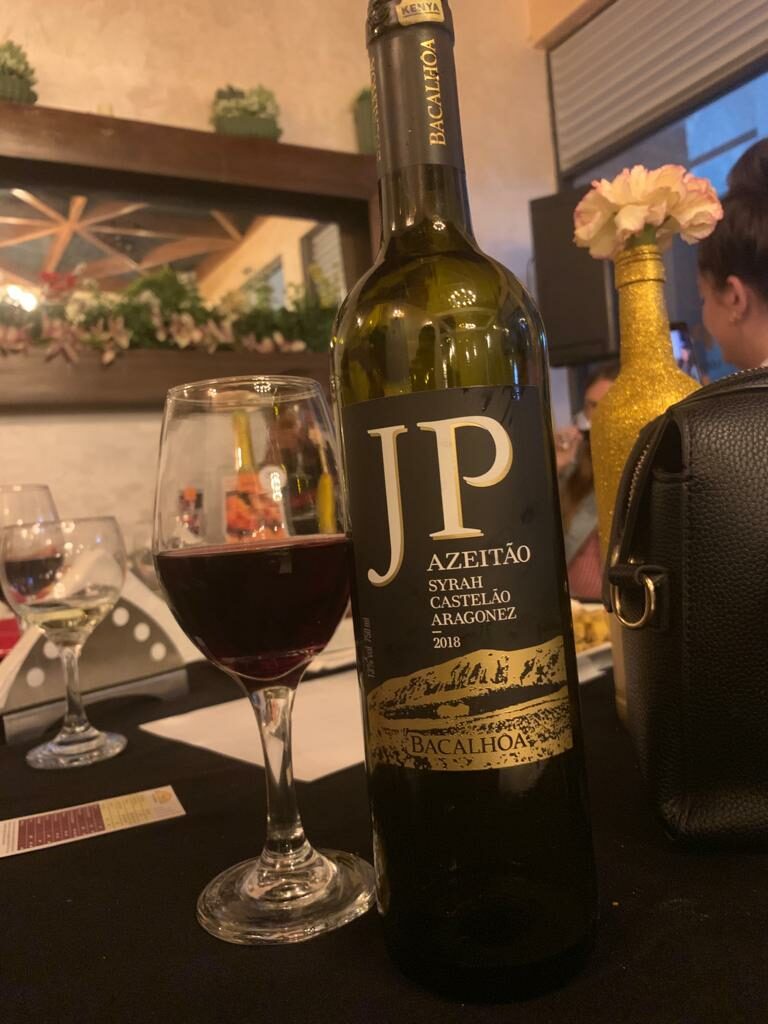 Bacalhoa Moscatel
By the time we were getting to taste the 4th wine, people were already tipsy.The crowd was getting lit. For those of you who love sweet wine, this is for you. For me, most sweet red wines if not all, taste like cough syrup to me. This was no exception. It was the oldest of the wines being served for the night (2015).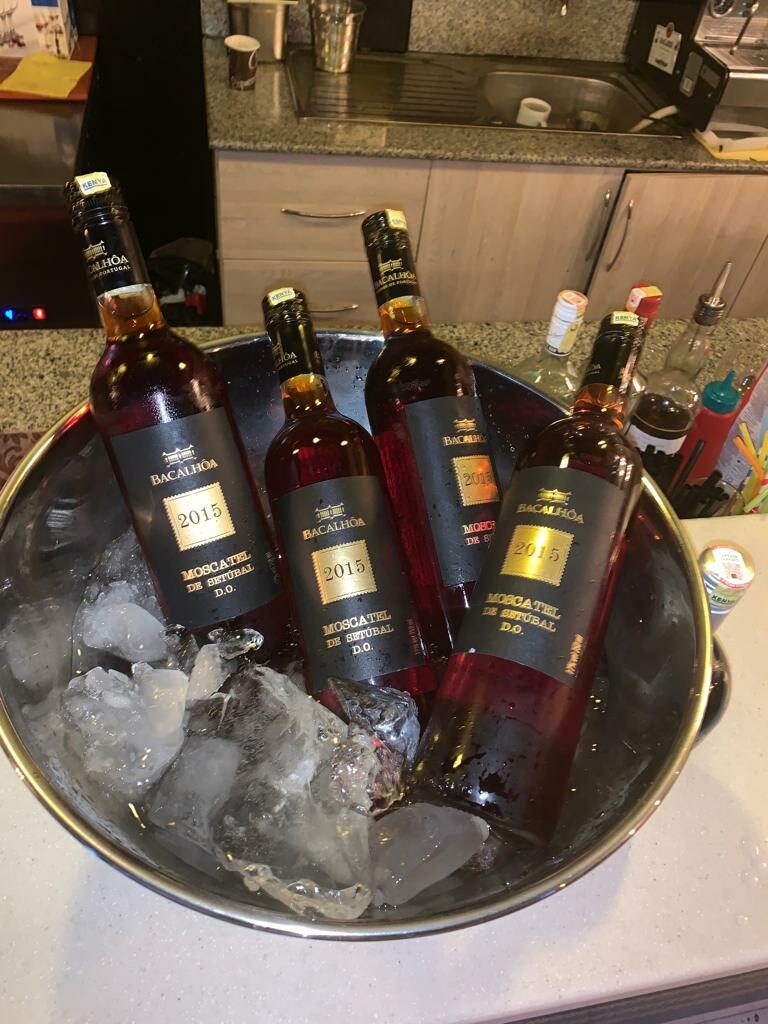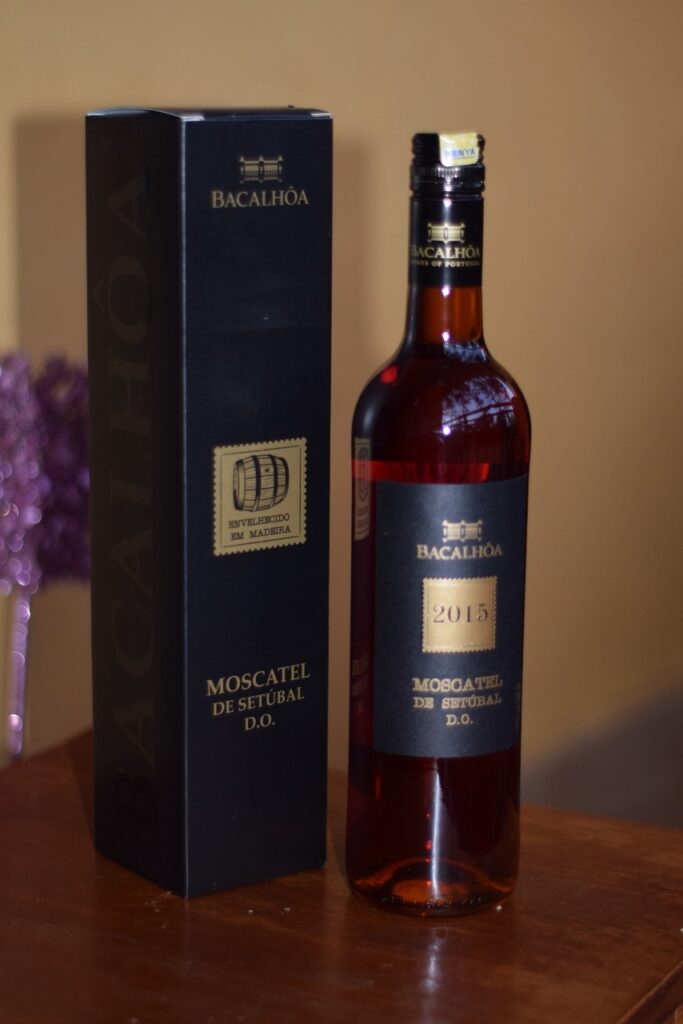 To sum it all, the restaurant did not disappoint with their food and neither did Raka cheese. They had cheese and educated us on which kind of cheese pairs well with what kind of wine.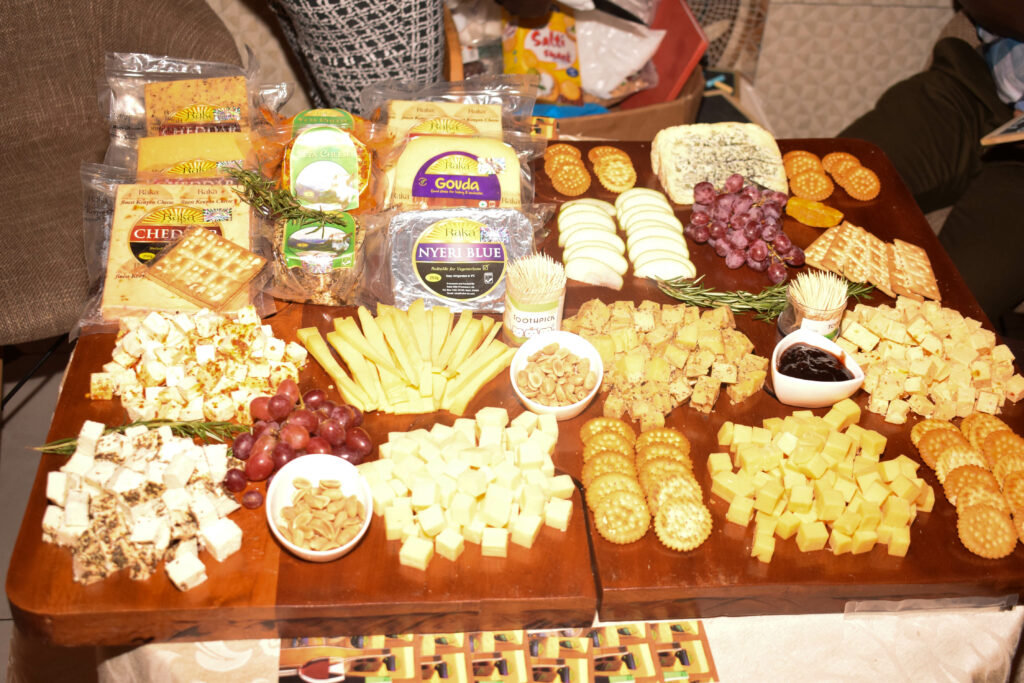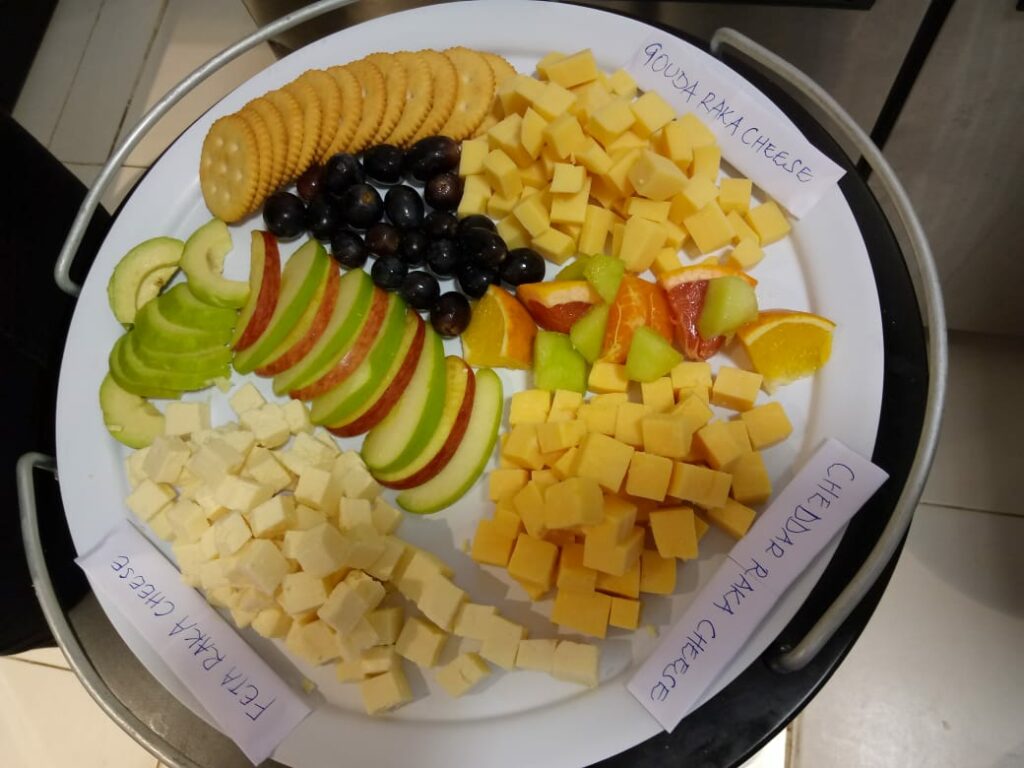 The event was a success and for more information and videos check out the highlights on my insta stories. For book club lovers check out books and wines for their next event. Wine lovers feel free to contact Uva wines for all your Portuguese wine. To top it all, Check out Empire Coffee Eatery for their amazing daily offers. You won't regret it.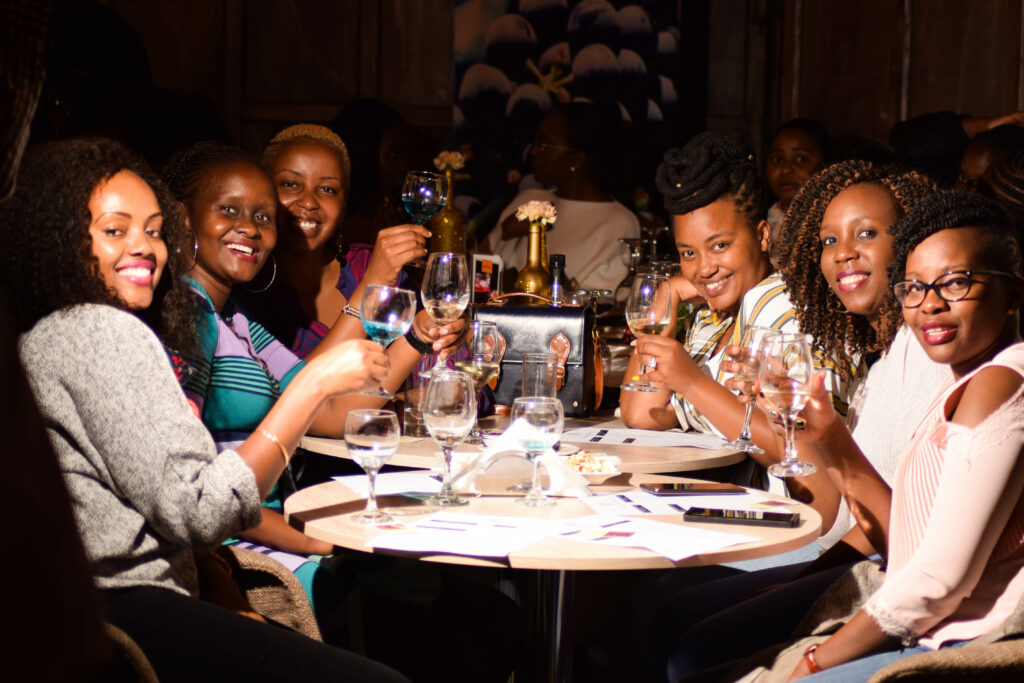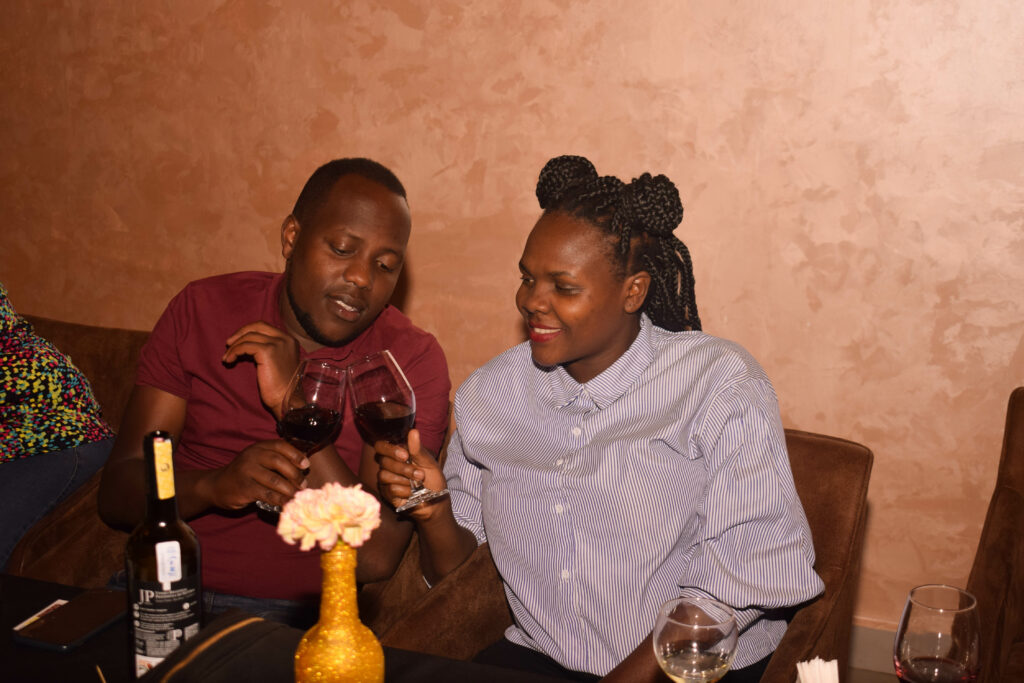 Be on the lookout on my Instagram for details about the next event.