Travelling with your kids should be fun and not something to dread. The festive season is here and everybody is making plans on how they are going to spend the holidays with their families. Most schools are closed and that means that the kids are home too. Your travel plans include them.
As you are planning to travel upcountry, to the coast or even abroad there are some travelling tips you need to know especially when travelling with kids. One of the most frequently asked question or what makes travelling with kids dreadful, is not knowing what to pack or forgetting to pack something essential.
The list below will make your trip with the kids easier and more fun.
Travel Documents
Do not leave the house if you don't have your travel documents. This includes the original and copies of your passports and Identity Cards put away in copies in different bags. Always have a digital backup of your documents in your phone or even on email just incase of an emergency. Your flight and hotel bookings should also be in this list.
In your travel documents, include your travel insurance, some cash at hand, mobile money and your credit and debit card too.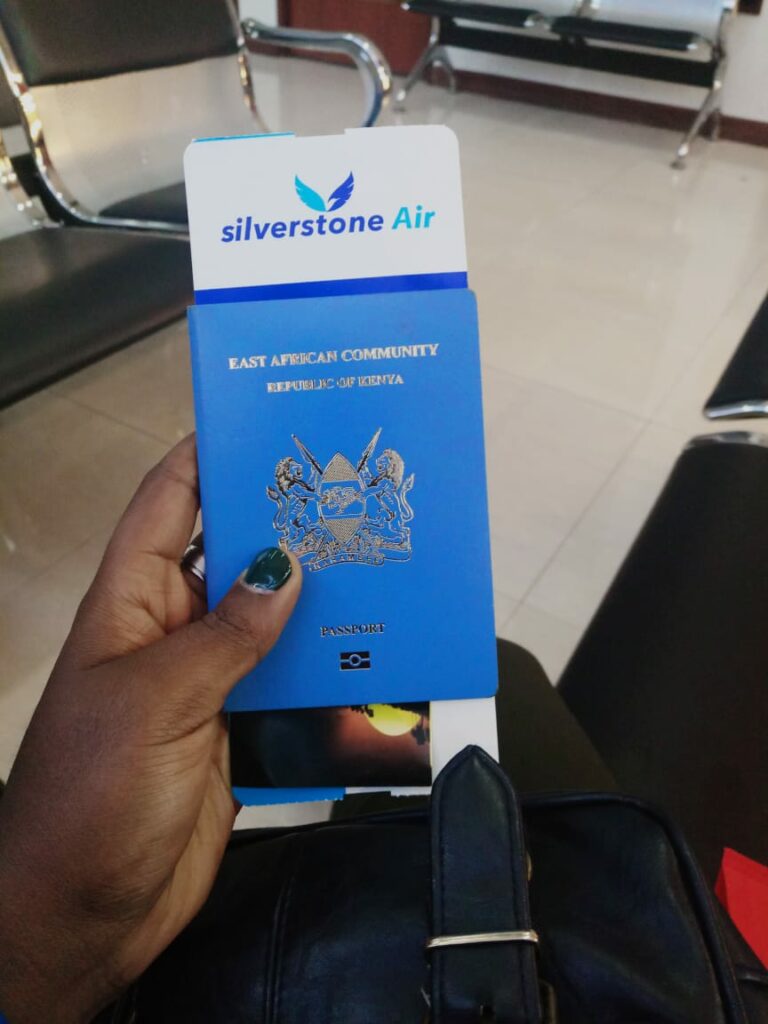 Also read: My top 10 travel essentials.
Emergency Contacts
Regardless of whether you are flying or travelling by road with your kids, they should always have an emergency contact list with them. This can be hanged on their neck or on their wrists. I have seen people making copies of the kids' passports and turn them into name tags with emergency contacts at the back.
This comes in handy when the kids are a bit younger or they don't have mobile phones. When travelling with more than one kid in a busy area, you might be overwhelmed and overlook one. Also, if the kid is lost, it is easier to find them.
Basic Medicine
The immunity of kids is not as strong as for adults. A little change in the weather and climate can affect the kids' health. In you packing list, include some basic medications for colds, pain, fevers, allergies, motion sickness and tummy aches. Also it is advisable to always travel with a thermometer, cotton wool and band-aids when travelling with kids. Have a First aid kit with you.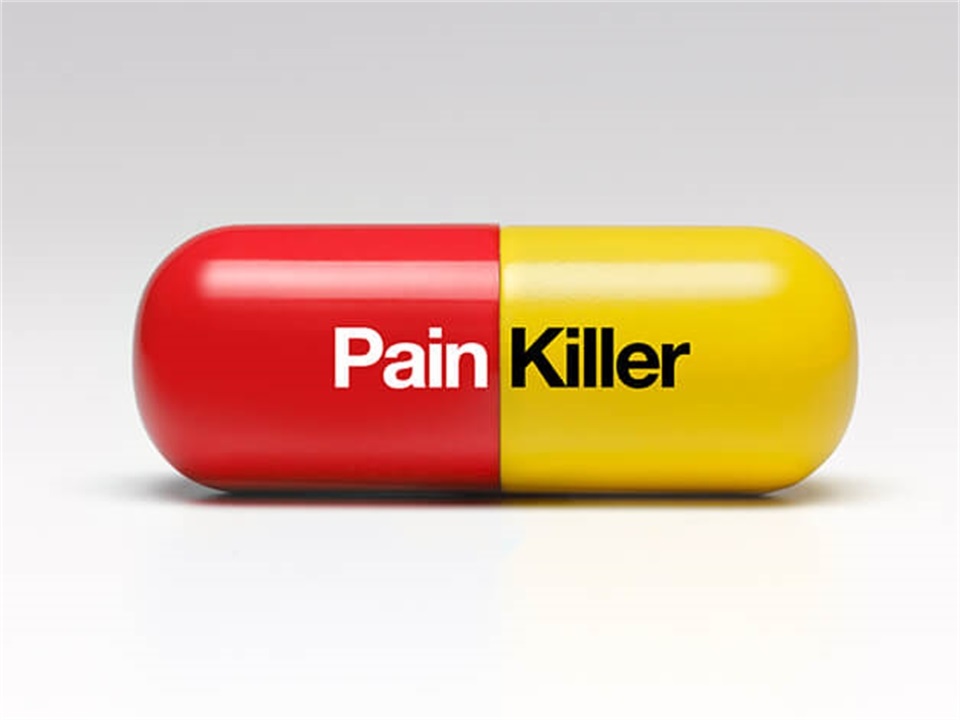 Also read: Essential medicine to carry when travelling.
Snacks
There is nothing as bad as being stuck in traffic or being in the middle of nowhere with hungry kids. The only way to make the kids comfortable is to have them well fed. Don't overfeed or underfeed them. Have the kids eat enough before you start the journey then carry some light snacks for them to eat during the journey. I prefer dry foods as they are lighter, less messier and also easy to carry. Carry snacks like carrot sticks, popcorns, crisps,fruits, cheese sticks, yogurt, oat biscuits, grapes, all kind of nuts and water. Chewing gum is great for the ear irritation when flying.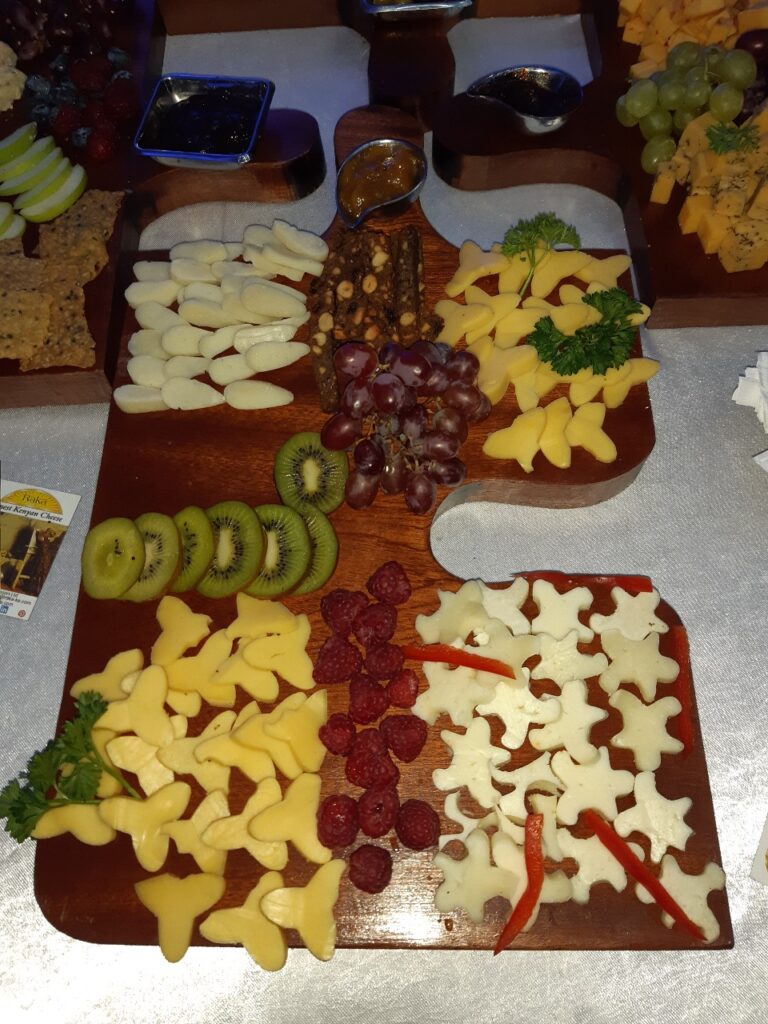 Entertainment
Entertaining the kids one way to make them enjoy the trip more. You can carry games or improvise games on the go. When doing a roadtrip, play games that involve all of you for maximum fun and concentration. Tablets are also a good way to keep them busy with their favourite shows or audio books when flying. Physical hard copy books are also great for the kids.
For toddlers or kids younger than 5 years, carry colouring books, crayons, pencils and their favourite toys. Ensure all the electronics are fully charged and you have carried the chargers or a powerbank. Read more on how to entertain yourself when travelling.
Toiletries
One of the most easily forgettable and unforgettable items when packing is always the toiletries. Some people have mastered what to pack when it come to toiletries while others just famble through. How many times have you forgotten to pack your toothbrush and toothpaste or you packed one and forgot the other? For me, it is countless. I always forget the toothpaste!
These are the items that should be in your toiletry list. Petroleum jelly, lotion, wipes, diapers, toothbrush and toothpaste, combs,sanitary towels, deodorant, tissues, soap, hairband, lip balm, wet wipes, bathing towels, diapers and some sunscreen.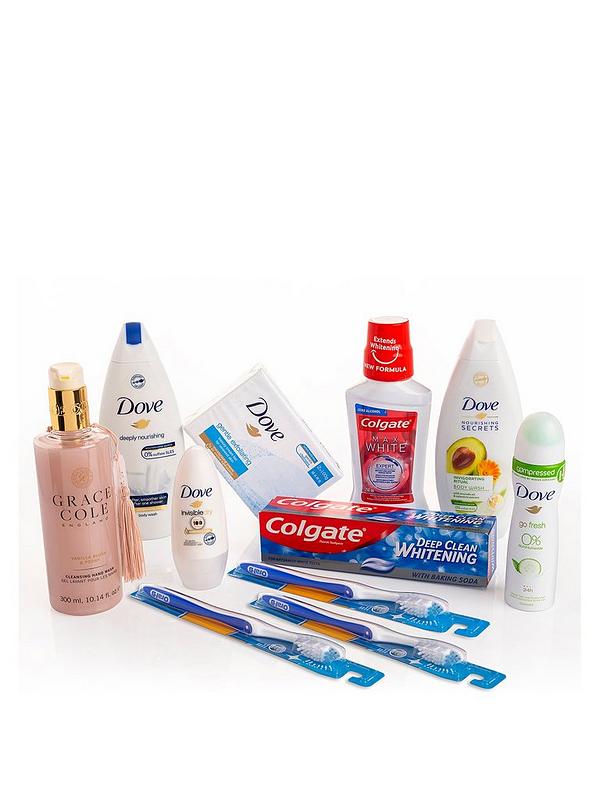 Clothes
How are you travelling without clothes? Unless you are going to a nude beach but that is for adults only. As you pack for kids, there are some essential clothing items that should not miss regardless of the destination you are travelling. This include but not limited to long sleeved pajamas, tshirts, hats, socks, shorts, sweaters, a jacket, underwears, a few dresses, slippers, tights and an extra pair of shoes.
Kids
The last but most important thing is the kids. You are planning to travel with them so have them with you. Involve the kids in the packing process so that they get to choose what goes into their packing list. Teach them some packing tips so that they start learning early in life.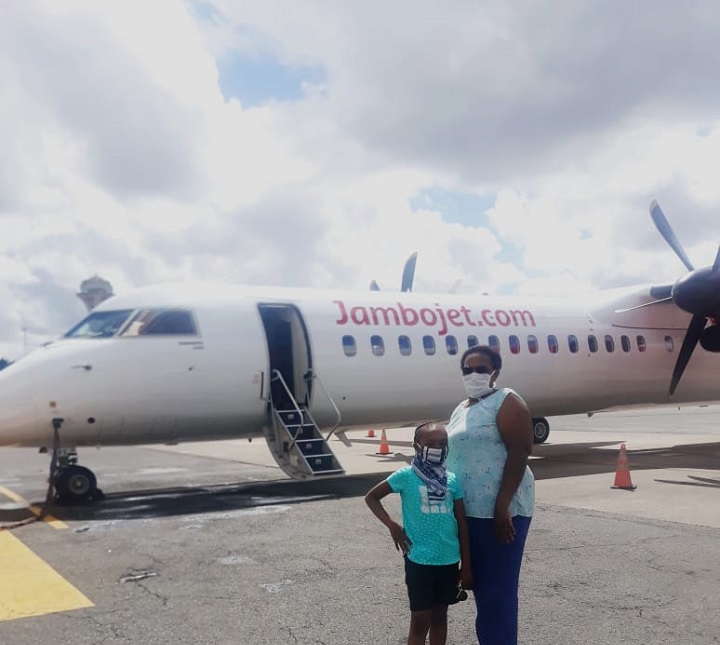 The above tips will make your trip stress free. Also check out the travelling essential I took for granted but they really come in handy when travelling.I wish you happy festivities. If you are planning to go camping with the kids, carry these top 10 camping essentials.
Remember to wear your mask, sanitize and keep social distance. Happy festivities.