Over the weekend, my girls and I decided to pamper ourselves and spend a night at Ibis Styles hotel formerly known as Tunes Hotel. The 3 star business hotel located on Rhapta road is just a few metres away from The Mall in westlands. We arrived at around 11am. Their security system is a bit tiring. We were told to alight at the gate for check up and still at the hotel entrance we were checked again which I felt is a bit exhausting.
Checking in is very efficient and pretty basic as we did not spend more than 3 minutes at the reception. We were then given our keys and told where our rooms were.The hotel has 280 rooms, ranging from single rooms to family rooms. The rooms have an ensuite bathroom, a flat screen TV, telephone, water kettle, hairdryer, charging ports, a table and two chairs.
Rooms.
I was glad that I got a room with a city view. My room was on the seventh floor so you can imagine the magical view it came with. It was a pretty cosy room, very colourful and warm but I felt that it was a bit too squeezed. The bed was just okay in size though it could be bigger. Since the hotel is a business hotel I feel that they have slacked a bit when it comes to giving comfort to their guests. The bathroom in my room was really small with no basic complimentary toiletries like shampoo, slippers, shower cap, conditioner, body wash and body lotion. They just had soap.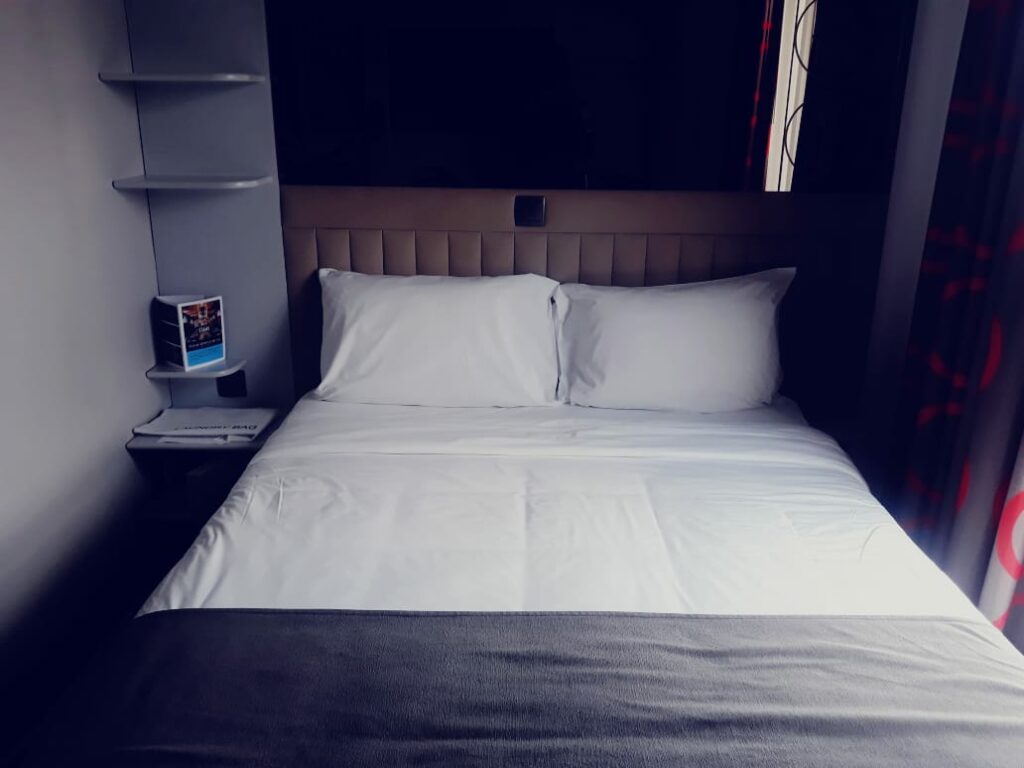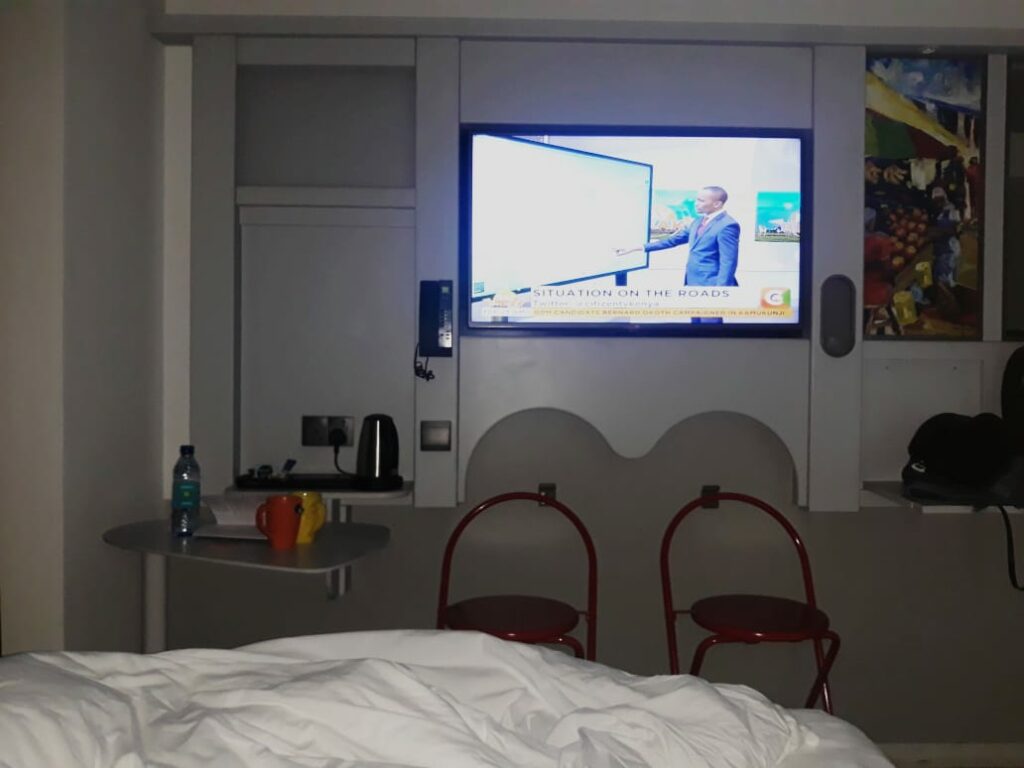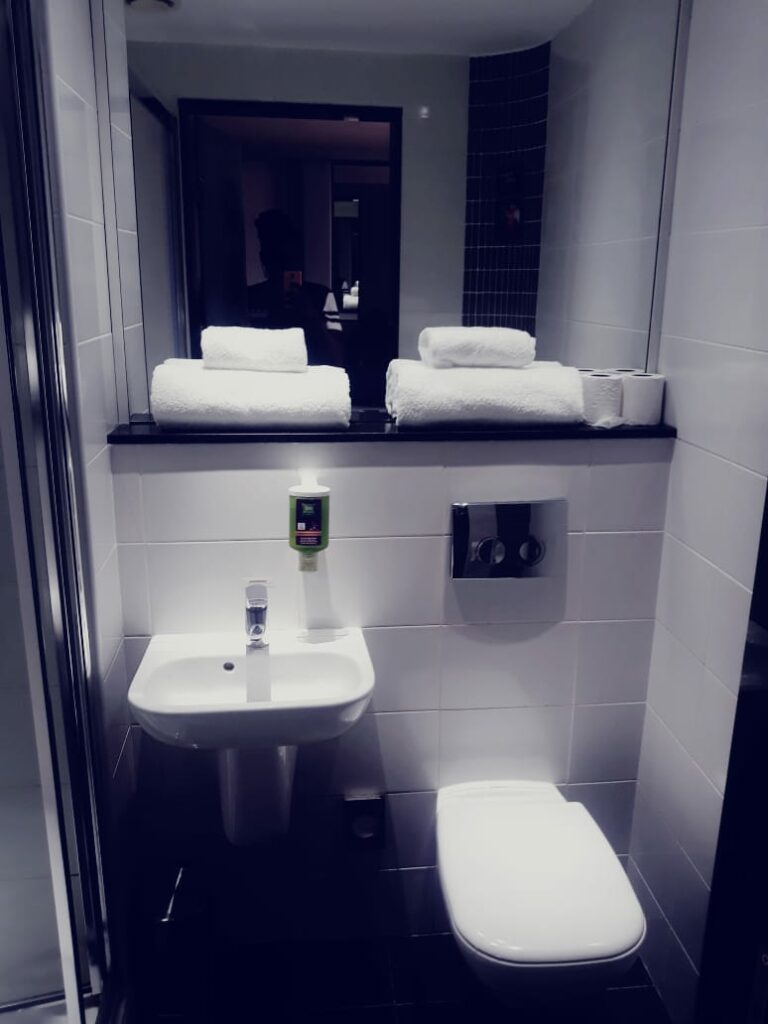 The beauty of the hotel however lies in their restaurant, bar and the coffee shop. This not being my first time at the hotel, I had an idea of where I could get whatever I needed. They have the kilele nyama restaurant on the rooftop with the tusker lite sky bar, the Utamu restaurant on the ground floor and the Grab and Go coffee shop.
Tusker Lite Sky Bar
The Tusker Lite sky bar is a classic sports bar designed for watching the latest games and enjoying sporting events. It has a beautiful view of the city. The bar menu ranges from ksh 450 for local beers and ksh 500-550 for international beers. Happy hour runs from 5:30pm to 9:30pm.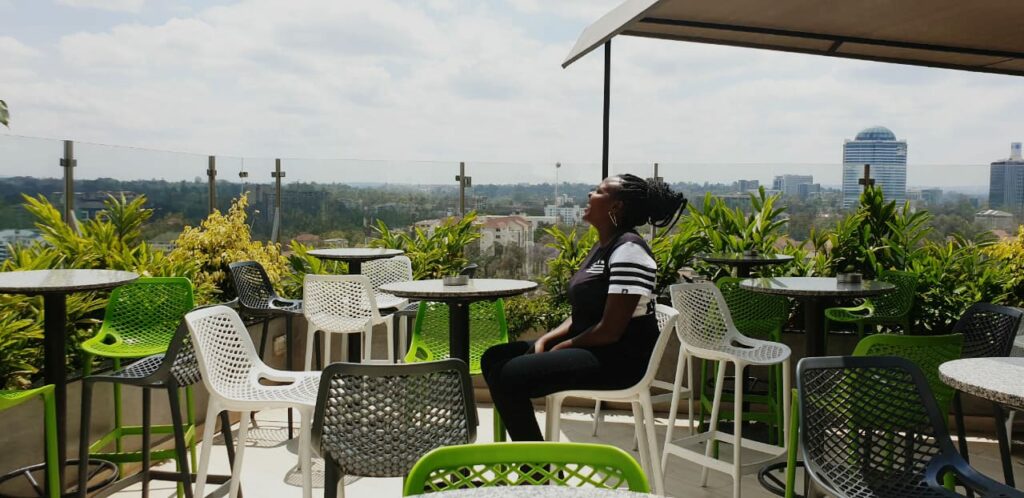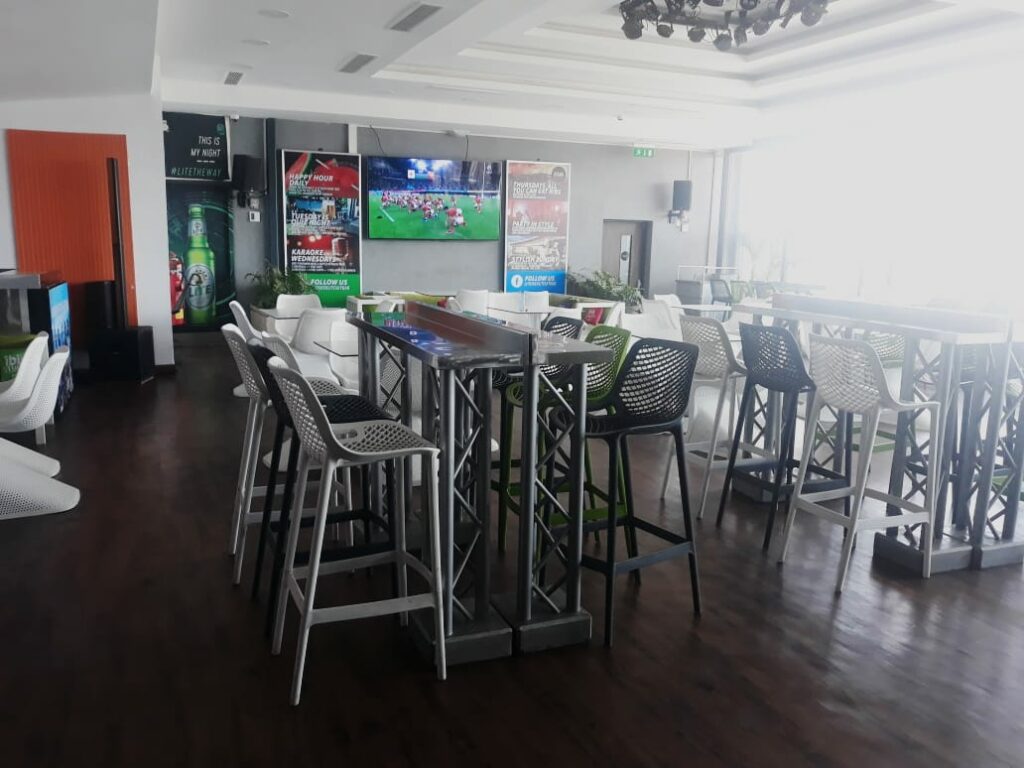 Kilele Nyama
The Kilele Nyama is Nairobi's most Stylish and trendiest Roast House serving the best cuts at affordable prices. All ranging from ksh 700 to the most expensive which is ksh 4200. It is a platter for four so it is actually worth it. It comes with a chargrilled full chicken, 10 wings, 5 beef short ribs, 5 pork spare ribs and 4 sides of your choice.Their chicken schnitzel is ksh 1450. Check out the chicken schnitzel I had at Four Points by Sheraton for ksh 1,600 here.
Their drinks menu is from ksh 800 for cocktails to ksh 4700 for exquisite french wine bottles.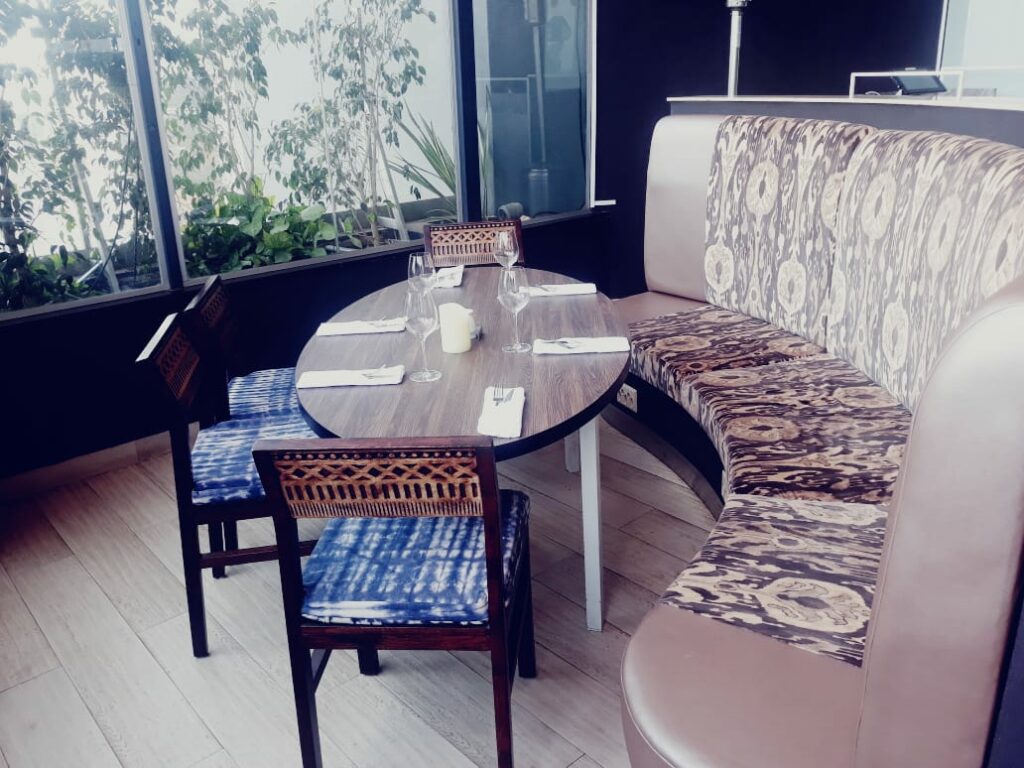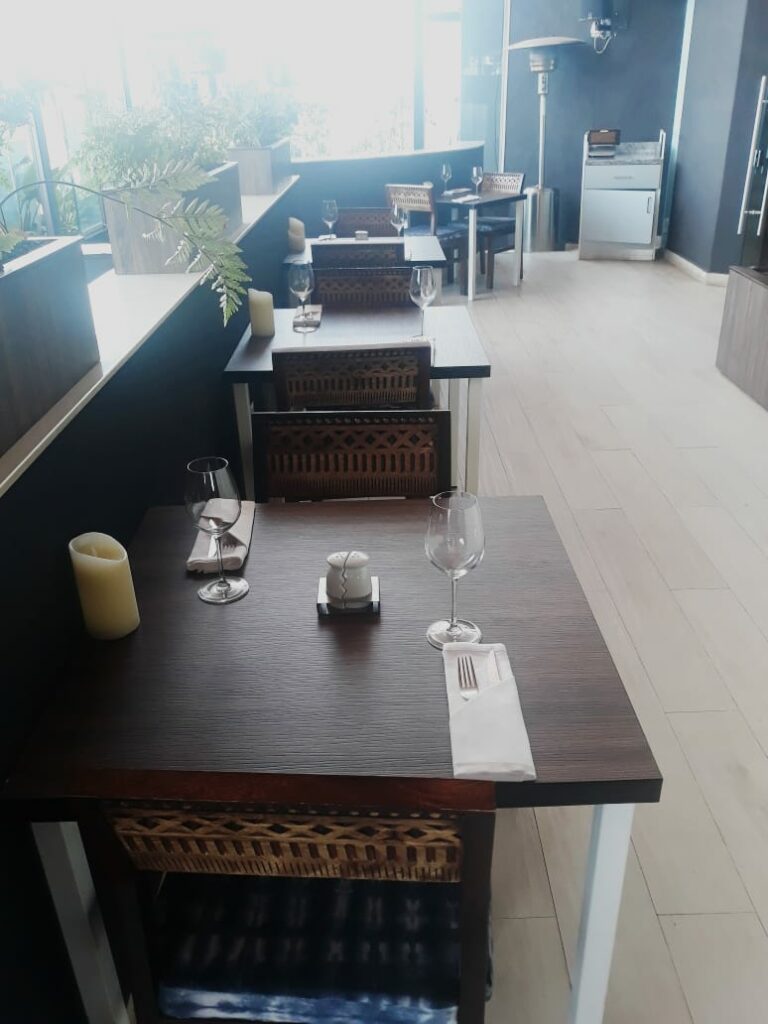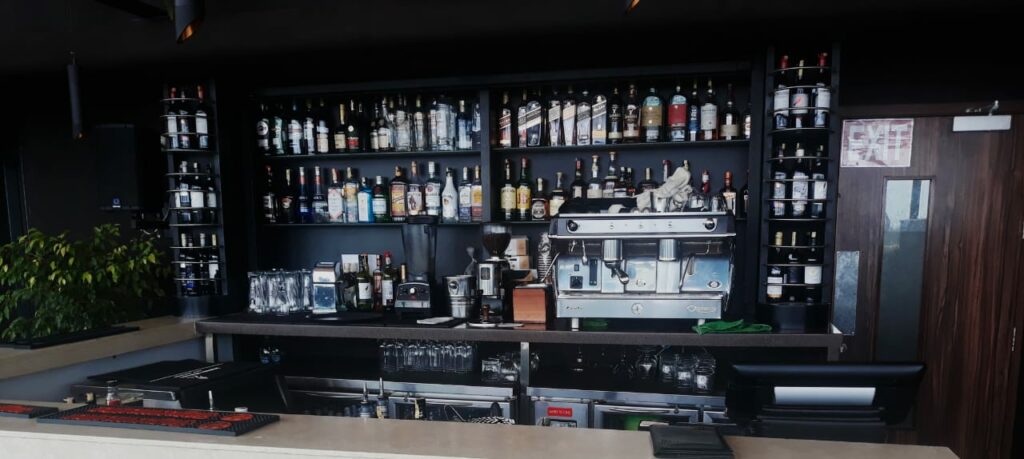 Utamu Restaurant
Located on the ground floor, Utamu restaurant also serves quite a variety of meals. The price ranges from ksh 550 to ksh 1950 for a grilled pepper steak served with a side of your choice. They also have daily offers so when you visit, you can ask for their daily offer menu. On Sunday they have all you can eat Sunday Bbq and live music to keep you entertained.
Grab and Go
The coffee shop serves freshly baked pastries and rockbern coffee. This September they were celebrating their second year anniversary in business. Any type of coffee with a cookie was going for just ksh 2!!!! Two shillings!!
The highlight of my visit there was the rooftop restaurant and bar, the ambience and also the cleanness of the room and the hotel at large. My rating for the room is however a 6.5 out of 10. The hotel, bar and the two restaurants get a 9 out of 10. I would recommend it for anyone who wants to relax and also for anyone who loves barbeque. You can tag along your boys and watch football or rugby on the big screen.
In addition, the place is family friendly, the rooms are non-smoking rooms and they have a pop up Maasai Market on Sunday.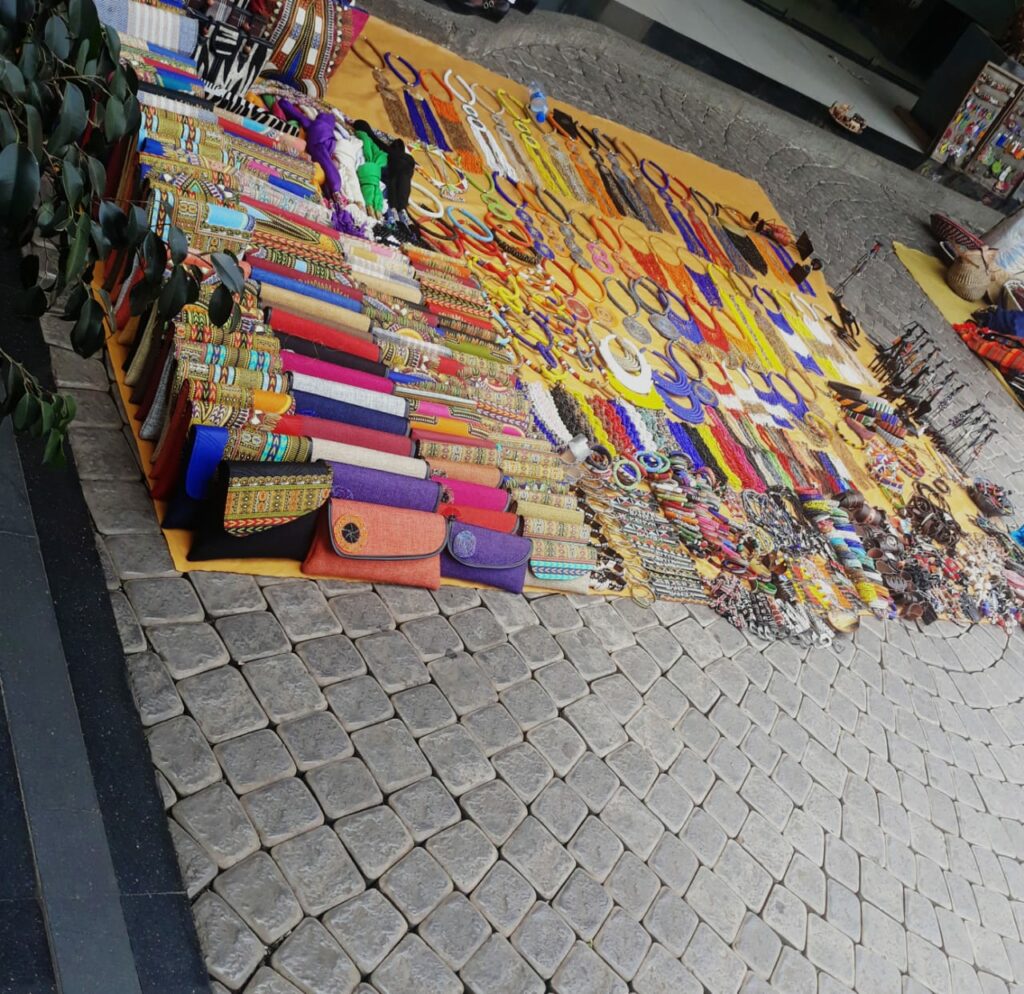 Check out the hotel trates and any other detail here.