Have you been looking for a perfect, quiet, serene, peaceful, beautiful and fun place to hang out with your family with no avail?? Look no further. Under The Radar is the place. A posh garden restaurant and bar,it is inarguably Nairobi's best kept secret. It is Located on Argwings Kodhek Rd in Kilimani area and it is accessible by number 46 buses from town which will take around 15 minutes with no traffic.
It is truly a well kept secret. Over the weekend on Sunday we had a birthday party for my Godson and this place came through real quick. Once you get there you are welcomed by the very courteous staff to the serene and clean garden with a background sound of sweet live jazz music. The restaurant has different locations for your different needs. It has a bar, an inhouse restaurant in bandas and now the garden restaurant. We opted for the garden restaurant.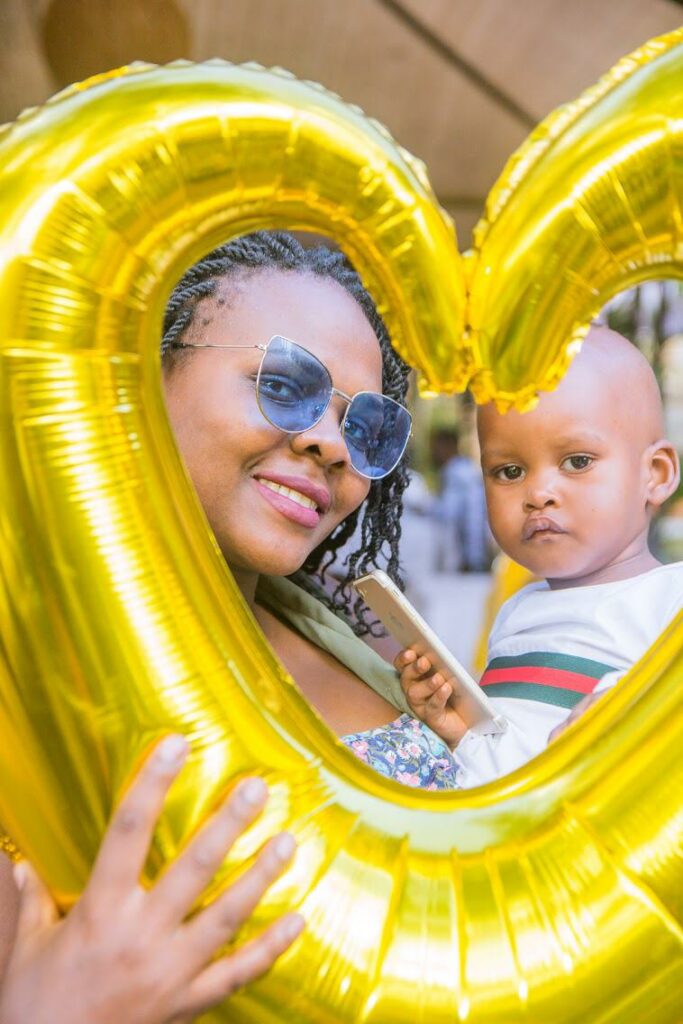 The garden restaurant overlooks the playground so you can keep an eye on the kids while they are playing. The playground is free!! Not so many playgrounds in Nairobi are free especially during weekends. This is the time they usually overcharge the parents. Most places charge about 200-500 shillings per game. It is also super clean as you have to remove your shoes before you enter the playground. They also have someone leading and guarding the kids during the games.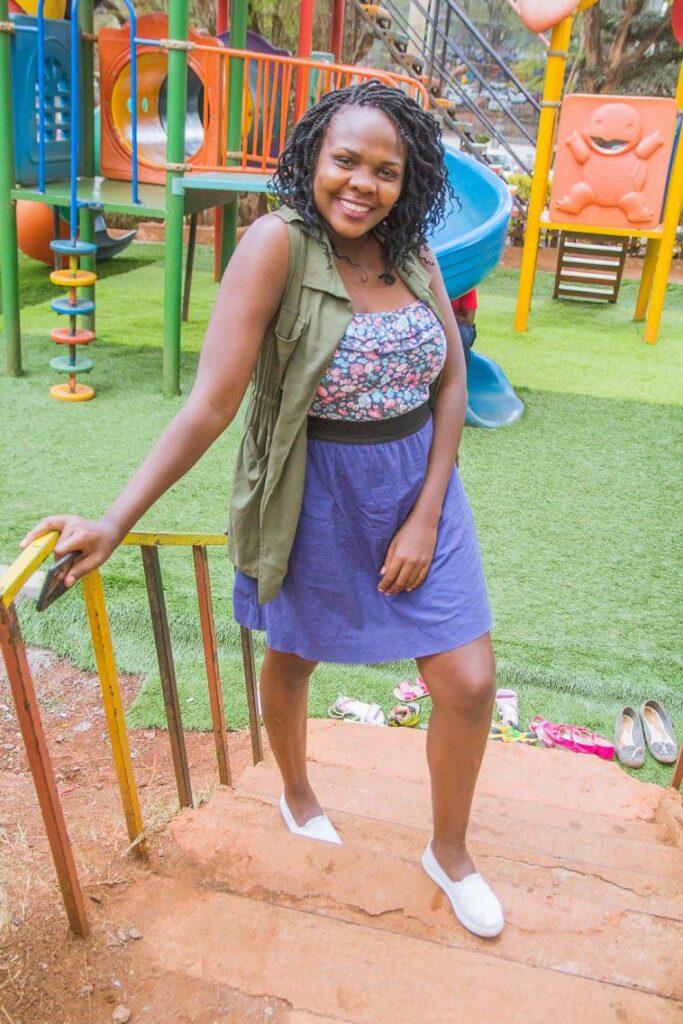 Now that the kids are fully sorted in the playground, it is time for the adults to relax. On sundays, they have a live jazz band that will entertain you all through your brunch until around 7pm when you can now enter into the club area and be entertained by a Deejay. The live band was really amazing. Not too loud, just the good amount of music you need to have a conversation with your loved ones.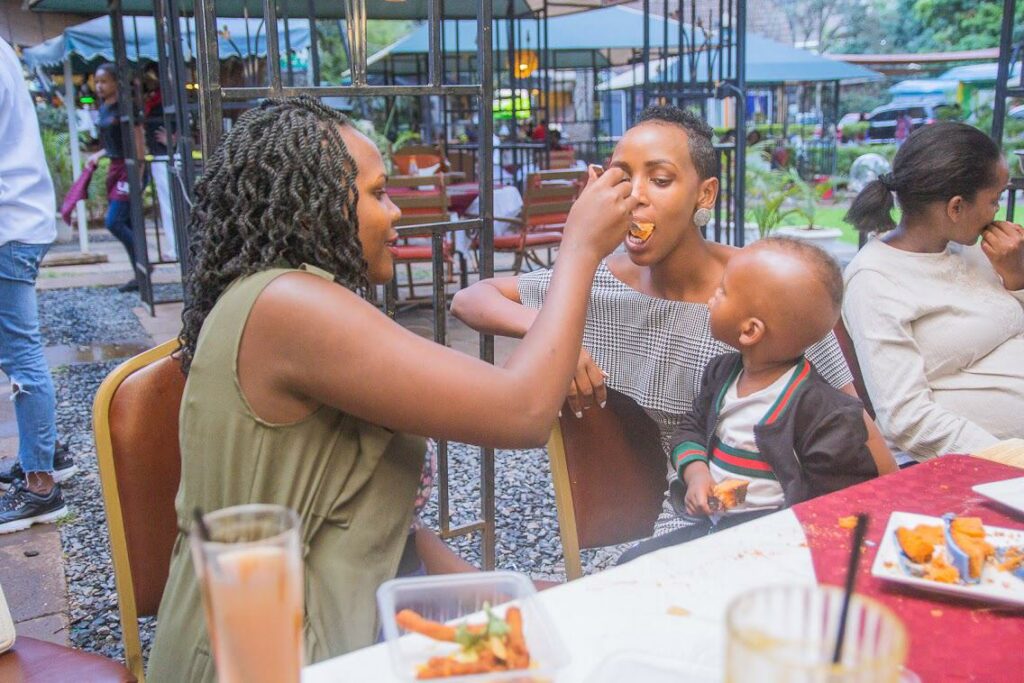 They do have happy hour for cocktails every weekday from 5-8pm whereby you buy one cocktail and get one free and all the local beers go for a reduced price of 250 shillings.
Their meals were really well prepared considering it was mass production where in most cases the food is never that good. We ordered a few different platters containing different meals like chicken, beef, pork and lamb. The side portions did not disappoint as they served a very generous amount especially the fries and salads. I really loved their grilled chicken, fish fingers and the chicken fingers. Trust me to taste every food that was brought to the table. Their fresh juice is served in a very tall wide glass which I felt was really worth it considering it was 400 shillings per glass. That was my most worth it item from the menu. The chicken and fish fingers were also generously served not like the ones you order in some restaurants and they bring you 3 pieces.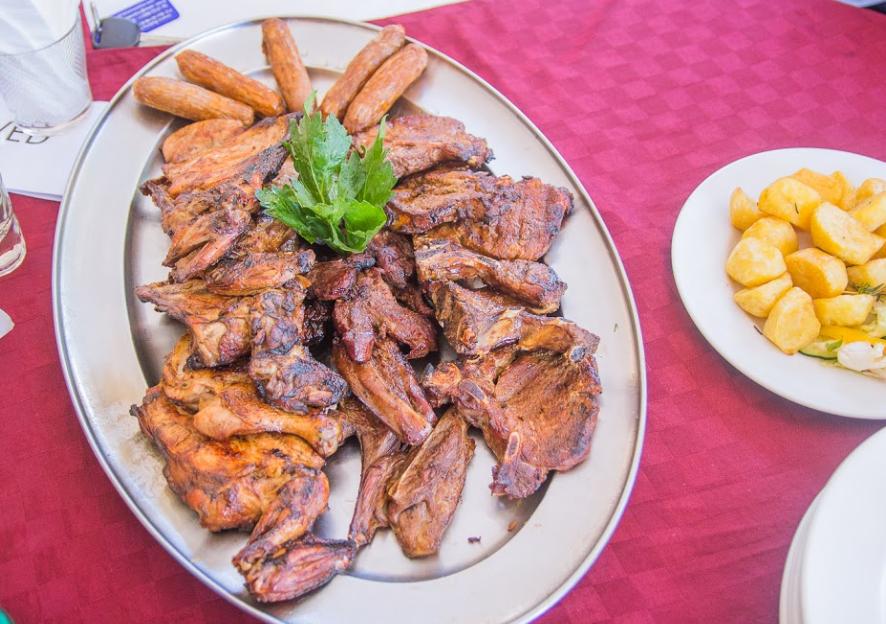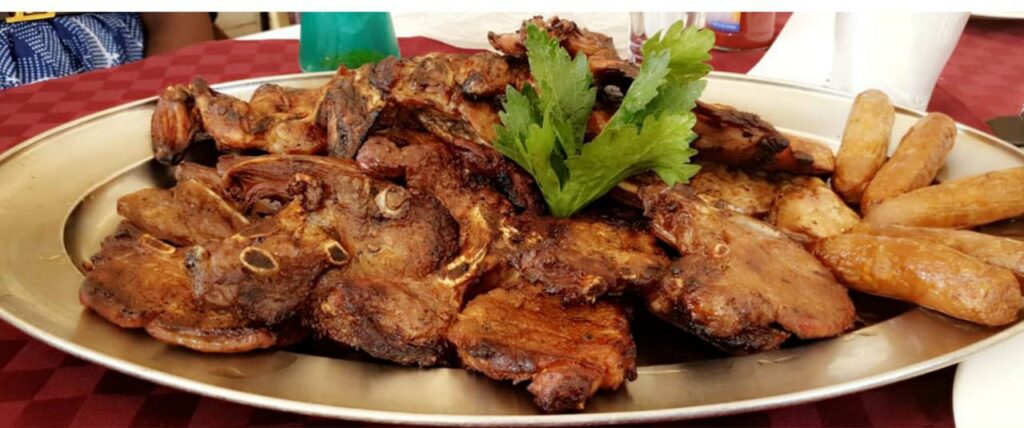 My overall rating for the place was a 9/10 because I felt that some of their meals were a bit on the costly side. But generally everything was really amazing and I would recommend the place especially for family day out. It is perfect!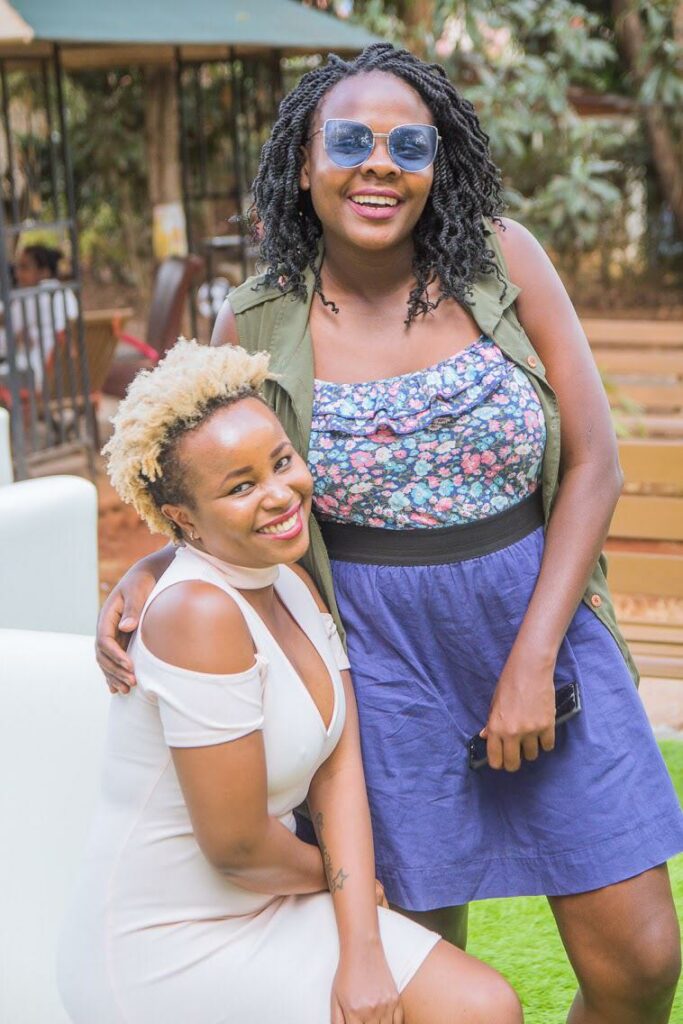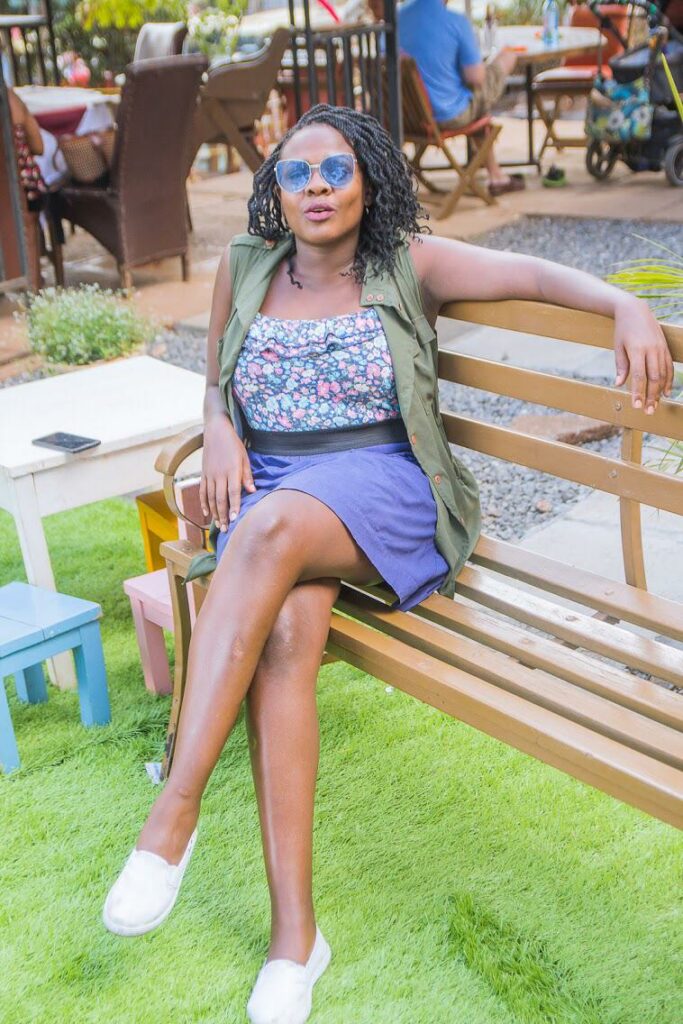 N/B: If you are ever in town and want to have the best fish fingers ever, please find your way to GREENVIEW RESTAURANT just a few minutes walk from Bazaar PLaza. Come back and give me your feedback. They go for just 350 shillings with any accompaniment you choose.