Over the weekend I had a chance to experience one of my best trips yet. I went glamping!! For those of you who are still in the dark about what glamping is, I will break it down for you. Glamping is luxury camping or glamourous camping. Instead of the normal camping in a tent with a mattress on the ground and a sleeping bag, glamping allows you to experience the outdoors but without the hustle of traditional camping.
Glamping gives you a homely or hotel feeling. You sleep in a luxury tent with a bed, lights, ensuite bathrooms and even wardrobes. I was able to have this experience at Oasis Eco Camp in Lake Elementaita.
We had a road trip from Nairobi to Gilgil with stops on the way at view point and at the smallest church in Kenya before proceeding to the camp.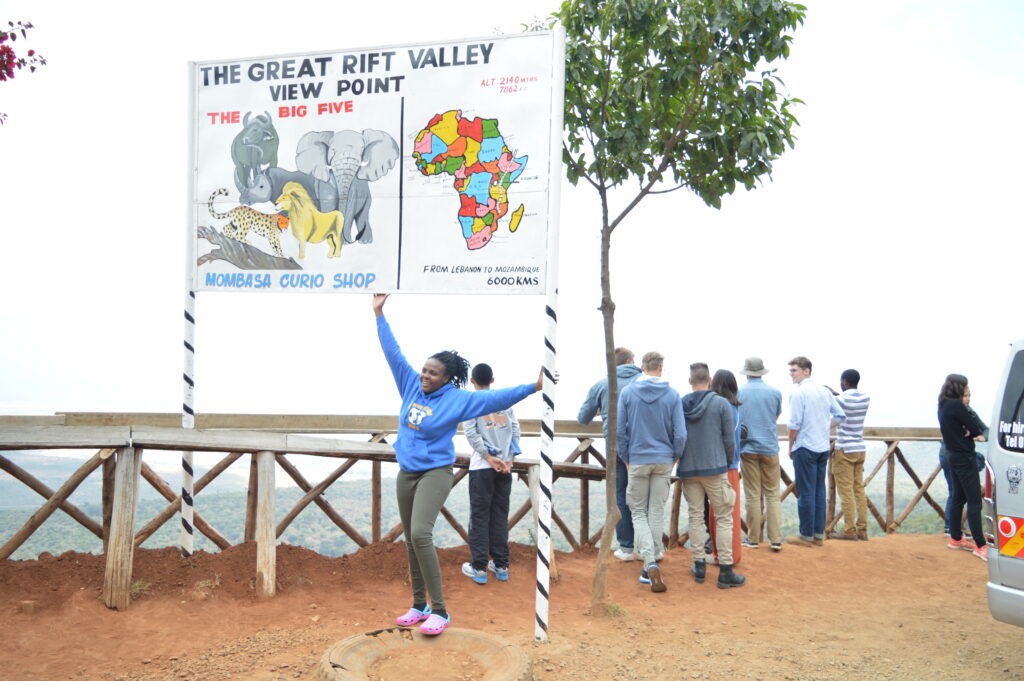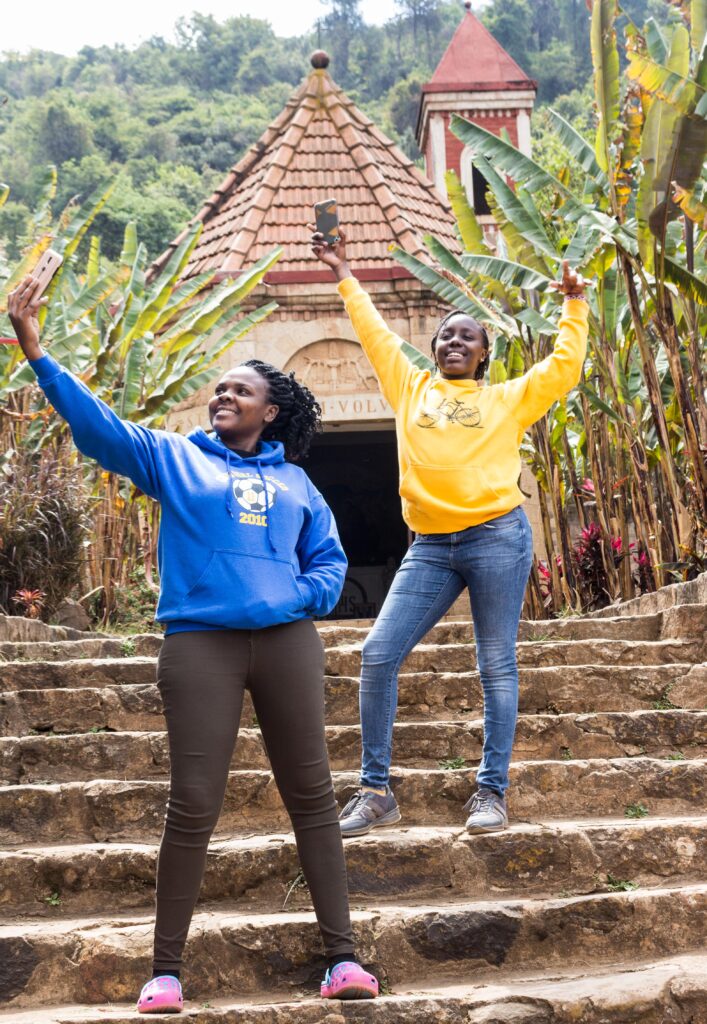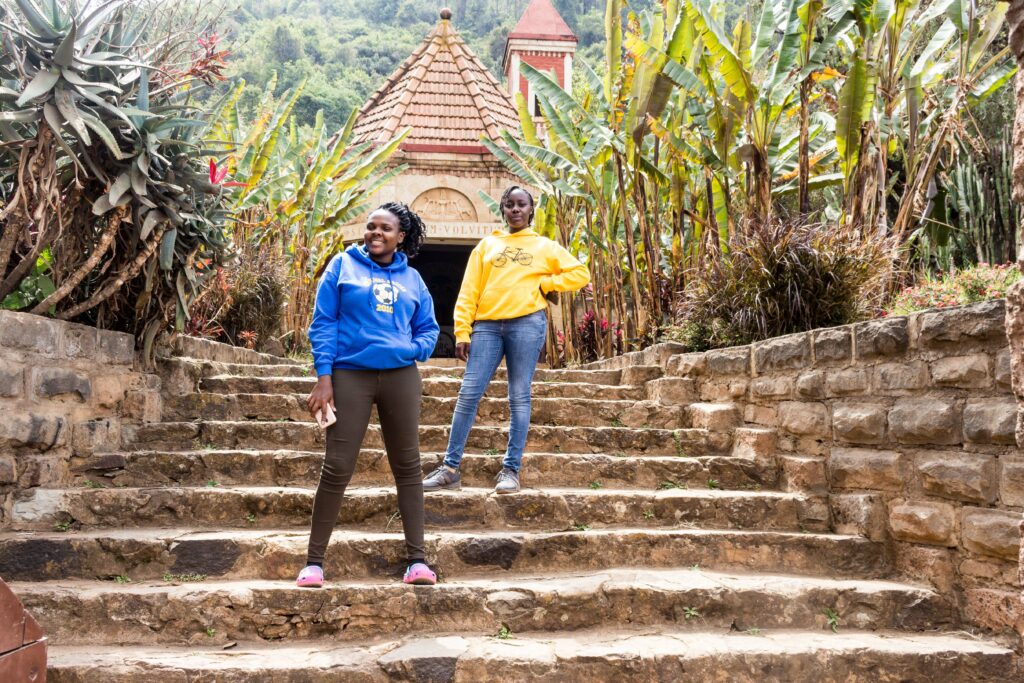 Oasis Eco Camp is 15 minutes away from the famous Kikopey in Gilgil, Kenya. Located at the shores of Lake Elementaita, the camp offers a wide variety of accommodation styles ranging from normal camping, glamping and cottages.
Glamping per night costs Ksh 4,000 for double occupancy and you can add an extra bed at 1,000 shillings. The glamping tents are self-contained with a bathroom, sink, and toilet. There is a simply furnished Banda next to tents if you want to do your own cooking. I loved the fact that the beds had an african touch to them and that I had the Lake view just at the entrance to my tent.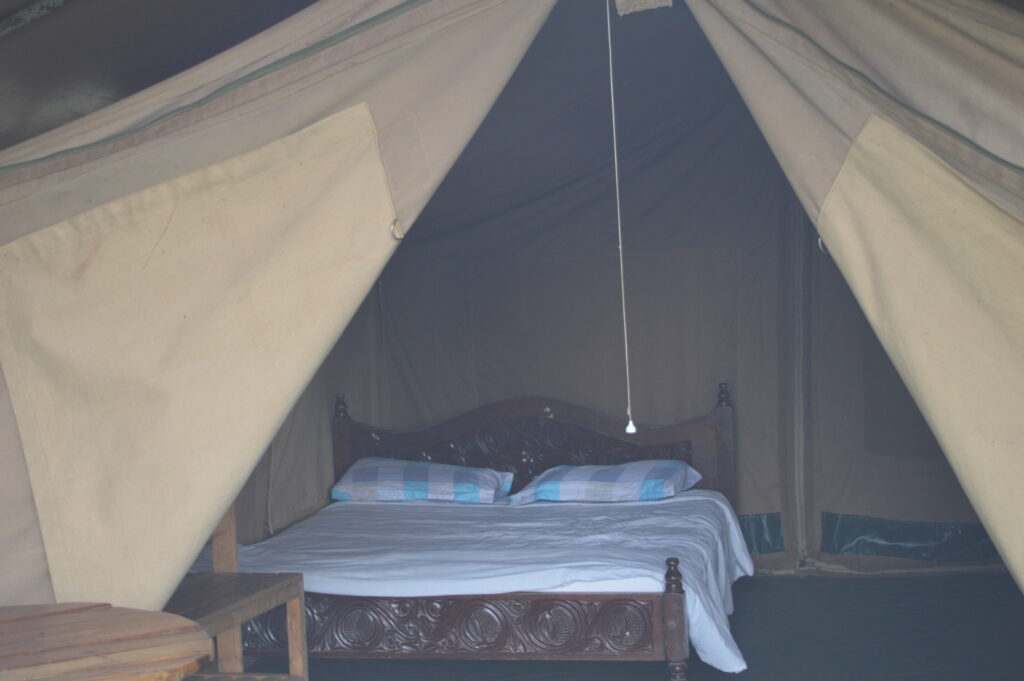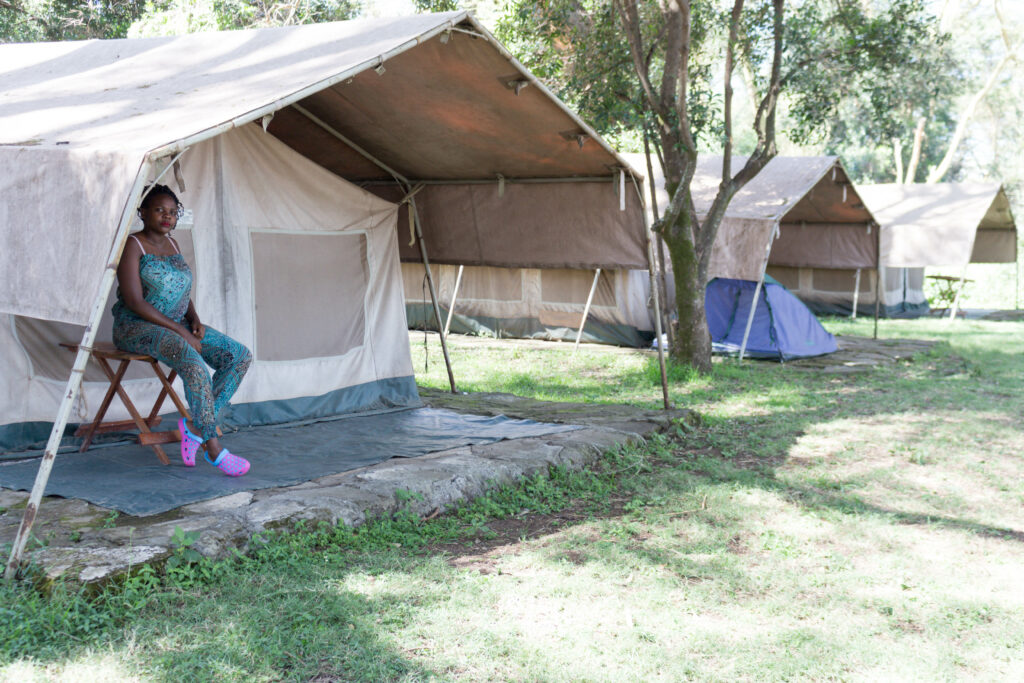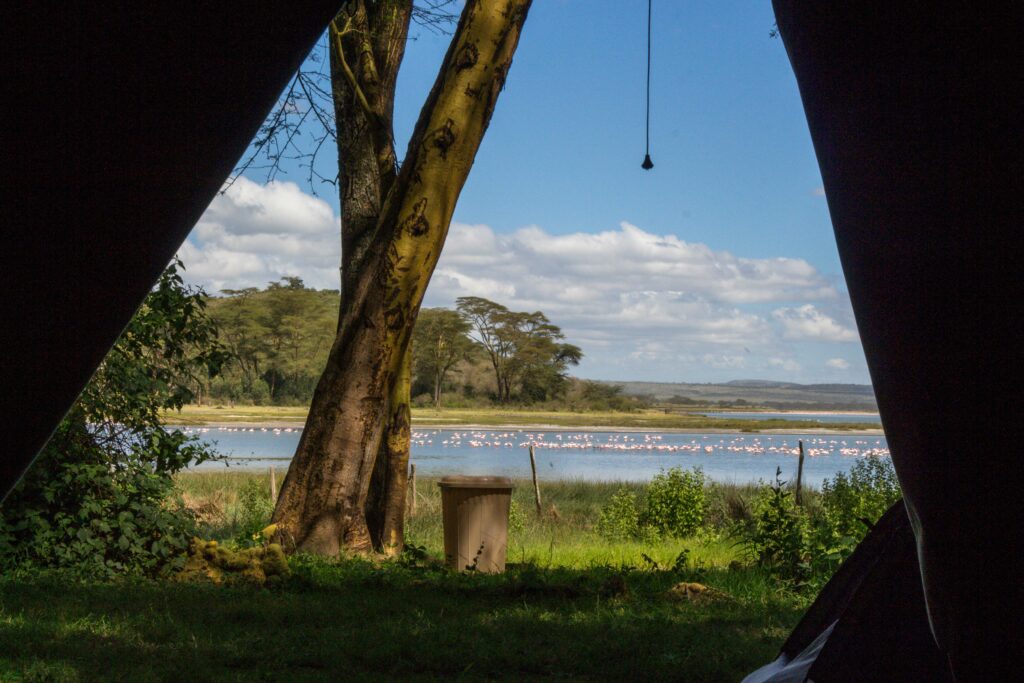 The Eco camp also caters for larger groups who would love to sleep in cottages. A cottage goes for Ksh 5,000 per night and the three-bedroom Muthiga house goes for Ksh 12,000 per night. Camping will cost you Ksh 500 if you have your own tents.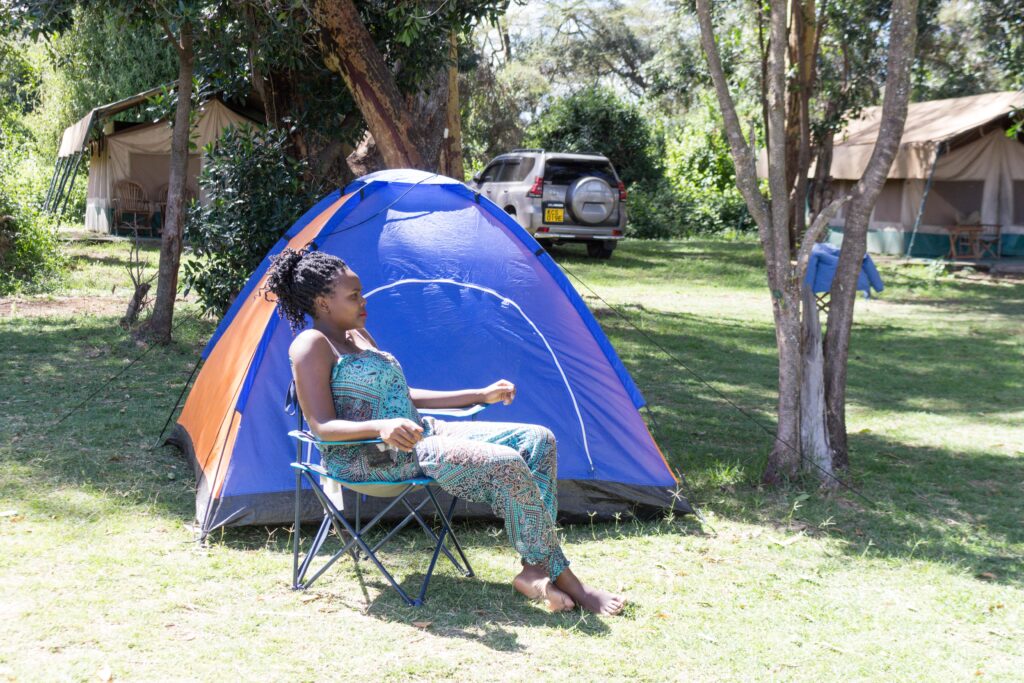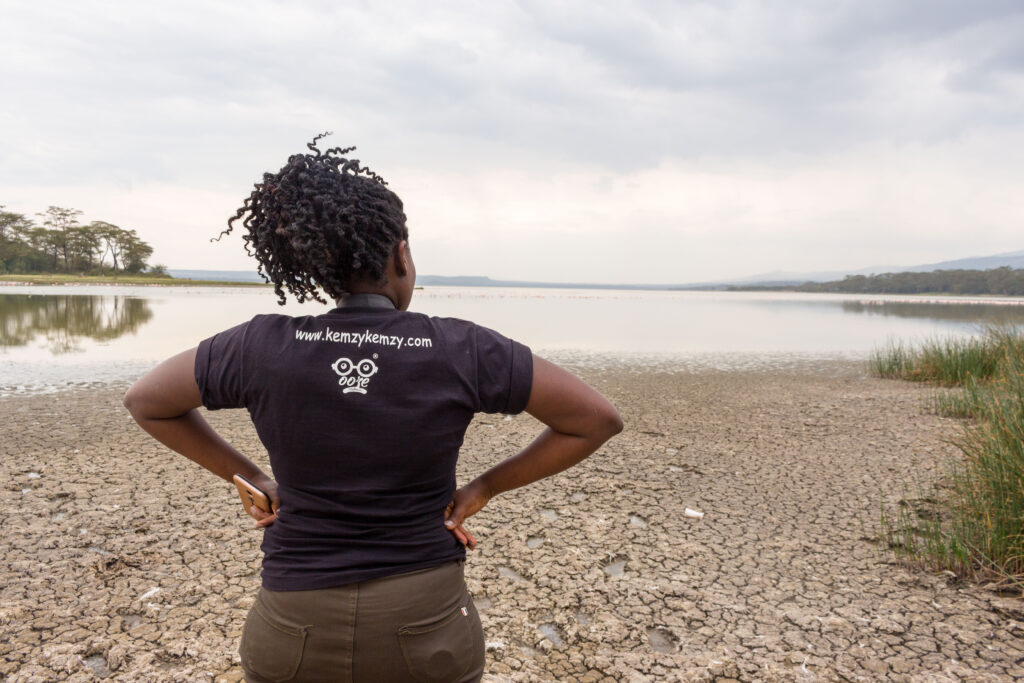 Since the camp does not have its own swimming pool yet, they directed us to the nearest location for us to go and enjoy ourselves. The swimming fee was just 200 shillings and the pool was big enough and clean.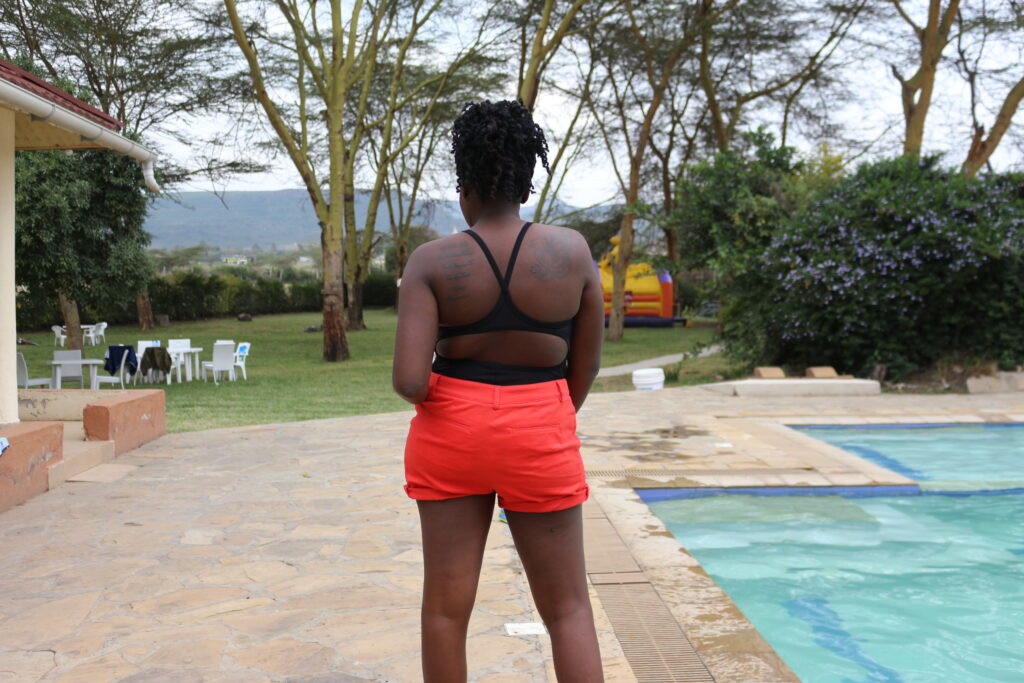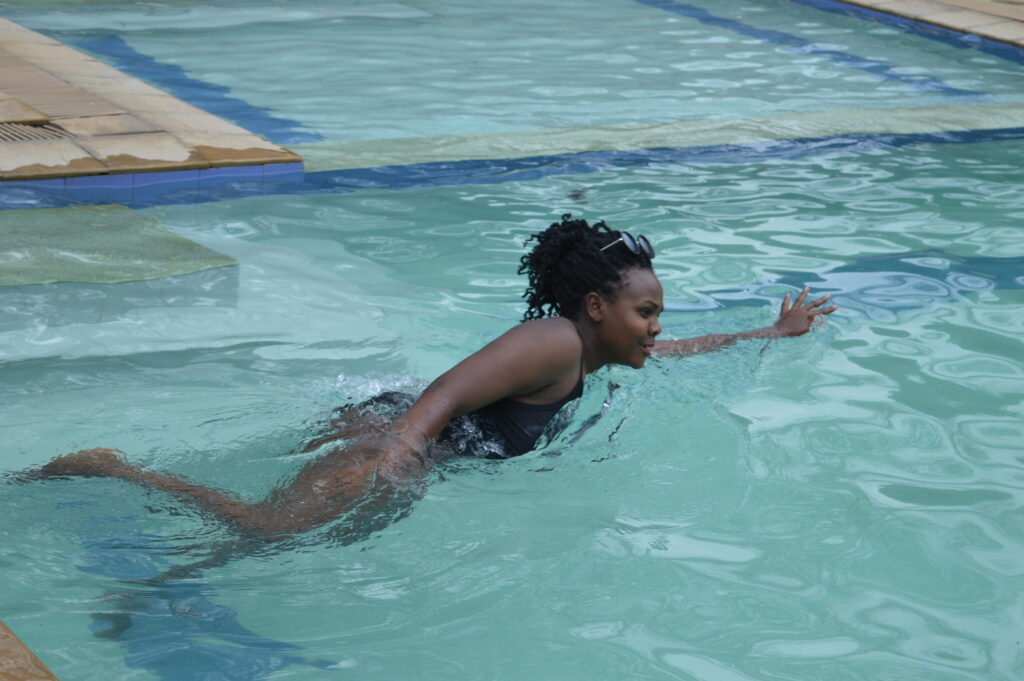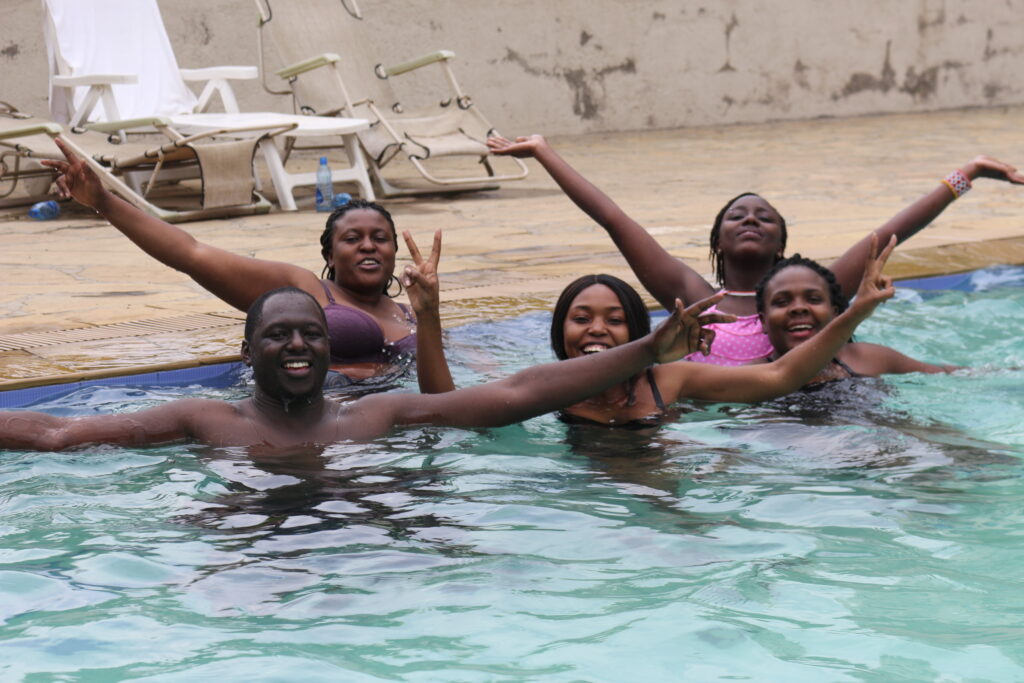 We came back to the camp at around 7pm for our dinner which was served buffet style and we actually loved it. It was well prepared and presented.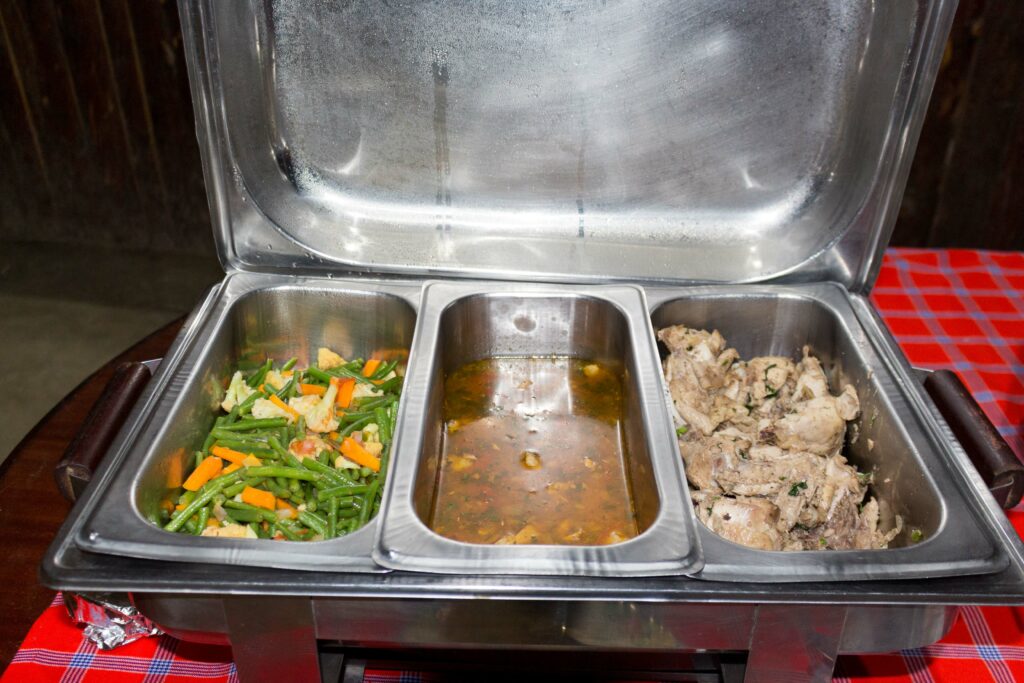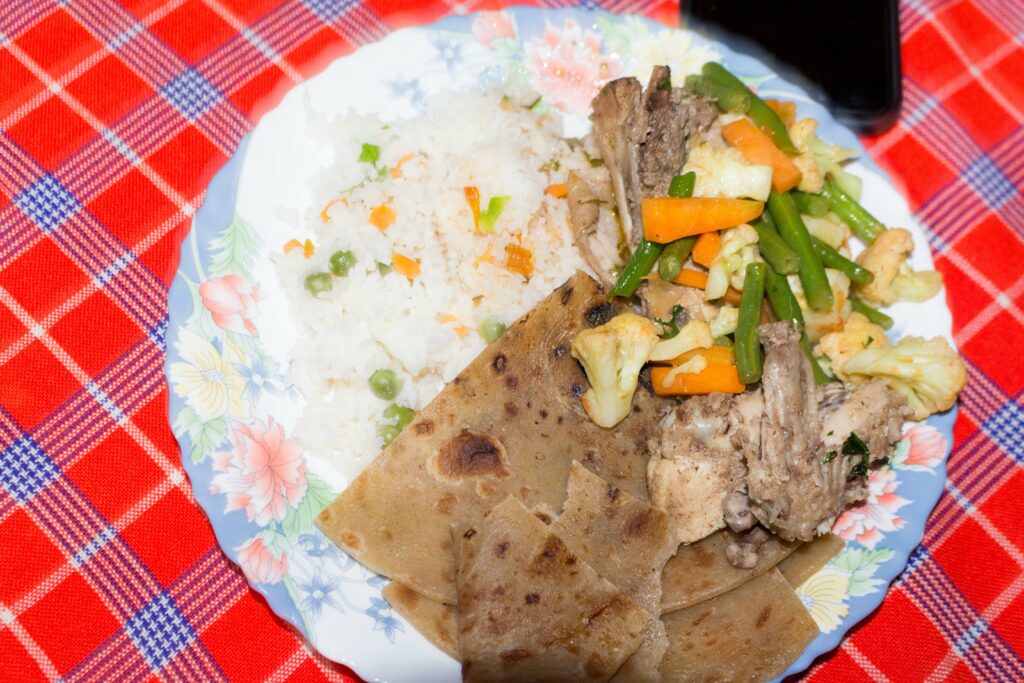 We were then provided with firewood for the bonfire and the camp is safe from wild animals so you can stay up till late. We spent the night chatting under the stars and overlooking the lake. The view was really beautiful.
The next morning we woke up, had breakfast then took a walk to Lake Elementaita and enjoy the beautiful scenery. We were also able to swim and have a bath at the hot springs which seems to attract a lot of tourists and locals at large. I never thought I could enjoy birdwatching, but life keeps surprising me every time.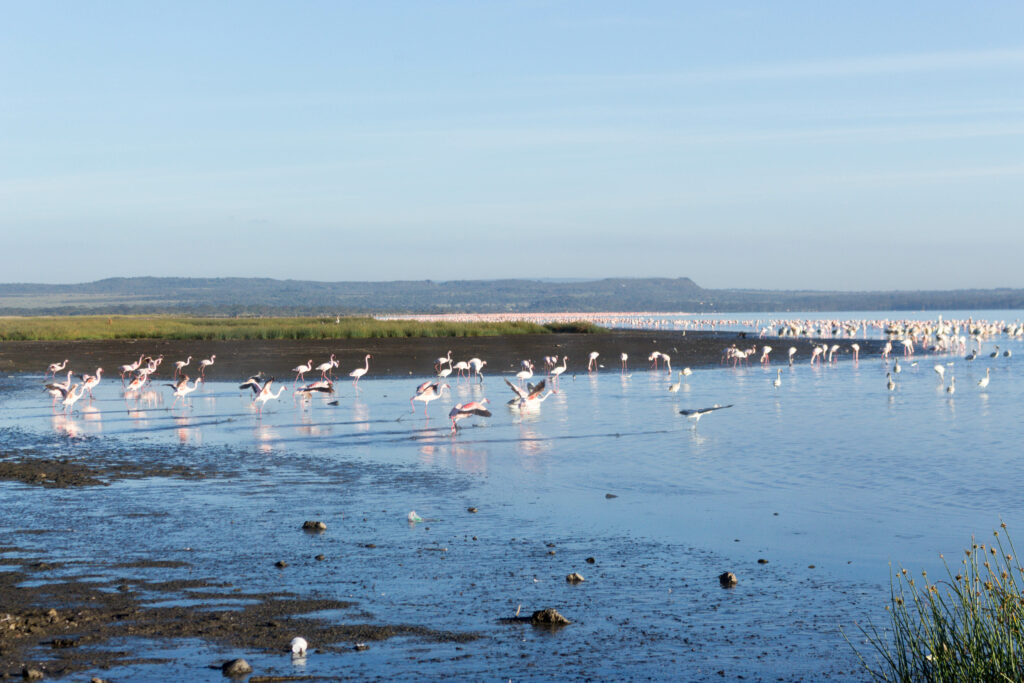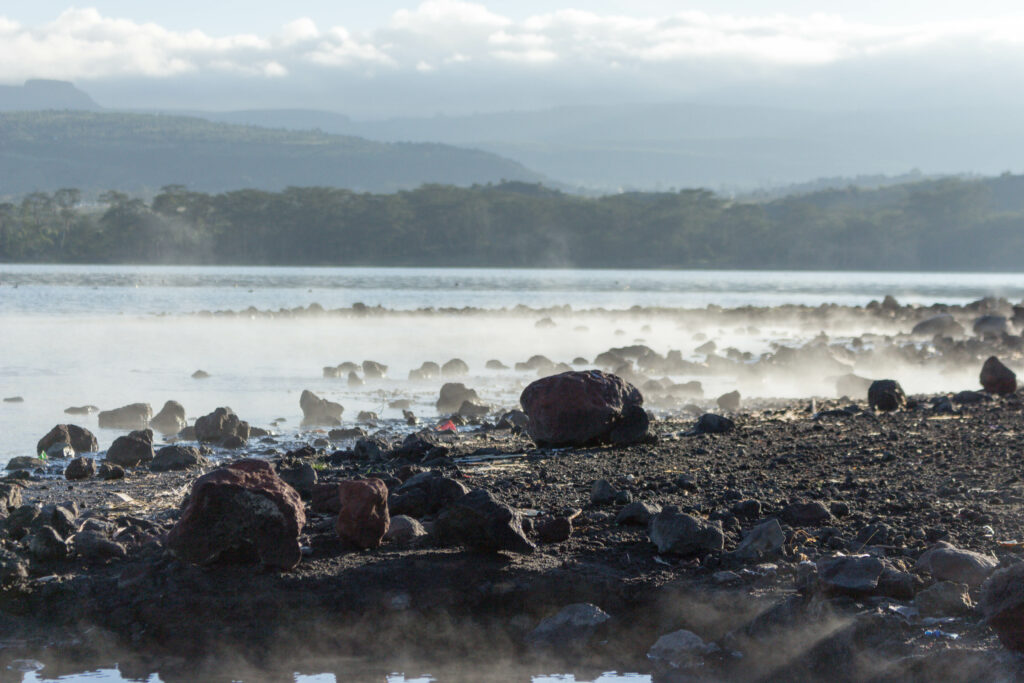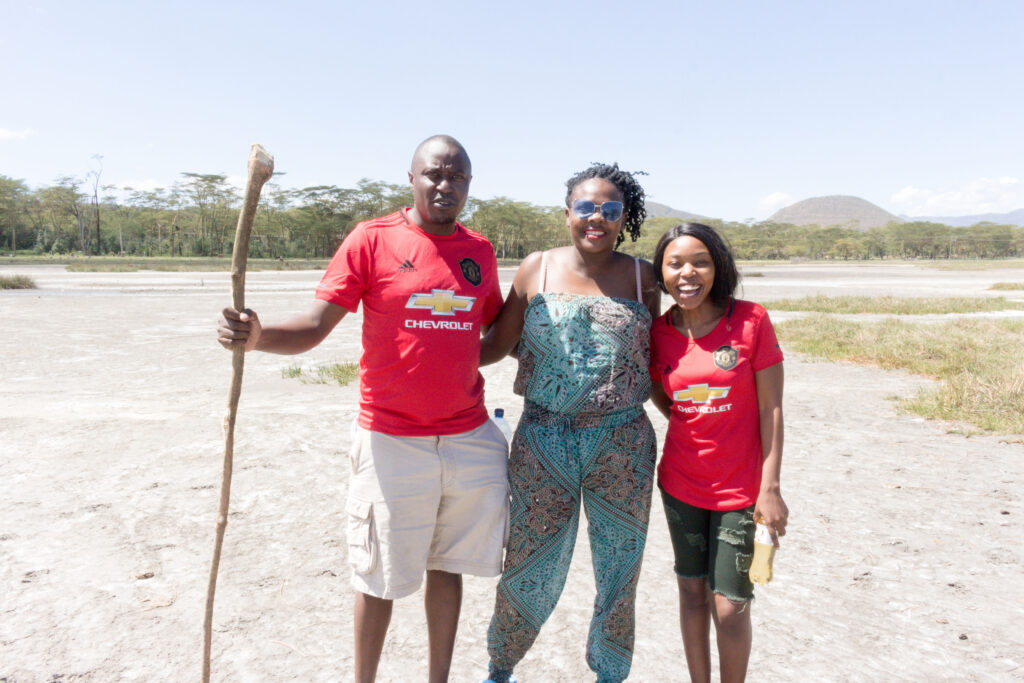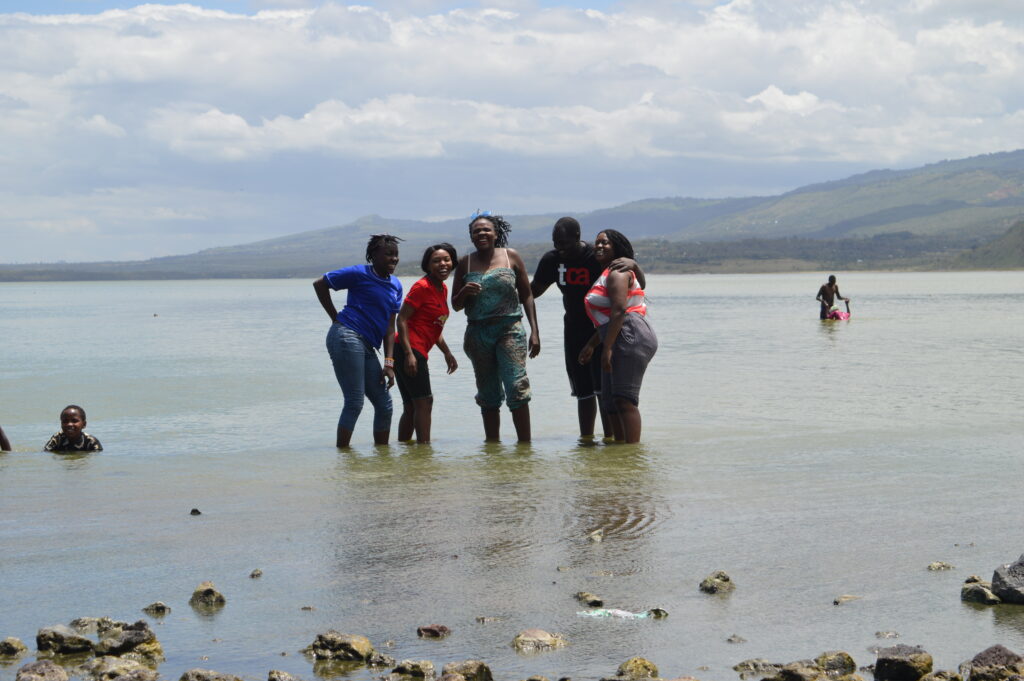 We left the camp at around 2 pm, went to have nyama choma at the famous Kikopey before we departed to Nairobi. The journey to Nairobi is just about two and a half hours.
If you are looking for an affordable camping or glamping experience away from this other overcrowded places like Naivasha, I would really recommend this camp. I enjoyed every bit of it from the location, their service, the ambiance, and the views. I would also suggest that you buy your own food if you have the time to cook.