My country Kenya, recently got some confirmed cases for people who tested positive for Corona Virus (Covid-19). As at 24th March, 2020 we had 25 people confirmed to have tested positive for Corona Virus. Due to the danger this poses to citizens and other people in the country, the government came up with some restrictions to curb the spread of the virus. Most countries have been on complete lock down and that means no unnecessary movements are allowed unless you are offering essential services.
One of the government restriction was closure of all education institutions, allowing people who are not offering essential services to work from home and restricting movements of people. This is what we call quarantine. Most organisations have allowed people to work from home others work in shifts. It all depends on the industry one works in.
Those who are lucky enough to work from home or just enjoy their leave days during this period need something to keep them busy. Since we are not able to travel, we will have to find ways to entertain ourselves in our homes. Staying at home doesn't mean you will spend the whole time being bored. Here are my suggestions on how to spend time at home this quarantine season.
Sleep
This had to be the first one on the list. We run up and down during the week and we barely get enough sleep. The hustle never stops and as you plan your week you have to factor in traffic and any other unavoidable circumstances like being called to work early or working late. We become sleep deprived.
So, sleep during this time and compensate for the loss of sleep during the working period. Do not feel guilty about it.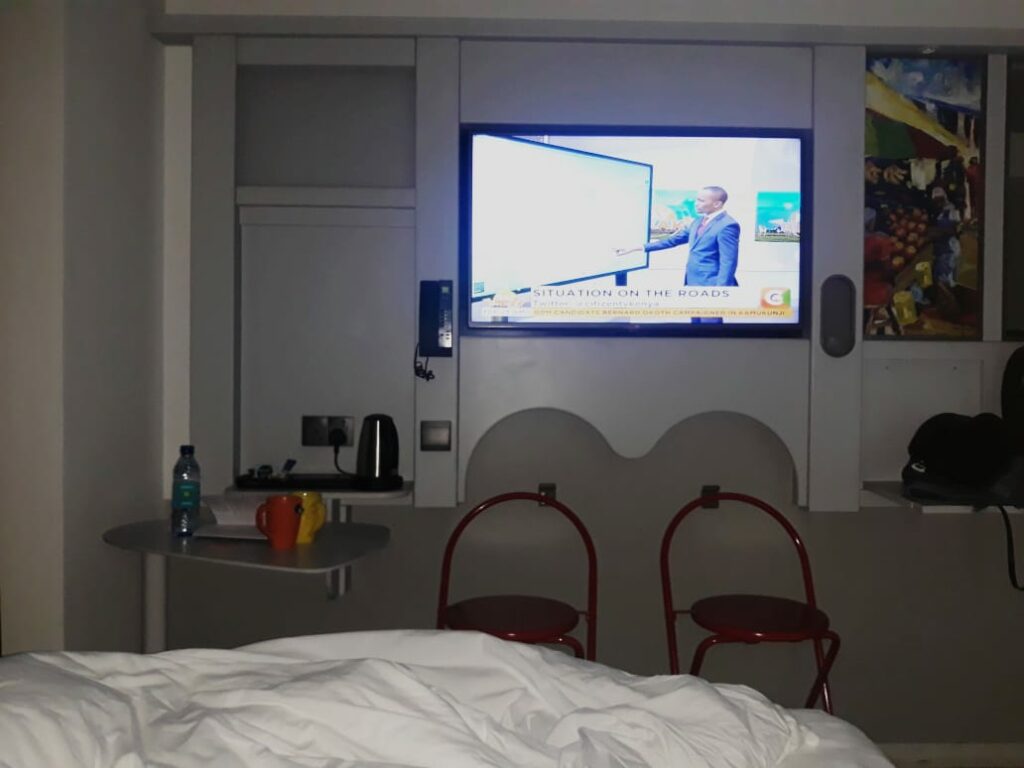 Clean and declutter
If you have no house help, or you like doing your own laundry or just general house cleaning, this is the best time. It is also the perfect time to start de-cluttering your house. You can do one room each day or even the whole house if you have the time.
A well arranged house will give you peace of mind as you able to locate and access things in good time. De-cluttering helps you get rid of things you don't really need and this form of letting go helps you have a clear focus on what really matters and this applies even in your personal life and well being. De-clutter everything you don't need!!
Spend time with family and friends
These are two important kinds of relationships in your life. In as much as we spend a lot of time working in our daily jobs, we should create time for our family and friends. Family should always come first. When you die or resign from a job, they will have a replacement in the shortest time possible but your family can never replace you. Create a bonding session with your people and catch up.This type of bonding helps your mental well being.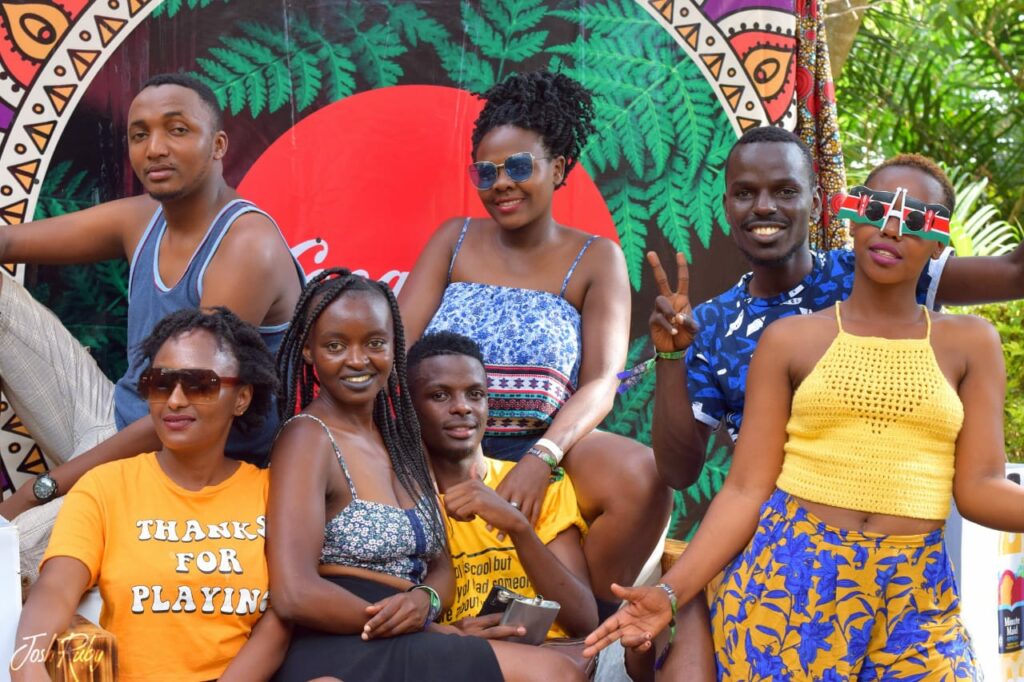 Cook
Experiment and try out new recipes or every redo and revamp old ones. Try to make some pancakes, fried rice,stir fried vegetables, roast chicken, puddings, juices, whichever item you feel you want to cook. I like mixing up things in the kitchen over the weekend and see the kind of results I will get. It is a good way to be more creative in the kitchen.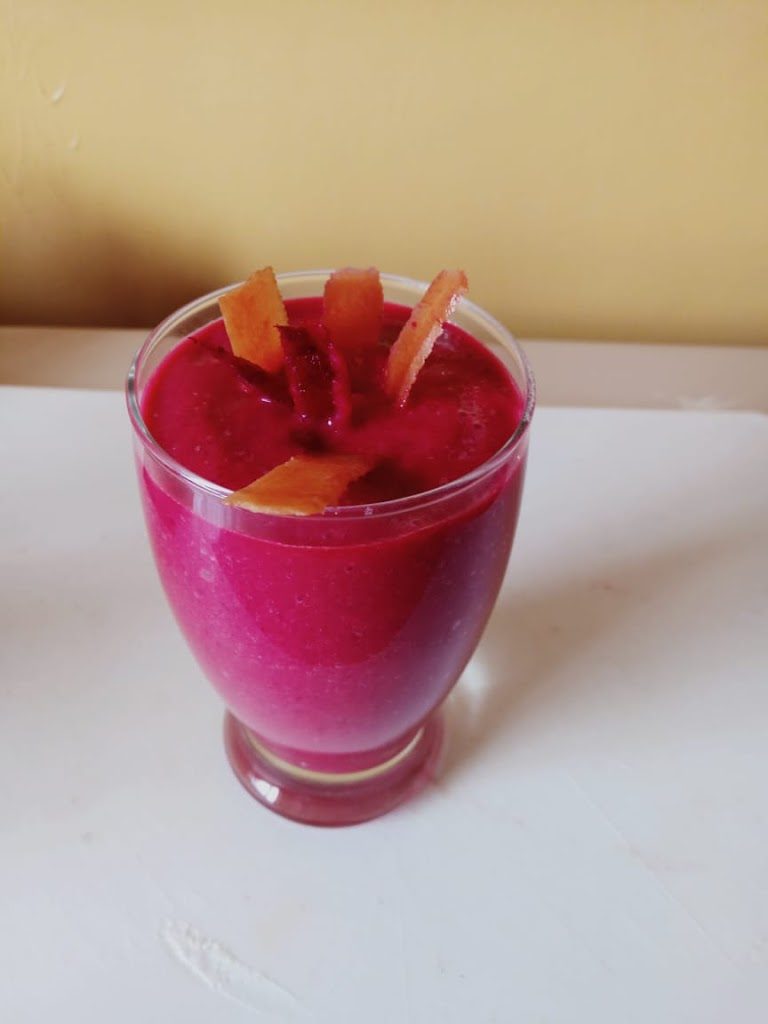 I recently found out the importance of ginger in meals and healthy smoothies and I can't stop experimenting it on everything I cook. Try blending mangoes,ginger and mint or just pineapple and ginger!!!! Amazing!!!!
Talk to your Creator
Your relationship with your family, your friends, your inner circle, your audience and your creator, God, matter way beyond work and money. This period needs us to be closer to God than we have ever been before. It has a great impact on your faith and it is actually stress relieving.
Be Creative
Let your creative side shine. Everybody has some level of creativity in them, we just need to unleash it. I did some DIY project a while ago and I was impressed with the results. I managed to change some used wine bottles to beautiful flower vases and candle holder. I even used a twig, to make light decors! All I needed was some spray paints.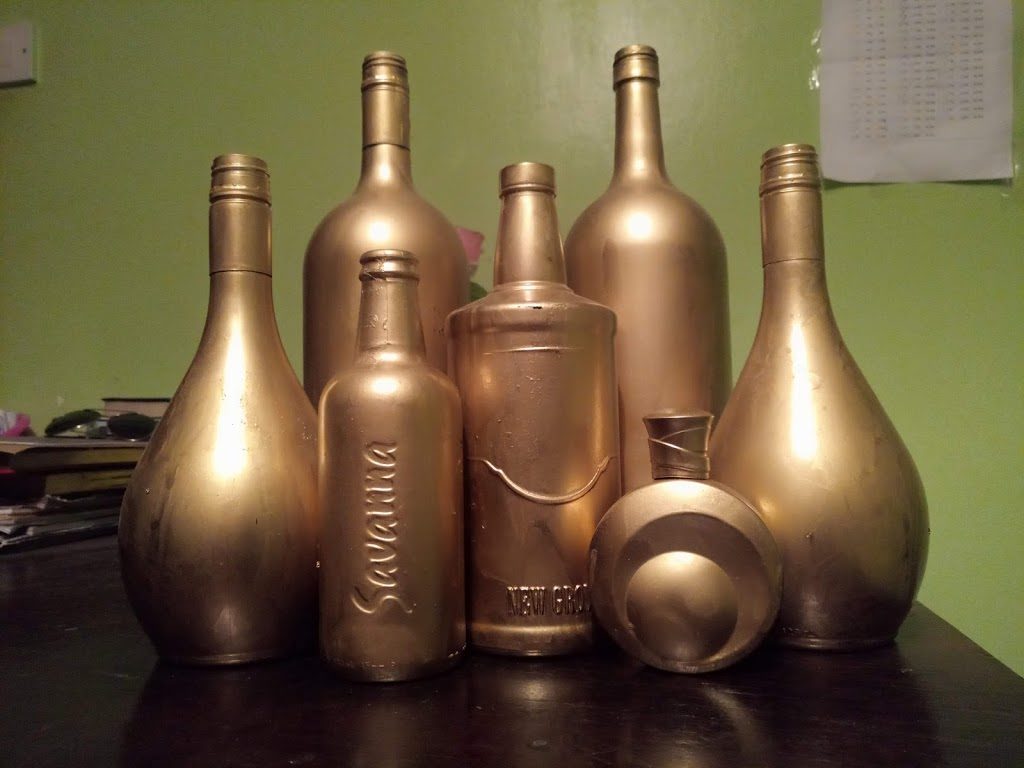 Read a book
Unpopular opinion: I have never finished reading "The Alchemist". To some people, this book changed their lives( I really don't know how) and to some it was just a blah kinda book. The far that I have read it, I still find it as an okay book. But Trevor Noah's "Born a crime", Gabriel Union's "We gonna need more wine" and Kevin Hart's "I can't make this up" are my top books. I think I read each book in less than three days. They are very interesting.
I am currently trying to finish "The Alchemist" and 'Half a yellow sun" by Chimamanda Ngozi. Reading allows to create your own version of the story and imagine what the writer is writing about. Find out the type of books that interest you and at least try to read a book a month or even 3 in a year. Start small or wherever you can. There are soft copy versions of literally any book you can think of.
Watch movies/Series
My favourite to do in conjunction with eating and travelling. They go hand in hand. Being indoors, fixing a meal/popcorn/wine, grab a duvet or your person and literally watch movies or a series(Netflix and chill).
My current best series to watch in 2020 list comprises of Queen Sono, Dynasty, Good trouble, The Circe, Love is Blind, Sistas, The haves and the have nots, The Runaways, The Bold Type and The royals. I am more of Drama series kind of a person. What are you currently watching?
Exercise
Sometimes, during our work days we may not have enough time to exercise or if we do, it is not enough. If you are a gym person, this is might also be a good time to put in some work at home. Exercise at the comfort of your home.
Have a game night
The best way to know the true colours of your family members is through game night hahah. It brings out the competitiveness side of people and their knowledge on stuff.
We also discovered a place called Re-bar in Marula Lane, Karen. The place offers free games as long as you buy food or drinks in their premises. It is amazing!!!! They have drunk jenga, monopoly, cards, 30 seconds, pool table and drafts. You can also bring your own games. This you can visit after we finish our quarantine season.
Potluck picnic
After this corona pandemic,Invite your friends over and ask them to bring their favourite meal. Have a spread out and enjoy their company over a good meal and great conversations. Thank the Almighty God for his mercies. You can also suggest that each person contributes a certain amount of money and all of you can agree on what to buy and help out in preparing the meals. This is a really good way of bonding with your friends and family.
Catch up with social media and News
Social media is very busy during this season. News updates keep on coming in every minute and you can also get ideas on where to travel to next. It is a good way to link up with people who are planning to travel and need some company.
Research
As for me, this is the best time for research. Be it researching on what to write about, work projects or where is the best affordable place to visit or any other topic. I feel more relaxed and in the mood for research at this time. It is also the time I have with minimum interruptions and maximum concentration. Research on your favourite thing during this quarantine season as you have enough time.
Self care
Self care is very important for our well being. Spend this time to take care of yourself. This can be done through meditating, washing your hair, making your nails, getting a massage from your loved one etc etc. You will fell relaxed and stress free. Eat your favourite meal, do your nails, enjoy that glass of wine and unwind. Take care of yourself first before you cant think of taking care of others.
Everyone should have a solid financial plan in place that covers short and long-term goals. Even if you already have one, it's worth revising it regularly. Spend time setting out a plan for where you want to be in a year or five, and how you're going to get there. Check out how much you have spend the previous week and what you spent it on. From there you are able to know where you overspend and where you need to cut back on.
Have a daily journal to track your spending or a monthly budget.
Shopping
We are lucky that our country is not yet on complete lock down but we are not sure about what will happen in the next few days though we are hoping for the best. During this season,we are advised to stock up essential items in our households. This items include flour, spaghetti, vegetables, soap, sanitizers, rice, beans, green grams, sugar, salt, cooking oil, cooking gas, candles,matches/lighters, milk,water, tissues, drinks ,snacks.
As we work from home, kindly lets ensure that we are following the simple rules of washing our hands with soap and water, sanitizing, avoiding crowded places and maintaining social distance. If you are sneezing and coughing, have a fever, headache and difficulty in breathing, contact your nearest healthcare provider.
So, with the above, you now know that this quarantine season does not mean being bored at home. There are plenty of things to do to keep yourself busy and safe. Let's stay safe and healthy.