Everybody here already knows I will travel at any given opportunity. It doesn't really matter where it is as long as it's away from the vicinity of my daily routine commute. But even travelling sometimes can get slightly boring especially if you're travelling at night and there's not much scenery to look at. 
So whether it's that bus to Kisumu City or the Madaraka Express to Mombasa, or even a flight to Cape town. Wherever it is, sometimes there's need to keep yourself entertained throughout the journey, that's when you're not taking a nap!
1. Read a Book
For the book lovers, you might have carried your favorite novel and maybe a book for your kid(s) if you're travelling with them. But some airlines also offer an array of magazines for you to read on the flight. If you have a Kindle or any other Ebook reader, then don't forget to pack it before you leave the house. It will come in handy. Reading is mostly effective in day time travelling. The light in buses trains and planes is hardly enough for you to read at night. 
2. Listen To Music
In this digital age, our smartphones and tablets are also our portable personal music accessories. Most people already have their favorite music in their phones by now. For the Sponyos who have iPhones and pay for Apple music, you're always sorted but make sure your music is downloaded beforehand  because you might not have internet connection to stream your music during the journey.  
Also, it's very important to make sure you have a pair of comfortable earphones or headphones, depending on your taste. Personally I prefer wireless earphones because they have no wires and are easily portable. 
3. Netflix and Travel
Netflix is probably one of the most popular movie streaming platforms of our time. Fortunately, it's available on our portable devices like smartphones and tablets, not to mention, laptops. 
The best thing about Netflix on phones and tablets is that you can actually download the movies before hand so that you can watch seamlessly during the journey even when the internet is shaky or unavailable. This can also be done on laptops running Windows 10 if you use the Netflix app from the Microsoft store. It works perfectly and even the Keyboard shortcuts work.  
4. Watch YouTube Videos
This is accessible to more people because it is free. With your phone or tablet,  stream all the YouTube content you desire. Youtube also allows users to download videos for offline viewing so you can take advantage of that. 
You could be watching videos of the place you're travelling to or any other educational or entertainment content. For all your tech tips you should check out Webpro Education.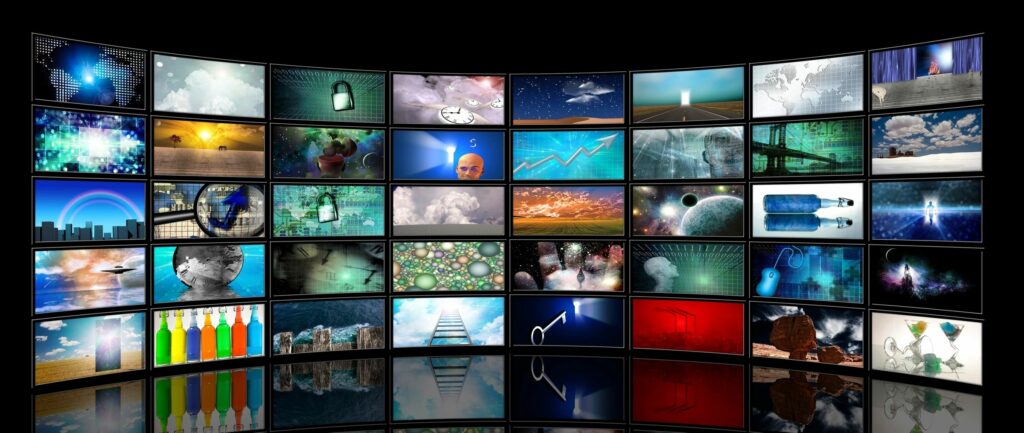 5. Play games on your phone/Tablets/Laptop
There is a wide range of downloadable games from google play store and apple store which you can play while you are travelling. My all time favourite games include; Subway surfers, Candy crush saga, wordfeud, temple run and bubble witch saga. These games will keep you busy for hours.
Don't forget to charge your devices and carry your power bank or charger.