Concours d'Elegance is a competition of elegance where prestigious classic cars are displayed and judged. It is essentially about celebrating and preserving history of the event and the cars. It is the classiest event on the Kenya Motor Sports Federation calendar that attracts over 10,000 people.
The event held by the Alfa Romeo Owners Club gives competitors the chance to showcase their treasured machines to the enthusiastic crowd. This year it took place on the 29th September 2019 at the Ngong racecourse and it was sponsored by CBA Africa.The entry fee was ksh 1,500 per person and free for kids below 12 years old.
Concours d'Elegance has been in existence ever since 1970 and this year it had 72 car entries and 31 motorcycle entries.The competitors came from as far as South Africa and even our neighbouring country Uganda which had 13 motorcycle entries and 5 car entries.
The cars are divided from class 1-class 15 and are judged based on their age, roadworthiness, engine and engine compartment, boot, interior and exterior finish. The motorcycles are categorised from class 16-class 21 and judged based on their trim, roadworthiness, external finish and age. The oldest motorcycle was a 1916 BSA Motorcycle owned by Bevan Beckam followed by a DKW 1925 by Sati's Classic.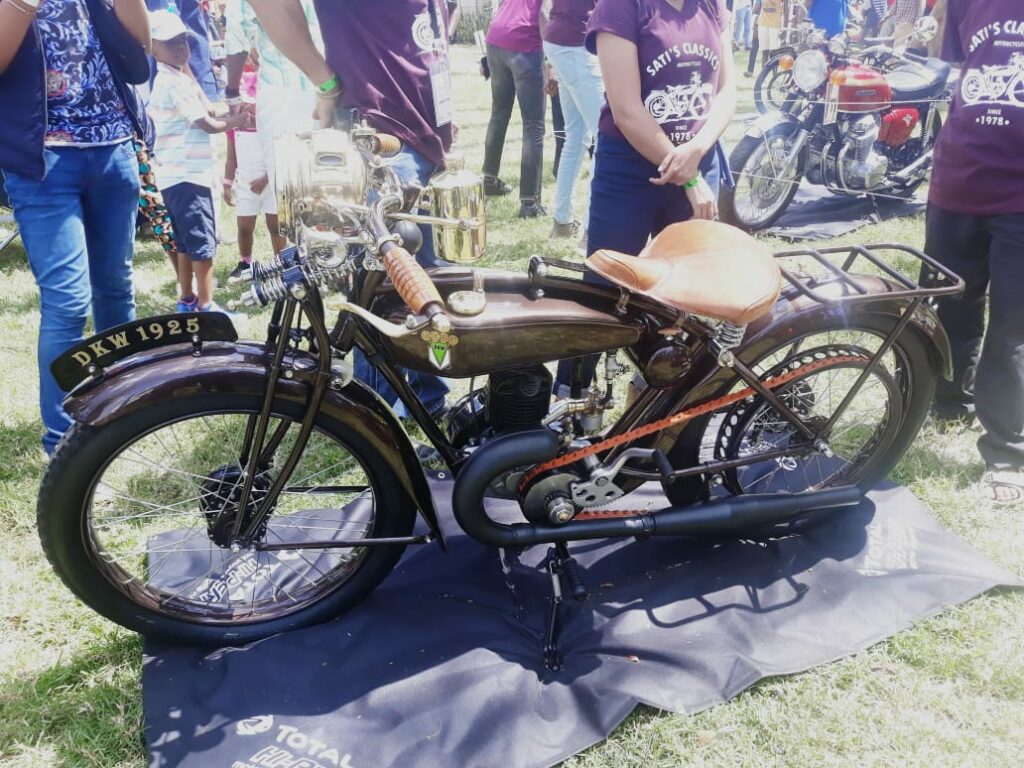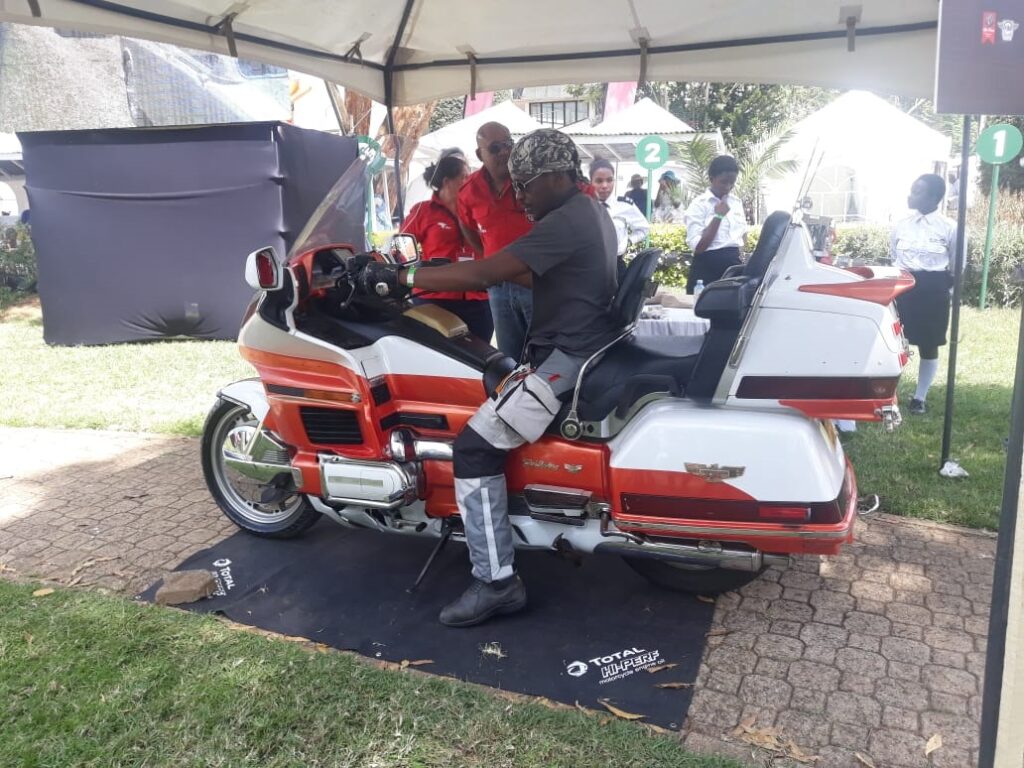 I have never felt so clueless about cars as I felt during this event. My work was just to admire them and take photos. However for classic car lovers and owners, this felt like a heaven on earth.
My favourite car had to be the yellow and brown 1934 Rolls Royce Boat Tail by Veronica Wroe. In addition to that, she is last year's overall winner and this year she was number two while her dad led the race. She tied 59-59 on engine points with her dad, but he won because he presented an older car(1930) than hers (1934).
Second place.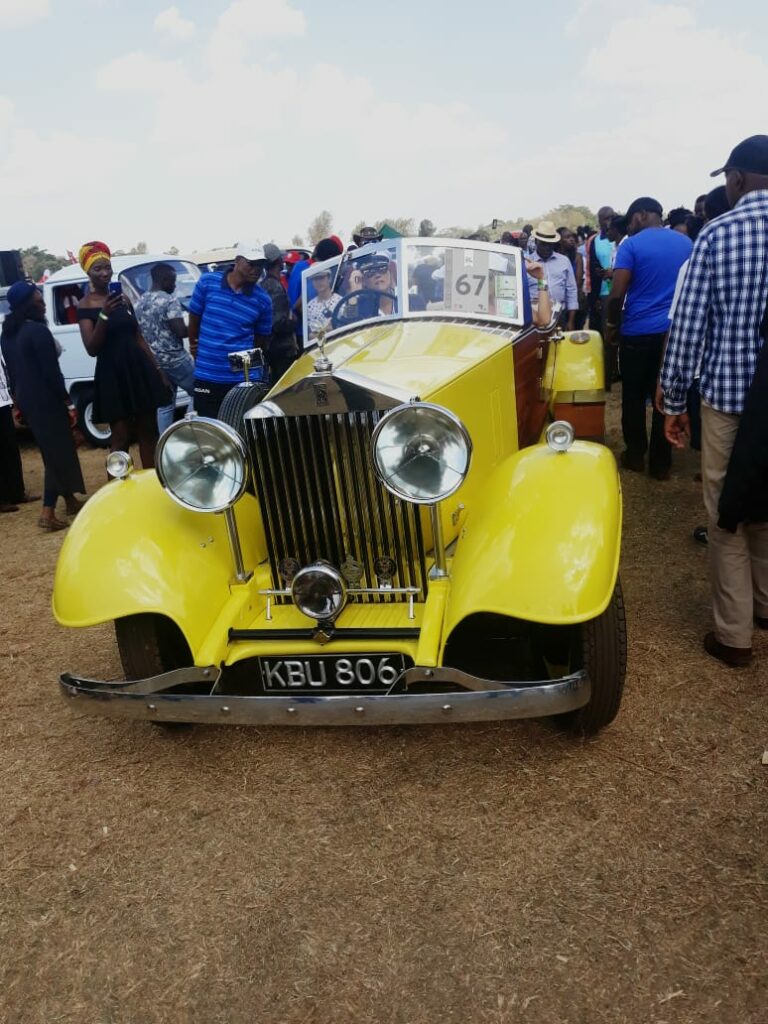 The Winner.
With a white 1930 Ford Model A, Mr John Wroe was awarded the overall winner for the 2019 edition of Concours d'elegance. In addition to a trophy and a Shield, he was awarded a cash voucher. Check out the video I uploaded on my Instagram.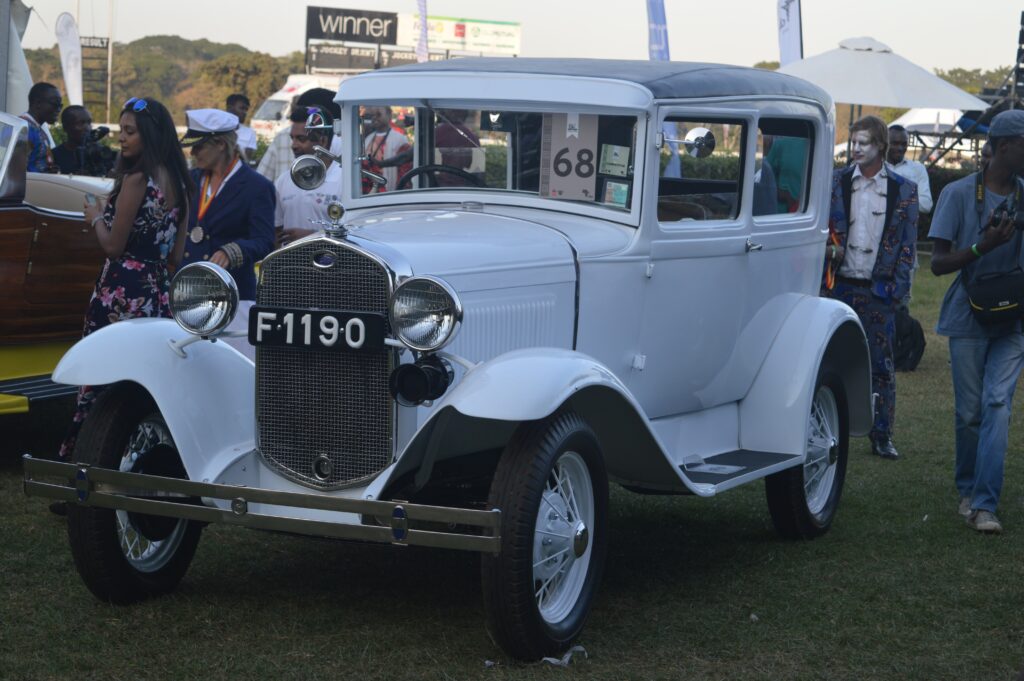 The top three.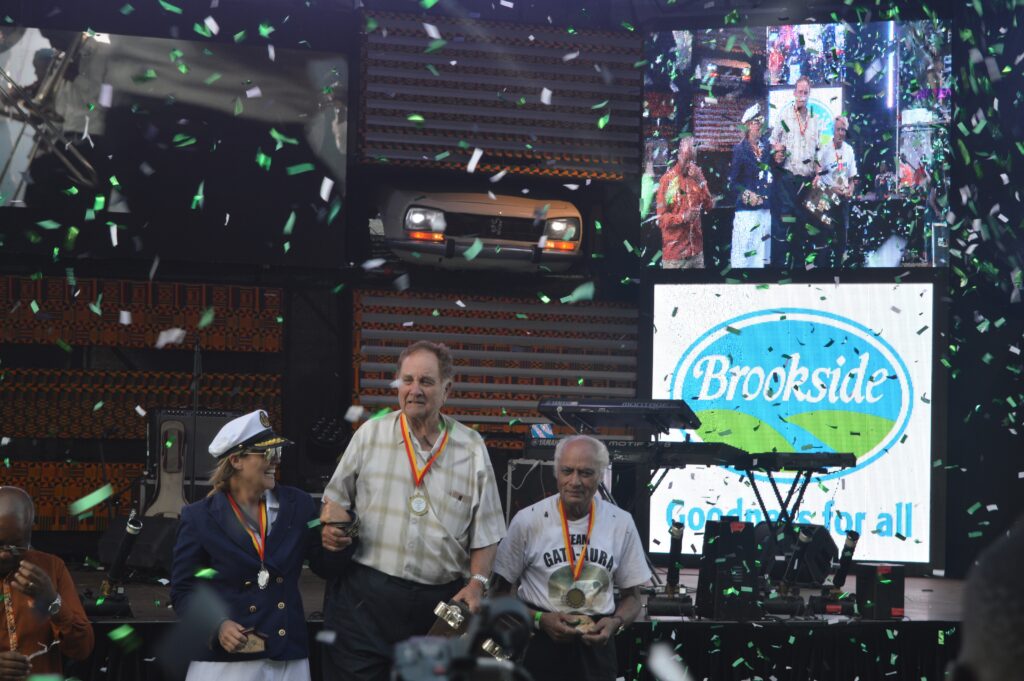 Third Place.
The Wroe family took number one and two while the Sati Gata family took the third place with an 1947 Aura MG TG. This names were sounding like greek to me. His 1977 Nissan 160J which won the event's best underside and became fourth overall. Clearly a family that drives together, stays together.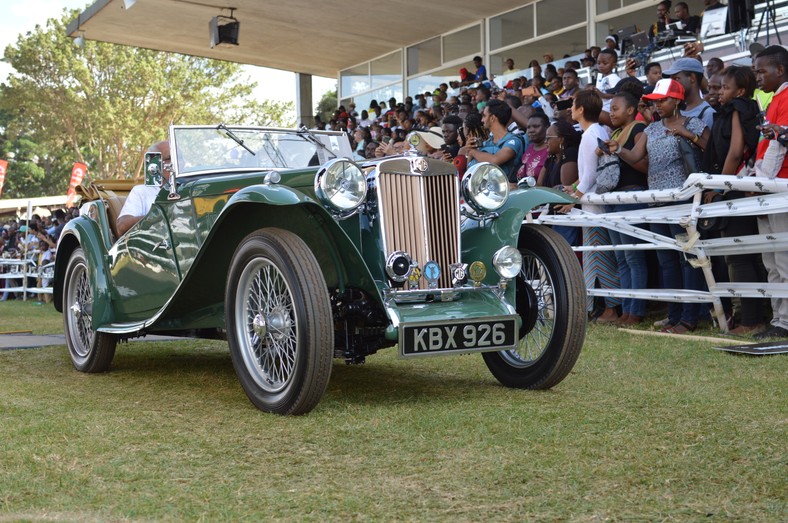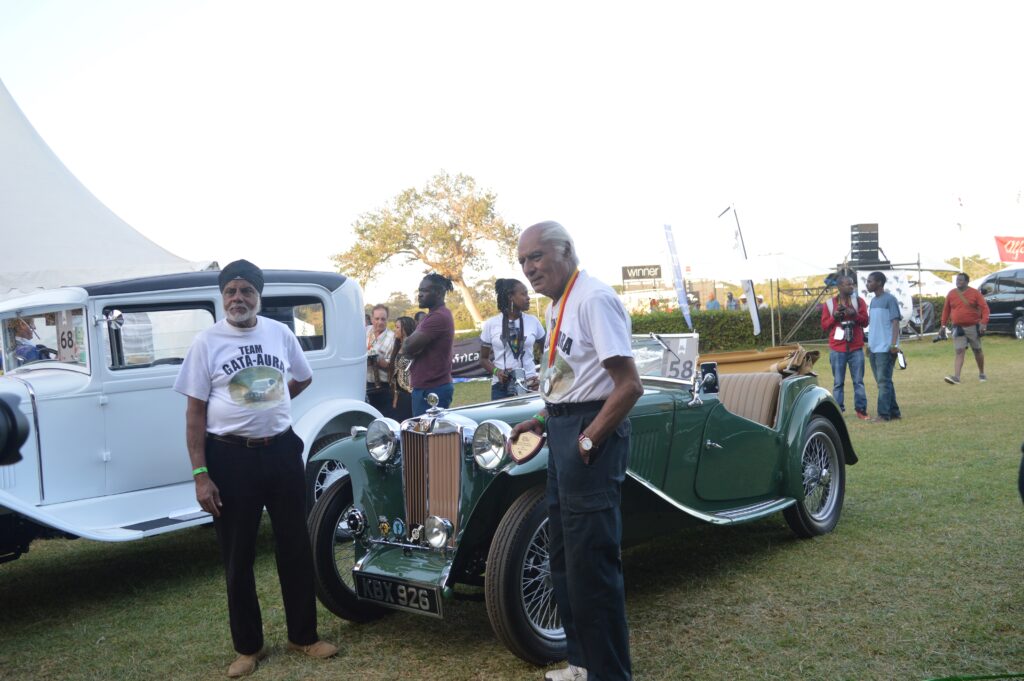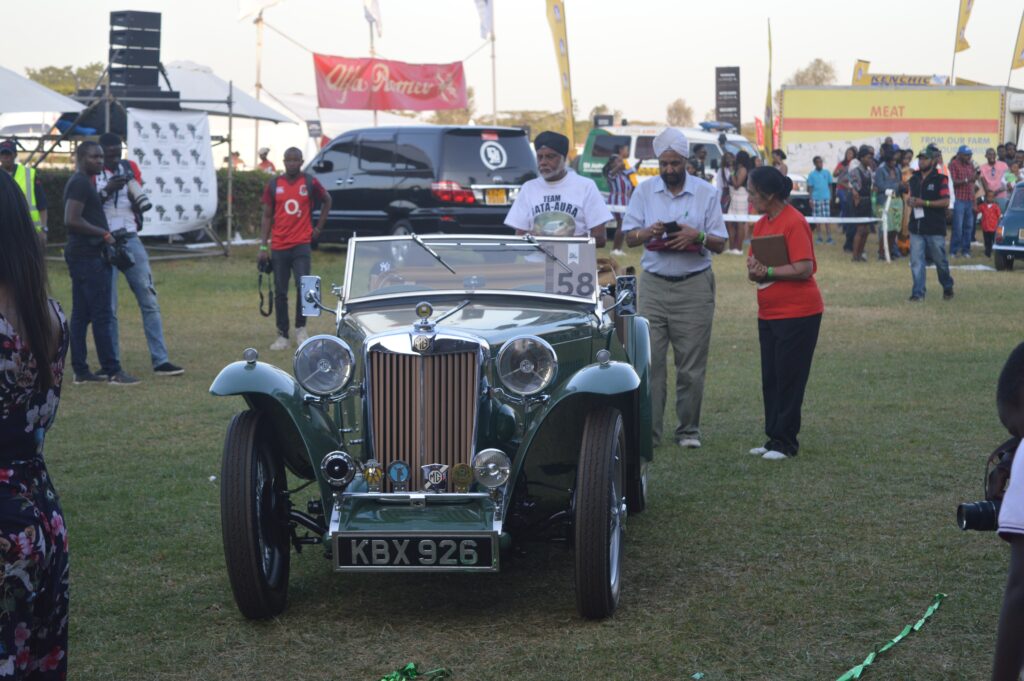 All the other cars that did not win the top three places were also amazing it is just that not everybody could be on the top three.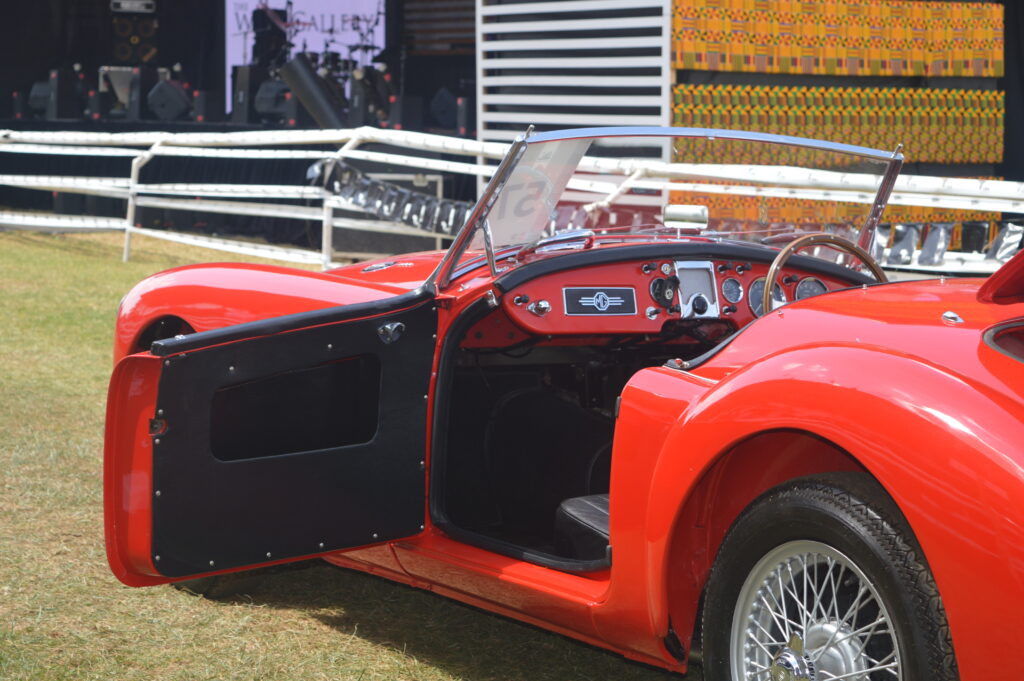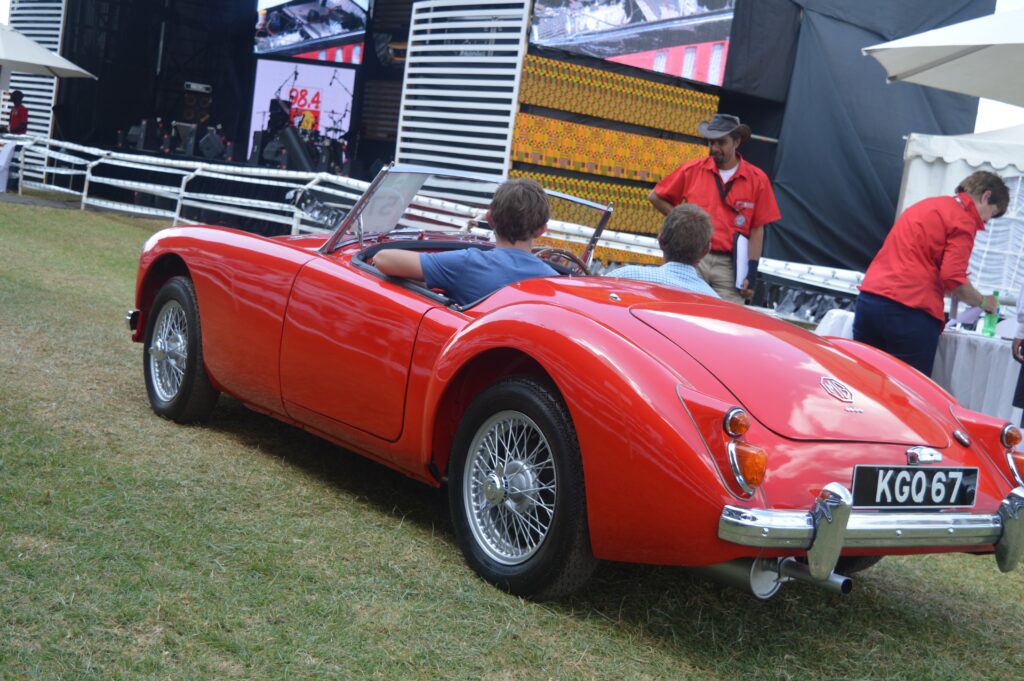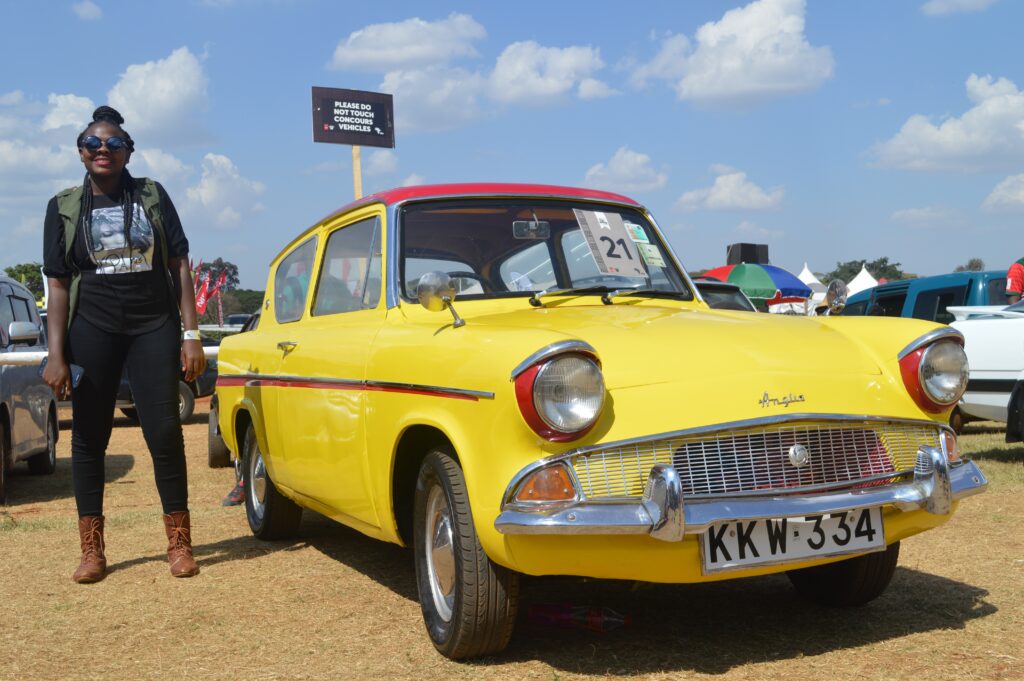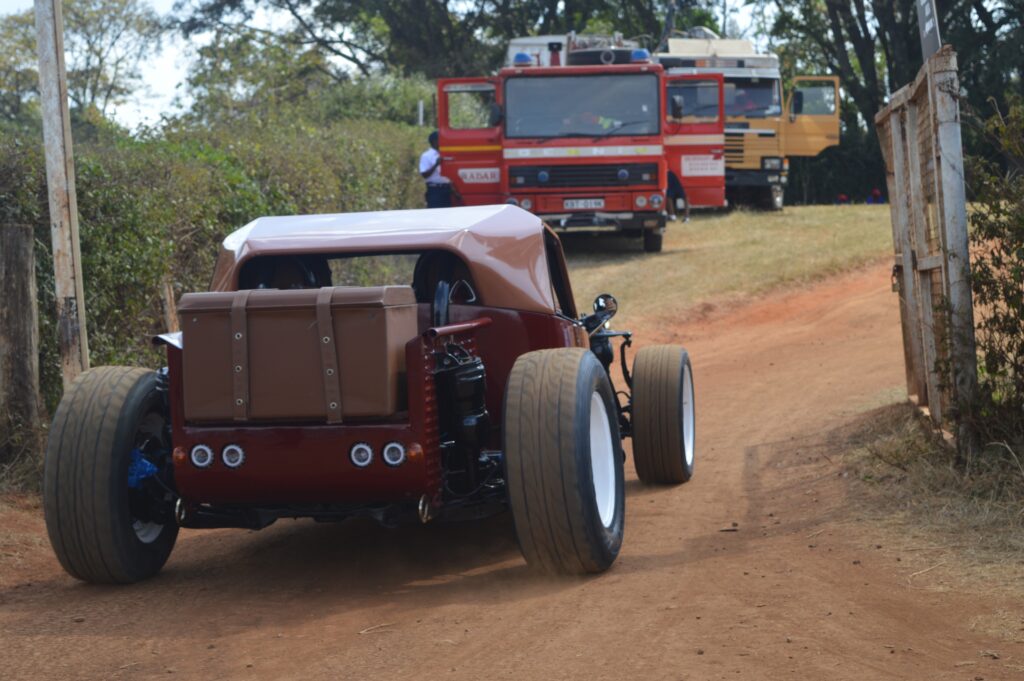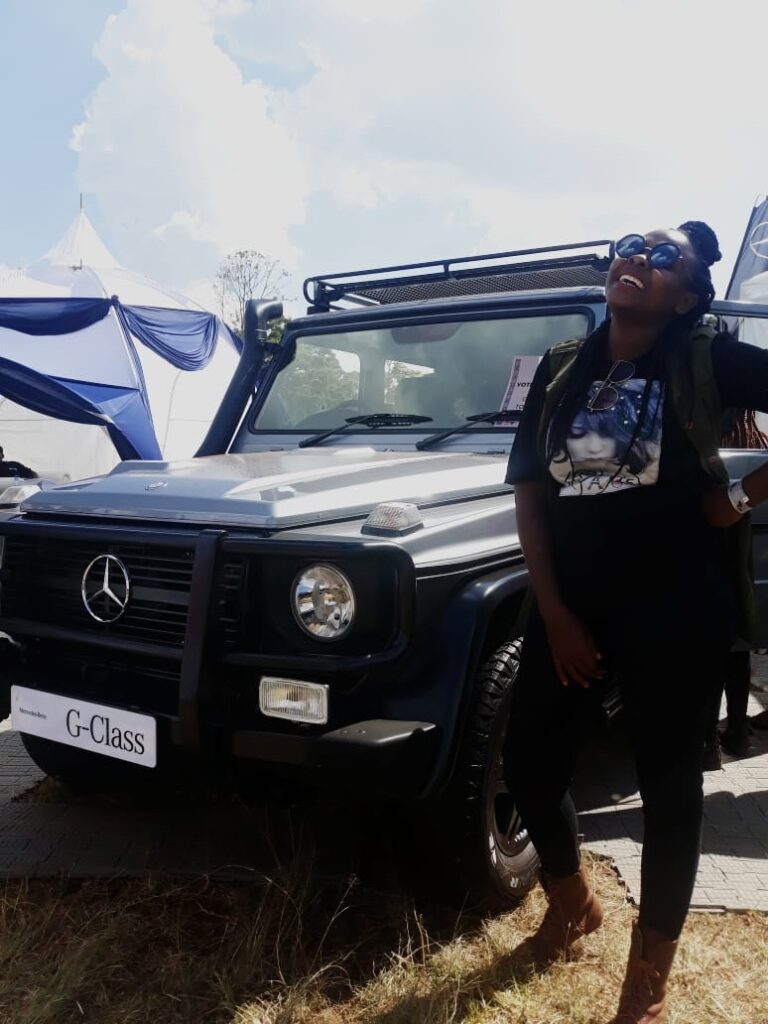 I am looking forward to next year's event already. Check out this link for all you need to know if you want to participate in the next one.