This article is TIMELESS!! We are coming to the end of the year!!! It has been a roller coaster year with a lot of ups and downs but we thank God that December is finally here and that means Christmas is here. Yeeeey!!!! I still have a child's excitement when I hear about Christmas. Remember the throwback Christmas we used to have where you would be bought for a new outfit?? dress, kofia, pams, socks and a kakibeti to match the outfit??? achana na hizi Christmas mwitu za siku hizi.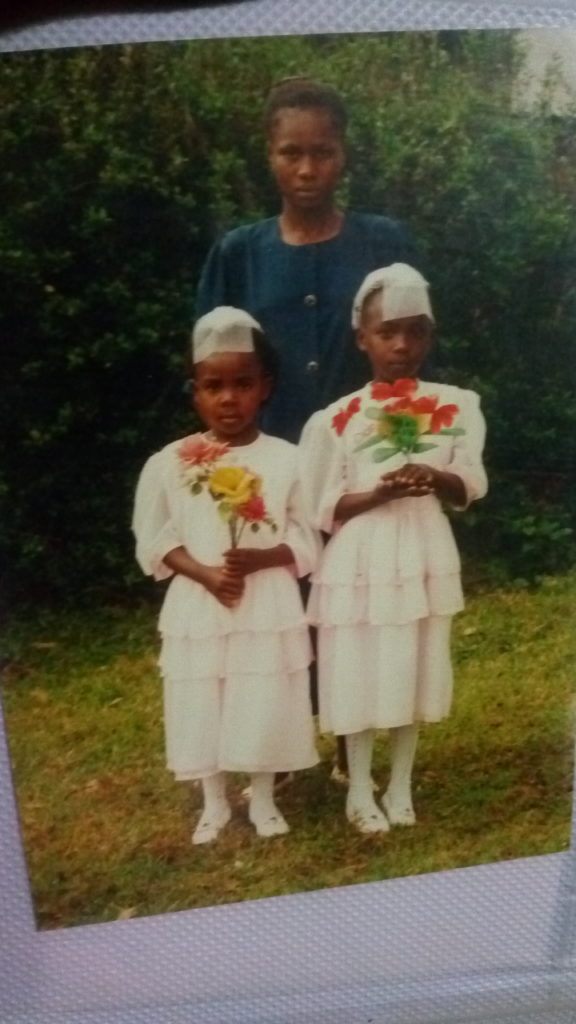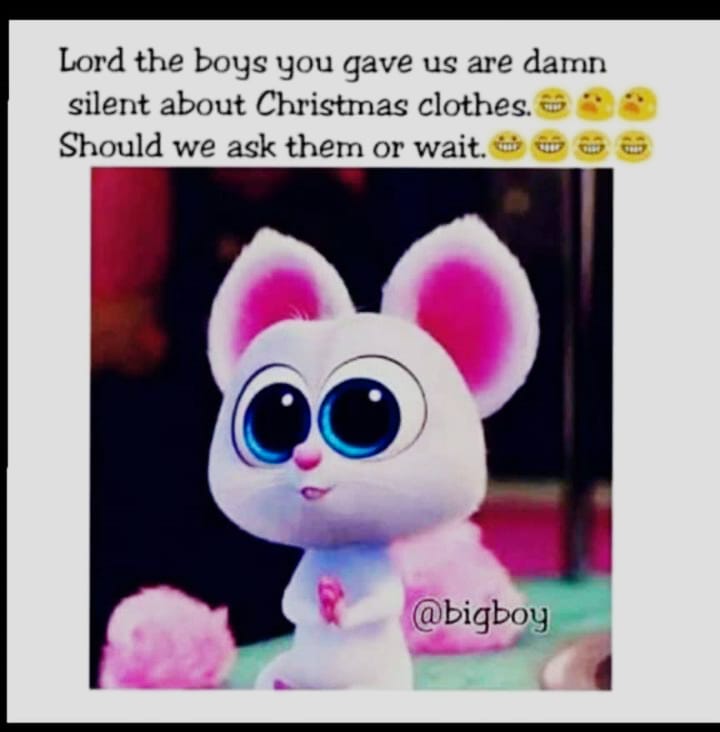 Back then Christmas used to be a big deal. Chapos (my favourite meal) were cooked, mandazi, meat, chicken, you get sweets, biscuits, you light up "barutis" etc it was so much fun being a kid back then. Now we are all grown and we are rarely giving it the respect it deserves.  Christmas nowadays is not so much fun but as for me I try to make it fun. Do some cooking here and there and invite my brothers over with their families and we enjoy together.
Now December is a very tricky month especially when you are living in Nairobi. You see, Nairobi is the city of life. It is always busy and lit. If you don't know how to maneuver your way around, the city might swallow you. People are going to close work around 20th December, or at least the lucky ones. The unlucky ones like me whose industries work for 24 hours a day, we don't close work. Christmas is when we get a lot of clients and so it is our peak time. Though I am glad on 25th and 26th I will be at home.December is taken to be a spending and relaxation month.This article is about how you to survive December in Nairobi.
This is not the month to impress people. You will go broke trying to impress people who don't even care where your next meal will come from. Don't be the guy who orders for another round for strangers just to be applauded. Those people will get drunk, leave you in the club and go to their homes without caring how you will pay that bill.Don't spend money you don't have to buy things you don't need to impress people who don't know you.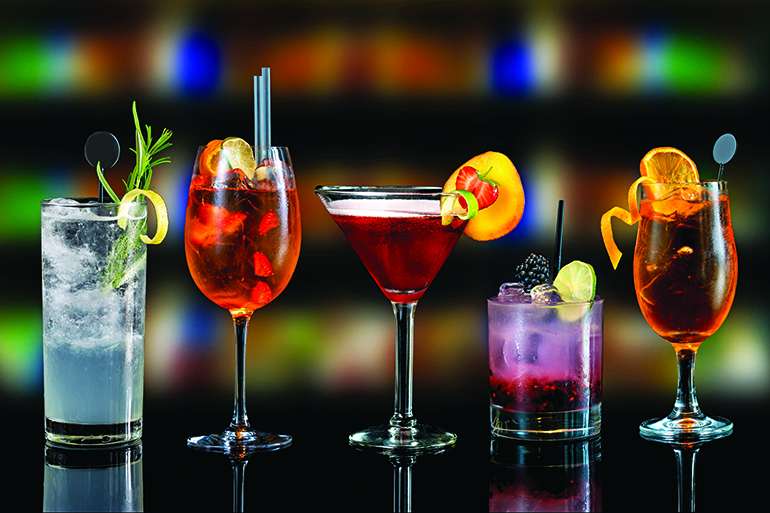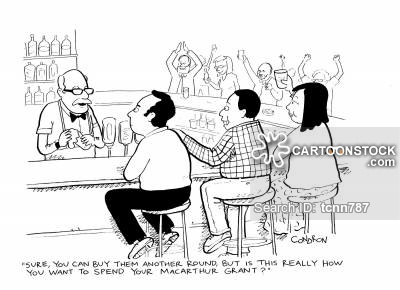 Maintain or try to maintain your normal expenditure. We all want to buy gifts for our loved ones, take them out to the park, or to an expensive hotel but remember not to go too overboard until when January comes, you are as broke as a church mouse.
Have a budget. Nowadays or lemmi say in the past few months I started budgeting for my expenditures because I want to save up money for travelling. So for December, you should also have an allocated amount to cater for your needs. Whether it is transport to shagz, Christmas shopping, buying a mbuzi, taking bae out, gifts for your family etc etc. This will help you not to overspend during the festive season.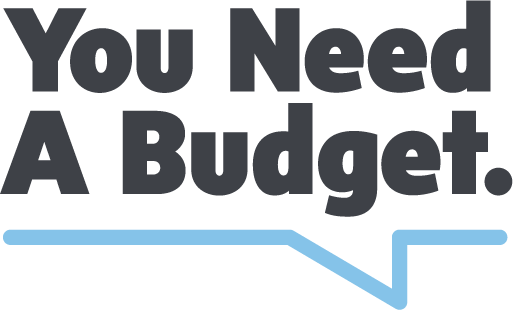 Carry your Id/Passport/ Money. People will be drinking a lot this December which also means there will be a lot of people loitering around who are drunk and disorderly. Police officers make a kill during this period as they normally round up all this people especially the drunk ones. Under age drinking also happens a lot. So the police might be doing random pop ups at clubs and pubs to check if they are any selling alcohol to anyone who is under age. If you are found without an ID you will be arrested whether you are 30 or 15 years old.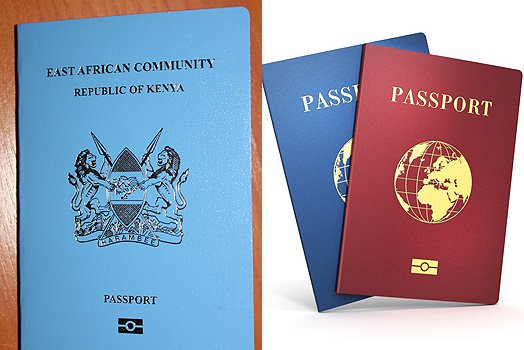 Another reason why you need and ID/Passport is for random plans. we all already know December is the month you leave the house to buy bread on Friday morning and you find yourself coming back on Sunday evening with NO BREAD! Some random friends met you at the shop, told you to escort them somewhere, kidogo kidogo you find yourself in Naivasha  with shorts and sandals.
Let me tell you what happened to me. Last year but one on 31st December which happens to be one of my close friends' birthday I was invited for lunch at Westlands. Mimi huyooooo dressed up , carried my handbag, a jacket and a scarf. I always have a scarf on me. I got to Westlands and found the birthday girl with like 6 more people. I was told that plans had changed and that one of the friend's mum had decided to cook lunch for us at her place. I asked where the home is and I was told that it is somewhere on Mombasa road. I told them it is okay let's go then. You guy my guy lemme tell you. It was a lie!!!!!
We went all the way to NAMANGA! Kenya-Tanzania border!! Walai I am not lying. From going to lunch at Westy I found myself in Namanga. As if that was not crazy enough, people decided that since we are already at the border, why don't we just go to Tanzania?? Let's live a little, Be spontaneous.
That's how we found ourselves on a roadtrip to Tanzania which took the whole night and we ended up staying in Tanzania for five nights!!!! Almost a whole week . Remember none of us had carried their passports so we had to apply for temporary passports at the border, get yellow fever shorts and Tanzanian insurance for the vehicles. But it was so worth it as Tanzania is also relatively affordable compared to Kenya.I did not regret even a bit. I also met Ben pol and he was so nice. So in short  carry your passports/ID and money!!!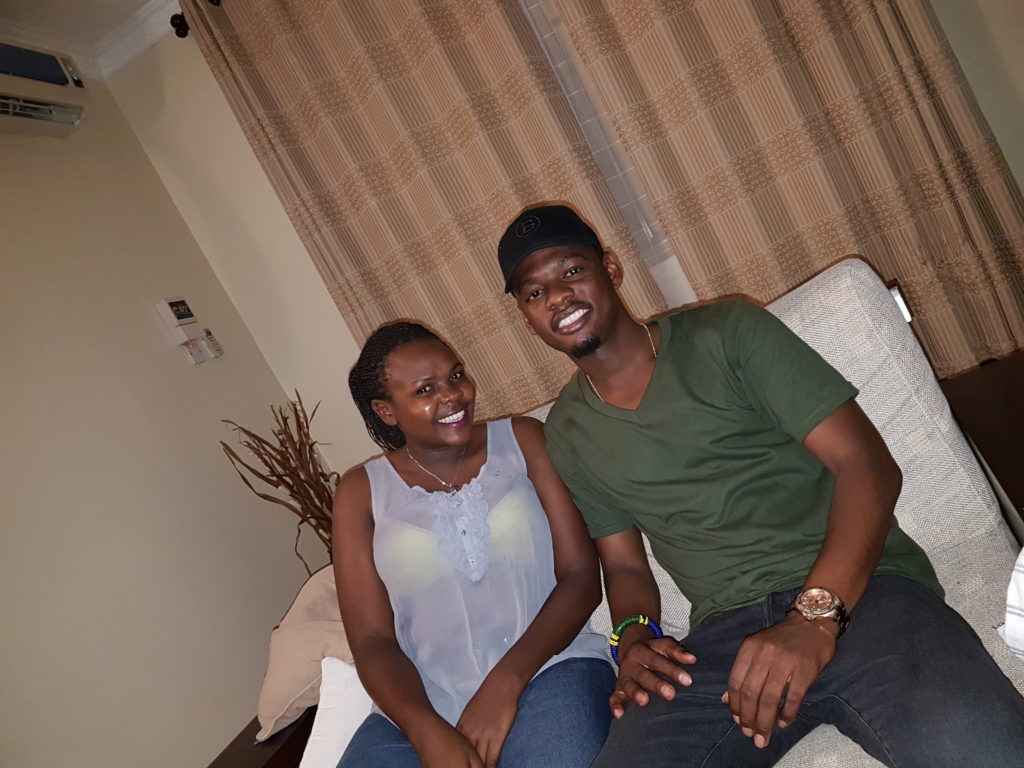 Dar es Salaam at night.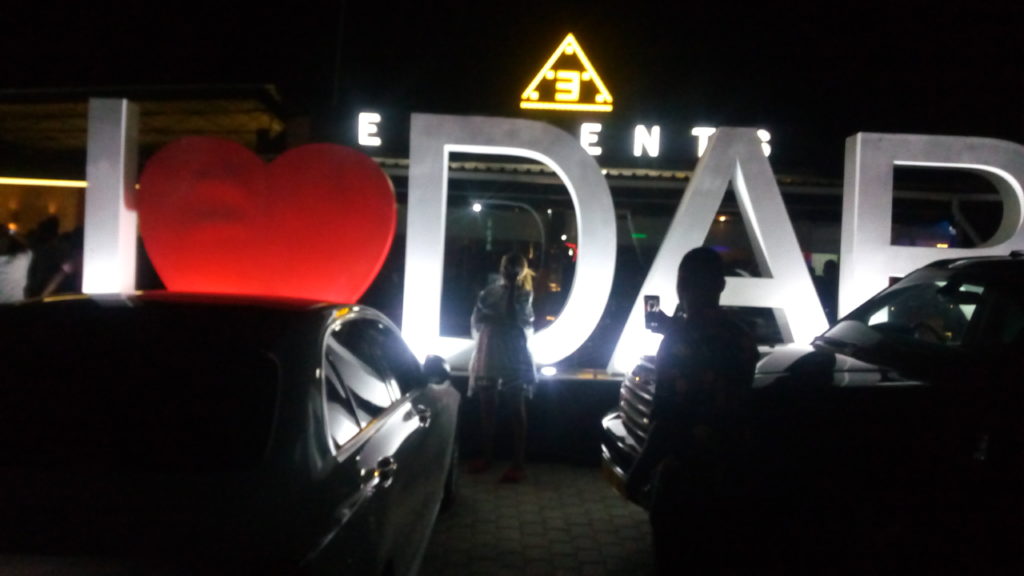 The beach.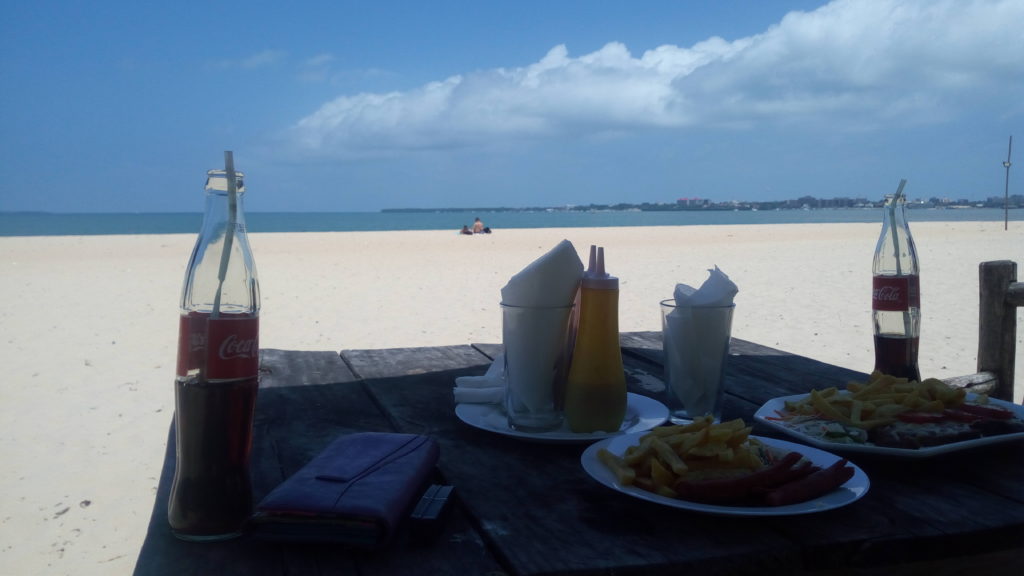 The hotel.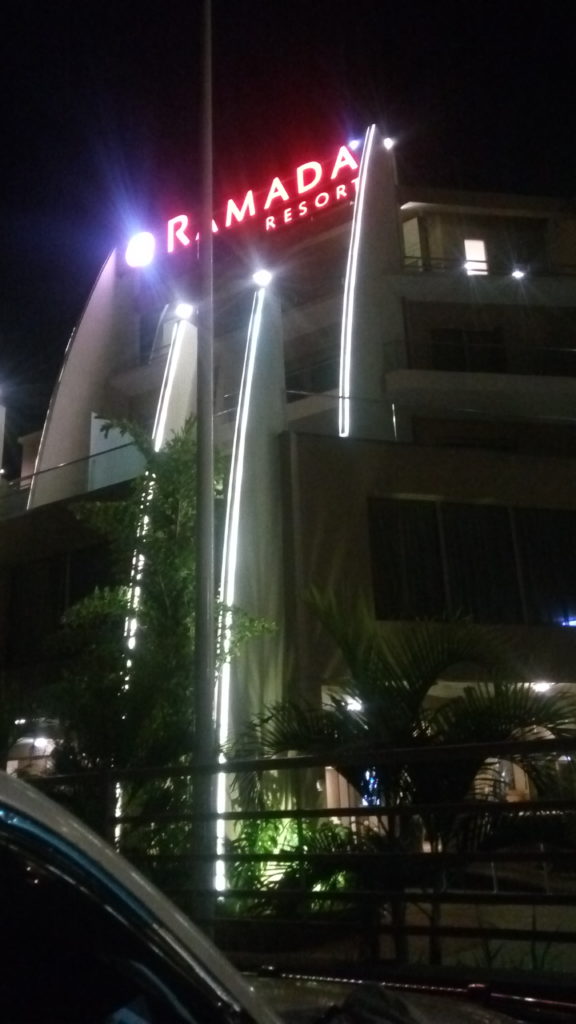 Don't drink and drive. As cliche as it sounds, please don't drink and drive. This festive season is full of crazy people who think they can buy life. Drunkards will be like "iko nini?? ntakukanyanga na nikulipe, Pesa iko" I have money like the government. Do you know who I am?? So to avoid this kind of people just call a cab or have a designated driver for your turn up. Also avoid over-speeding aki. Drive as if you are the only sober driver on the road. You never know what state of mind  the person in front of you is in or the one driving behind you. Alcoblow  and NTSA will be everywhere!!! so don't risk it because you will be arrested and you will spend  over 50,000 for nothing when you could have just ordered a taxi for 1500 shillings.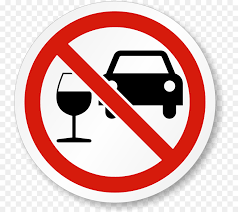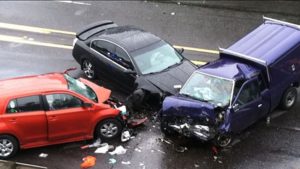 Njaanuary is coming. Do not forget that December itaisha tu and January will come. Don't get caught up in the festivities and forget that school fees, shopping and bills  are coming in January. I would advice you to do this things as early as before Christmas. No school will refuse to take school fees ati juu January haijafika.  Go do your kids' school shopping early, pay their school fees,pay your January rent in advance and then  what remains budget it for the holiday. Remember that most employed people will be paid by 22nd December so that they have money for Christmas. That salary is supposed to last you until 51st January because trust me if you don't budget your money, that's how long January will be for you.
Avoid impulse buying. December is not the month to show off. This is not the month to be using a taxi everyday to work instead of a matatu. Do not hire cars unless you really have to. This is the peak season for everything. So everything is pricey. Buy only the things you really need. Don't go popping Champagnes when you are used to affordable beers or mzingas.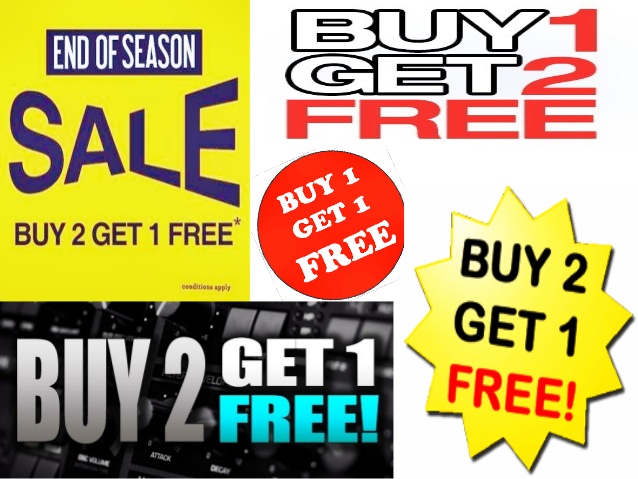 Don't lose your job at the end of year party. Most companies hold Christmas/end of year parties for their staff. This is not the time ya kujiachilia. Your boss is still watching you.  Don't get too lit and go to abuse your boss or "kufungua roho"  to you colleague. Wrooong move. Just have enough then go to another place if you really want to turn . You don't want to lose your job because of disorderly behaviors.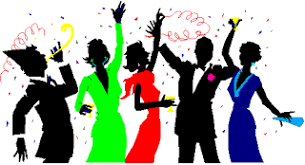 Don't look happy, be happy. There is a big difference between looking happy and  being happy. Strive to be happy rather than looking happy. Don't fake it for others. If you don't feel other people's vibes do not pretend just to impress them. Make yourself happy this season. Treat yourself better. Put yourself first. Don't go to borrow money to impress your family if you actually don't have the money. It is not worth it.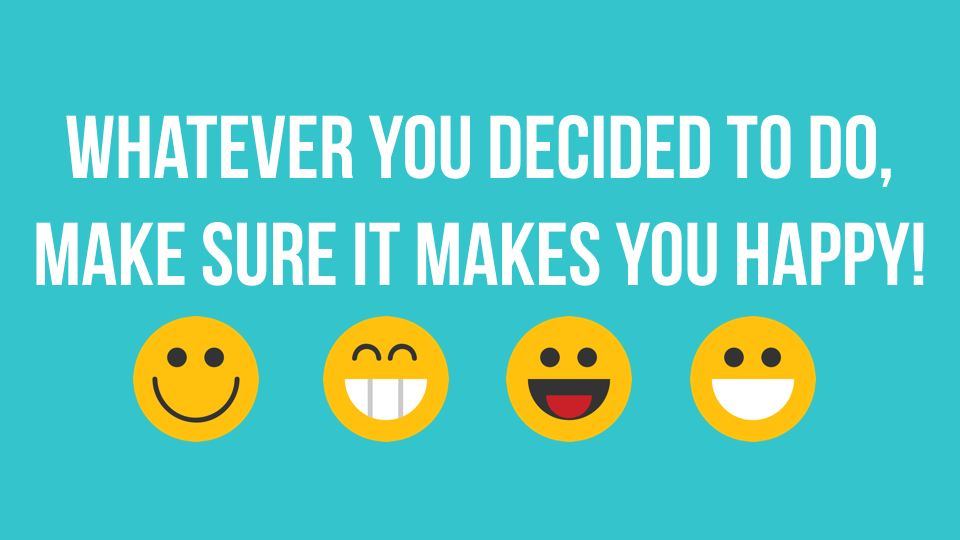 I hope I have given you enough pointers for this happy month and I hope you have achieved the goals you set for yourselves at the beginning of the year.If not, don't worry. We are just a few days away from beginning a new year which means you can start afresh. It is never too late to turn the wheel. All the best this Christmas season and come January I hope we all start on a positive note and we set SMART goals. Specific, Measurable, Achievable, Realistic and Time-bound goals. What are your plans this Christmas? How has the year been?
I am wishing you a Merry Christmas and a happy new year in advance.