Travelling is not always all fun and games. According to an Expedia Group report, in the 45 days before a trip, people visit 38 travel web sites on average!!!!! I can actually vouch for it because I have been in this situation before. When I am planning a trip on my own, I have to be online most of the time to research about the place, the prices, activities to do, how to get there, what to wear, what to carry,etc etc. This takes a lot of time, money, resources and it is tiresome. That is the reason I settle for travel agents to plan out my trips most of the time especially the ones that involve me staying for more than one night.
With the rise of domestic and international tourism in our country in the past few years, there has been a need of getting travel agents to offer their services. Travel agents are on the rise to provide solutions when it comes to planning and executing your trip successfully. The Kenya Association of Travel Agents (KATA) has over 170 registered travel agents. All these travel agents are aiming at providing the best services to their clients so that they can have maximum satisfaction from each trip they take. Before you settle on any travel agent, make sure they are registered with KATA and make sure you know their physical locations so as not to be conned.
We spend a lot of time planning for our own vacations and this is where the travel agent's job comes in. Here are my reasons as to why you need a travel agent.
1. Experience
Travel agents are travel experts. They know the market and if they listen to what you want, they will be able to match you with a better product than you can find on the Internet. They always have inside information on most destinations people want to visit. They know when it is best to visit there and when it is most affordable.
2. Resourceful
Travel agents have access to a variety of tools that the average consumer is not able to use or doesn't know about. They can sometimes get you a better seat on an airplane, added amenities at hotels, room upgrades, event tickets, and plan activities for you. They always know someone who knows someone who can offer you what you need.
3. Time saving
As I stated earlier, planning a trip on your own is very time consuming. Tell your agent about yourself and what type of experience you are looking for and be sure that this agent will put together an entire custom made itinerary for you. I used a travel agent for my trip to Maasai Mara and the experience was just amazing. I told him the kind of budget I had, the kind of place I wanted and he planned out the whole trip on his own and it turned out superb. All I needed was just a phone call away.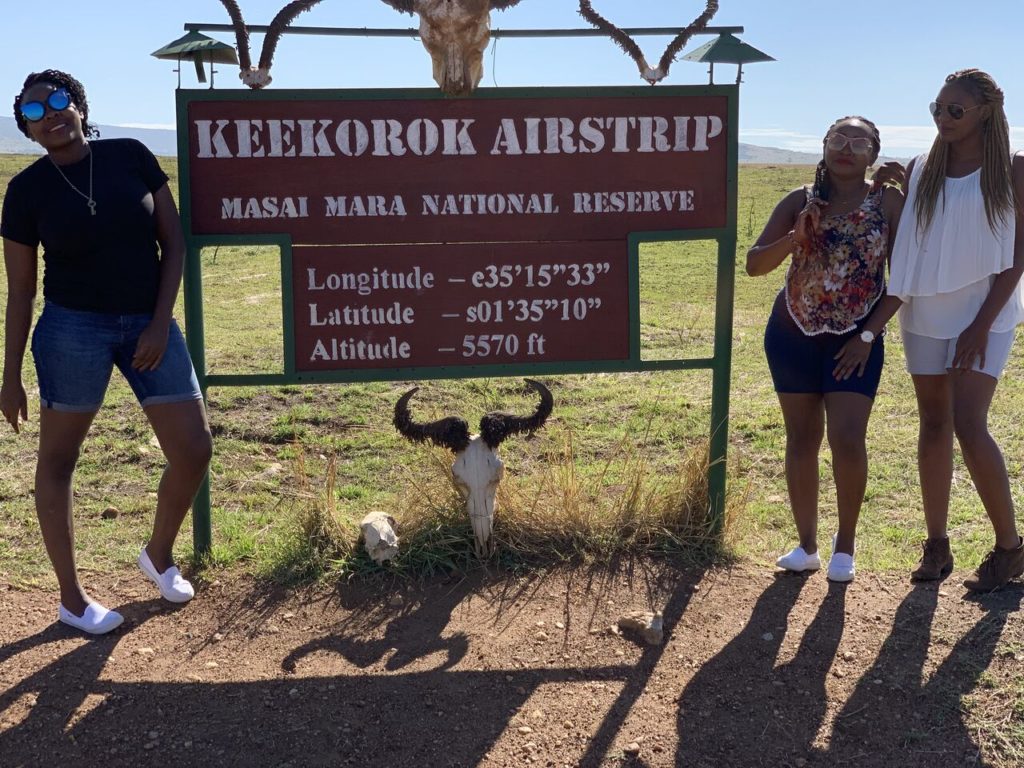 4. Build relationships
As you develop a relationship with your travel agent, they are able to target the right trips for you without even having a conversation. So far I have worked with three travel agents. They all offer different services ranging from day trips to weekend trips and even week long trips. Each of this travel agents have me in their mailing list and social media accounts. So every time they have a trip that matches what I need from them, they always remember me first. This are the kind of relationships that help me get very affordable deals.
5. Save money
Most people think that travel agents are very expensive. No they are not. Most of them provide all inclusive trips or bed and breakfast or even half board trips. A travel agent will likely book free transfers for you, free pick ups and drop off from your area of residence, a complimentary glass of wine or juice, free snacks, room upgrades, included in the price. Sometimes a package that you book yourself won't include those, making the experience appear cheaper but you will pay more as you will have to pay for the transfers and any additional item you might need.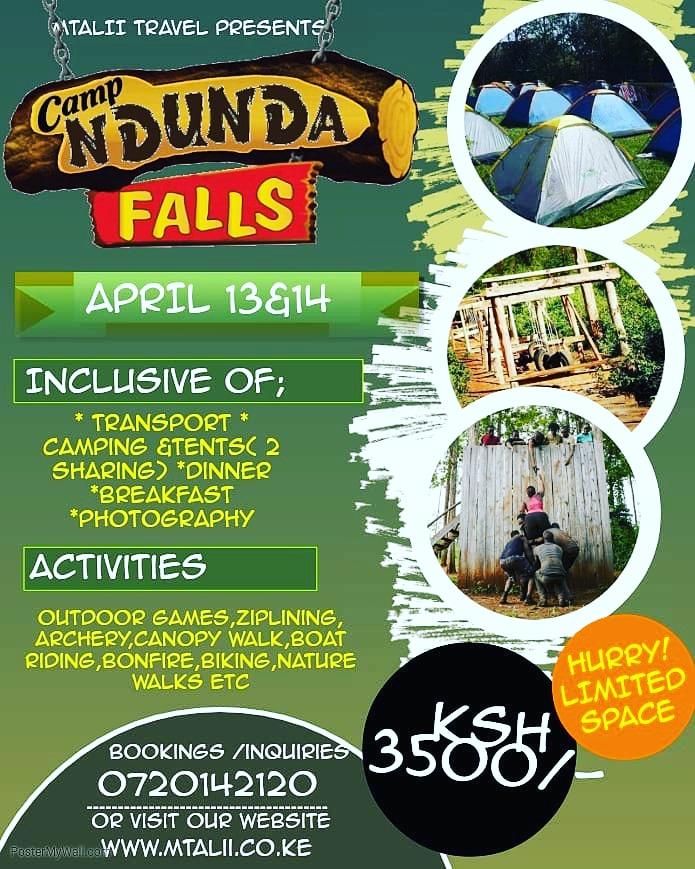 6. Better destinations
Travel agents have inside information on the best times to go to crowded destinations and they sometimes even know what the new "it" destinations are going to be before the masses. I never knew about camping at Camp Dunda until Mtalii Travels approached me with the idea to visit there. The place is a hidden gem which I could not have found by just researching on the internet.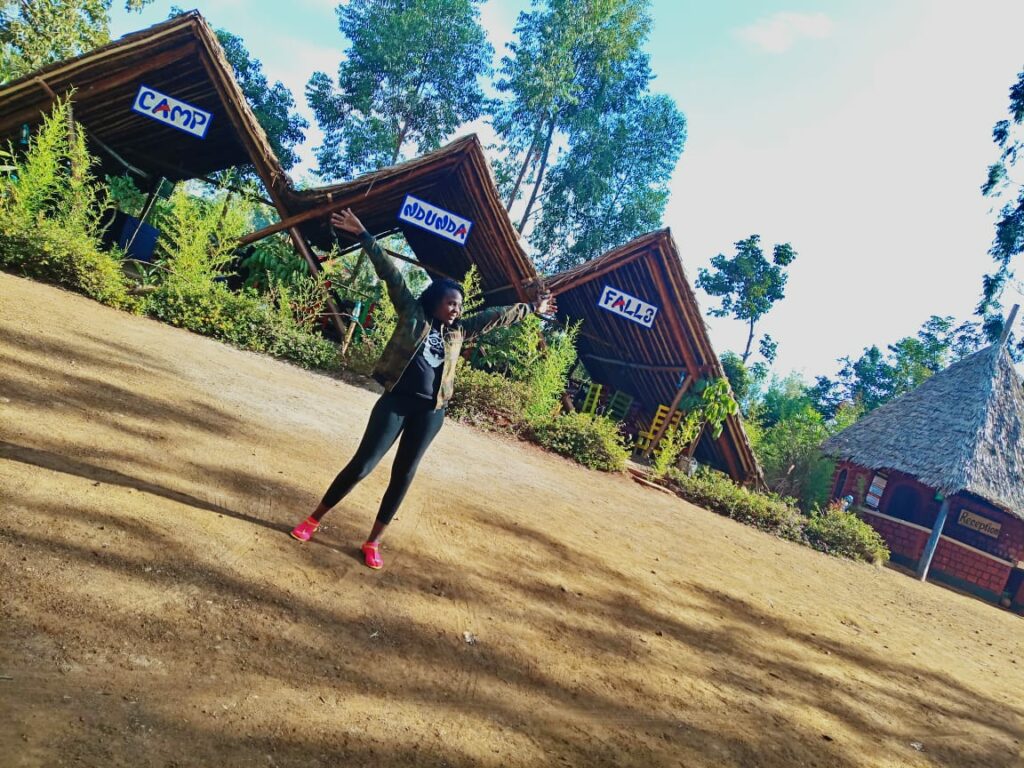 7. Exclusivity
Many companies offer a lot of components and simply want to make sure a customer is right for their experience . Through preferred partnerships, agents are able to get freebies for their clients that range from a free drink, room upgrade, or an exclusive admission to a restaurant or show. I got a free invitation to a wine tasting event at Westwood hotel. Currently Mtalii Travel is offering a free yacht cruise for anyone who books a trip to the Kenyan Coast with them. Check them out on Mtalii Travels.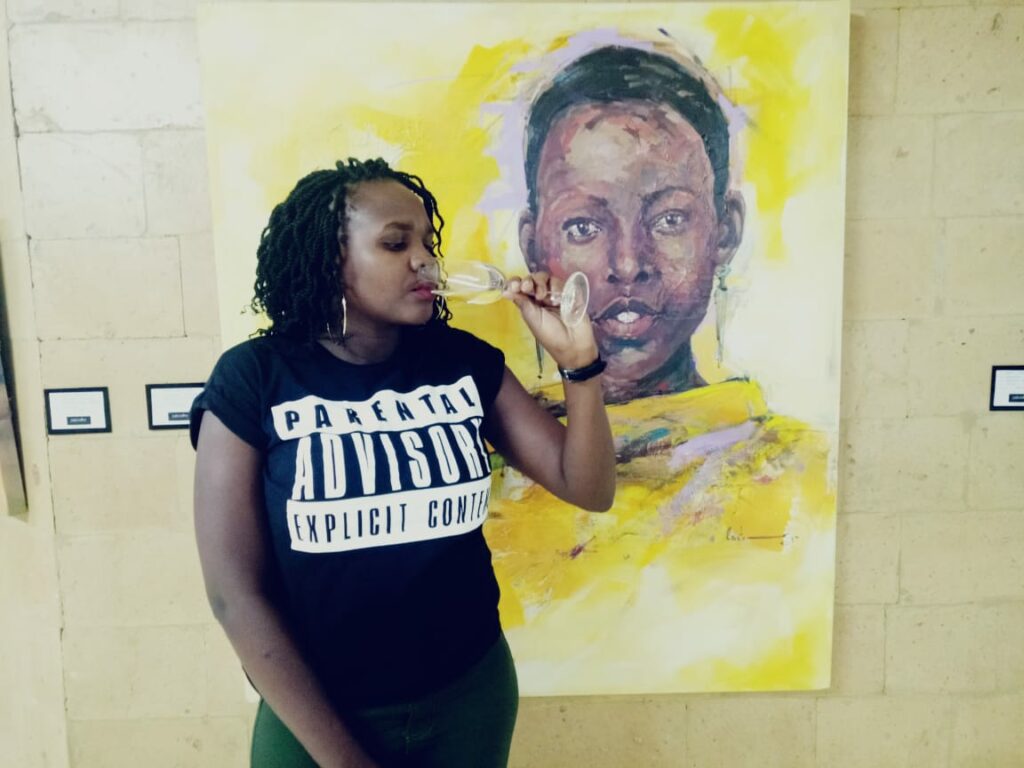 8. The Fixer
Your travel agent is your fixer. If you get to your destination and something goes wrong, you can contact them at any time and they can provide a solution at no extra cost. They can also do last minute bookings at no extra cost. Now imagine you were doing this on your own and you get an extra guest for your trip the last minute. Do you know how much it will cost to get even an extra room in a hotel? It will be super expensive. But if you had already booked with an agent, their solution will be to just call the hotel and inform them that they need an extra room as their guests have increased. They will get the room at no extra cost.
9. Flexibility
One of the major reasons as to why I use travel agents is their flexibility. Most travel agents don't charge a single shilling to plan your trip. They will send a variety of deals for you to choose from or they can tailor make a plan for you. Some are very flexible even when it comes to making payments. They have "Lipa pole pole" which means you can pay the amount you have and finish the rest before or even after you have travelled. This helps out a lot especially when you really want to visit a place at a particular time but you don't have enough money. This kind of flexibility can only be offered by travel agents as they are very well connected. If you are doing the bookings on your own, no hotel/hostel/destination will give you such flexibility.
10. Relax
Travelling needs to be hustle free. With KATA Travel Agents, you will achieve this. Travel agents take away all your burdens and give you a beautiful product. They will tailor make your trip itinerary according to what you like and according to your budget. They save you the bargaining hustle with suppliers.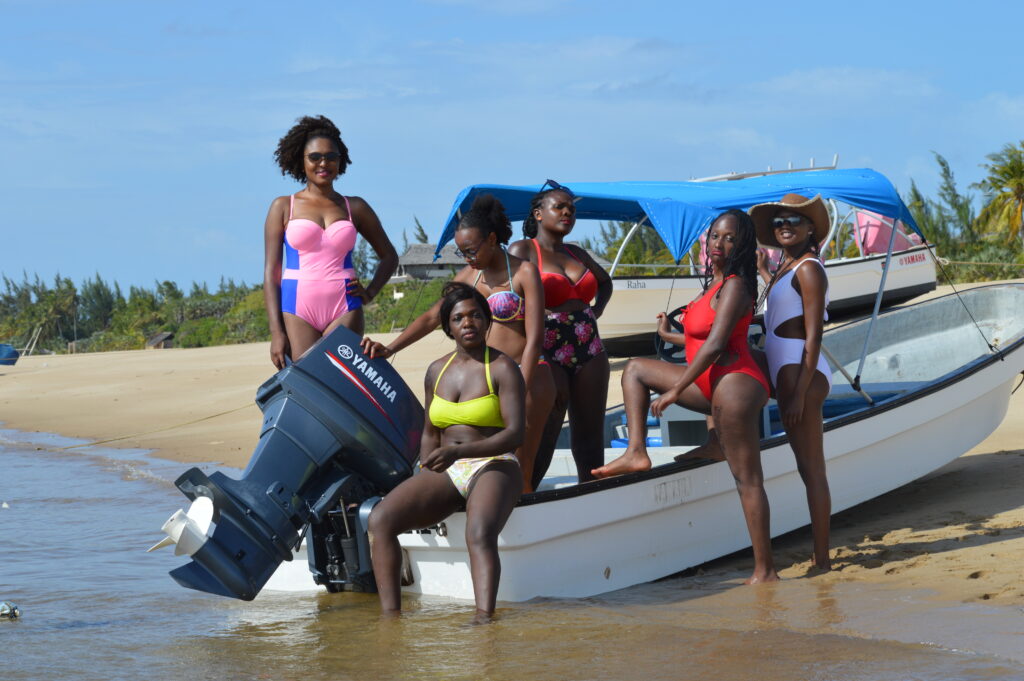 I hope I have solved all your worries about planning a trip when you don't know what to expect. Use a trusted and accredited travel agent to make your trip hustle and stress free. Feel free to contact me for any referrals and recommendations on the best travel agents to use.