Growing up as an SDA had/has its own advantages. One being that I joined the church clubs called Adventurers and Pathfinders. This two clubs just needed you to be over 8 years, know your memory verses and be brave enough to march in front of the church members. I had all that. As a kid I loved going to church because of this clubs and I actually still do. The other reason for my love for this clubs was that we used to go to other churches and camp there. We had something called "Campout" and "Camporee". A campout is when you go to a place and camp there for just the weekend i.e Friday to Sunday. A camporee is where you go to a place for a whole week!!! I always wanted to attend Camporees because they seemed to be more fun than campouts and they had the older children like my brothers and cousins. They always came back with very interesting stories .
Fast forward to me being in Campus and becoming an adult. That's when I started going camping on my own without parental supervision or church overseers. It actually turned out that I totally loved camping. The bonfires, the stories, watching the stars and just being there in the open and relaxing. My latest camping adventure was to Camp Dunda in Embu County two weeks ago courtesy of Mtalii Travel. The place is super amazing and breathtaking.The trip blew my mind.
For you to have a spectacular and successful camping experience, you will need the following camping essentials.
1.Tent
This just goes without saying unless you are planning to sleep on a bench or under a tree while you camping. A tent is what comes in your mind when you are thinking of camping. The camp where you are going can provide you with a tent or you can carry your own if you have. I find renting a tent more economical than buying one because it even makes your work easier when it comes to packing your stuff. When the camp provides the tents, they also help you pitch them up.
2. Beddings
Having a tent is not enough. You need something to sleep on and also cover yourself up with. So you need a mattress, blankets and a pillow for people like me who can not sleep well without a pillow.Most camps provide two mattresses and two blankets. Some go the extra mile and provide you with pillows. If they do not provide pillows you can improvise with a heavy sweater or pile up a few clothes.
3.Sleeping Bag
This is needed when you are the one providing your own camping items. If you are carrying your own tent and you don't want the bulkiness of a mattress, you can just carry a sleeping bag. It is lighter and less bulkier compared to carrying a mattress and blankets. Some sleeping bags are foldable and they end up looking just like normal backpacks.
4.Warm comfortable clothes.
Camping is done outside and at night. So expect it to be cold. You are sleeping on the ground just covered with a thin layer of tent material and a mattress. You need really warm clothes to keep you warm throughout the night. I would advise you to carry something like sweatpants and sweatshirts because most of them are really warm and comfortable. You can also carry a pair of warm socks, woolen gloves, long sleeve shirt and a hoodie. This things are as cheap as 200 shillings for a nice warm hoodie in town, Socks you can get for as low at 30 shillings and gloves go for around 50 shillings. All this can be found in the evening market in Nairobi CBD. The hawkers always something nice to sell at an affordable price.
5. Fire
Bonfires are one of the most important things to have when camping. They act as your source of heat and also as your means of cooking unless you want to carry a gas cooker to the camping site. All you need a matchbox or a lighter and you are good to go. Firewood is reading available in most camps or you can even gather your own wood. Some people carry their own charcoal and jikos. Around the bonfire is where great things happen for real. This is where you get to tell stories, stare at the stars, roast your meat, cook your meals, drink your drinks etc A camp without a bonfire is no camp.
6. Source of light
You don't want to be stumbling on things while camping so you need a source of light while making movements at your campsite. You can carry a torch as it is the least bulky item to carry or can even carry a lantern if you have enough space. Some people prefer using the torch on their phones and that can work too but remember you need phone fully charged as you might not get a charging source at the camp unless you carry a power bank.
7. Food and water
Team foodies!!! Don't forget to carry your food whether raw or cooked. You can carry snacks or you can also carry ingredients for the food you want to prepare. I find carrying snacks a bit easier. But I also like when we cook at the camp. It acts as a bonding time as you can divide chores amongst yourself and people can choose their strongest points. I am your to go to salad and kachumbari person hahaha. As you carry your food don't forget to carry cutlery and also cooking items. Things like sufurias,knives, mwiko, Disposable plates, disposable cups, disposable spoons,siever and the likes. Also remember to carry water and drinks. Whether alcoholic or non-alcoholic. Take care when having alcoholic drinks lest you find yourself falling into the bonfire!
8. Mosquito repellent and Candles
A few weeks ago I discovered something called Citronella Candles.These citronella candles are highly effective at keeping mosquitoes away in a large area. One candle burns for thirty hours and uses real citronella oil to keep bugs out of your yard.When the candle is not in use, it comes with a sealable lid that will preserve the life of the candle and keep everything fresh. They are actually available in our supermarkets. So instead of using mosquito coils and sprays which might not work in the outdoors, I would recommend you use this candles.
Some people go to the extra mile of carrying mosquito repellent lotions and wipes. I don't know if these exist in Kenya yet but they work pretty well from the articles I have read.
I also found out that there are mosquito repellent bracelets!! Wonders shall never cease. They look just like normal coiled plastic bracelets and they are available on Jumia. The price ranges from 150-200 shillings per piece.
You can also carry the rechargeable mosquito rackets also available on Jumia.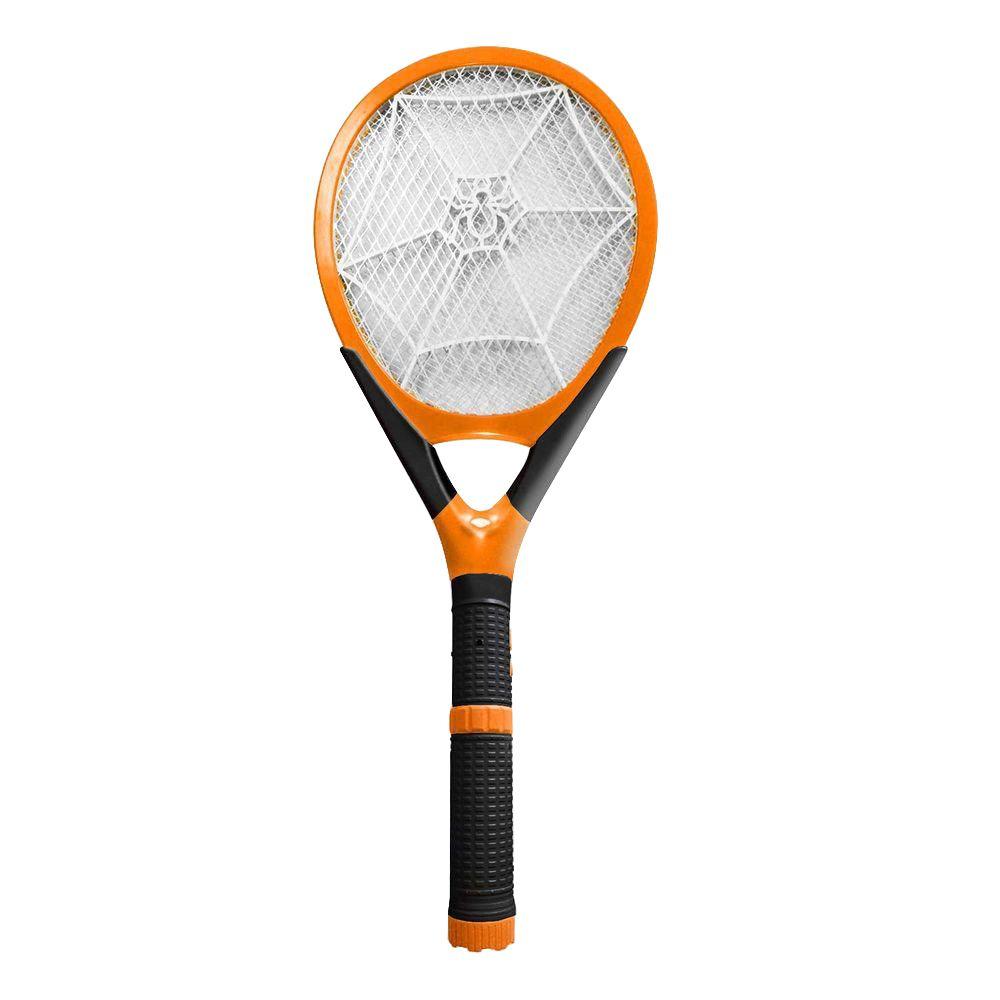 9.Toiletries
This are the most commonly forgotten items especially when packing in a hurry.We always remember to pack our clothes, shoes, torches, chargers but we forget this and they are among the essential items you need. You need soap for bathing,a towel or leso, toothbrush, toothpaste, tissue papers,serviettes, petroleum jelly or lotion, cologne, deodorant, roll on etc etc. Don't forget to carry this unless you plan not to shower or brush your teeth the entire camping time. If need be you can also carry your first Aid kit for emergency purposes.
10. Entertainment
Not all camping sites have clubs or places you can go and listen to music. So carry your own music systems like bluetooth speakers as they are now really affordable. You can download your music before hand or have people play music from their phones. Also carry some board games for entertainment purpose like draft, monopoly, jenga etc. You can also play games which don't involve board games like Truth or Dare, Never have I ever, Complete the sentence etc. Make your camping experience exciting.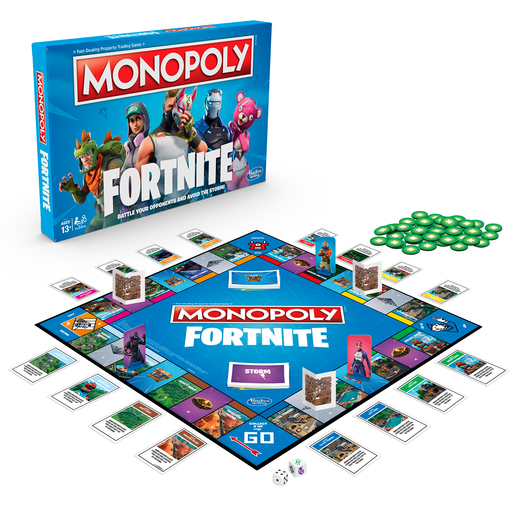 Remember all this for your next camping trip. Have fun too.