A Trip is what you take when you can't take anymore of what you've been taking. It is like an escape. I really love travelling and probably if I was to do one thing for the rest of my life, I could just choose travelling. I actually can travel for food. That combination is enough. Imagine travelling to different destinations and eating all different types of foods and enjoying different cultures and sceneries…… Just imagine.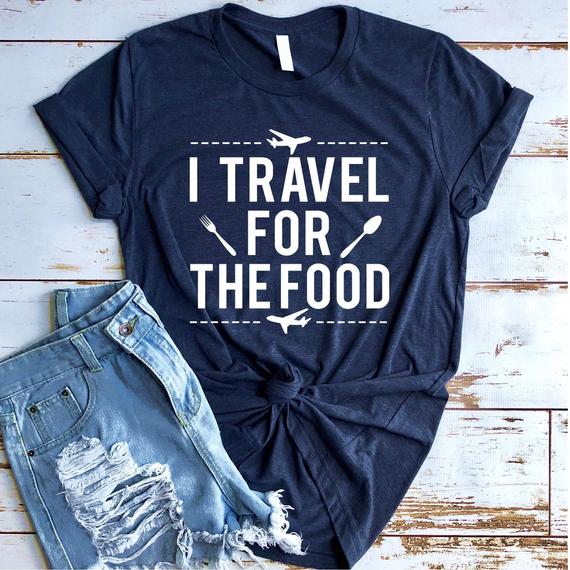 I started my blog a few months ago actually it is five months ago. I started it in November 2018. That does not mean that I had not been travelling before. I had been travelling but I had not been documenting it for a blog purpose. Just normal selfies for my gallery. As a travel blogger I have come to a few more realisations. One being that I am now not travelling for myself. I am now travelling with and for my audience. Each destination I choose, I have to think of the kind of impact it is going to have on my audience. It is like I am always working while travelling. I have to remember to take photos and not just photos but nice clear photos because when I upload this photos they expand and if they are of low quality, they will look bad. As a travel blogger I have had a few ups and downs as follows.
Money
Money, money, money , moooooney, money, money, mooooooney (insert Demarcos's voice). This is both an upside and also a downside to travelling. Travelling needs money most of the time. It does not need to be super expensive but it needs you to have money.You need to have a budget for travel like the way you budget for rent or fuel or food.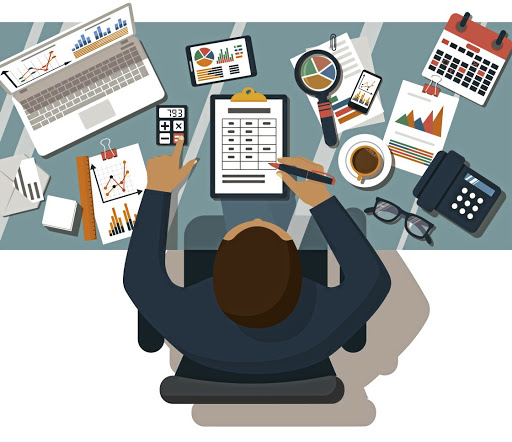 Ever since I started travelling through my blog, the most expensive trip I have taken so far was around 35,000 shillings and this is because the flight prices hiked up as there were alot of people going to that particular destination. I have trips that required me to have just 1,000 shillings or even zero shillings. Sometimes a friend can call me for a random road trip and all they need is my presence and that is how I end up travelling for free. I was also introduced to an app called Couchsurfers whereby you can get a person to host you for free in their country. So all you need is transport and maybe food and shopping money. I am yet to use it but I will come back with a testimony once I do. Unless you are looking to stay at high end posh hotels, you can spend very little when it comes to accommodation. Airbnb is making everything available and affordable. You can choose a place according to your budget. Nowadays we have a variety of accommodation choices so you don't need to break a bank for that. From Airbnb, hostels, camping, couchsurfing, being hosted by a friend and even very affordable hotels.
You also need money for a few other things as a travel blogger. You need a camera and probably a tripod stand at some point because you will not use your phone forever. You need money for web hosting and also for your domain name. This is money you will need to pay monthly or yearly whether you are posting content or not.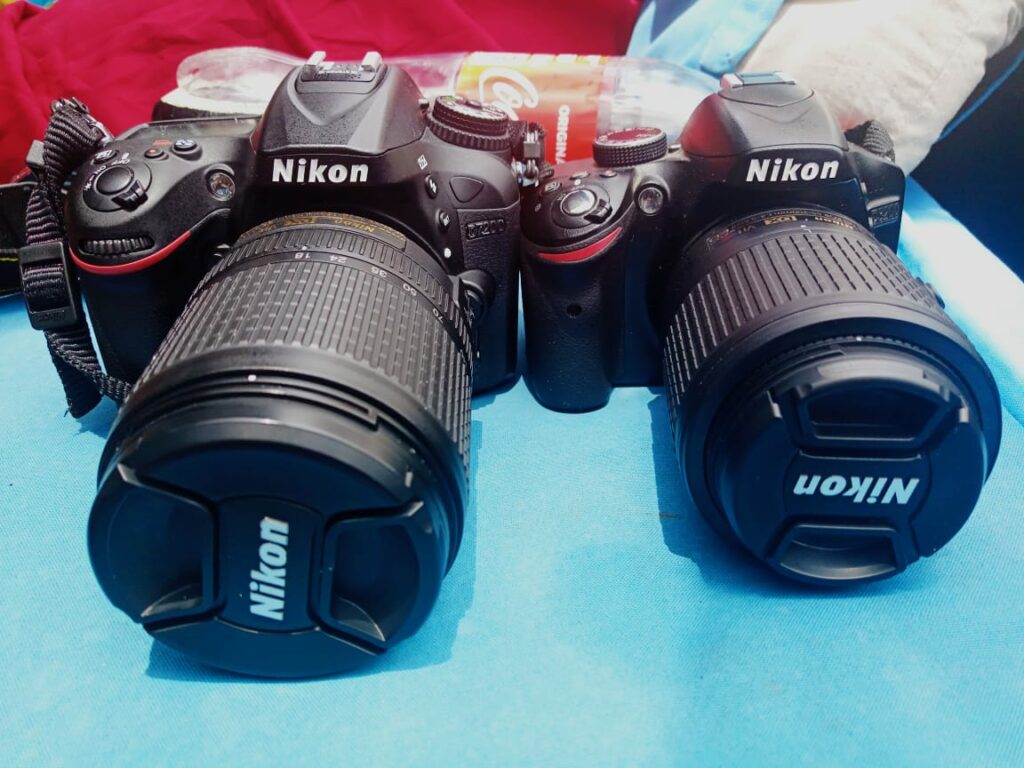 Time
This to me is a downside to my travelling. You need to have time. As you know know, I have a full time job. I am employed and I work 6 days a week from 8am to 5pm. Some form of Slavery!! I only have 30 leave days per year. 24 of them are almost pre used because I am a seventh day adventist (SDA) and my workplace apana tambua iyo. Most workplaces in Kenya have saturday as a working day unless it a government institution. So I have to use my leave days for my church days. Every saturday I go to church is a half day deducted from my leave days totalling to 4 saturdays a month which is 2 full days per month and 24 days in a year. So technically I only have 6 leave days in a year!!!!!!!!!!!!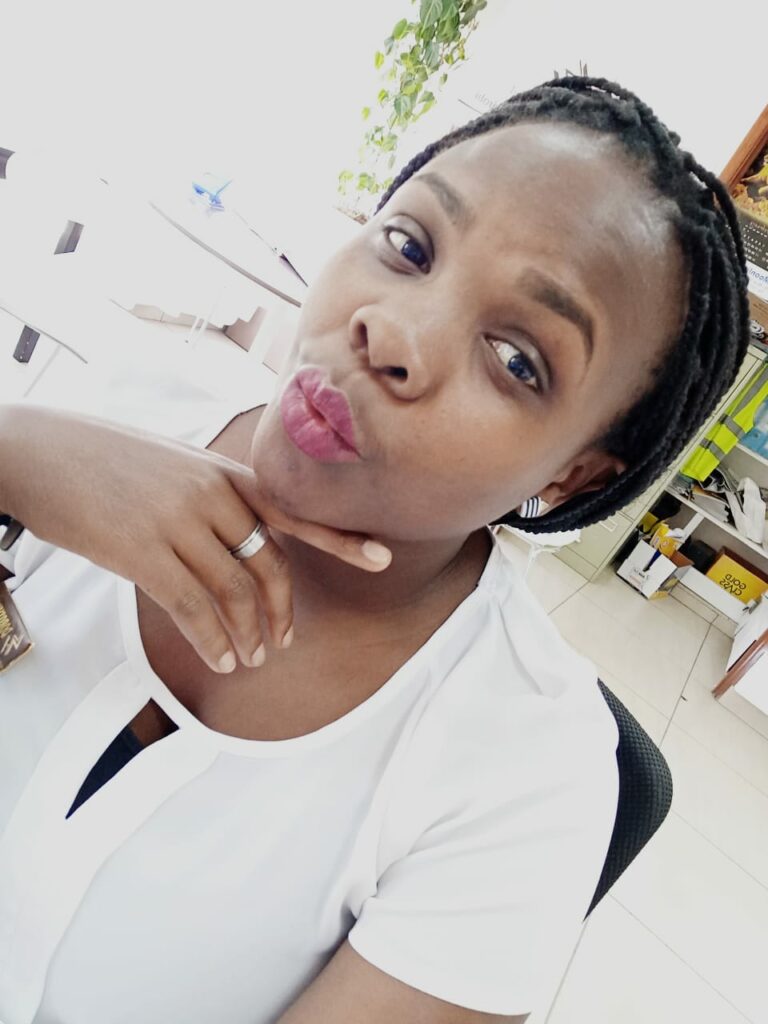 What I do is I try to maximise my weekends and public holidays. If I want to travel over easter I will just fill a form for saturday which is half day but I will have Friday and Monday for free. So that is a whole 4 days I have to travel. But sometimes I might be having a lot of work in the office and that can hinder my travel arrangements.
Time also is a factor when it comes to creating and editing the content i post. I don't just wake up and have content flowing from my head. Every time I travel I have to create time to choose the pictures I will upload, the topic, the body, edit, proofread, proof read again. All this needs time and that is why I even settled to uploading one article per week because I do not have enough time to juggle all this. But one day I will have all the time I need and all I will do is travel and create content.
Experience and Networking
An upside to travelling is Networking. Travelling makes you really open minded. It feels like your brain is really opening up to new ideas. There a saying that says that If you do not eat outside/elsewhere, you will always think that your mum is the best cook. With travelling you meet different people with different views and ideas and when you interact it really changes your perspective about travelling and life in general. Apart from meeting the people, you also get to see different places and enjoy different cultures first hand. From very reserved to liberal and free thinking individuals. In my trip to Lamu I met very conservative people. From some Muslim community members who wanted us to wear deras to some judgemental white manager who thought we could not afford to buy a drink at a hotel. We also met a quite charming white man who even joined us on our boat ride and was super friendly and we ended up being friends. Every travel destination leaves you with a different experience.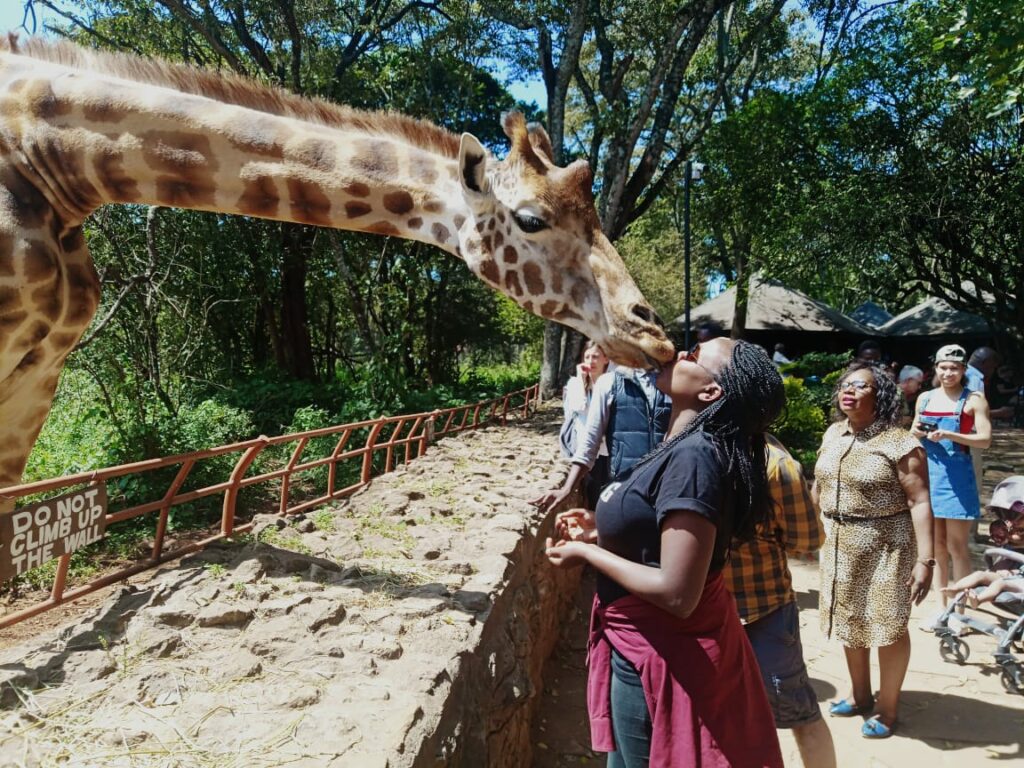 Recently I have become very open minded and also a bit more vocal. I find myself being the one to say the first hello, initiate a conversation and just wing it. This is not something I am used to. I have often if not always been an introvert unless I really know you that is when you can realise I am a chatterbox. I have made so many friends in my few months of blogging and the experience is superb. So far the most lit and diverse crew I have met is the people I went with to Lamu. In that group I met three travel bloggers(wachera.com, Village Girl Travels and mypieceofafrica.com), two travel agents from peafowl tours among so many others who were just travelling for fun.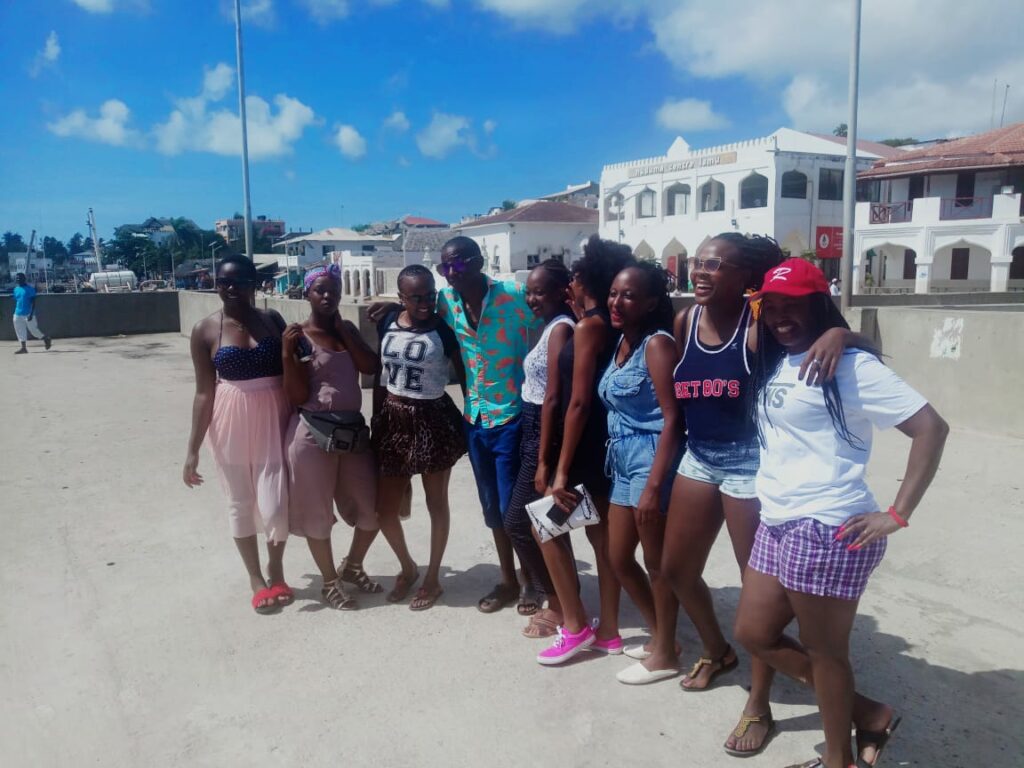 Recognition
Who does not want to be recognised when they do a good job??? Definitely not me!! During the annual international women's day for 2019 , I was recognised by Kenyatalii as one of the female bloggers to look out for in 2019 for travel inspiration. It really felt so nice that someone out there saw enough potential in me to recommend me to their audience. My article was also featured in Safari254. To be really honest , this felt like a very huge accomplishment for me and made be believe more in myself. I was once walking in town and someone just called my name"kemzykemzy" I felt like I had won a lottery.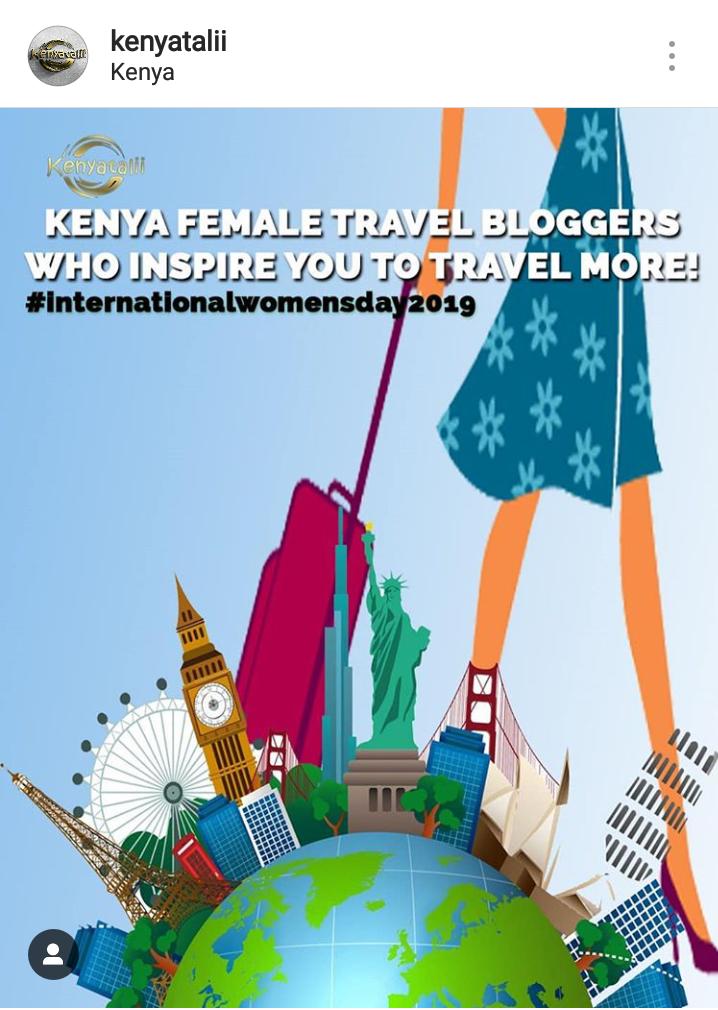 Separation anxiety and fatigue
Travelling is all fun and games until it hits you that your vacation or trip is about to come to an end. Separation anxiety is real!! Imagine having spent almost a week with people then it hits you that tomorrow you are going back home. It is not a good feeling at all. You feel like you are leaving a part of you behind.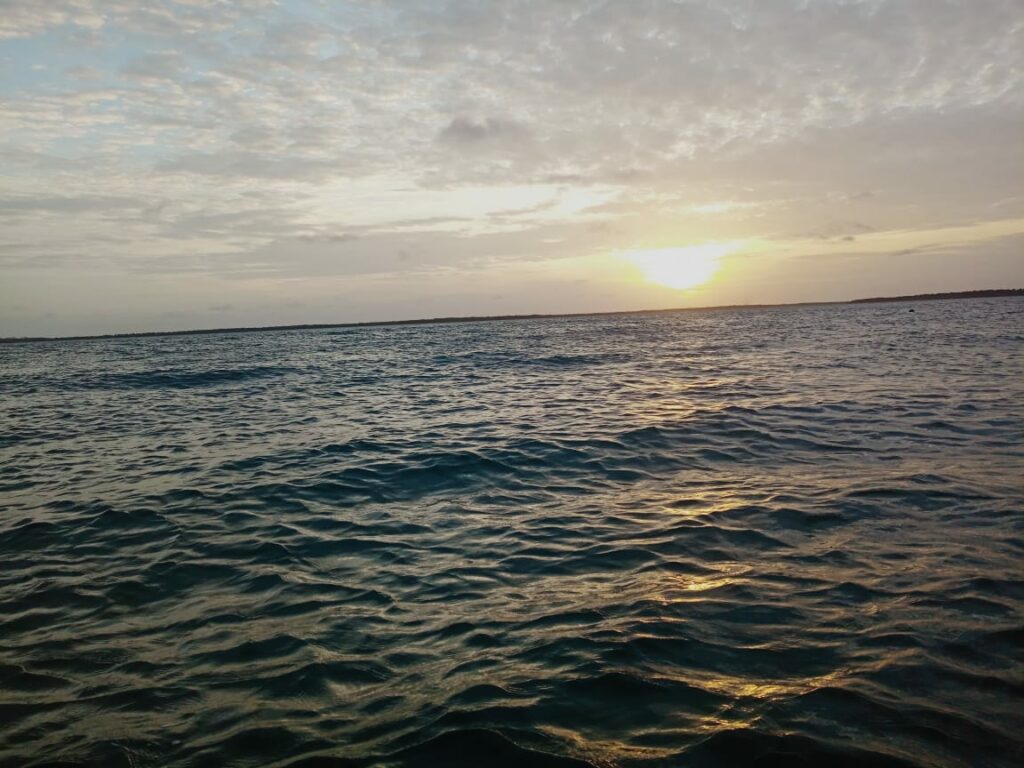 Fatigue is also another issue. I have not had issue of getting tired when I travel. I am always the one who is the most psyched up. So fatigue will hit me the last day when I am packing to go back home.That is when you know you don't know (utajua hujui). The fatigue that hits you will last almost two days. I always make sure I have one day of rest after I return home before I go back to work. All in all travelling for me has been a good experience. Apart from the small small hitches that happen, I have not had an experience that will prevent me from travelling.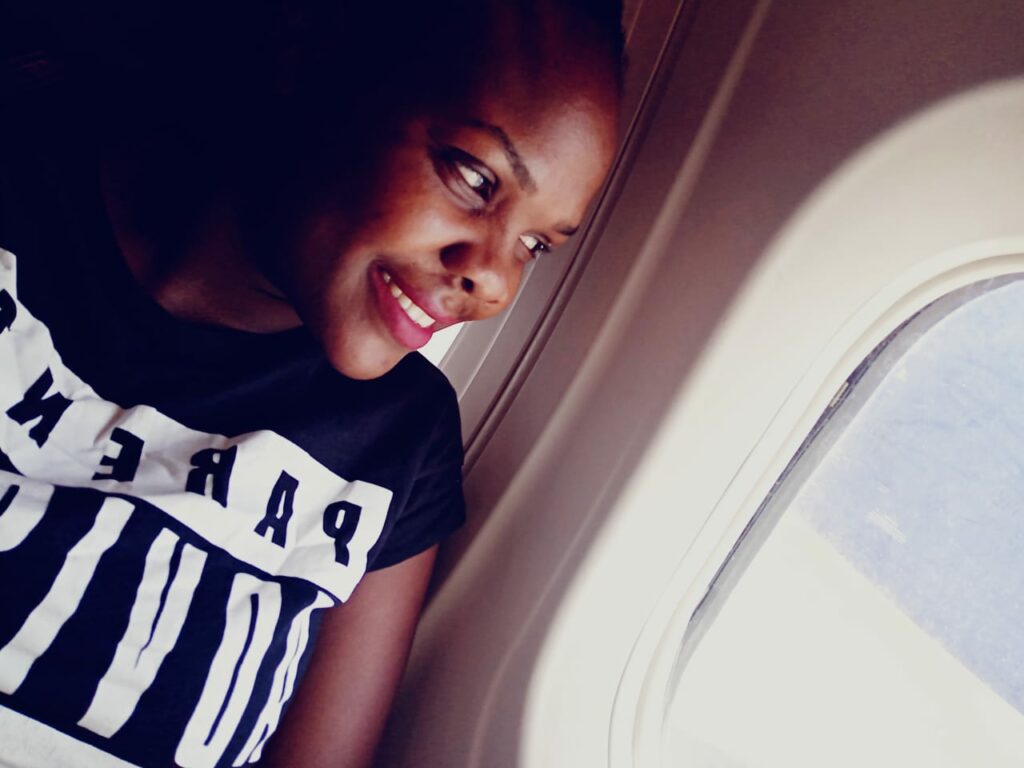 What hinders you from travelling? I would like to hear from you.