Over the weekend I had a chance to visit and explore Kisumu. United Kisumu as many Kenyans refer to it, is the third largest city in Kenya after Nairobi and Mombasa. It is the largest principal city in Western Kenya and the most important inland port in the Lake Victoria Basin. It offers a wide variety of cultural diversity, nature and authentic experiences for any kind of traveller.
How to get there:
Kisumu is accessible both by road and air. A flight from Nairobi Jomo Kenyatta Airport or Wilson Airport will take about 45 minutes to land at the Kisumu International Airport. If you are travelling by road, it takes about 6 to 8 hours depending on the stops you make.
We landed at Kisumu International Airport at 10am and proceeded to check in at our hotel before heading out for a city tour. These are some of the things we did while exploring Kisumu.
Impala Sanctuary
This is a must visit place when in Kisumu. Impala sanctuary is about 10 minutes drive from Kisumu town. It is one of the Kenya's smallest wildlife preserves covering just 1square kilometer but the animals are easy to spot. Impala Sanctuary is home to herds of zebras, impalas, monkeys and a few caged lions and a leopard named Eve.
Nature walks or better yet walking safaris are ideal in this sanctuary since all the dangerous wild animals are kept in cages. The entry fees is Kshs.200 per adult and Kshs. 100 per child. They also charge Kshs.300 per car which is basically for parking because we really struggled to drive inside the small park. I would recommend you use public transport to access the park then just pay entry fees without a vehicle.
The place is perfect for a picnic. Accommodation is available in their Jambo Impala Eco lodge.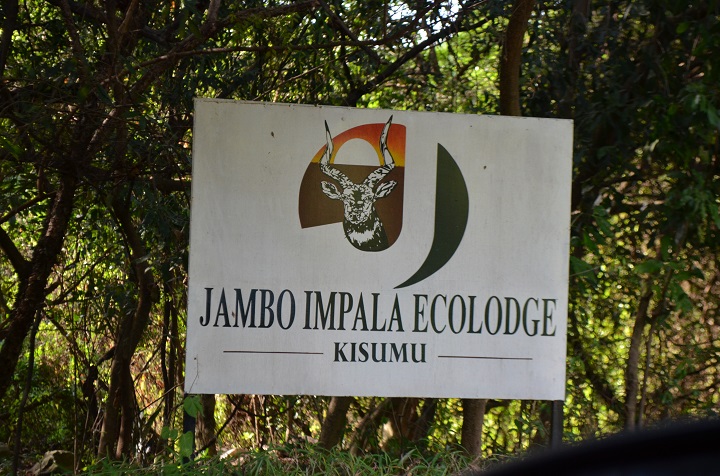 Kisumu Museum
This is where you will learn all the Dholuo traditions . Entry fee is Kshs.200 per an adult and Kshs.100 per child. We got to learn about the Dholuo traditions, how they used to live, dress, hunt, fish and even see their tools of trade. They also have an aquarium park to showcase the different types of fish available and a snake park. On the backyard you can view a few crocodiles and quite a number of tortoises.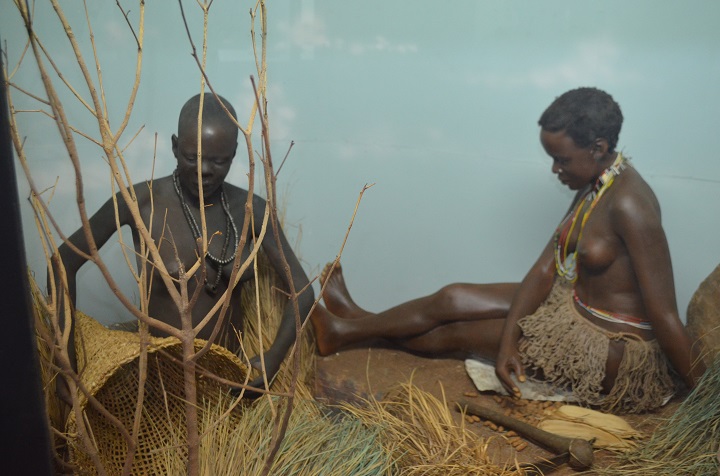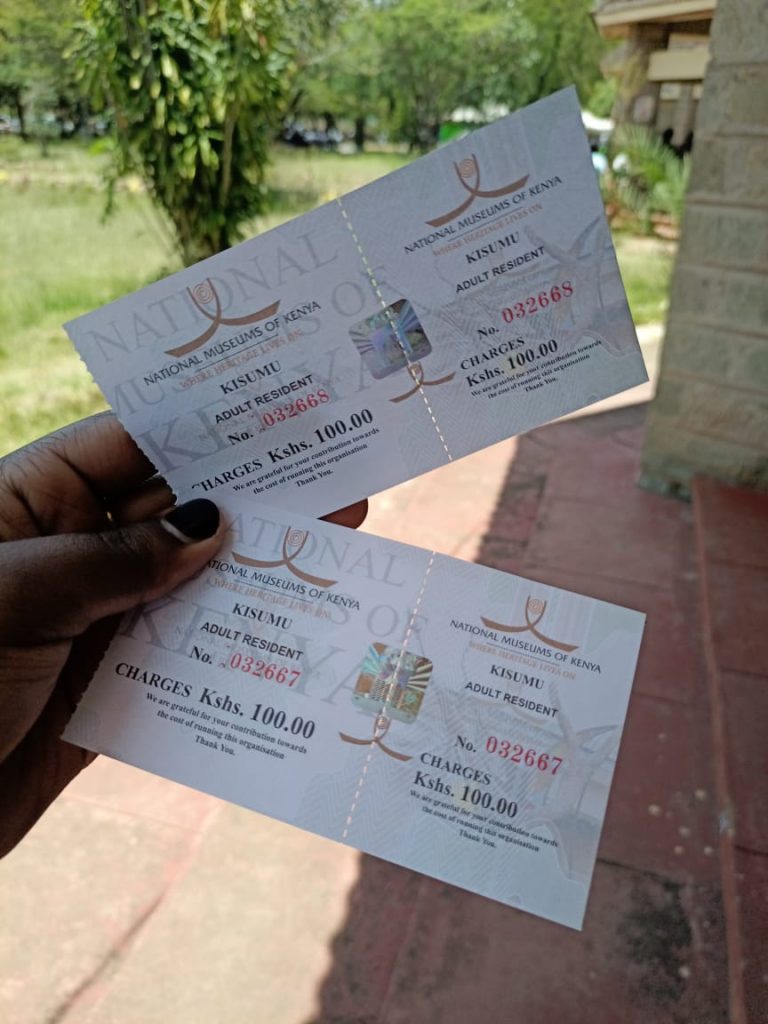 At the back of the Museum is a traditional Luo homestead which portrays how the Luos used to live back in the day. The more wives you had, the wealthier you were considered to be. The traditional dancers at the homestead offer the classes which are quite eye opening. The "dodo" which means "welcoming" traditional dance was my highlight for the day.
Eating fish at Dunga Beach
Could someone really go all the way to Kisumu and not eat fish? It is impossible!!! And for the best, affordable, fresh fish straight from the lake, we were directed to Dunga beach. Fish here ranges from Kshs.300 to Kshs.700 with ugali and vegetables. It is a nice spot to have some unobstructed views of Lake Victoria.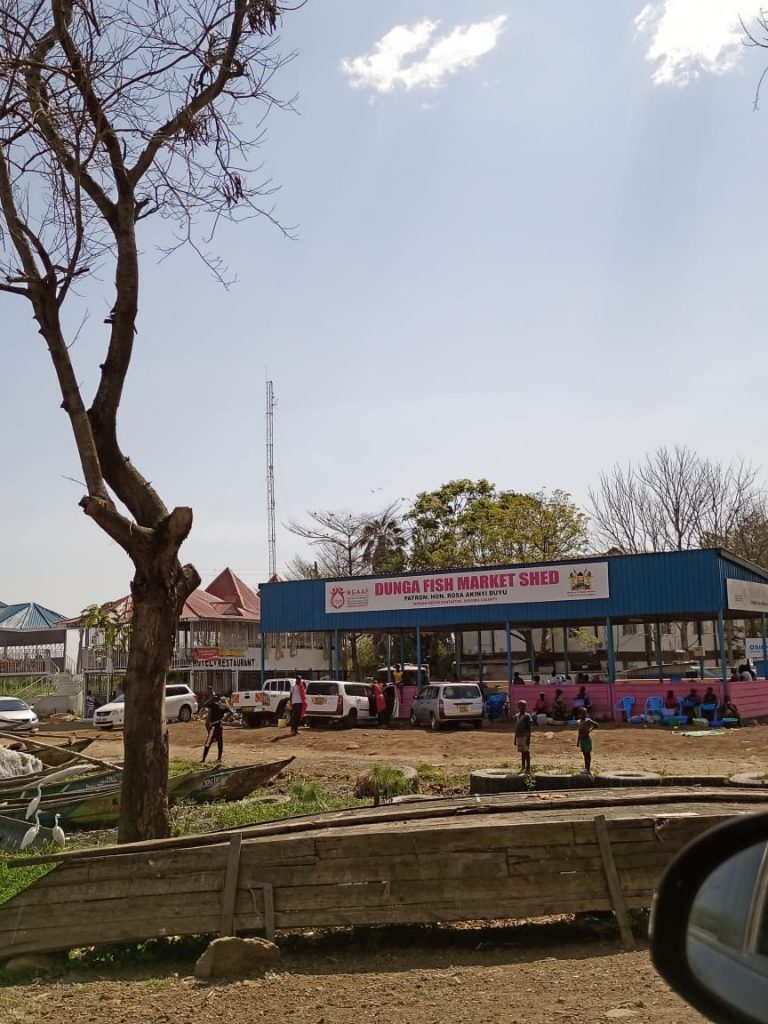 Catch the sunset at Hippo Point
This place reminded me of Evergreen Park in Kiambu road. It is by the lake shore and you are allowed to come with your own drinks. It is practically pack and chill by the Lake. There are a few restaurants selling food there so no need to carry food. The sunset and the views from the this place are magical!! It gets full quite early especially over the weekends so I would encourage you to get there a bit early like by 3pm. There is no entrance fee.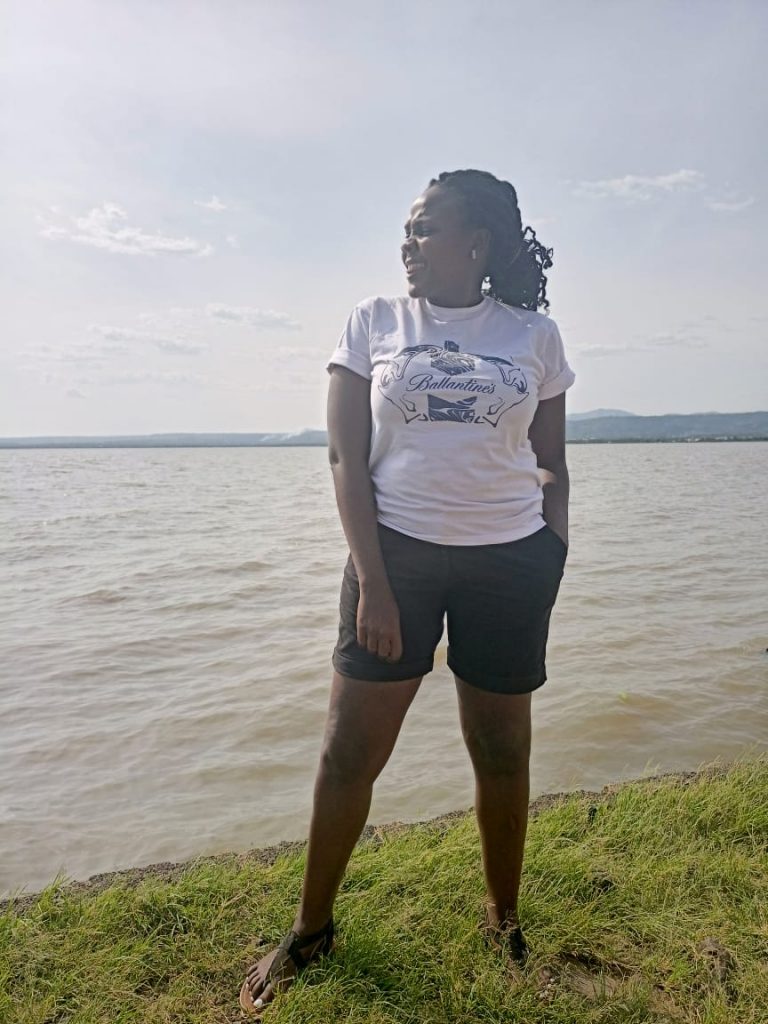 Mini-road trip to Maseno Equator
Up until recently, I did not know that we have another equator sign in Kenya apart from the famous one in Nanyuki.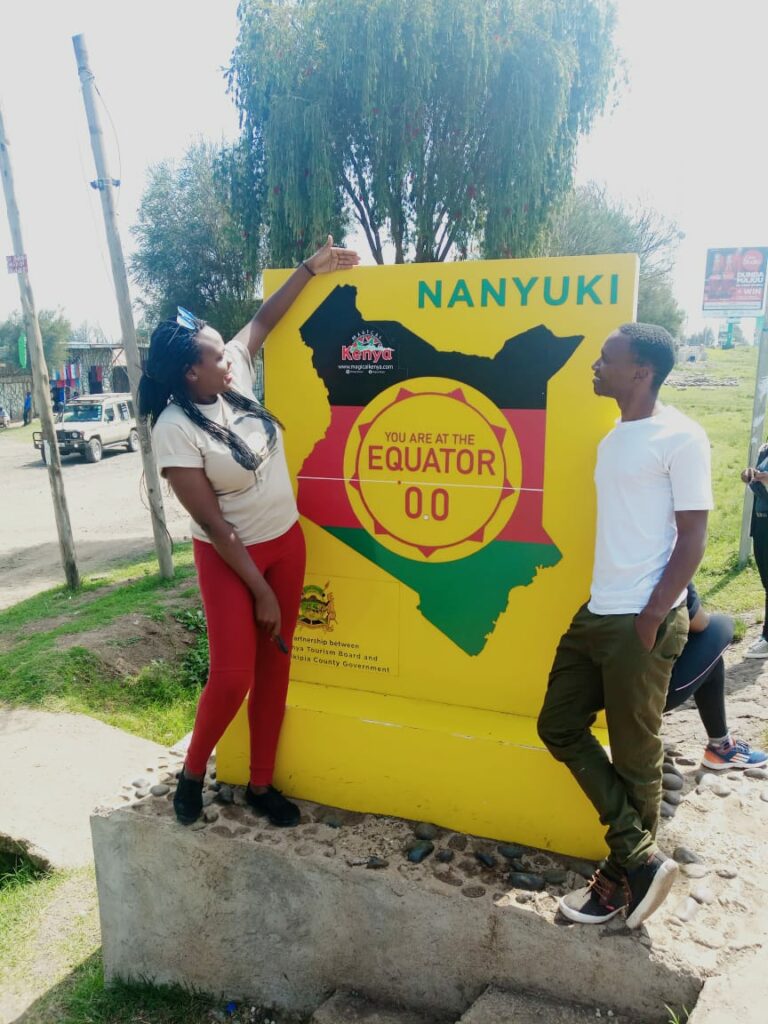 The equator sign is located in Maseno which is about 45minutes away from Kisumu and makes a perfect mini road trip.
Sun downers at Acacia Premier Hotel
The beauty of travelling is that you get to experience everything first hand. Acacia premier boasts of African hospitality,first classical comfort, a latter-day haven which is ideal for the discerning business and leisure traveller. It is located in the heart of Kisumu city in West End Mall. The aqua pool bar and grill is the perfect spot for having that evening cocktail on the rooftop as you watch the sun set over Lake Victoria or have dinner under the stars.
Swim at Wigot Garden Hotel
Another great getaway in Kisumu is the Wigot Gardens which is set right next to Kajulu Hills. What I loved about the place, is the infinity pool overlooking Kisumu city. They charge Kshs.500 per adult and Ksh.300 per child. they have different types of accommodation ranging from simple standard rooms, deluxe rooms, suites, presidential suite and the luxury tented camps. Check out my instagram highlight here.
Shopping at Kibuye Market
Authentic African jewellery, baskets, second hand clothes, shoes, groceries, souvenirs, toys, maize, millet, fish, chicken, sculptors, just think of anything you would want to buy and you will find it here. Kibuye market is one of the largest open air markets in Africa. It is currently undergoing renovations so that they can put up stalls but you can still find the sellers by the roadside.
Night Life
Kisumu buzzes with life whether it is day time or at night. Some of the top rated places which we were able to visit include Clud da place for reggae Saturdays and Kikao Sundays. Vimba 68 for Live Rhumba music. Willy's Lounge for a chilled out Sunday afternoon and Alleyways beer garden for Sunday brunch and these two places have amazing interiors! Check out my instagram stories for videos here.
Other places you should consider visiting when in Kisumu include:
Ruma National Park, Kit Mikayi, Ndere Island and Lwang'ni Beach.