Your personal style should give you confidence and make you feel good. But as time marches on, it's easy to lose sight of what looks good and what is draining our confidence. Updating your style is a simple, effective way to achieve the look and image you want. Thankfully, you don't need limitless credit cards to give yourself a style upgrade. There are some travel essentials items that should never miss in your travel bag.
Here we'll explore how you can change your entire look with some subtle style changes.
Update your eyewear
If you're a glasses wearer, you rely on your lenses to help correct your vision. These days however, eyewear isn't just functional – your eyewear is also a major fashion accessory. A statement piece, a sprinkling of your personality or an extension of your character. Choosing from these women's frames, you can dramatically update your look with a pair of glasses that compliment your face, enhance your features and make you feel great. Choose from a wide range of styles, shapes, and colours as well as patterns and designer brands you know and love. Updating your eyewear is a simple, yet highly effective way to transform your look and your confidence.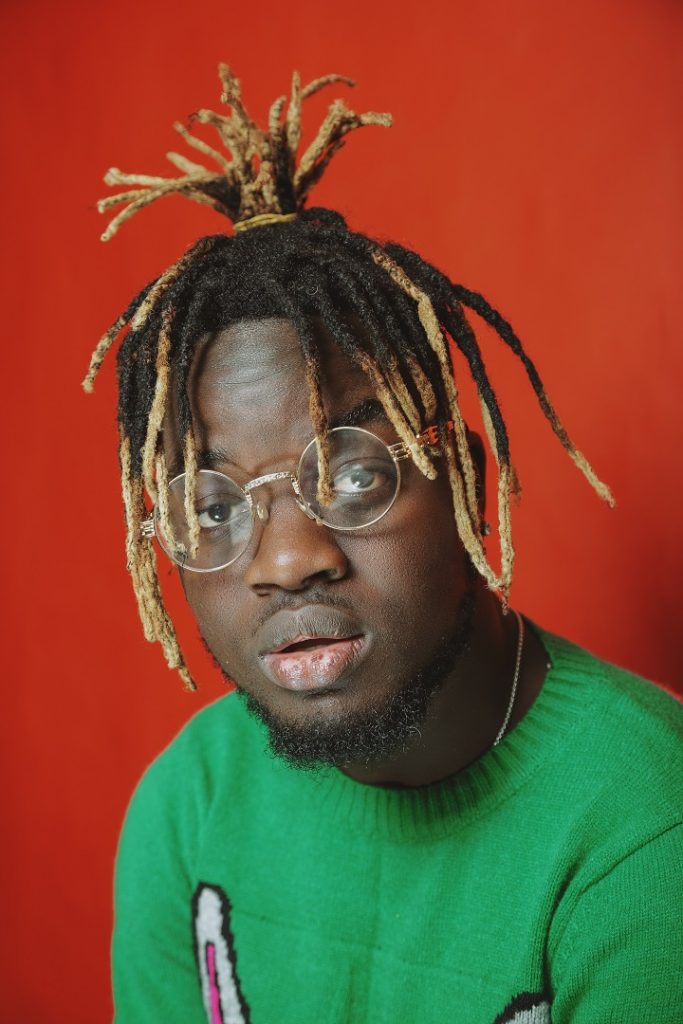 Work with accessories
We've already mentioned how your choice of eyewear serves as the perfect accessory, and to continue to update your current look, you should continue to embrace the influence and power that accessories can have. With an elegant pair of earrings, a stylish scarf (that can be wrapped numerous ways), a statement necklace… the possibilities are endless. If you're someone who wants to channel a sport-style image, then an accessory like a sports watch can upgrade your look. Busy parent? Add some hair accessories to make your practical hairstyle look chic and elegant. An oversized pair of sunglasses can instantly transform any outfit!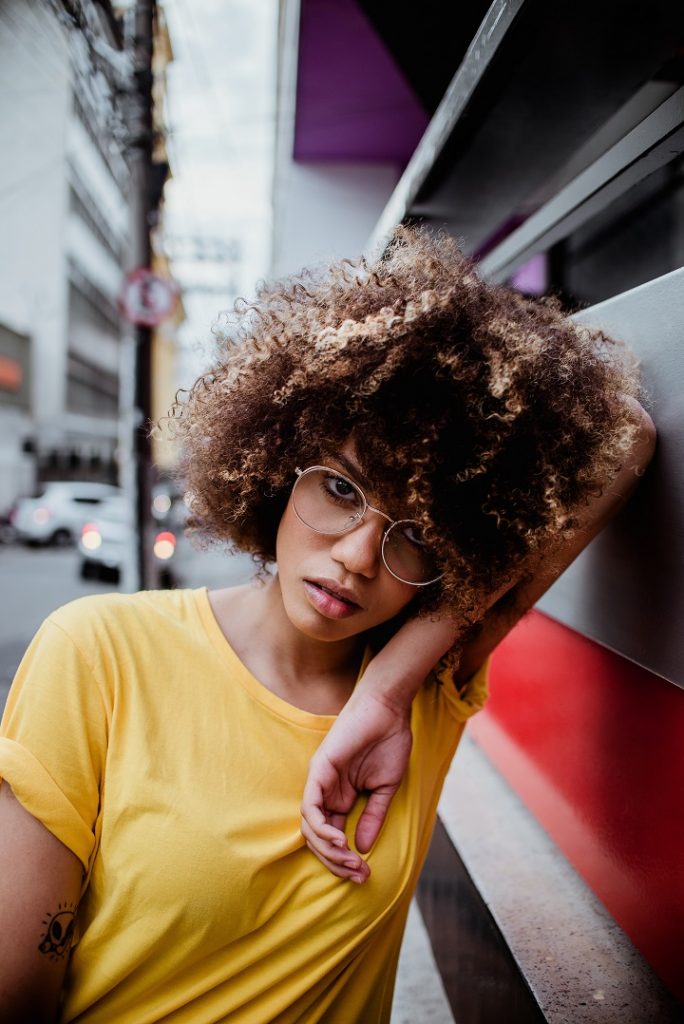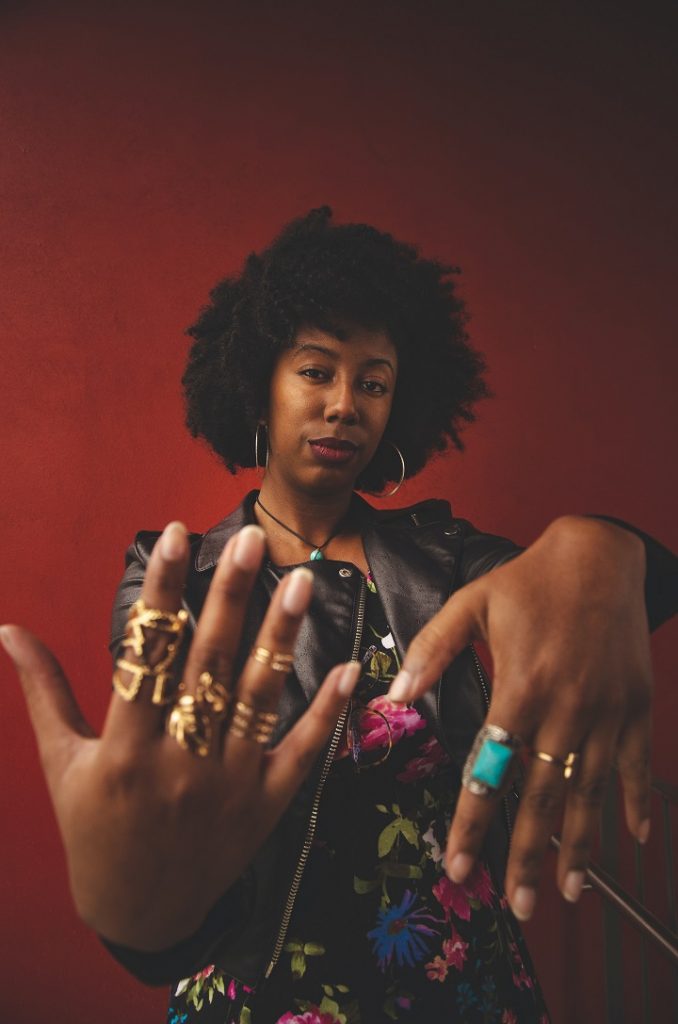 Avoid fast fashion
Many of us are tempted by the low prices that come with fast fashion, however, not only does this industry raise serious ethical and environmental issues, but it can also stunt your personal style. Cheap, poorly designed garments simply don't last, and they can cheapen your look. Don't be afraid to spend a little more on items that are of better quality and are made from materials that will last. You'll instantly look more successful, fashion-forward, and environmentally conscious.
Go through your closet
We're all guilty of buying clothes and never wearing them, as well as hanging onto items that we no longer fit into. If your wardrobe is overflowing with items you haven't worn in years or don't fit your current body shape, then it's time to clear them out, donate them to charity or sell them online. Additionally, going through your closet is a great way to rediscover items you forgot you owned and put them into your regular rotation. Consider updating these forgotten pieces with your new accessories and modernizing them to match your new style.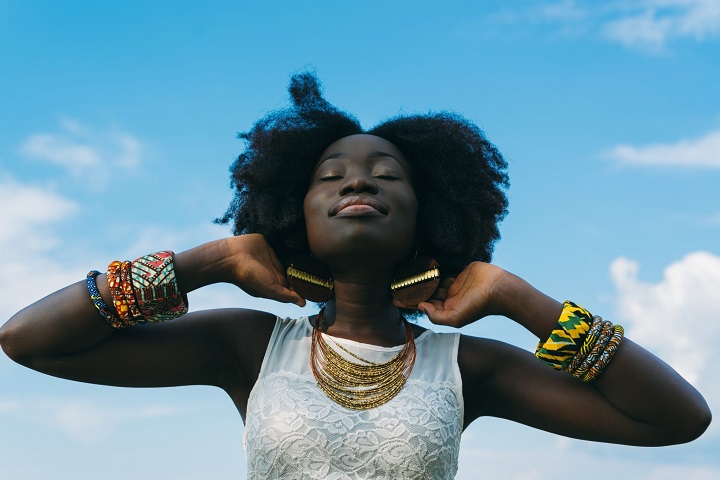 Check out your local thrift store
You don't have to buy new to update your look. By shopping at local thrift stores, you'll be amazed at what you'll discover. From vintage finds to designer bags and shoes. It's also better for the environment and your wallet.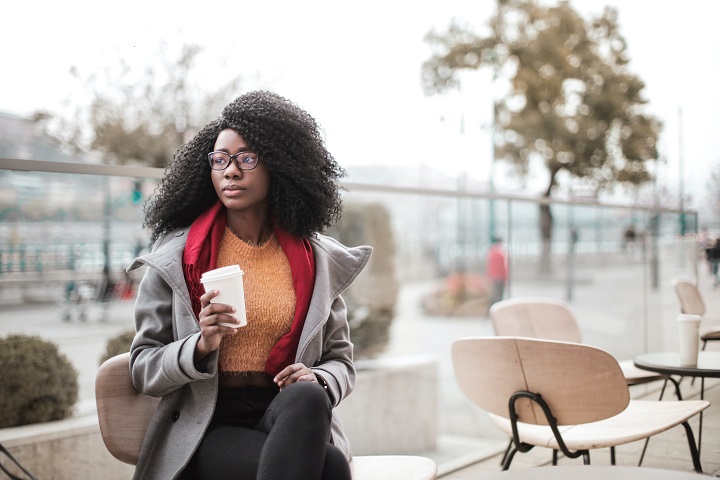 Let's see how you will rock your next trip.