Over the past couple of days, we have been experiencing a lot of rains especially in Nairobi. The rainy season has confined most of us to our homes and with no intention of having travel plans. Surprisingly, this is one of the best time to explore your wanderlust. Rainy seasons are not all bad. You just need to plan and pack well to avoid any mishaps.
Why travel during the rainy season?
Cheaper.
One of the main reasons as to why you should travel during the rainy season is because it is really cheaper. Most people want to travel during the peak and dry seasons, so during the rainy season there are no people travelling. This makes everything cheaper especially flights and accommodation as they are trying to attract as many people as possible.
Less crowded.
It goes without saying. During the rainy season, every other place is deserted. People want to stay at home under the blankets. So this is the perfect time for travel especially if you don't like crowds.
Freebies.
Who doesn't like freebies? Free flight upgrades, free room upgrades and the likes. The rainy season is a low season for hotels. So as to impress the few guests they are getting and also guarantee good reviews and a come back, free room upgrades are a norm. The guests are also treated better as compared to the busy dry seasons. Try it and see.
Romance.
The rainy season is also referred to as "cuddling/baby making weather". If you want to have some quality time with your partner why not travel during the rainy season? Have more indoor time, spa, massages etc etc. It is a good time for beautiful sceneries too.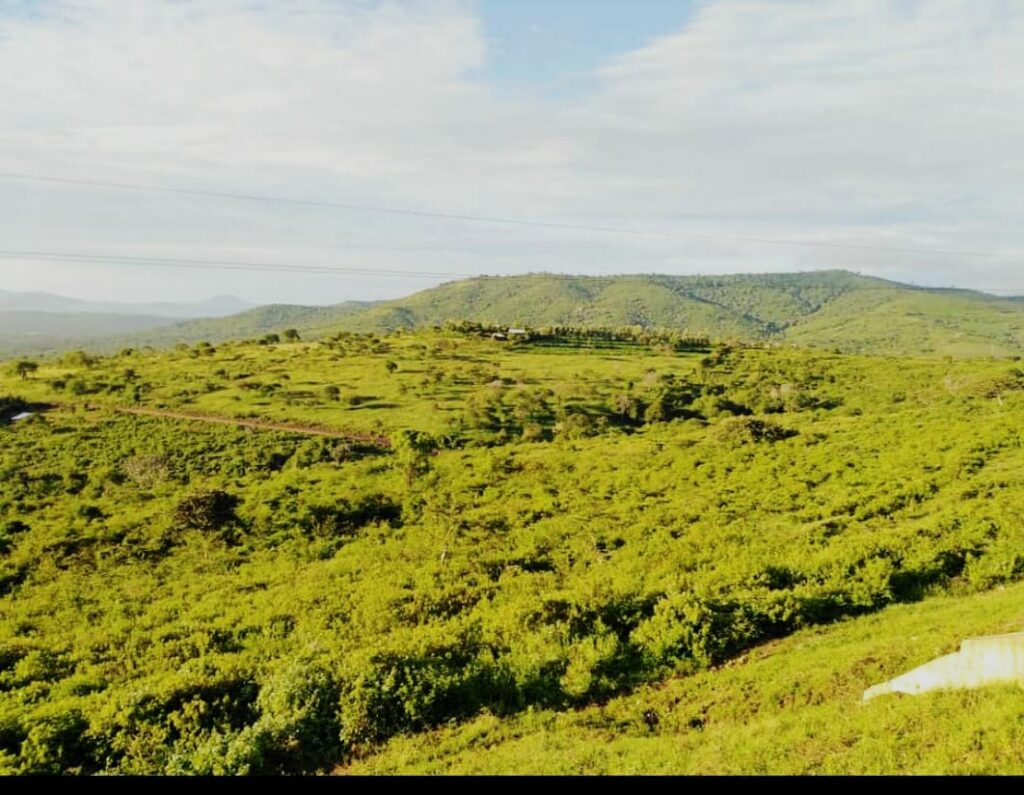 How do you travel during the rainy seasons?
This is a very simple question and its answer lies in what to pack and proper planning. Also keep on checking on the weather focust on the place you are planning to travel to. Your airline can also give you more information if it is safe to fly that time or not.
To make your trip successful, you need to do proper packing. Pack light but make sure to pack the essentials which include the following:
Umbrella
Rain Coat for warmth and also protecting yourself from getting soaked.
Shower cap for your hair when it rains.
Rain Boots
Crocs because this are the most comfortable shoes.
Waterproof flashlight to use when there is no power.
Power bank to charge your electronic devices because with rain, there's a possibility of power outage.
Quick drying clothes. This is not the time to carry your heavy cotton trench coats and sweaters.
Lenscoat raincoat for your camera.
Mosquito repellent because rain comes with mosquitoes.
With the above information, the rainy season will not be a hindrance to your travel plans. Do proper research about the place you are going to and get all the information you think you will need. Avoid travelling to areas where when it rains, it floods and can be dangerous.
Also note that when it is the rainy season, it does not mean that it will be raining 24/7. There are days it will rain for just an hour and be dry the rest of the day. Take advantage of this time and explore the area and get to see the beautiful sceneries around.
So, pack your bags and hit the road. Don't forget to keep warm.