The hospitality industry has been one of the most affected sector during the Covid-19 pandemic. That includes hotels, restaurants, bars, travel, events and entertainment. Most of these businesses closed down following the government regulations and were only left with a few options e.g. doing take away meals for restaurants and hotels. This has compelled the business owners to think of innovative ways to retain their clients and also sustain their businesses. Saraya Nairobi Kitchen Lab is leading in line.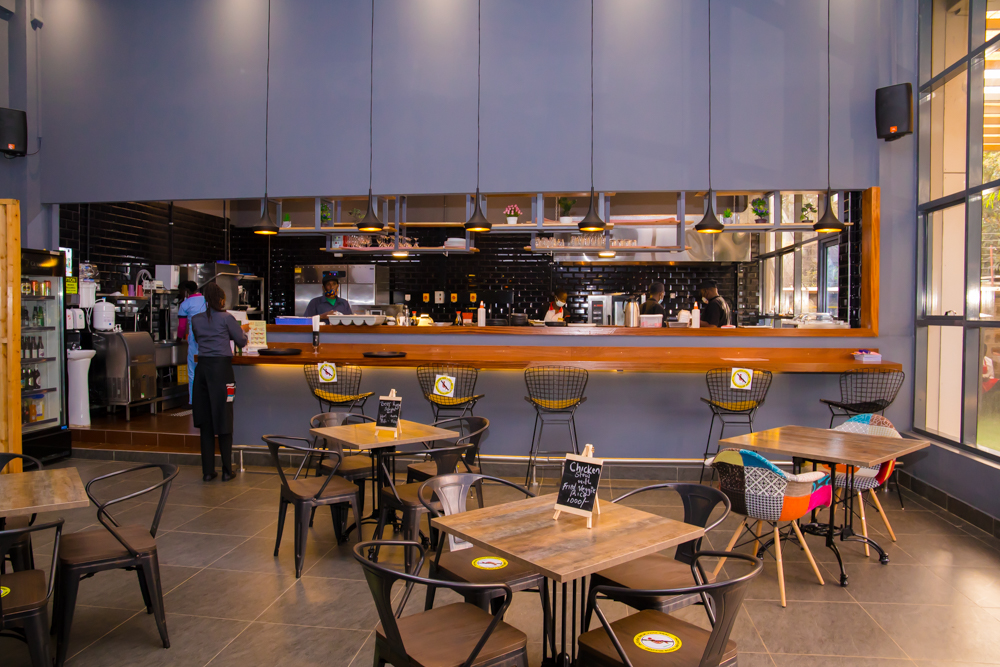 Saraya Nairobi Kitchen Lab is a licensed and a fully-equipped commercial kitchen for hire located on the ground floor of Marsabit Plaza Building on Ngong Road just opposite Impala club/Ligi Ndogo. They provide kitchen work space, sitting area and food processing equipment for food handlers and entrepreneurs. They are basically a shared commercial kitchen.
Read more: The best Cocktail joints in Nairobi
The aim of Saraya Kitchen Lab is to be an incubator for entrepreneurs who want to start up their career in the food industry and also offer space for already established restaurants/cooks/chefs who want to diversify their locations. The shared kitchen is also open to anyone who wants to prepare meals for domestic consumption. You do not have to prepare meals exclusively for sale.
I gave them a visit and I was super enthralled by what they offer. My first time there was for a cocktail event they were hosting and the second one was an all-white party hosted by the famous musician – Kidum.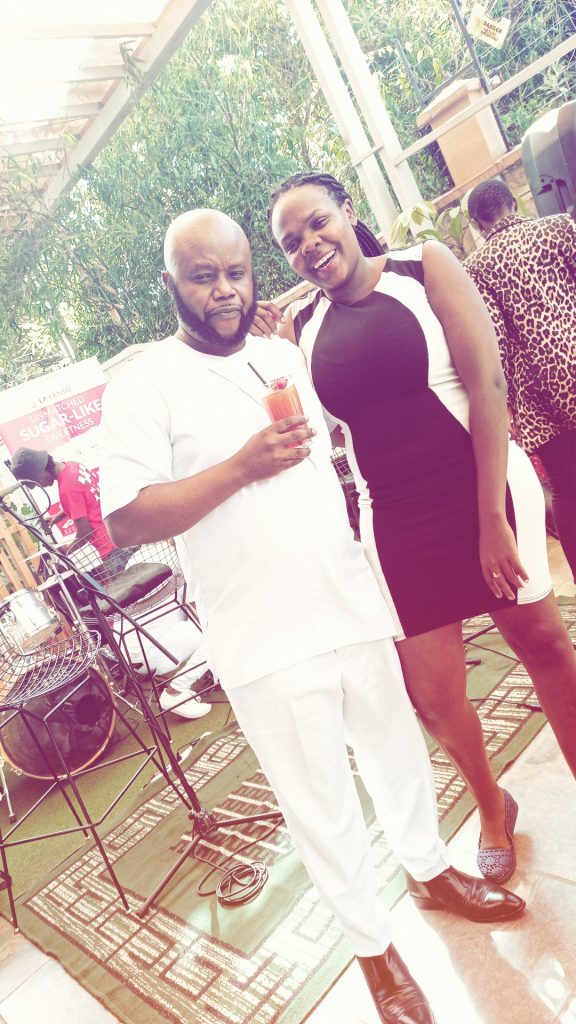 From Nairobi CBD it took me about 15 minutes to get there. Their location is easily accessible both by private and public means. If you are using public means from town, just board a bus or a matatu at railways going to Ngong/Karen (Number 111) or 4W going to satellite and alight at Impala Club or Posta.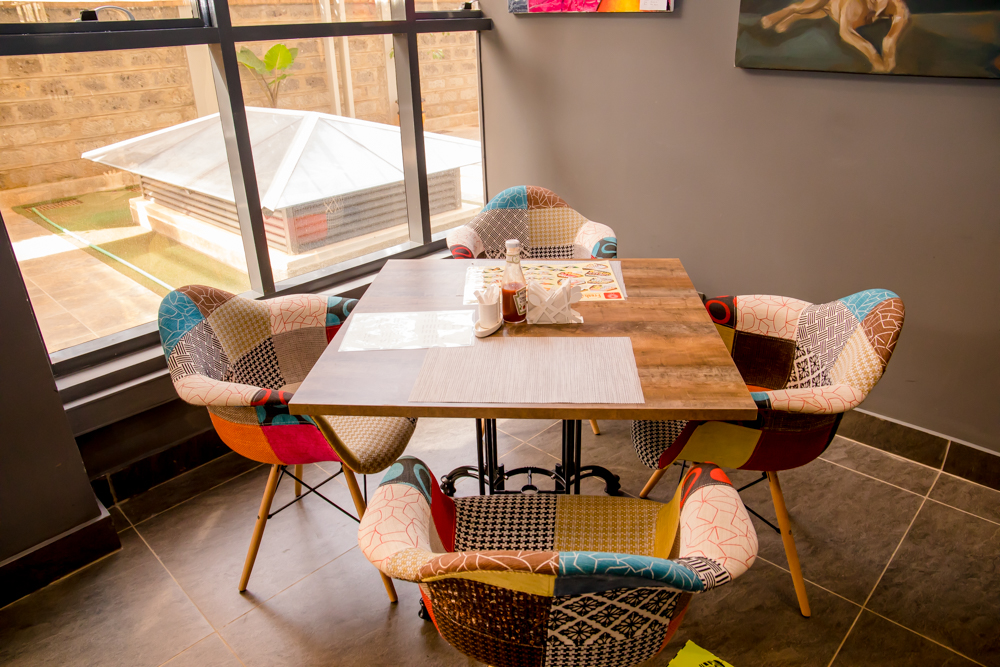 I got to experience the shared kitchen concept fully. On this particular day, they had three restaurants running. One for Japanese cuisine (the-Kai-sushi-bar) and two others serving basically Kenyan meals run by Don and Eric. As a customer, when you enter the premises, you are given menus from all the restaurants and you can order from whichever you want. What I also liked is the fact that they are still following the Covid-19 protocols despite everybody running their own kitchen. You have to sanitize and have your temperature taken and there is social distancing.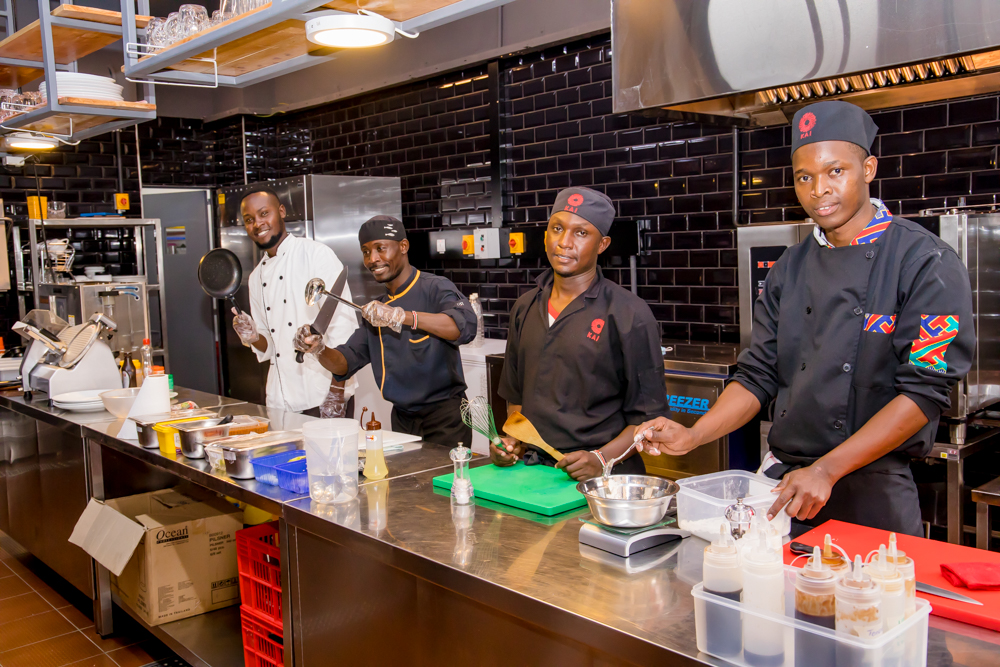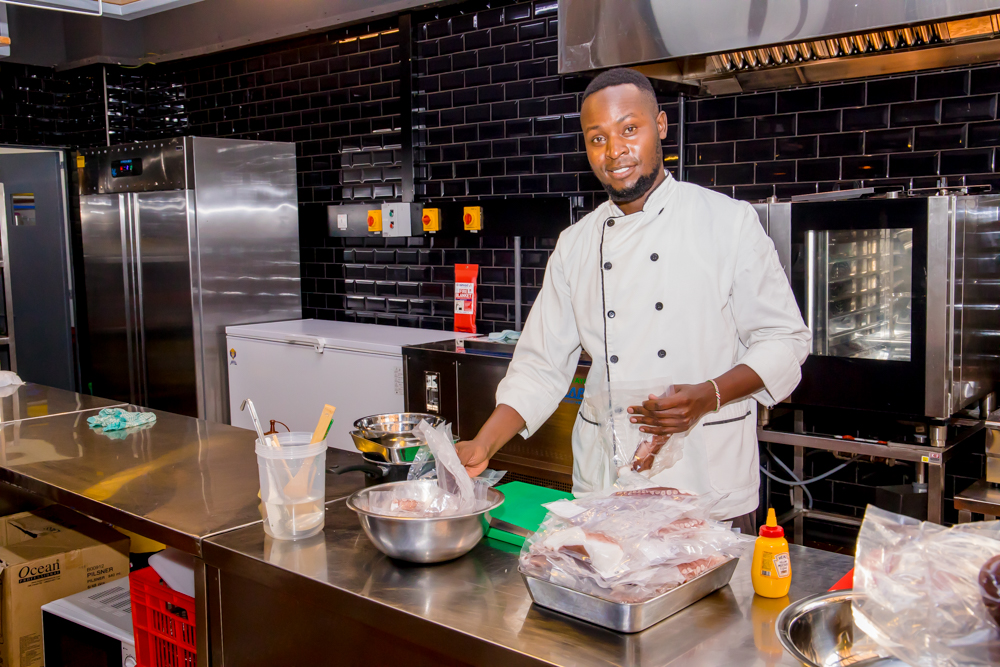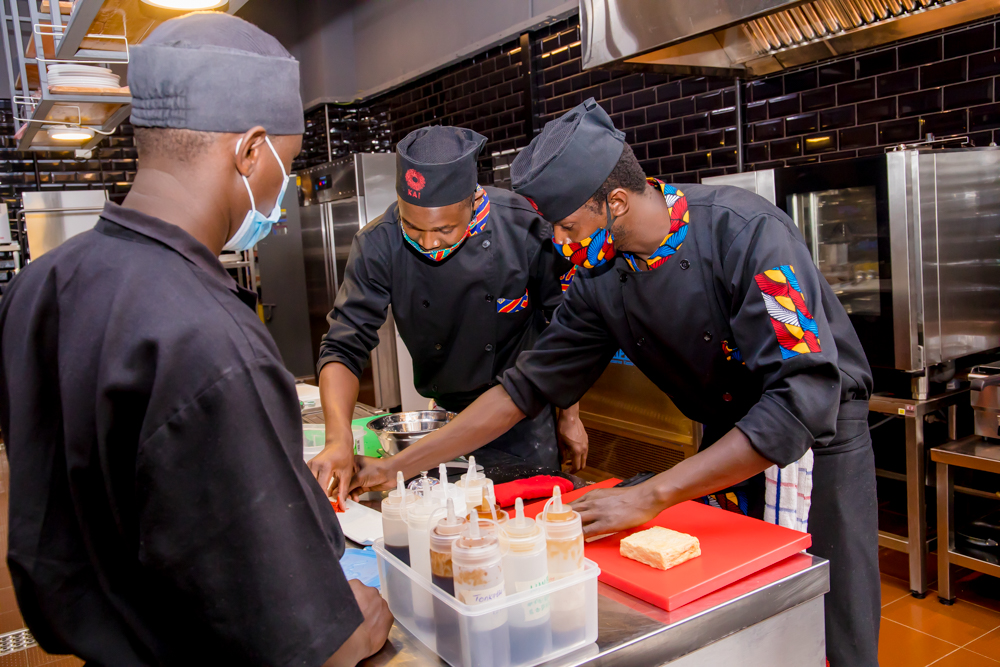 As my meal was being prepared, I had a chance to have a talk with Michael – who is Saraya's Sales Officer to get more insight on the concept. He took me through the inception of the business and how it works.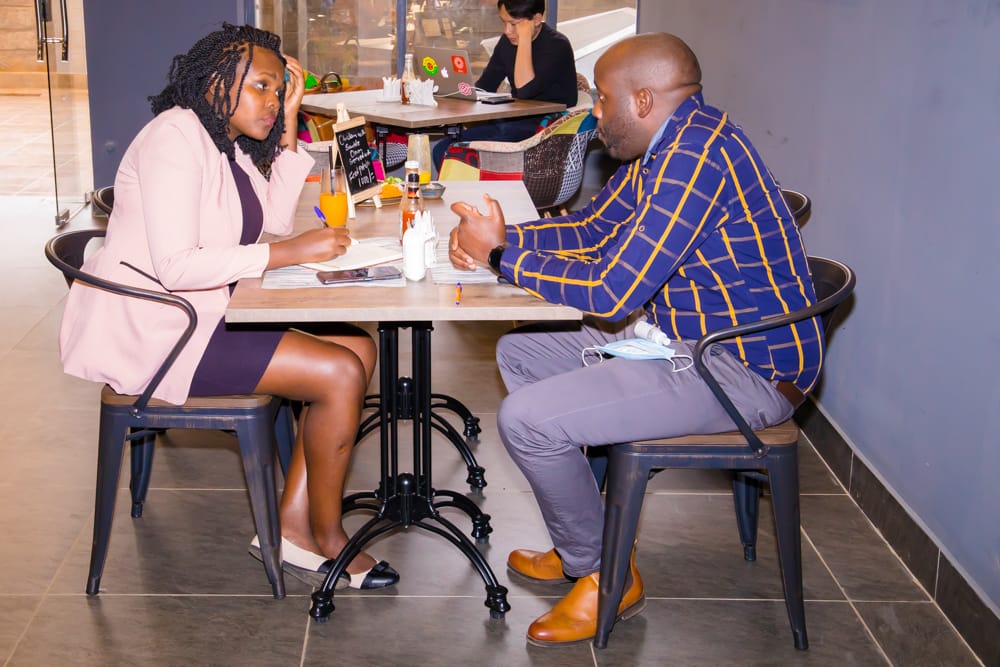 How it works.
If a client wants to hire the kitchen, they will need a valid food handlers certificate for their chef. The food handlers certificate costs Kshs. 1,000 and is valid for 6 months. Saraya Nairobi Kitchen Lab takes care of everything else in terms of the water bills, electricity, utensils, equipment, gas, rent, etc. The only other thing a client would need to carry is their ingredients. The kitchen can accommodate about 10 people and that can be four restaurants running at the same time.
When you have your booking, there is a checklist to confirm that everything is working and a delivery list for the ingredients you bring in to ensure that they are fit for consumption. At the end of your "shift" there is another checklist to confirm that everything has been left in good working condition.
They charge Kshs. 3,000 per hour to use the kitchen and kshs. 3,000 for the restaurant if you need it. If you are booking the kitchen or the restaurant for 4 hours they will charge a discounted price of Kshs, 10,000 instead of Kshs. 12,000 for each totaling to Kshs. 20,000 if you want to use both the kitchen and the restaurant for 4 hours . Any other long-term booking can be negotiated depending on availability. They also do food processing e.g for fish, pepper, or any other food product at Ksh 1,500 per hour or Kshs. 5,000 for 4 hours. The deals are just amazing. Currently they have 10 table and 40 chairs in their sitting area. Their outside sitting space is perfect for a cocktail party!!!
What I also really loved about Saraya Nairobi Kitchen Lab is that they allow you to bring your own drinks when you book with them. So, you can host a party there and bring your own chef plus come with your own drinks. How cool is that? No need to buy overpriced drinks. If you don't have a chef, they can also recommend one for you. It is like a one-stop-shop. You can also book the entire place to yourself if you have a large number of guests through prior booking.
The kitchen lab aims at assisting upcoming chefs learn how to run their kitchens at a cheaper cost since they cater for the bigger expenses. They are cost-effective and you avoid spending upfront and make more profits. Their location at Ngong road is also a plus since it is easily accessible to all types of clients from the neighborhood and Nairobi at large.
Read: My top 10 budget friendly restaurants in Nairobi.
During my visit, I got to have a taste of the Japanese cuisine and meals from the other kitchens run by Don and Eric. These three restaurants are affordable and their portions are worth the money. The samosas from Don's kitchen are to die for!!! To be honest, they were my favourite. From the presentation, you can just tell that is somebody who loves their work and gives customers value for their money. Also try out the ginger and carrot soup.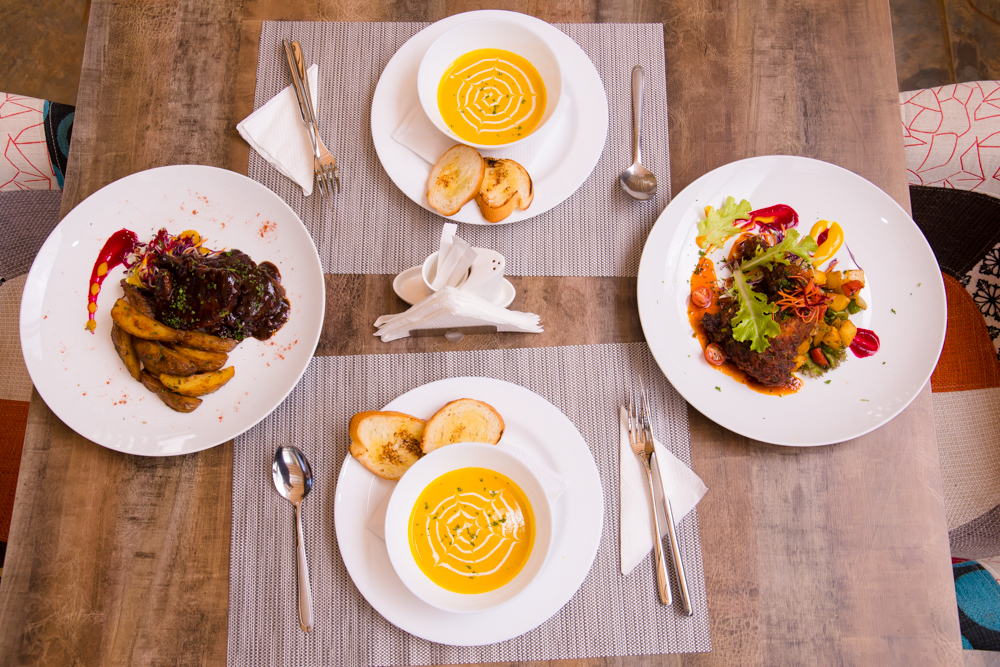 For the Japanese cuisine I really had no expectations since it was my first time eating sushi but I was excited to try it out. We were presented with a whole platter containing all types of raw fish you can think of for sampling. I loved the salmon, octopus and the red snapper. All other things tasted like the "white meat inside the young green coconuts/ Nyama ya madafu". It is basically an acquired taste. I would recommend if it is your first time eating sushi, just carry two of your friends so that you can share a platter for tasting. If you like it, you can order more. The waiters will take you through the menu and recommend the best meal to suite your staff.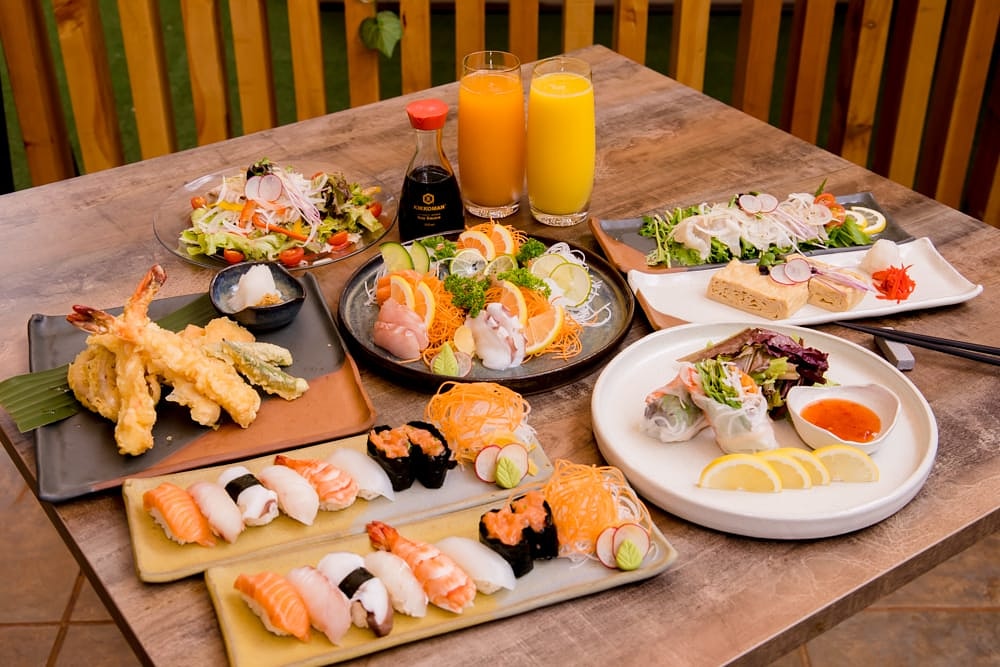 The Nairobi Saraya Kitchen Lab is open all through the week, so just walk in and try their services. It is a great place for starting your own restaurant, hosting parties, cook-out events and shows, and also brunch especially Sunday afternoons.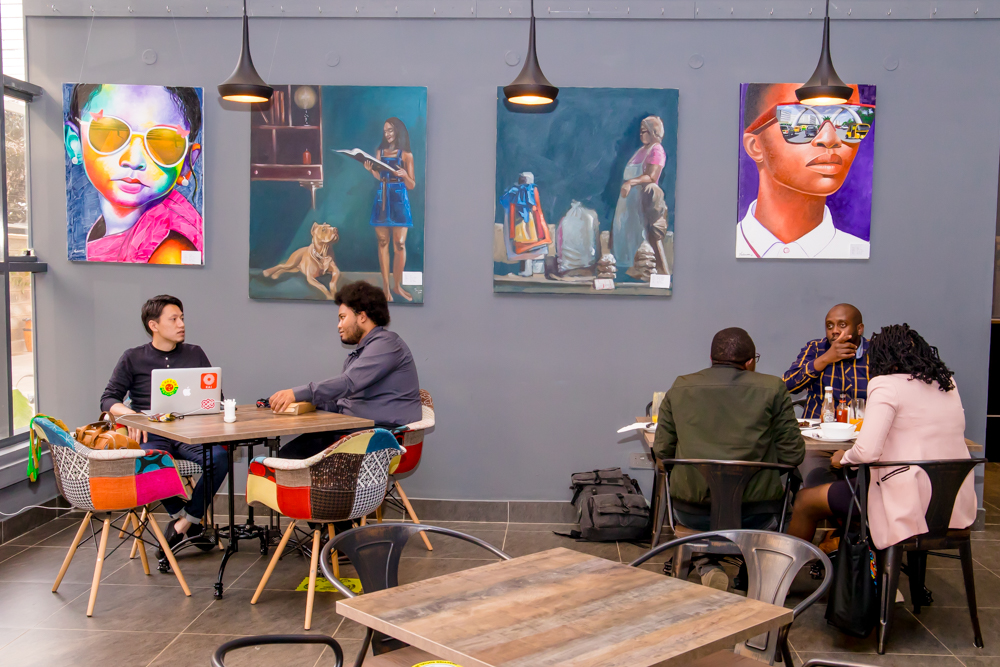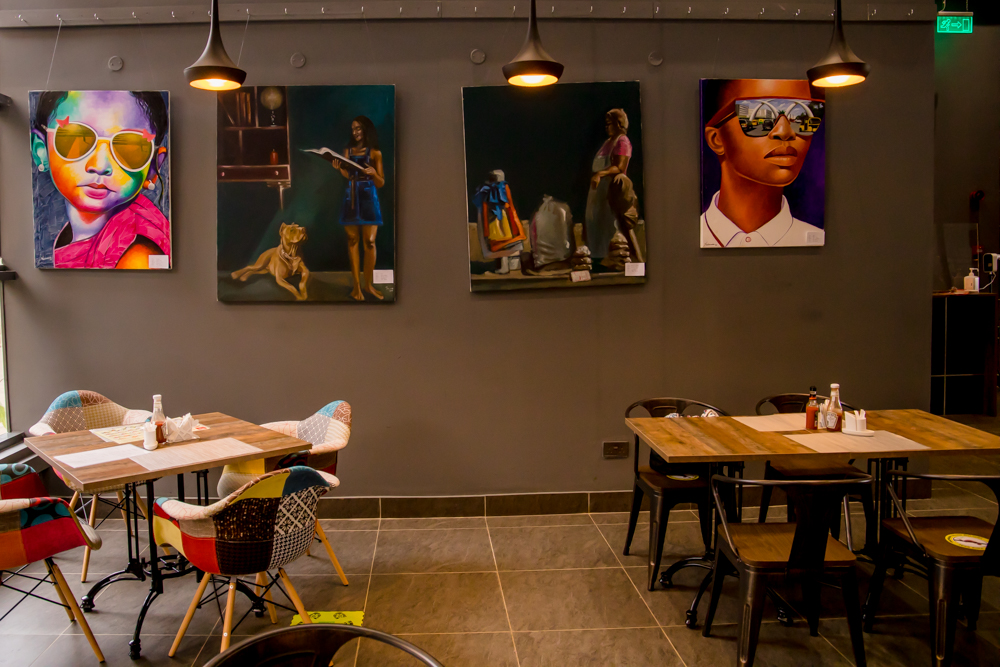 Check them out on Instagram.