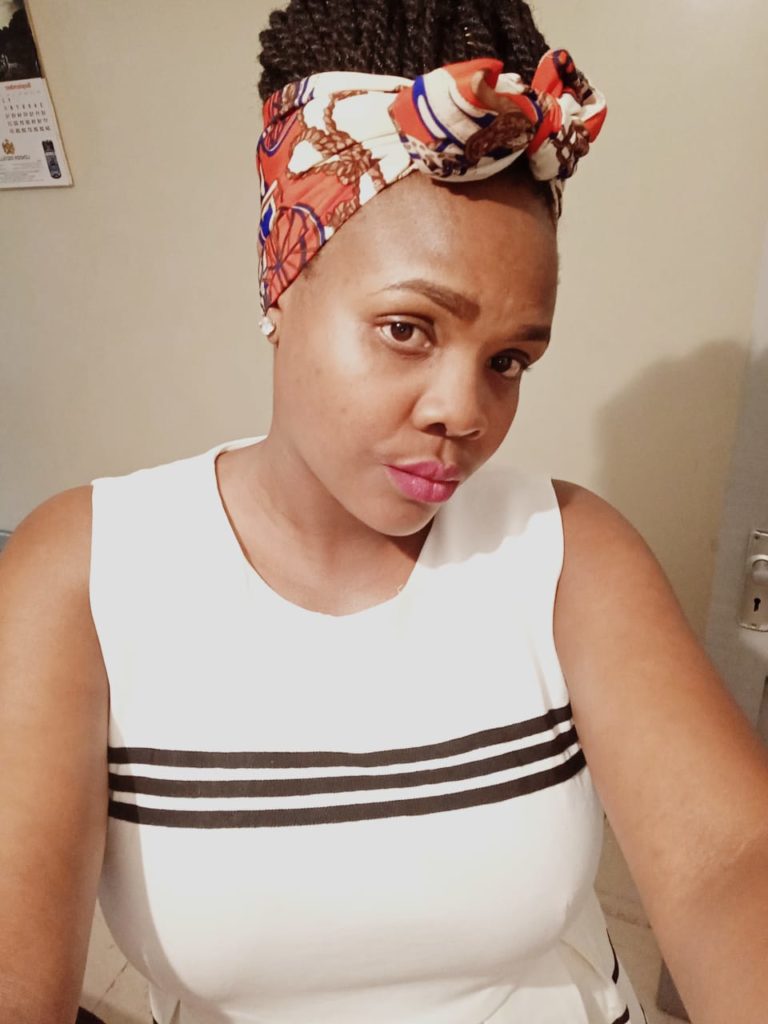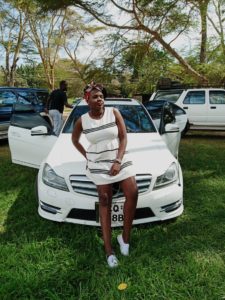 It is finally my birthdayyyyyyyyyyyyyyyyyyyyyy and I am at work building the nation wueeeh. I am growing a year older and wiser( that is what people say when they are growing old (kuzeeka.com) and they don't want people to know their real age). The day I will be 30 years old I will shout the age out loud but until then lemmi just enjoy being a twenty something year old who does not want to grow old just yet. Also the day I will buy my Chevrolet Trailblazer be sure you will hear it on the Breaking News. Growing old issa scam! Sometimes I just wish that I was now a teenager fresh from high school ready to start life. I tend to think people are now more informed and they will come more prepared to handle the hustle world better than the time I cleared school. But now since life has no rehearsal itabidi tu mtu apambane na hali yake.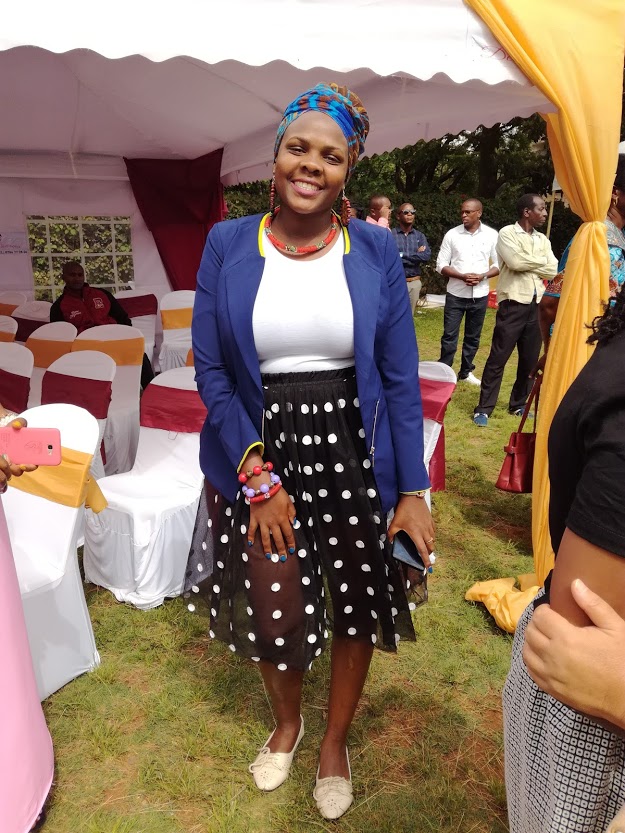 It has been aaaaaaa mmmmmmmmmh an interesting year for me with a lot of up and downs but of importance is that I am alive and well and glory be to God. Those close to me  can tell you it has not been the easiest year. I have had pretty hard times especially beginning of the year and a few months ago but  I am glad they all came to pass. This year has also been good. Lets clap to the fact that I have achieved almost all the goals I had written down for this year (I set smart goals) except one that I am still working on and the fact that I met Tarrus Riley!!!!!!! Haikua kwa goals but it happened. I also got my passport yesterday and showed it to my mum and she said the year of birth written there is not correct. You guys I have been living a lie!!! So lets just say I am forever 25!!!!! But of importance is I now have my passport and Blessers I am ready to travel out of East Africa nimeachana na temporary passports. You guy my guy we are winning small small haha.
And then I started a blog!!! This was nowhere in my goals by the way. I had kept complaining of how much I was bored at times and that I needed something to do and booom I started to write a personal blog about food and travel because that is what I love most. That was the birth of kemzykemzy.blogspot.com on 26th September 2018. Two months down the line here we are now live from www.kemzykemzy.com officially launched on 5th November 2018 and 10 ten days later on 15th November on my mum's birthday I had over 1000 views. Also two of my articles got featured by Bake Awards Kenya!!!!!! Retweet!!
Yaaaaaaaaaaaaaaas.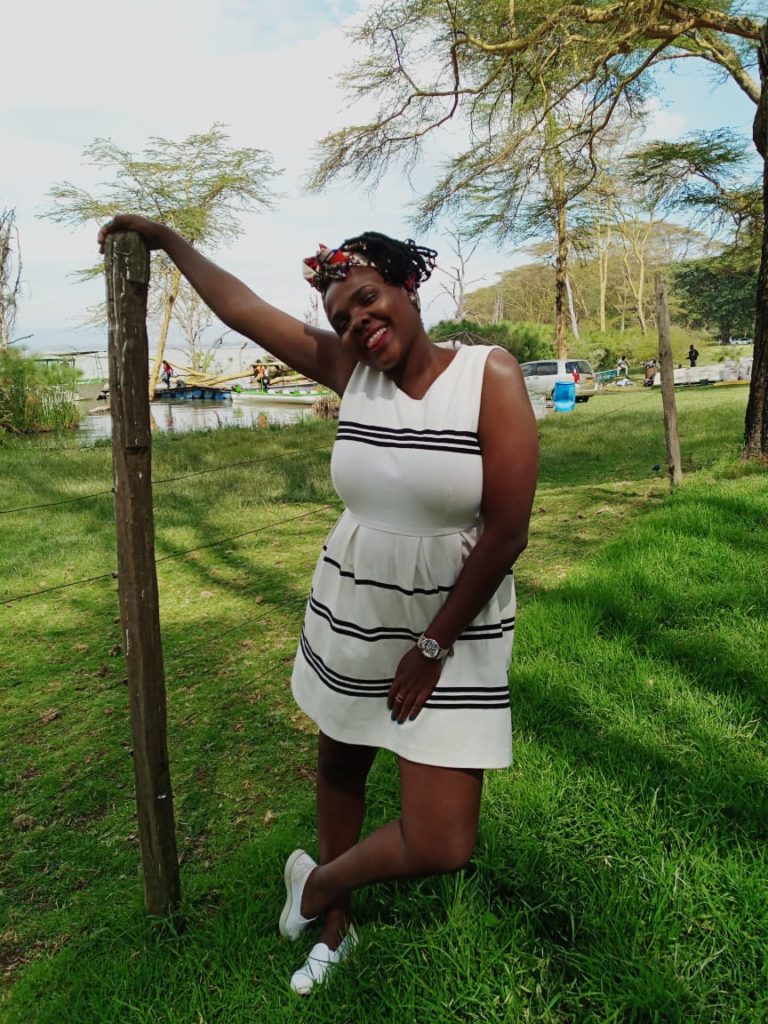 I have always celebrated my birthday by visiting a children's home but this year (tomorrow) I am taking a kamini vacation/ weekend getaway though and I am planning to visit one either in December or January. Those who want to be part of it kindly get in touch with through the comment section or you can DM me on my Instagram and we can go together. We always carry stuff like clothes, beddings,pads, tissues, cooking oil, flour, toothpaste,juices, milk,snacks, dry foodstuff like rice, beans, Dengu, flour etc.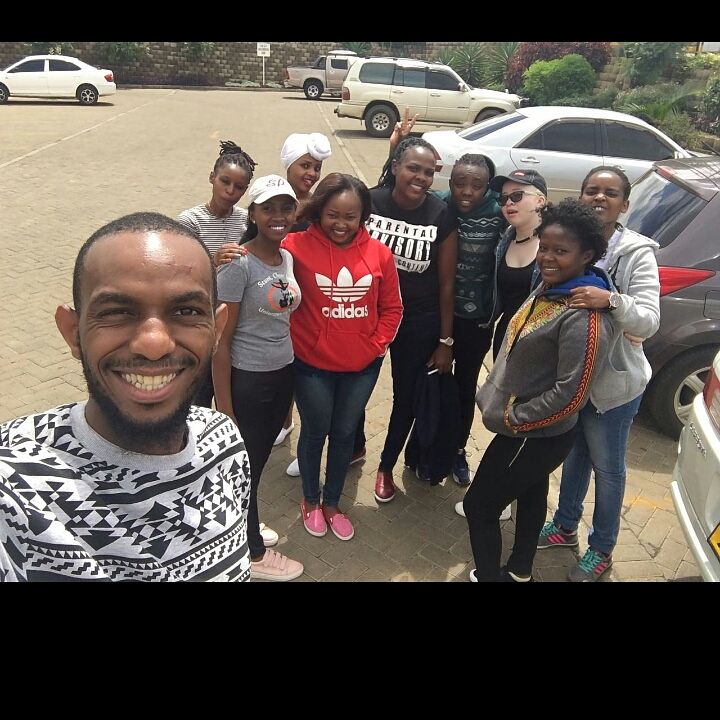 Anyway all I want to say is thank you to all of your continued support and encouragement. Please continue reading my content and also suggest ideas of what you want me to write about. This new year I am telling you you are not ready. It is going to be super amazing.
N/B: I am accepting all types of gifts like heartfelt messages, MPESA, cash, trips, sponsorships, collaborations and of cos food.
THANK YOU!!!