I recently had my first solo trip to Malindi and it was a whole different experience as compared to my usual group travel. Not so many people are into the idea of solo travel as their thoughts are that the trip would be boring and lonely. This is the complete opposite.
Solo travel may be travelling alone but does not necessarily mean it would be lonely. The complete freedom of solo travel gives you time to learn more about yourself, explore your interests and become a truer version of yourself. It also builds your confidence as it actually forces you to interact with strangers and make new friends on the go.
I was able to take control of my schedule the way I liked and only do whatever I wanted to. Wake up early or late, take a walk at night by the beach, order room service, binge watch my TV shows and have random walks to do different activities I wanted. There was nobody to ask for a second opinion or start negotiating with on what to do.
Doing a solo trip however, is easier said than done especially when you are doing it for the first time. There are a lot of things to take into consideration from the destination, how to get there, accommodation options, budget, activities to do, what to carry, the list is endless. But, worry not as the below tips will help you in planning your first of many epic solo trips.
Destination
The first thing to research on should be the destination where you want to travel to. This is the key element as the destination will affect what you pack, your budget, means of travel, accommodation options, activities to do and basically everything else.
It is best to choose a destination which is considered safe and has quite a number of tourist attraction sites. This will reduce time spent trying to look for new places or attraction sites to visit. Start by a familiar location so that you can gain confidence in travelling solo.
Accommodation
Another very important thing to take into consideration is the type of accommodation you book. Whatever you do, make sure you have somewhere booked in advance to spend your stay- at least your first night. For solo travelers who want to connect with other travelers, staying in a hostel, Airbnb or hotel would be the perfect idea. Choose an option that is close to social amenities and in a safe neighborhood. Be wary of too good to be true prices. Most solo travellers prefer staying in hostels so that they can meet other solo travellers and also it is quite affordable.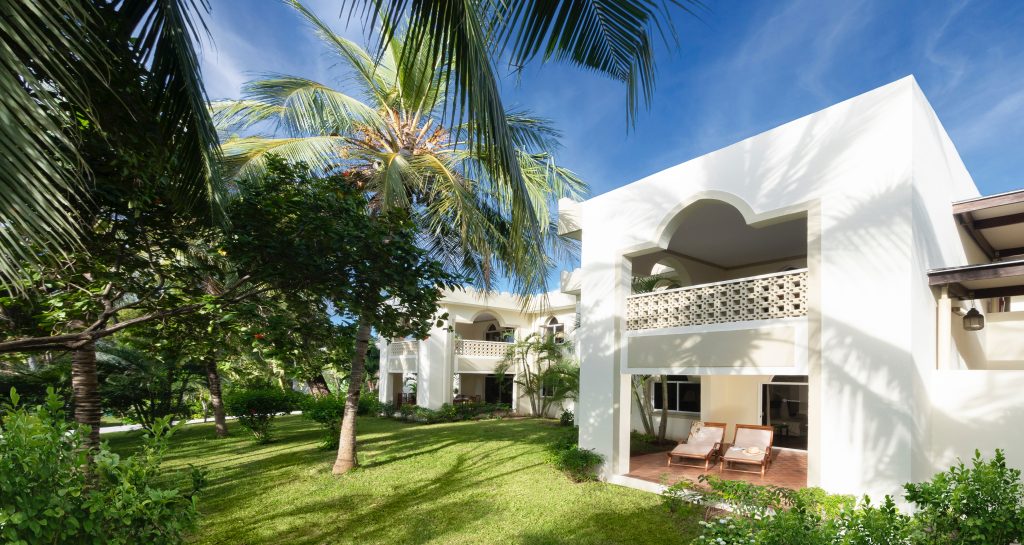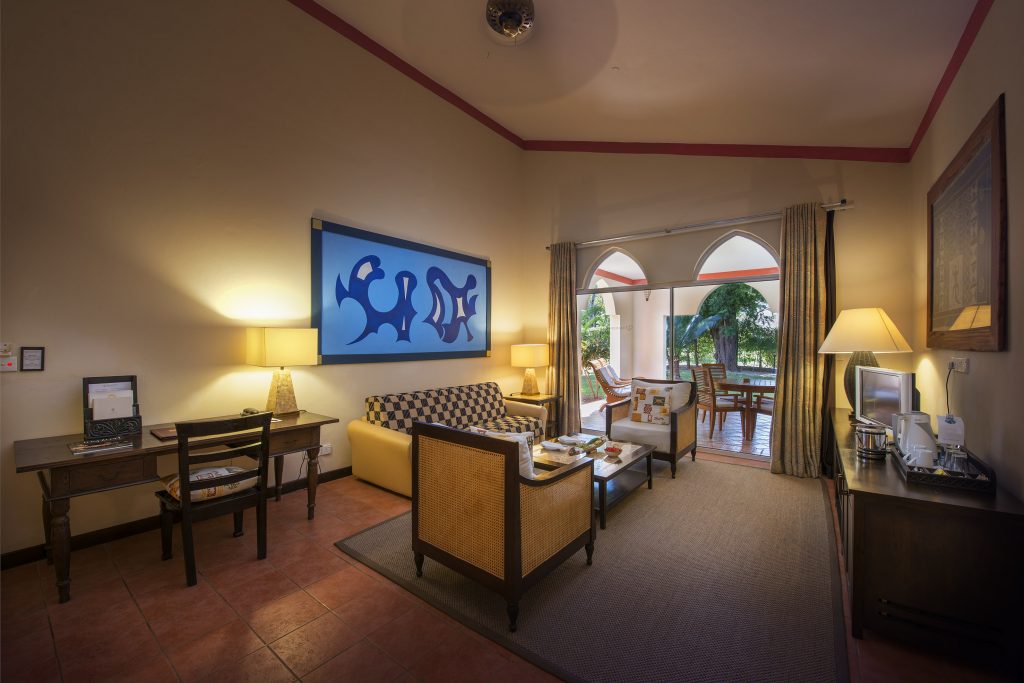 Pack Lightly
You don't want to be running across the airport or railway station with three suitcases, a purse and a backpack. Only carry the essential items. Have all your essentials in a quick-reach bag or get a waist bag to keep things like passports, National Identity card, ATM cards, money and mobile phone. Less luggage means quick movement and it is easy to watch over.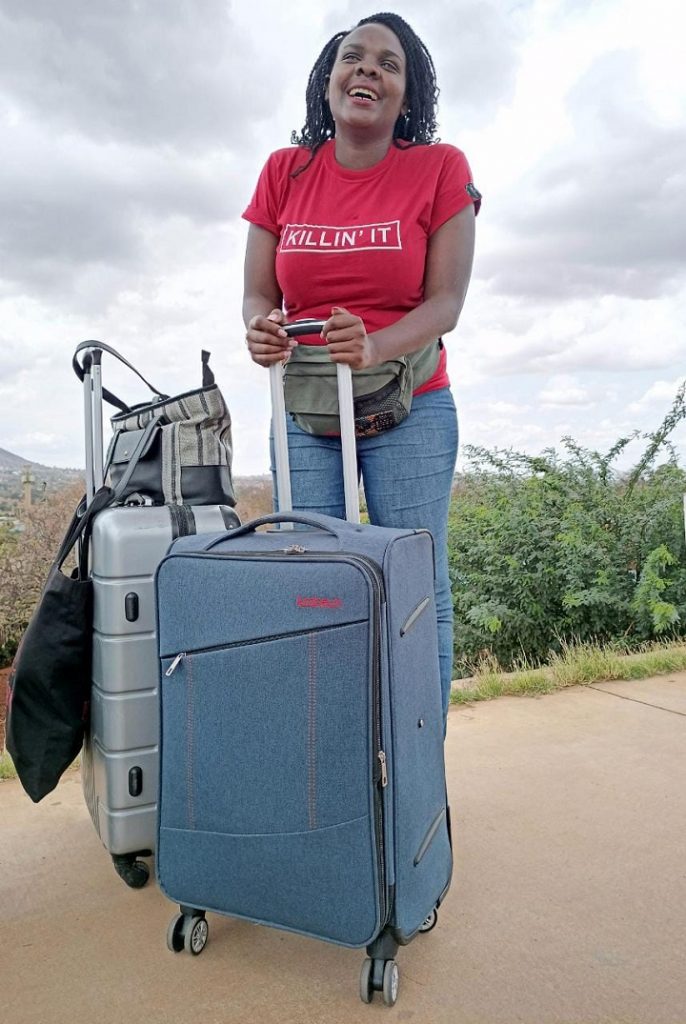 Free tours
Free walking tours are a great way to meet fellow travelers and learn your destination. On my arrival at Diamond Dreams of Africa resort in Malindi, I was informed that they plan free walking tours for the guests to explore the area. I had a walk to the Vasco da Gama Pillar and the Malindi Pier. This is how I got to make new friends. Also if there is a chance to join another group for an activity, take it. Most of the time, this is how you meet new people and make new friends.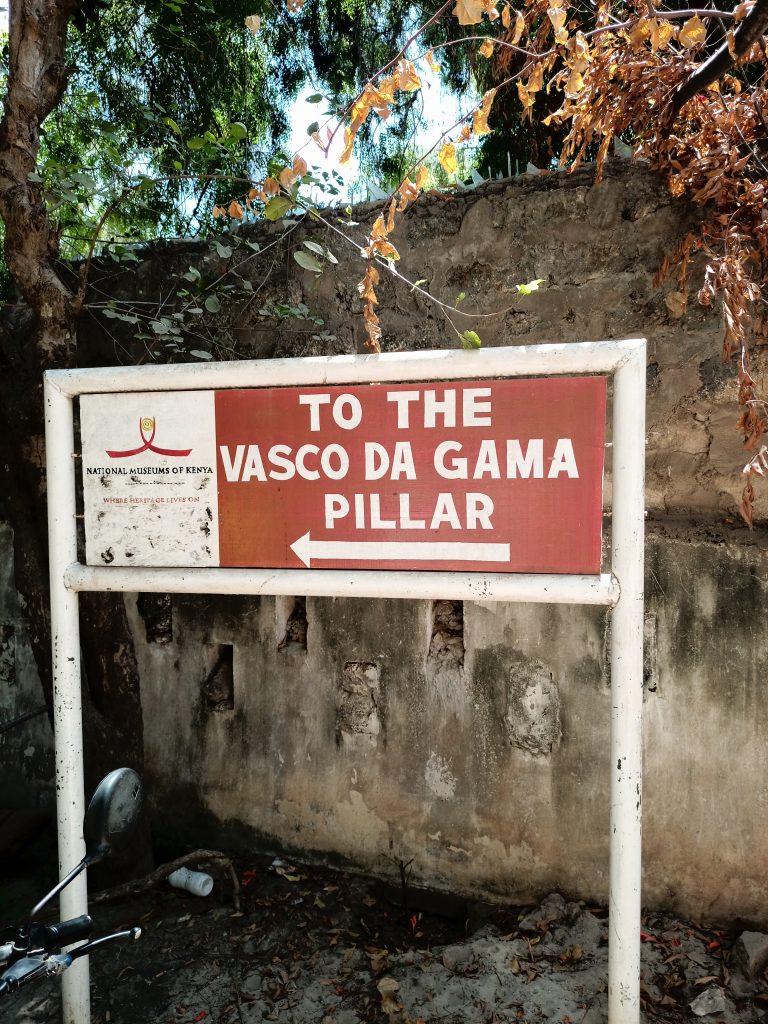 Arrive early and find your people
As a solo traveler you don't want to arrive at your destination in the middle of the night. Arrive early enough so that you are able to rest and get to know the area. Use social media to link up with other travelers or locals. Apps such as couch surfing, Facebook, Instagram and Twitter are great for making new friends.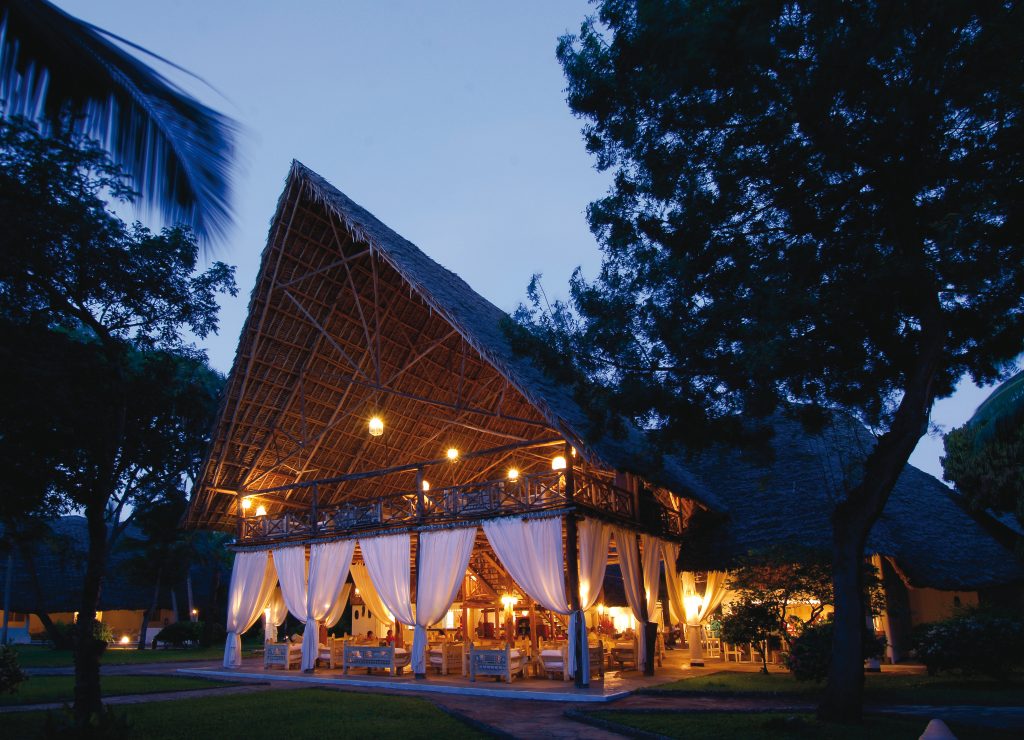 Most of the time the hotel will give you recommendations on what to do and how to get around in the area. For my trip to Malindi, the staff informed me on all the activities I could engage in and how much they cost so that I am not overcharged by the service providers.
Talk to the locals
The best way to get to know your destination better is to talk to the locals. Hang out at the local restaurants, bars or even try out the local market. The most important aspect about being a solo traveler is confidence. When you elude confidence you are able to hold conversations and get information about the destination. Locals are most likely to provide you with the right information than what you get on the internet.
Have an emergency plan
Travelling is unpredictable. Your destination may not be as friendly as you thought or it might actually be. This means that you might want to extend or shorten your trip depending on what you find. This requires an emergency plan. Have extra cash with you for a rainy day or change of plans. Travel insurance is also a must have item on you. This will help with lost luggage, sickness while away and flight cancellations.
Trust your gut feeling
With solo travel, there is no other better friend to trust than your gut. If you feel unsafe even for a second, just leave that location. If something, a place, person or situation doesn't feel right, it isn't probably right. Meeting new people and exploring a certain destination safely while travelling solo requires balance and common sense.
Enjoy alone time
The basis of a solo trip is to enjoy travelling alone. Relax by the beach alone, get a massage, eat lunch alone, have a solo walk, sleep, and basically just enjoy your own company. Spend time with yourself and get to know yourself better. Enjoy "me time".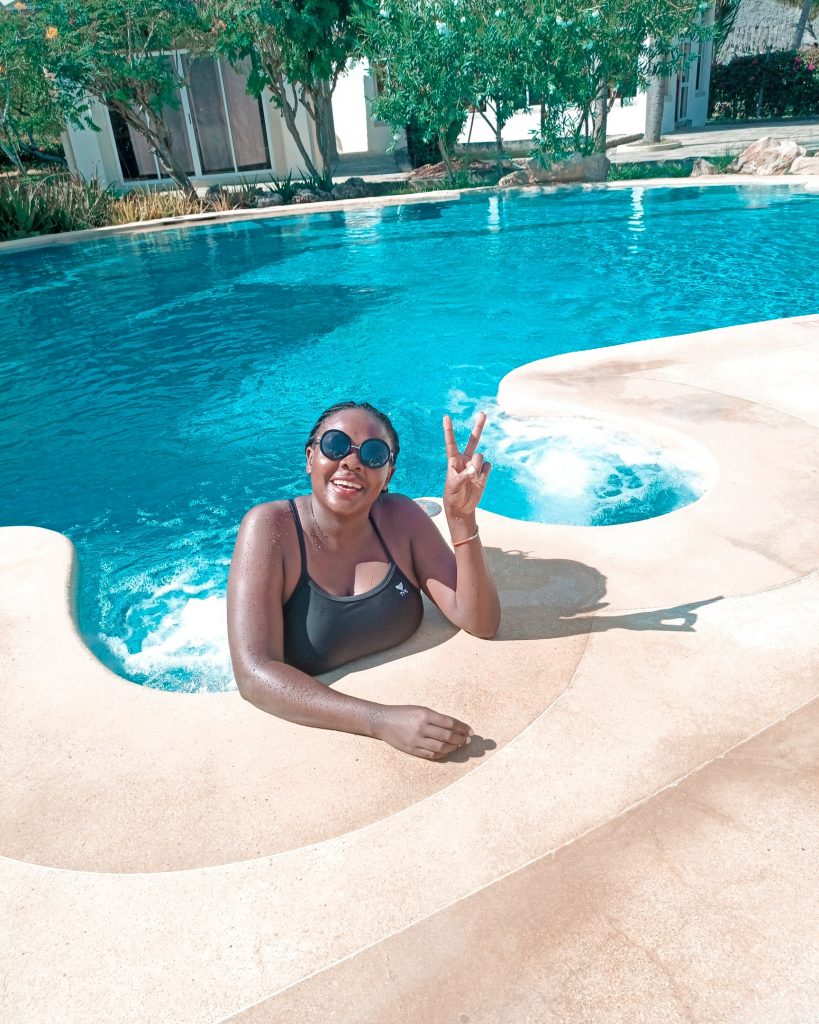 Take care
Safety is another key element to solo travel. There is need to take care of yourself and your belongings. Don't overindulge in the local bar or leave your luggage unattended. Lock up your valuables in a safe or leave them at the front desk of your hotel. Make copies of your important documents such as your passport, ID, Flight tickets etc and/or take photos and emails them to yourself. Do not tell strangers that you are travelling alone. I normally tell people I am travelling with my family and that they taking a nap in the room.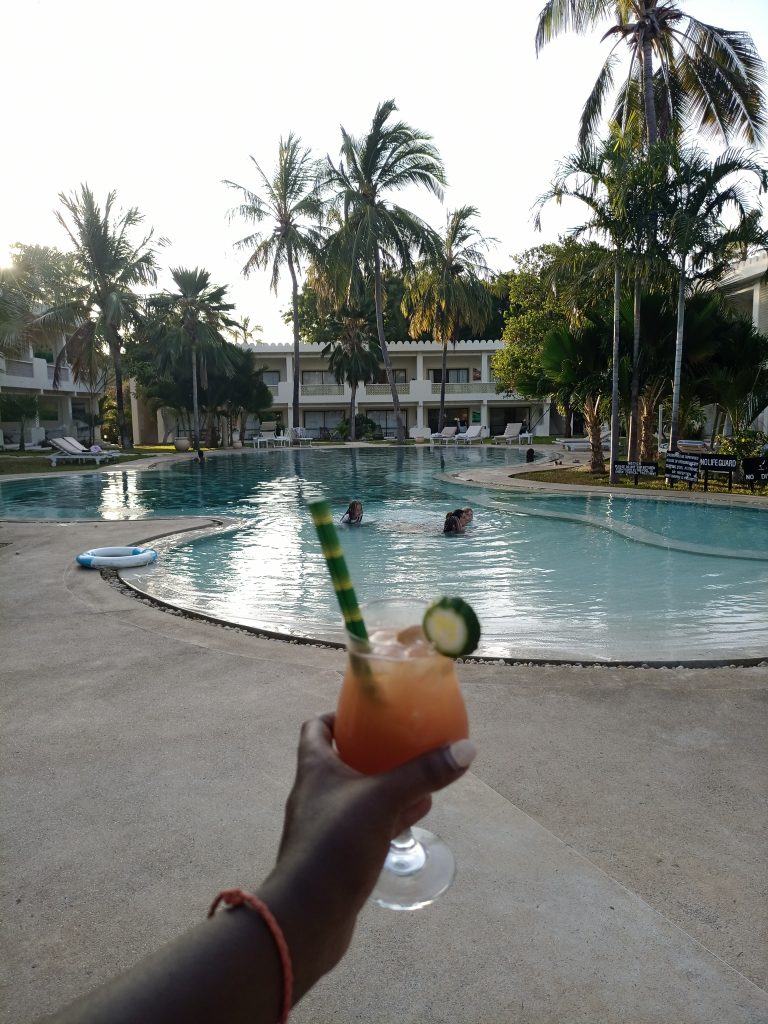 With the tips above, your solo trip should not be a nightmare. Add one to your bucket list for this year and prepare yourself to just be free and go with the flow. Take each day as it comes. You don't have to figure everything beforehand.