My dream is to travel the whole world. But as the wise men say, a journey of a thousand miles starts with just one step. When you have taken that one step, the rest is just to have faith and keep going. I have a bucket list or at least I have a list with names of places I would want to visit before I get too old to do anything. Apart from exploring my country Kenya, I would want to visit this 5 places possibly in less than five years from now.
1.South Africa
This had to be on top of my list. South Africa has been my dream destination for ages!! I can't explain how much I would love to go there and experience all that I have read and seen about the place. I have so many activities in mind and so I need to get my money right. Wine tasting in Stellenbosch, watching penguins at boulder beach, visiting cape town, Jozi, hiking the table mountain (though I don't like hiking), go to Kruger National Park in Limpopo, swim with sharks in Durban, see the great botanical gardens at Kirstenbosch, going to the amazing beaches, Bungee jumping at Bloukrans bridge, Riding hot air balloons and cable cars plus paragliding and finally visit Bo-kaap. Bo-kaap and Muizenberg are the most colourful places to visit in South Africa. My South Africa bucket list is just full of adrenaline rush kind of activities.
2. Tanzania (Zanzibar)
My dream destination in Tanzania is actually Zanzibar. I have been to Dar-es-Salaam and Arusha before so now the only place remaining is Zanzibar because it is the semi-autonomous part of Tanzania. Zanzibar is well known for its exotic beaches, spice farms, diverse culture and rich history. My main reason and aim is just to swim with the turtles and whale sharks. I sound like I am on a death mission. I would also want to visit the following places; Old town, swim with turtles at Nungwi which is home to one of the best beaches(Kendra Beach), visit jambo spice farm, eat Zanzibar Pizza at Forodhani night market, Kiteboarding , surfing and Snorkeling in Mnemba Island. The fact that there are affordable direct flights from Wilson makes it even easier. How amazing is that?
3. Thailand
How can Thailand miss the list? I want to go to Thailand in Asia and experience their culture and everything they have to offer. It is one of the most travelled to destination in the whole entire world. It has over 300 beautiful islands, the most famous floating markets which are Damnoen Saduak and Amphawa, Pattaya, the spectacular grand palace, the white temple, the magnificent National parks, Chiang Mai, ride elephants, ziplining at Chiang Mai's Flight and top of my list is to take an excursion to Phang Nga Bay in Phuket. There is a picture I really want to take and I hope to do one day. I also want to visit bali as it it one of the traditionally popular Bleisure destination. Bleisure is a blend of business and leisure travel.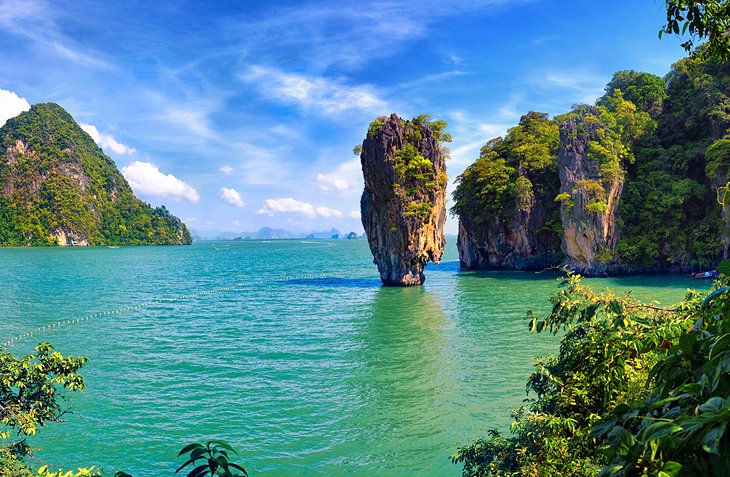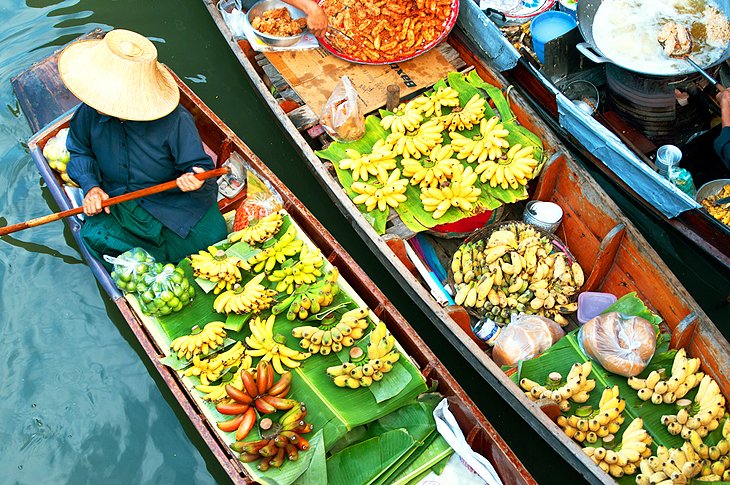 4. Dubai
Dubai is the largest and most populous city in the United Arab Emirates (UAE) and I feel like people are always underestimating its beauty especially as kenyans. We are always thinking that if we go to Dubai we are going to become housemaids, porters and watchmen. Apart from going to look for jobs in Dubai, you can go there for a holiday at an affordable price. My itinerary to Dubai would be to visit the famous Dubai Mall, The Burj Khalifa, Burj Al Arab,Legoland, ziplining at the world longest zipline, see the Dubai frame, Palm Jumeirah, the singing fountains, the laguna water park, go for a desert safari and have a dinner cruise, see the Dubai Aquarium, and finally see the ferrari world because I love me some fine rides!!!!
5. Zambia and Zimbabwe
To sum up my bucket list, why not kill two birds with one stone? I want to visit Victoria Falls also known as the devil's swimming pool and see one of the seven wonders of the world. Located on the Zambezi River, it is one of Africa's greatest attractions and is the only waterfall in the world that is over a kilometer across and has a height of about 108 meters. Zimbabwe happens to have a lot of national parks like Mosi-oa-Tunya National park, Hangwe(the largest), Matopos, Mana pools, Gonarezhou among others. I would love to visit Lusaka and Harare. This capital cities just look magical. The proximity to other countries from either of this two places is also another reason why I would like to go there. I can do a roadtrip to Botswana and even to South Africa. I don't need a visa to either Zambia or Zimbabwe and Kenya Airways is flying 3 times a week to Victoria Falls.
So far those are the major places in my bucket list but I know that with time they will increase. Which country is in your bucket list?